The BMW i3s is the first pure electric vehicle of the German Automaker to land in Malaysia.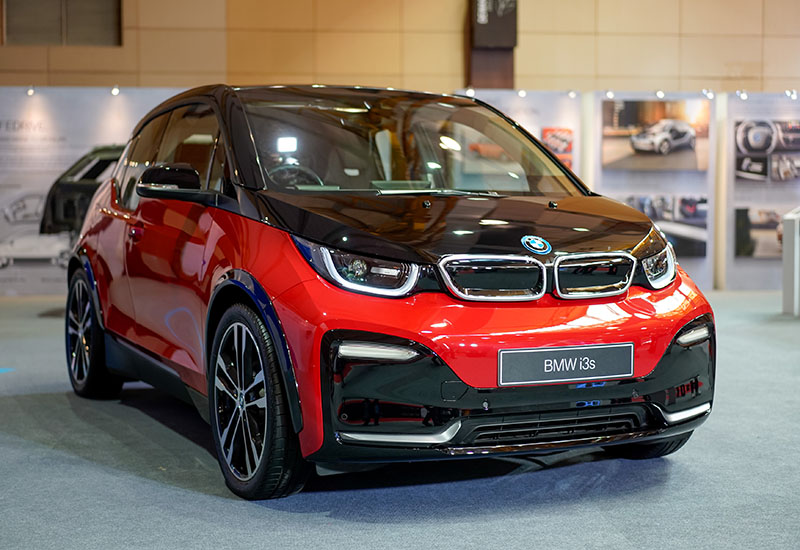 For the very first time, the word quirky can be used to describe a Beemer. The unique appearance goes with all the BMW i3s is and represents. It is the German automaker's very first Battery Electric Vehicle (BEV) or pure electric vehicle that has arrived in Malaysia.
The BMW i3s was unveiled at the Malaysia Autoshow 2019 and reinforces BMW Group Malaysia as the leading e-mobility provider in the country. The sporty and futuristic BMW i3s is in line with BMW Malaysia's goal to drive the future of sustainability forward in Malaysia. It is a step towards the National Automotive Policy 2014 that aims to make Malaysia a regional energy-efficient vehicle (EEV) hub by 2022.
Now, why do we say the car is quirky? Well, it is smaller in size than the previous BMW models that have been premiered before. This is a sustainable vehicle that is forward-thinking in an avant-garde package.
Mind you, this beauty is built from recycled and renewable resources on over 80% of all visible surfaces within the vehicle which is key to maintaining the low carbon footprint ideal of electric mobility.
The build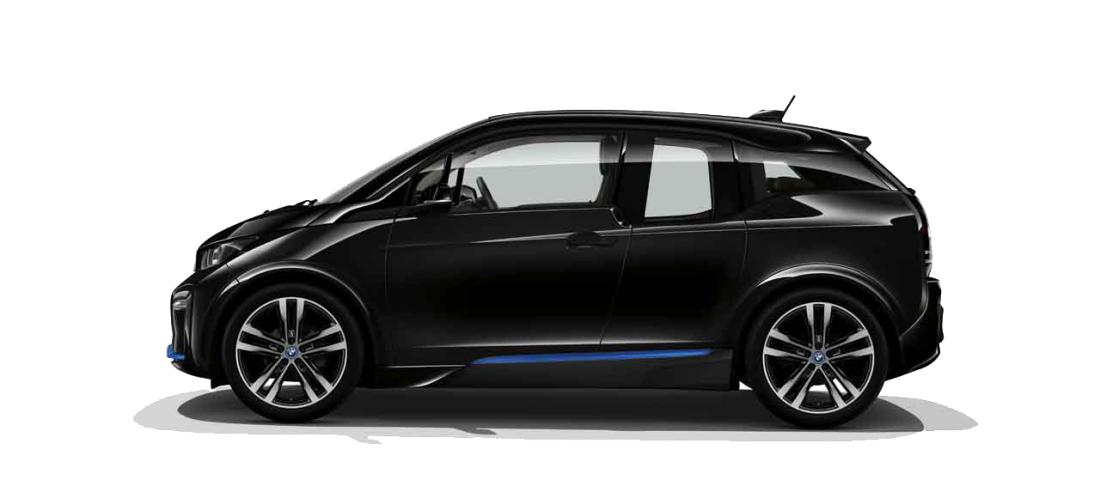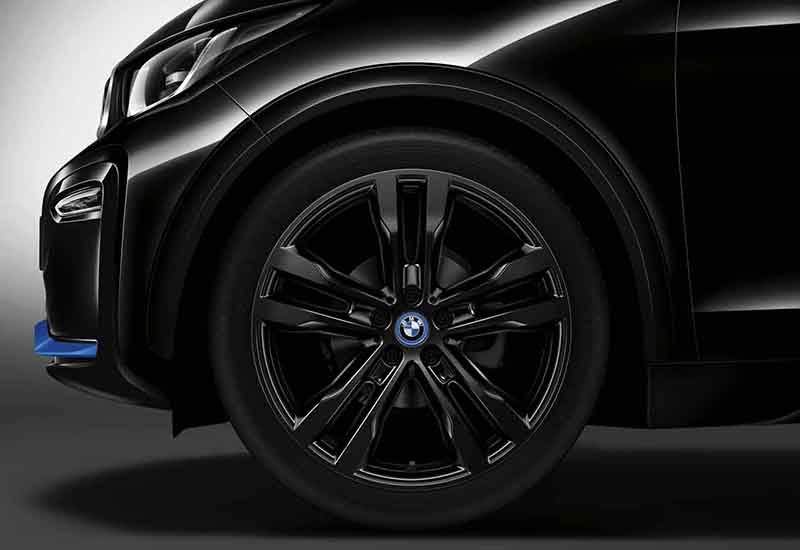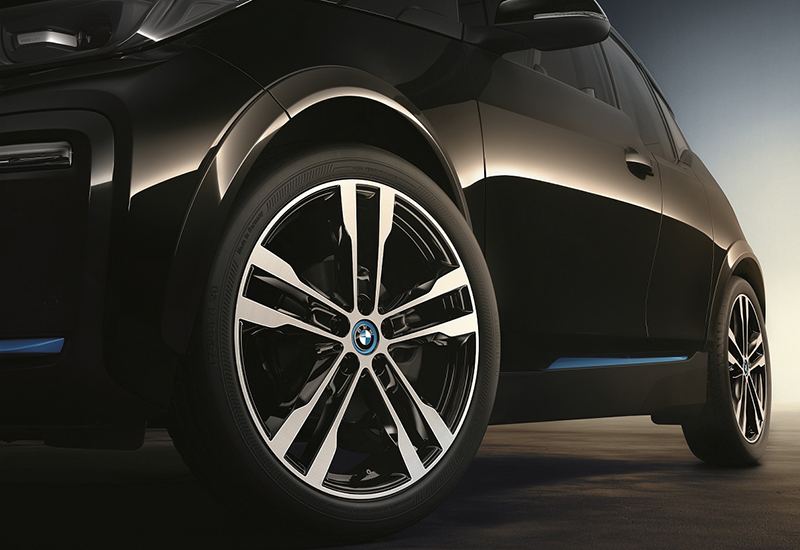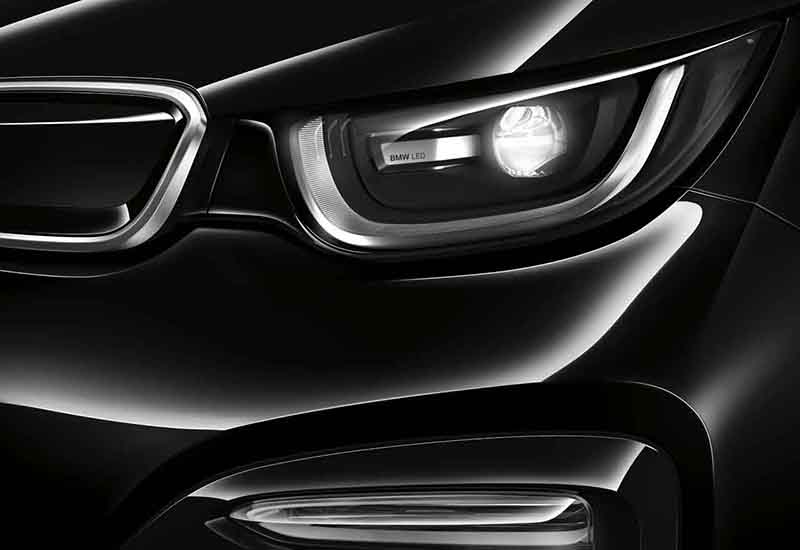 (swipe left for more)
The full LED headlights slant upwards with a pair of horizontal LED strips found on either end of the front bumper lends it a sporty look. From the side, the i3 stands tall on 20-inch alloys. The vehicle is built from Carbon Fiber Reinforced Plastic (CFRP) roof, thermoplastic bumpers, fenders and door panels, power-folding heated side mirrors, and others.
The many sustainable materials used to furnish the BMW i3s include recycled plastics, natural fibres and open-pored, unbleached eucalyptus wood. The carbon fibre-reinforced plastic (CFRP) passenger cell also helped achieve that feeling of lightweight spaciousness that every electric vehicle strives for.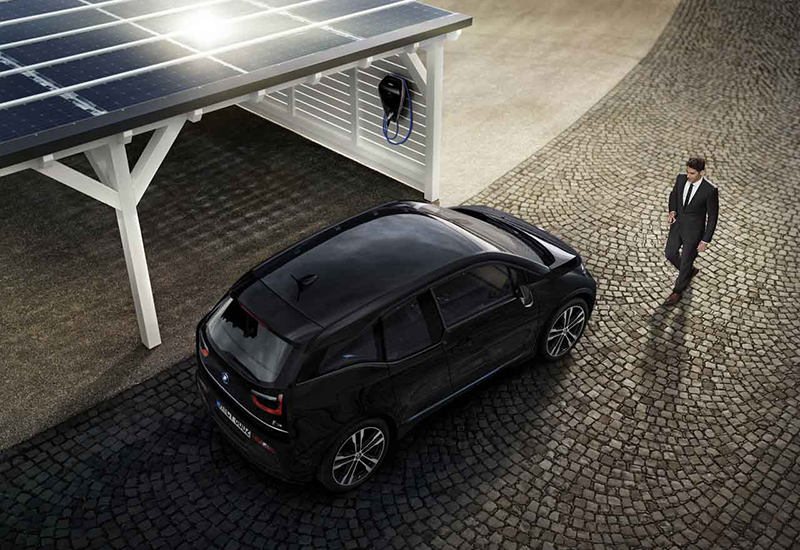 Undoubtedly, the BMW i3s is the greenest driving force that BMW has ever developed. It brings forth an emission-free drive that does not compromise on performance.
Powered by a formidable synchronous electric motor with a Single-Speed Automatic Transmission, the BMW i3s can reach a top speed of 160km/h and deliver a maximum output of 135kW/184hp with a peak torque of 270Nm.
Colour offering for the BMW i3s include the edgy non-metallic shades, Fluid Black and Capparis White, as well as the stunning metallic shade of Mineral Grey, which comes complete with highlight in BMW i-Blue.
If you are interested in going green, the BMW i3s can be pre-ordered from Auto Bavaria Kuala Lumpur. For more information, visit the official website.
Images: BMW Malaysia