Founder of Fondest Josephine Yap explains the tenacity and conviction needed to switch careers from being a content creator to founding an inclusive women's fashion brand and the qualities women like her bring to the table as a small business owner. Yap's need to constantly refine her goals to be the best version of herself goes hand-in-hand with the BMW 3 Series' belief in how improvement inspires improvement.
What inspired you to start your business? 
It all started with my frustration to find clothes to fit curvier silhouettes in the fitting room. I have a pear-shaped figure and I struggled for many years in search of trousers where pants  I don't have to go up two to three sizes or alter the waist to fit. 
Hence why I started Fondest with the tagline "figure-friendly fits for your Booty-ful curves." And while we're at it, let's also minimise waste. Besides that, In Malaysia, there isn't much awareness of the negative impact of fast fashion. There needs to be more awareness of unethical conditions. To reduce waste, we must educate people to appreciate quality over quantity, reduce wastage by wearing clothes for years, and shop with a conscious mindset.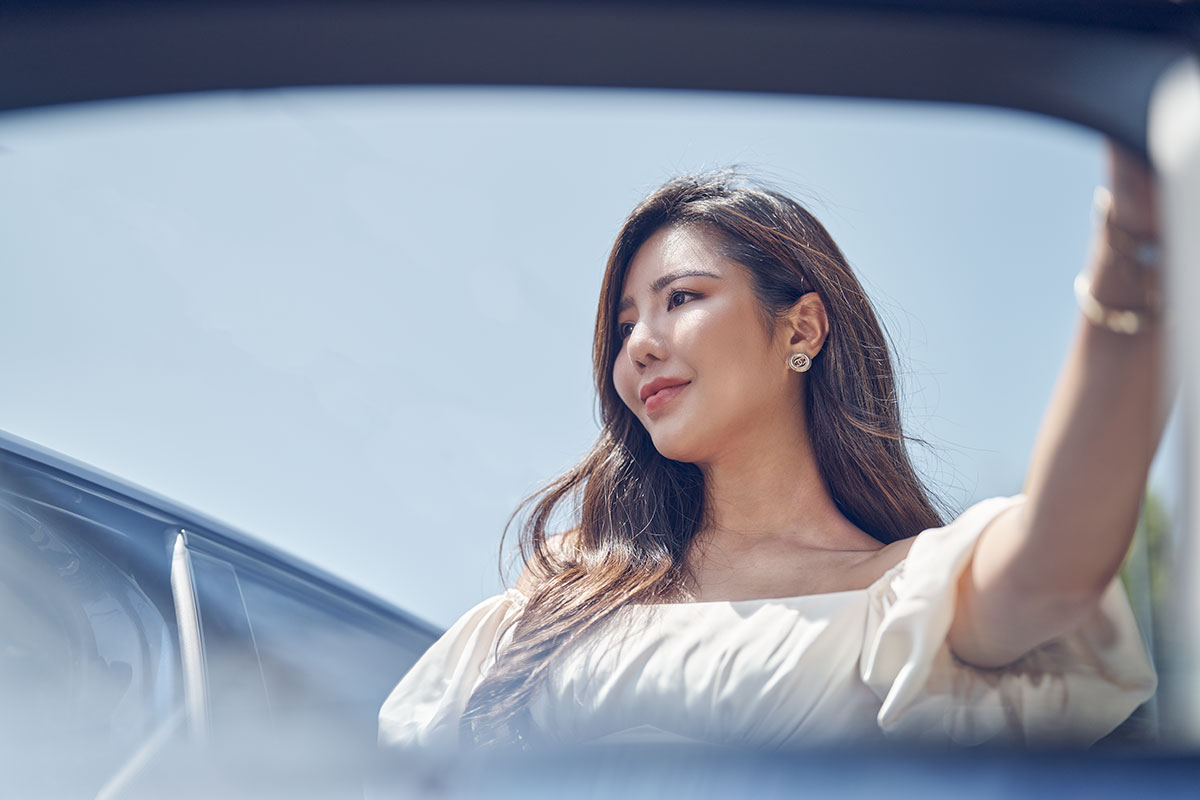 What are some of the things you wish you'd known before you started your business? 
Set aside 30-50% of your capital. I started really small, with just one personal assistant. I didn't have a lot of pressure to cover through the rainy days but I still experienced some unforeseen circumstances and or made a couple of mistakes. So having that extra 30-50% helped me to have a more stable cash flow. 
Besides that, it's good to find a team before you start. Having a small team or maybe a reliable right-hand person that understands your weaknesses is so crucial. It can get very overwhelming. There are so many things for you to guide, get your hands on and oversee when it comes to working with freelancers. Speaking from experience, you'll struggle to balance your personal life and you'll get burned out after about a year. 
What are the biggest challenges facing your industry? 
There is a lack of manpower but this is probably what most industries are facing these days. Inflation on the fabric process and our weak currency. Besides that, managing consistency in production and the high competition with fast fashion brands.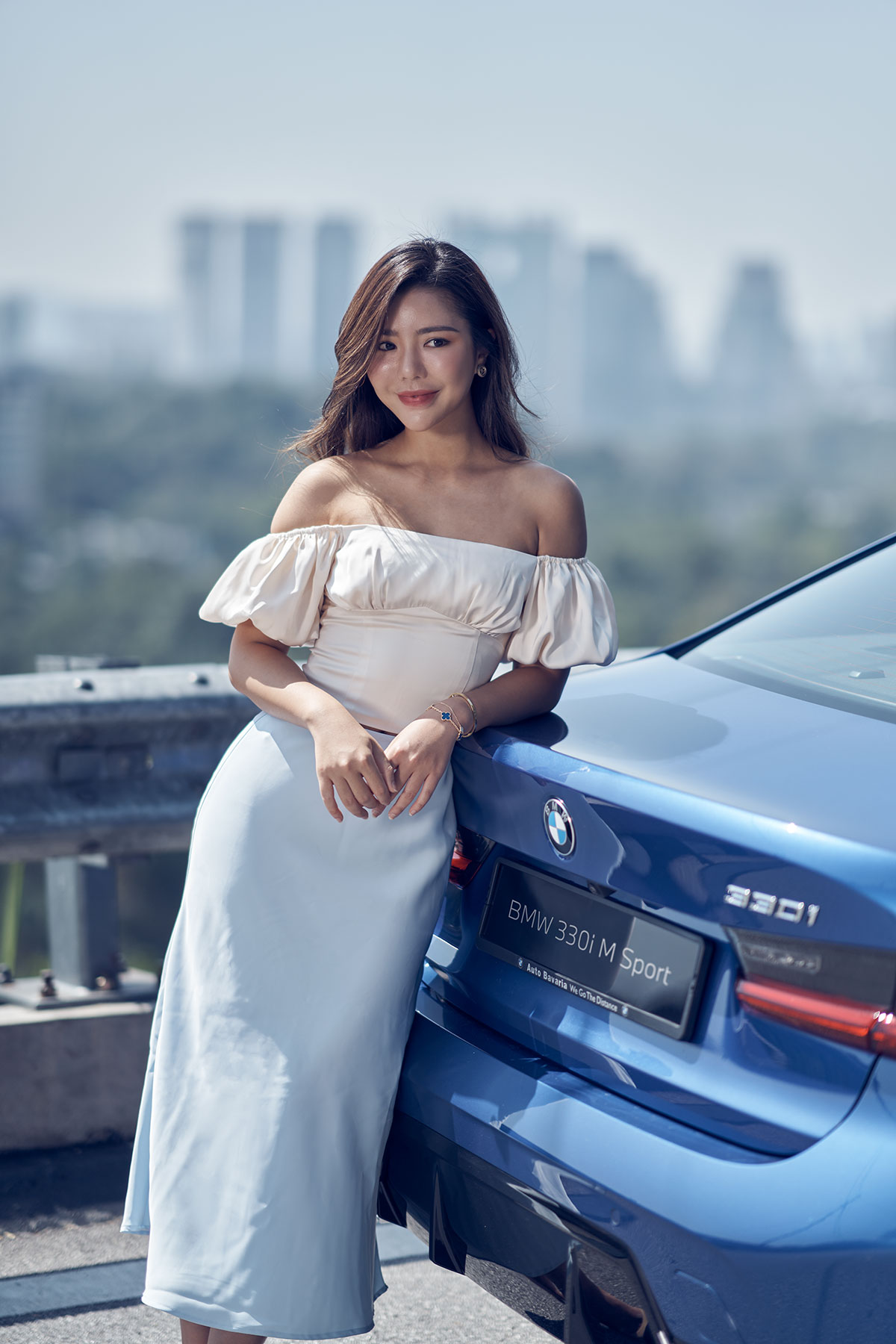 What is the best decision you've made concerning your career so far? 
Following my instinct by switching from a full-time content creator to a full-time Fondest. I gradually exited during the peak of my career in 2019 when I was making a good steady income. It was definitely one of the toughest decisions and I contemplated for about two and half years if this was the right decision. 
I have always felt a strong conflict in being a social media personality. I do believe in pushing myself out of my comfort zone to grow, but after four to five years, I still felt like what I was doing simply wasn't right for me. I'm so much happier now after building Fondest than when I was a content creator. Following your first instinct always brings you to the right path.
What is the best career advice you've received?
The past couple of months was a little challenging and I played quite a number of business and personal development podcasts. There we those that repeatedly said to focus on your daily system instead of the end goal. I find this so powerful because all successful entrepreneurs trust their system. I think we so often forget about perfecting our daily routine to create a great productive system.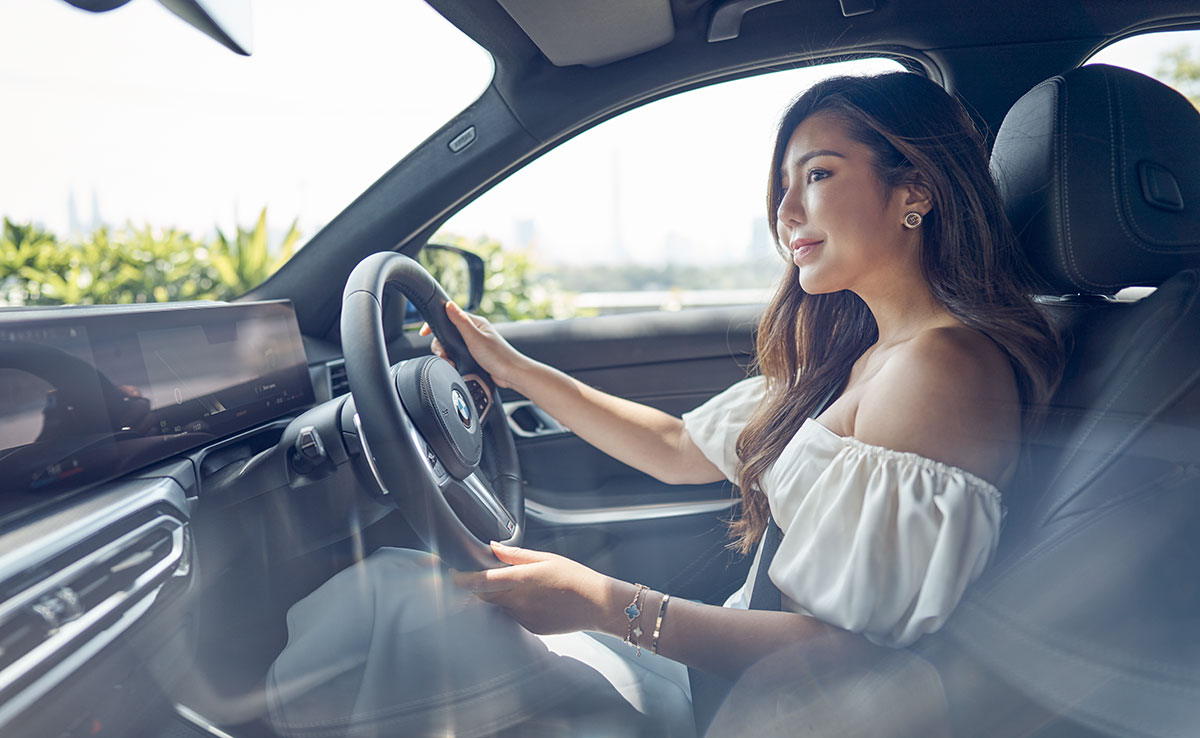 What are some of the lessons you've learnt from being an entrepreneur that you'd like to share with others?
Being and staying optimistic. Focus on the good and don't allow yourself to think negatively. The moment you start, you'll end up doubting and overthinking so many unnecessary things. It's so important to connect with other entrepreneurs and support one another. During difficulties, I was very blessed to have a friend such as Shannon Lim from Glamedge that constantly offered a helping hand.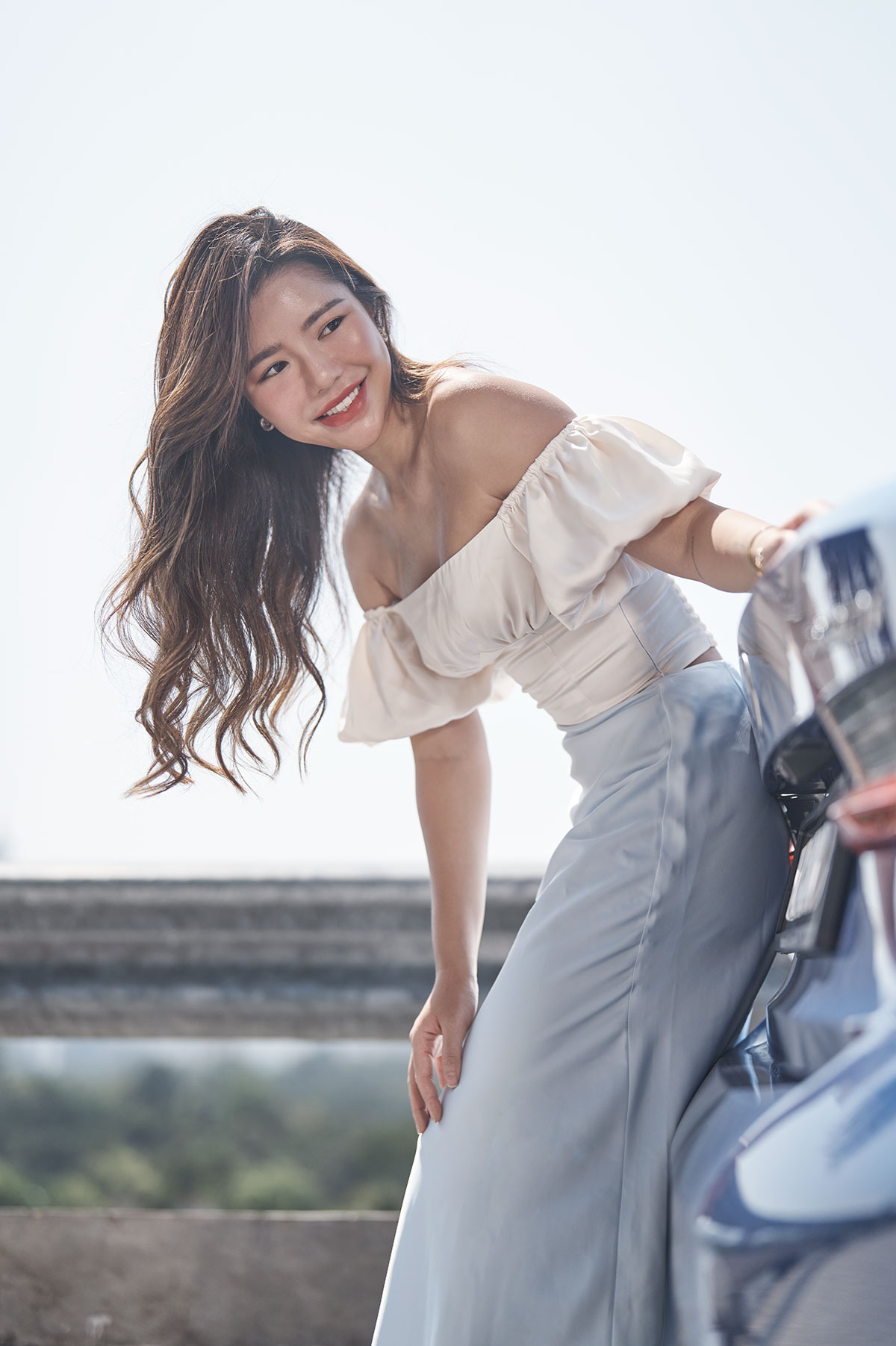 In terms of the call to #BeMoreWoman,  what do you think are some of the qualities that you bring to the table when it comes to entrepreneurship?
I once read, having your own business doesn't mean you're an entrepreneur. But having a product or service that makes an impact on people's lives and solves people's problems makes you a true entrepreneur. I work towards being one cause I strongly believe as women, we are generally more sensitive and emotional. Which perhaps makes us better at spotting problems and providing a product and service that truly resonates with the market we're targeting.
For more information, click here.
Photographer: Delvin Xi-an and Dave
Photographer's assistant: Fazrin Chen