Life may be unpredictable, stressful, and downright tough at times. It is often difficult to maintain balance and to remain focused. That's when a solid meditation app comes in handy. 
According to the National Center for Complementary and Integrative Health, a few minutes of meditation per day can help to lower stress, minimise muscle pains, blood pressure, as well as help you quit the habit of procrastinating and effectively manage a variety of psychological problems.
In honour of Brain Awareness Week, we recommend that you download these meditation apps—which are well-organised and simple to use—to help you stay focused and regain composure. 
Headspace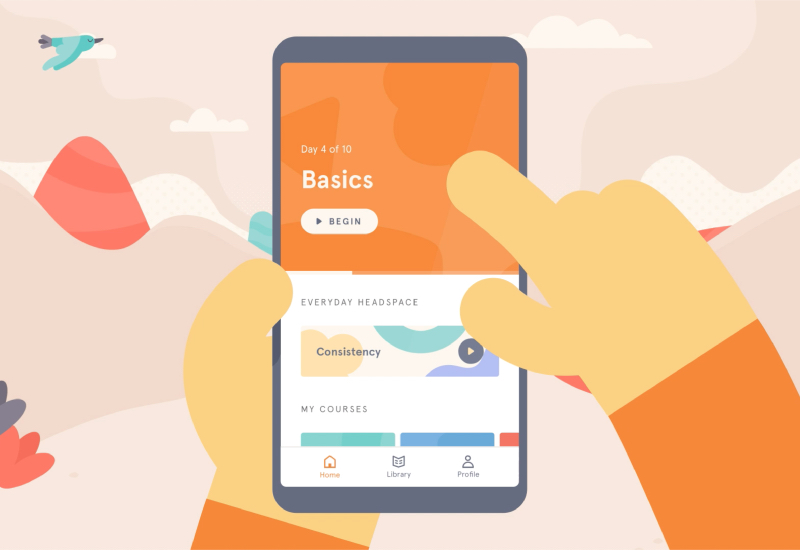 With good reason, Headspace ranks as one of the most well-known and trustable meditation applications of the century. It features hundreds of meditation guided practices for you. From a quick 5-minute retreat, to curing insomnia to ways of increasing your productivity at work, Headspace has it all. 
Download Headspace. 
Sattva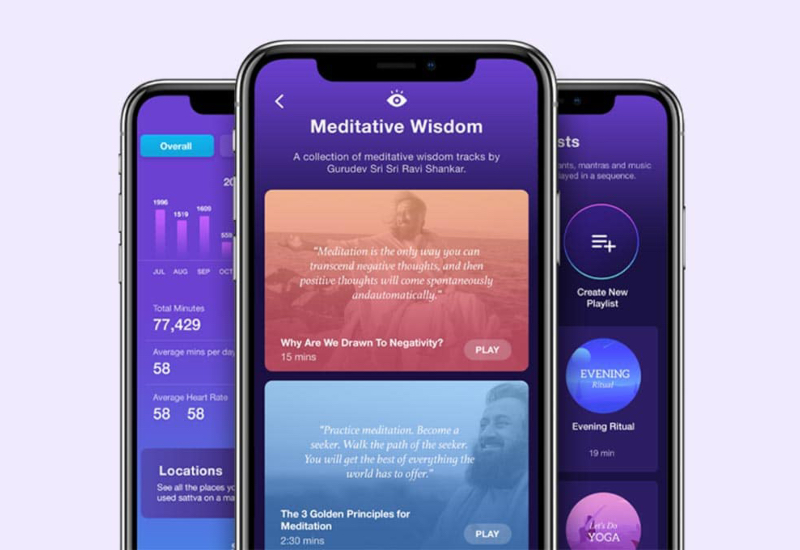 Sattva pulls its mediations from old Vedic philosophies (the major traditions that shaped Hinduism) in order to help you de-stress in a meaningful experience. The app includes "holy sounds, hymns, mantras, and melodies by Sanskrit experts". 
Download Sattva. 
Calm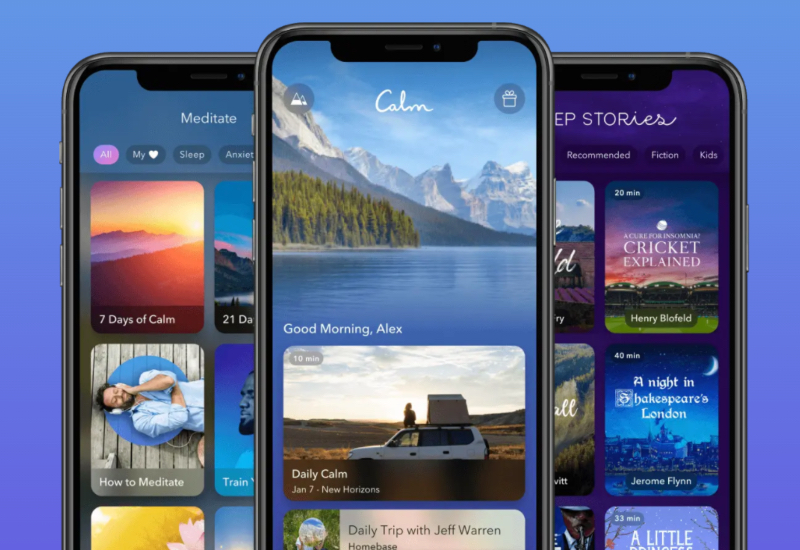 The Calm app offers coaching sessions that range from five to 30-minutes session, depending on your availability. You can choose any theme from reducing anxiety to workplace mindfulness. Each session includes sleeping sounds, nature sounds, and breathing exercises, to help you relax. 
Download Calm. 
Smiling Mind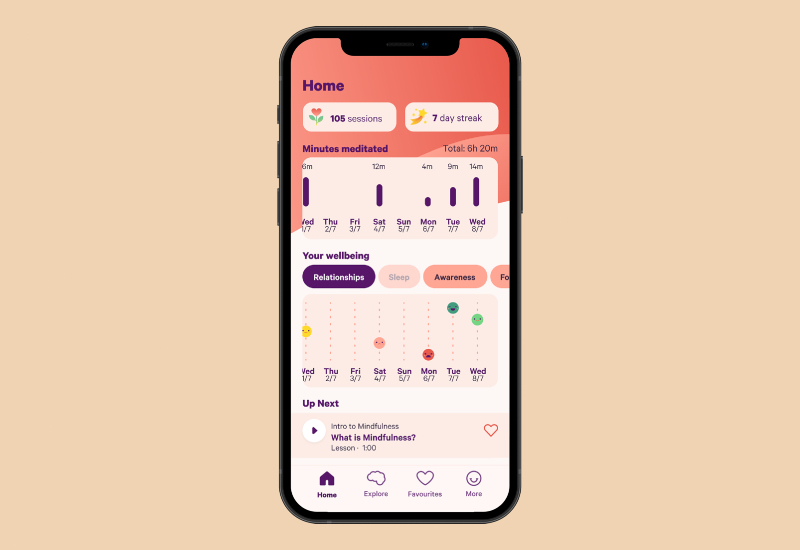 Smiling Mind was created by psychologists and health experts to promote meditation practice as a foundation of wellness, improving sleeping habits, and monitoring your nutritious intake. You may select from basic 10-minute daily meditations which are sorted into age and endurance group. 
Download Smiling Mind. 
Aura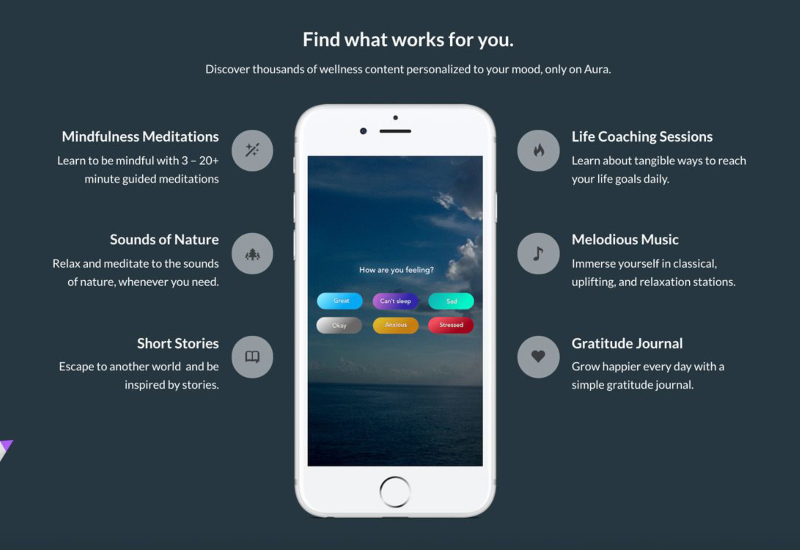 Aura users adore the app's daily meditations, guidance, nature sounds, narratives, and melodies, which are all tailored by an algorithm based on your needs and preferences. It keeps discovering information about your tastes as you personalise your in-app experience.
Download Aura. 
Glo 
Go no farther than Glo if you want to combine yoga with your meditation practice. The app includes yoga and meditation routines from a variety of well-known instructors. You may sort routines by duration and intensity level, and focus on both your meditation and yoga stretch.
Download Glo. 
Featured image courtesy of Unsplash.