Zara is doubly excited for Hari Raya this year as it would be her son's first Raya.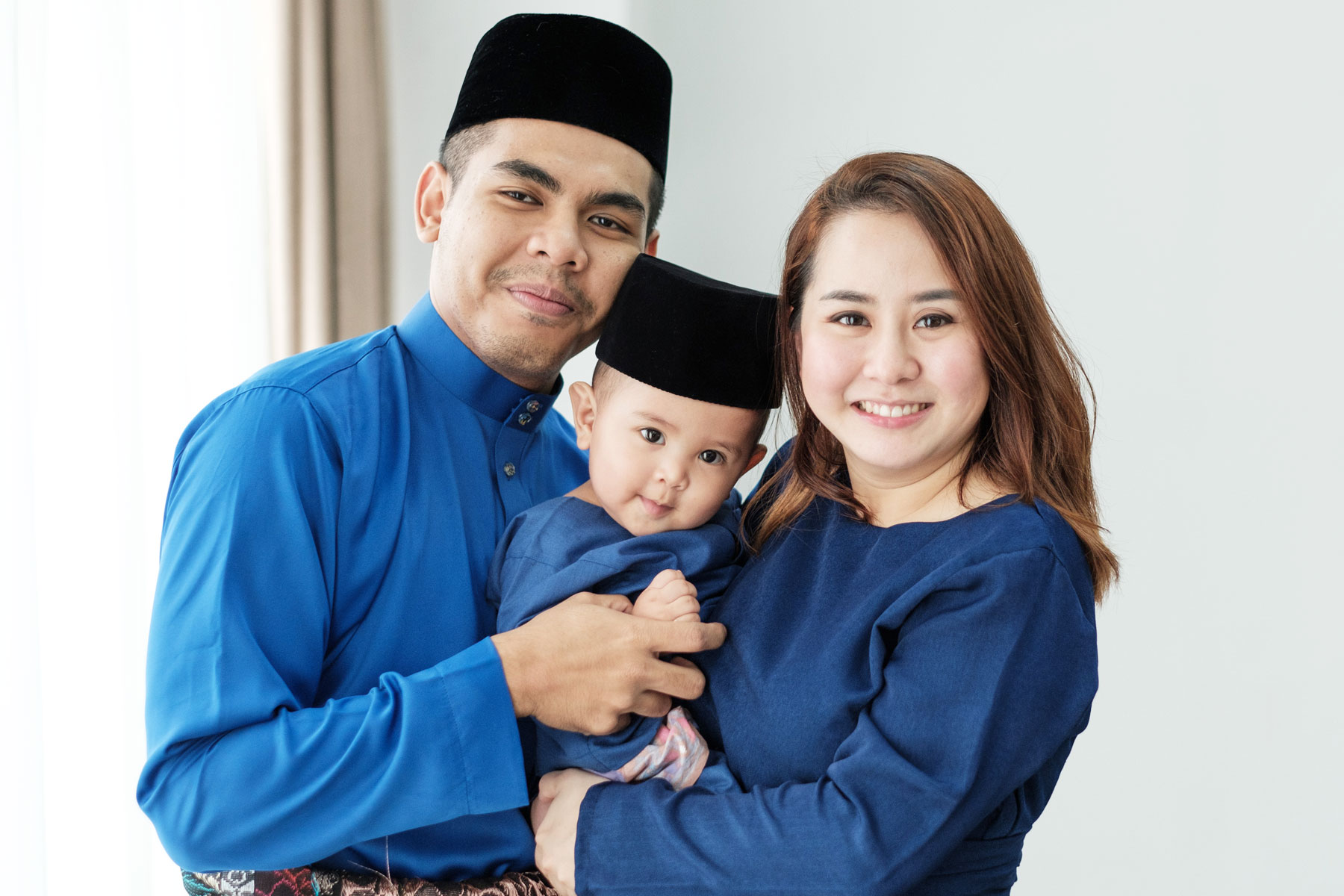 Whether it is the food, the precious family time or the new baju rayas, everyone looks forward to different things come Hari Raya Aidilfitri. Likewise, this year's celebration will be particularly special for Zara Jane Tan Abdullah.
"This Raya is very special for our family. Our son will be celebrating his first Raya!" tells the bubbly wife of Tengku Uzzaam Uzzairi.
This tops even the excitement of her first few Hari Raya as a Muslim in years past, following her marriage to Tengku Uzzaam in 2014.
"We're excited to bring him over to Tok's place on Raya morning, him in his full baju melayu with songkok and kain sampin," gushes Zara about her six-month-old son Tengku Umar Xander Shah.
"Can you just imagine how cute he would look and how happy his great grandmother and grandparents would be?"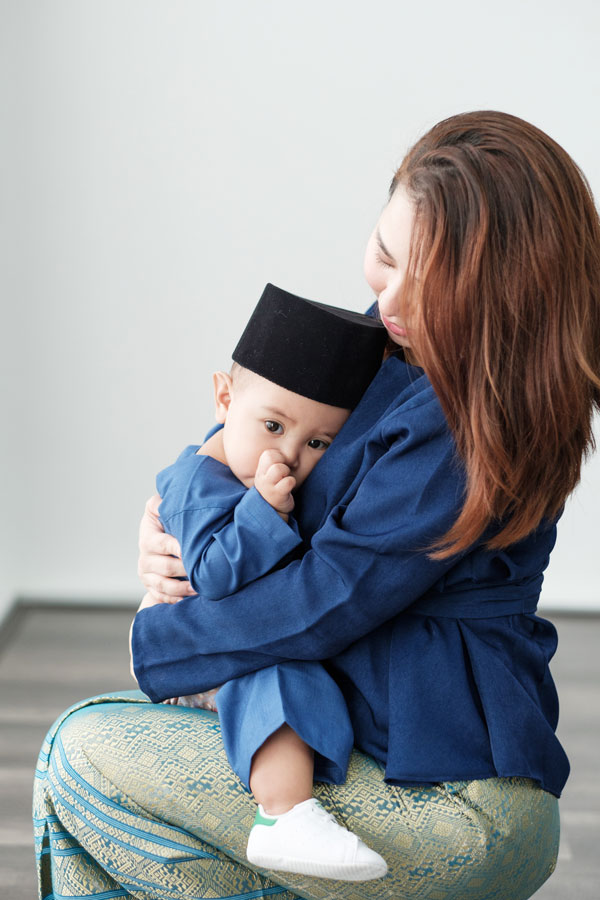 Her enthusiasm is doubly contagious given that just three years ago Hari Raya would have meant no more than just another public holiday to her.
"I was a Christian prior to my conversion," she opens up. "With Raya being a public holiday, I probably spent the day going out."
Now, Hari Raya is a cause for celebration with family visits, good food and lots of love all around. "Raya is when the family get together at Tok's place and we have a good time just enjoying each other's company."
Celebrating Hari Raya has taught her many things about the importance of family. More than that, it has taught her important self-reflections in becoming a better person.
"I think puasa before Raya brings more meaning to the Raya celebration," she shares. "During the fasting month, we self reflect and try to be the best version of ourselves. Practicing some self control really builds character."
It has made her fall in love even more with the gentle ways of the Malay culture that always emphasises on respect, kindness and selflessness.
"It's not just during Raya per se;I love the salams the younger generation gives to the older," she reflects.
We can vouch for that as there is little more beautiful than the way people gather in good spirit over food, and the generosity shown in sharing with our neighbours young and old, regardless of backgrounds during this special time of the year.
Being one-half of the founders behind the food delivery and catering service The Healthy Food People, food is one of the things she's looking forward to the most.
"I can already taste the wide range of delicacies, imagine the fun of just hanging out with the family and just talking and laughing through the celebrations!"