You will soon be able live out your childhood Barbie dreamhouse fantasies on a grand scale, thanks to the new Barbie Ultimate Staycation at the Grand Hyatt Kuala Lumpur.
Starting December 18, the hotel's first ever thematic staycation experience will be launched in partnership with the world's leading doll brand, Barbie.
The Barbie Ultimate Staycation by Grand Hyatt Kuala Lumpur will offer a stay-and-dine concept, with every step of the staycation journey revolving around the childhood icon.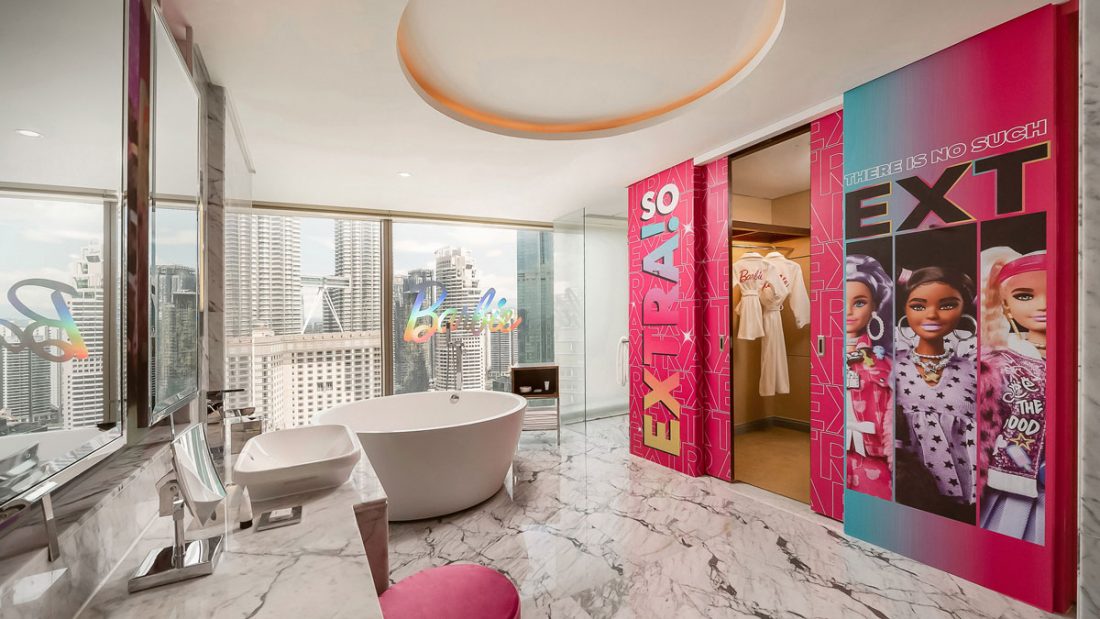 Spanning an entire floor, 14 hotel rooms and suites have been transformed into a Barbie-themed dreamland. Each unit features a unique thematic design, such as Barbie You Can Be Anything, Barbie Fantasy and Barbie EXTRA. The accommodations are covered from corner to corner in fun, pink hues, with signature motifs dedicated to the art of storytelling so intrinsic to the Barbie world.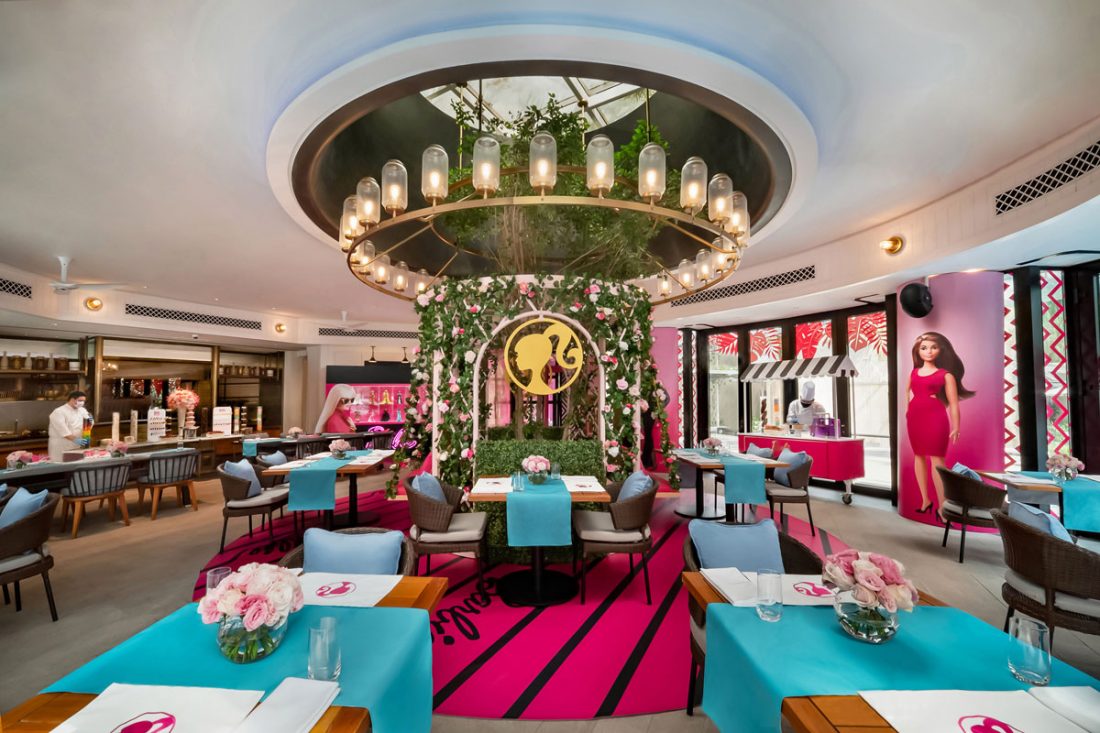 Venturing beyond the Barbie Room and Barbie Suite, the photo-worthy Barbie Café glasshouse restaurant is where guests on the Barbie™ Ultimate Staycation will enjoy breakfast, afternoon tea and evening cocktails for an experience filled with Barbie's trademark optimistic, joyful spirit.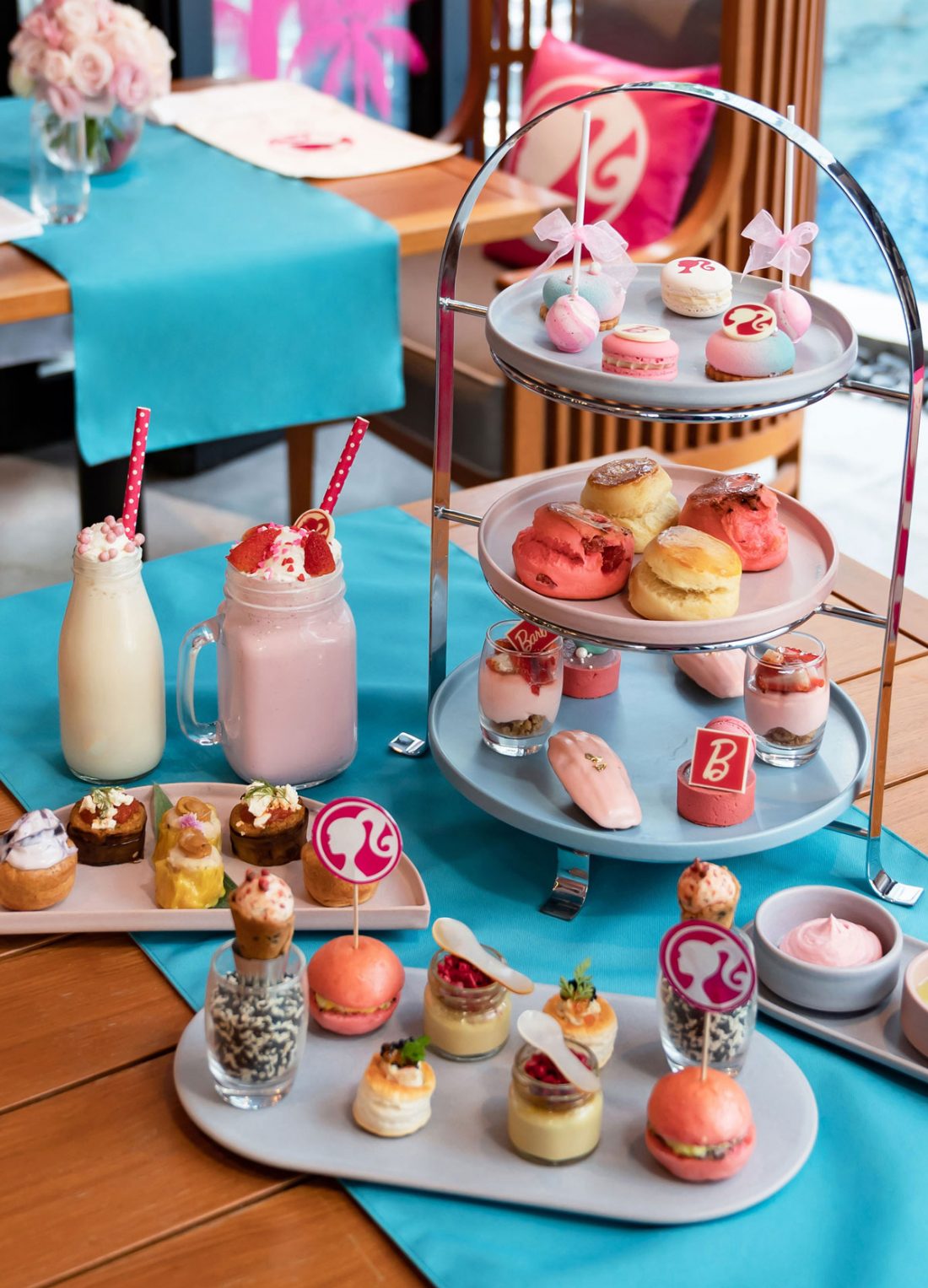 "For more than six decades, Barbie has reminded children around the world of their limitless potential," says General Manager of Grand Hyatt Kuala Lumpur, Olivier Lenoir.
"We are honoured to collaborate with a global icon like Barbie that has evolved into a champion of social and environmental changes, and it motivates us even more to join forces with them seeing that their beliefs are aligned with ours at Hyatt."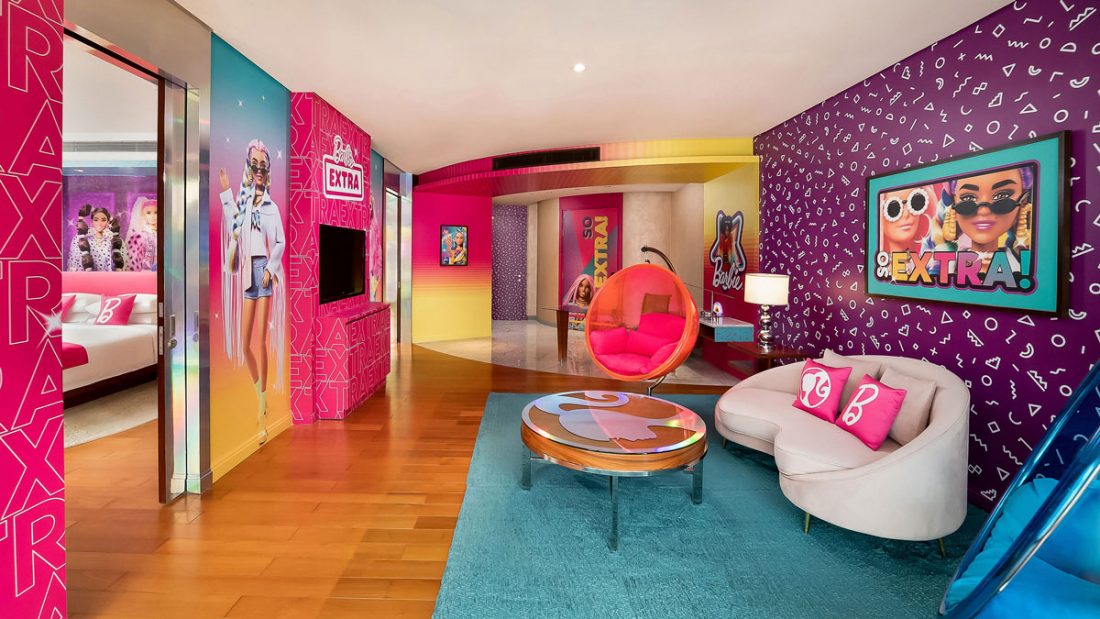 Julie Freeland, Senior Director of Location Based Entertainment at Mattel adds: "Through our partnership with Grand Hyatt Kuala Lumpur, we are excited to offer Barbie fans of all ages the incredible opportunity to immerse themselves in Barbie's world and experience a lifestyle that drives guests to live out their dreams."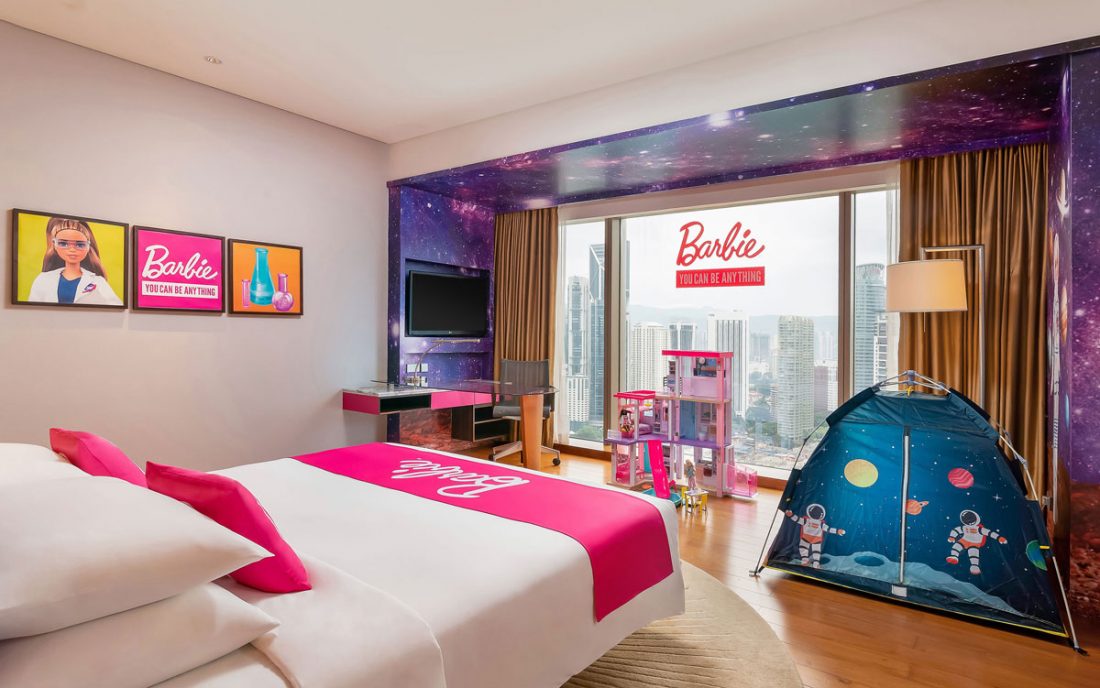 The Barbie Ultimate Staycation by Grand Hyatt Kuala Lumpur features all-in packages such as Made in Malibu and Suite Dreams, and will be available from December 18, 2021.
For more information or reservations, call +60 3 2182 1234, email Barbie.kuagh@hyatt.com, or visit barbiestaycation.com