Bang & Olufsen isn't resting on its laurels this year, with a new launch debuting almost every other week. While the Danish brand has maintained its standing as a leading high-end electronics company over the years, its latest release is set to bolster its sprint for the crown of home audio experiences.
Introducing the Beolab 28: a pair of wireless speakers that boast a complete suite of features for the best acoustic experience.
"Beolab 28 is our most advanced connected speaker to date, providing powerful sound and flexible placement options due to its slim shape and small footprint. Beolab 28 includes cutting-edge, wireless connectivity and streaming features that allow you to enjoy your music exactly the way you want," said Christoffer Poulsen, Bang & Olufsen's Senior Vice President and Head of Product Management.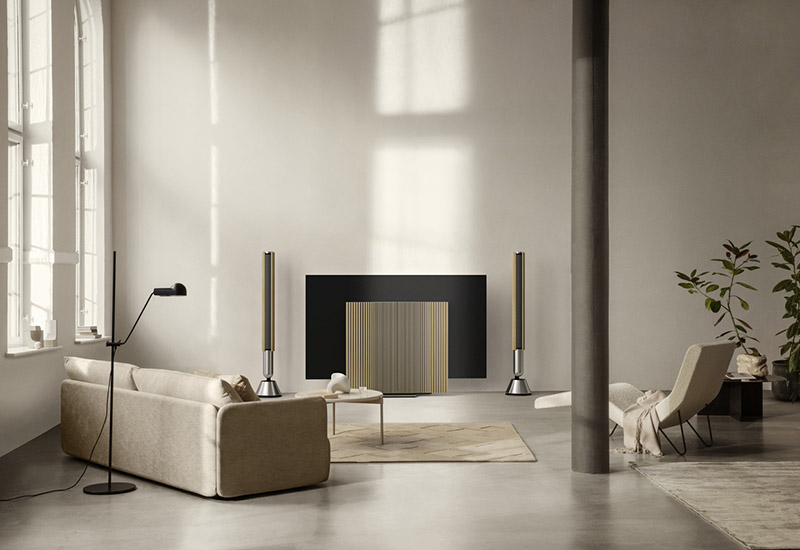 True to the brand's design DNA, it features a clean, contemporary column silhouette that's slim enough to be placed anywhere in the home – whether set on the floor or mounted on the wall. The cone-shaped base holds the downward-facing woofer that's so powerful, listeners can physically feel the bass emanating from it.
The subwoofers are based on a custom-made 6.5″ driver, which uses the brand's proprietary Active Room Compensation to adapt the bass response to suit the size of the room. Three 3" full range drivers are placed on the front and sides – each controlled by Digital Sound Processing (DSP) for exceptional clarity – alongside a 1" tweeter that come together to offer a clear midrange even at maximum sound levels.
Thanks to the Beam Width Control feature, the speakers can adjust their sound using mechanical curtains for different occasions, from private listening sessions to large dinner parties. There's Narrow Mode, which controls how music bounces off walls or objects to offer precise music reproductions; and then there's Wide Mode, which delivers full-impact audio to fill the whole room.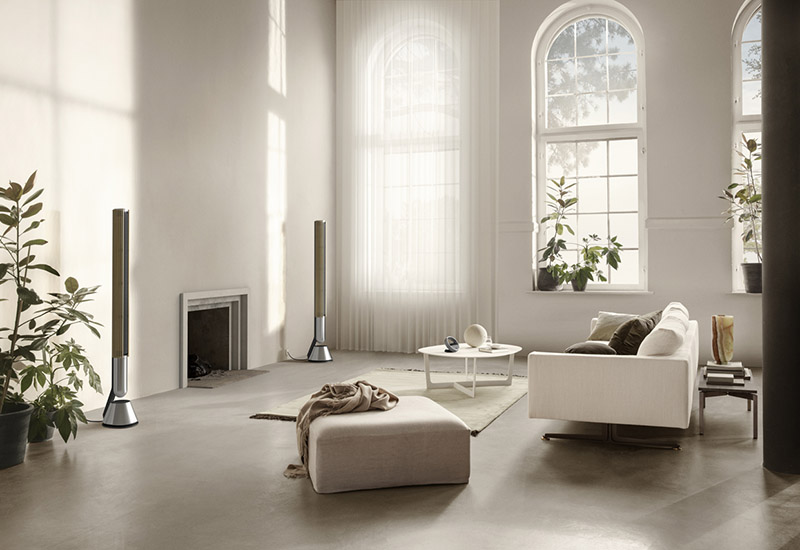 In terms of connectivity, the speakers are built to support Chromecast, Airplay 2 and Bluetooth, paired with your phone or TV via the B&O app. They can also be paired with a Bang & Olufsen TV using Powerlink or Wireless Powerlink, which you can control using the accompanying remote or company app. Later this year, the brand will introduce Beolink Multiroom connectivity through an automatic software update – ensuring an optimum, seamless connection across rooms and spaces.
Rounding off the speakers' impressive innovations is the option to customise how your own Beolab 28 aesthetic. There are three aluminium finishes to choose from – namely Natural Silver, Black Anthracite or Bronze Tone – with five speaker cover options in either high-quality knitted fabric (grey or grey mélange) or solid wood (light oak, oak, smoked oak and walnut).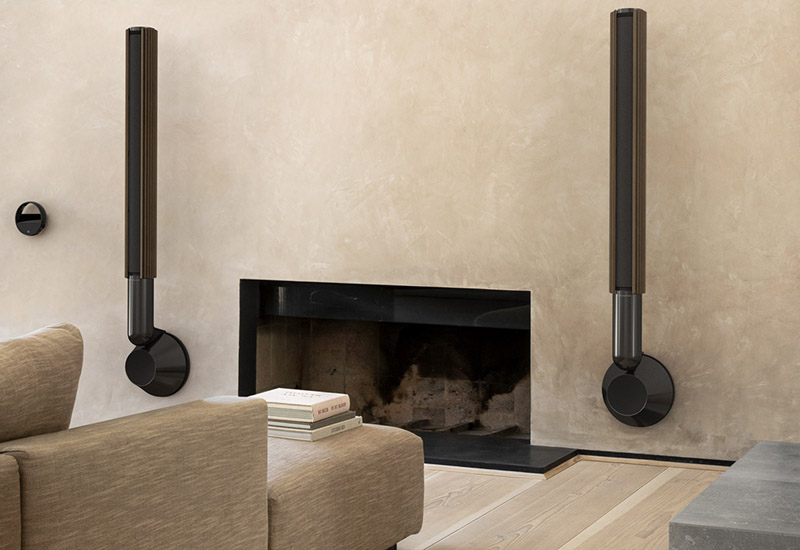 For more information, log on to the official website here.