The nation cheered when Azizulhasni Awang crossed the finish line at the men's track cycling keirin event yesterday, winning the much coveted silver medal at the Tokyo 2020 Olympics.
Our Pocket Rocketman came in ahead of Dutchman Harrie Lavreysen and just behind defending champion Jason Kenny of Britain at the Izu Velodrome in Shizuoka, making him the most decorated national track cyclist following a bronze medal in Rio back in 2016.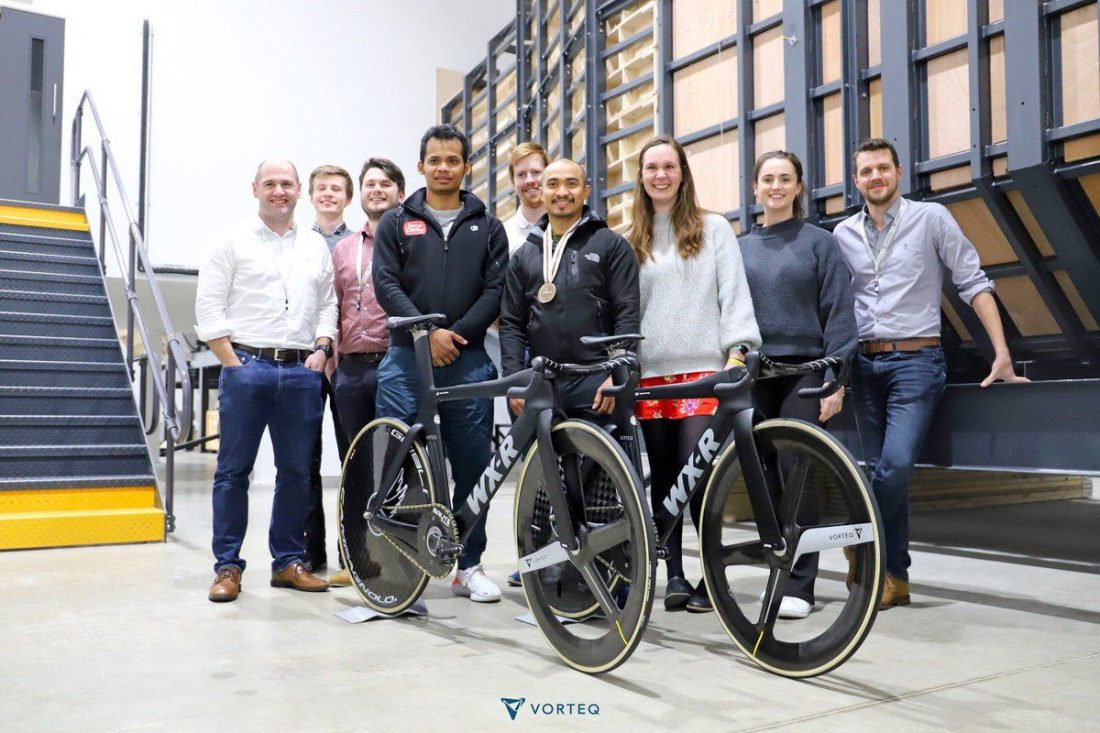 A cyclist's bicycle is like a knight's horse and Azizulhasni's steed for the Olympics is none other than the WX-R Vorteq that cost RM300,000, developed in Oxon, United Kingdom.
Here's a closer look at the bike that's one of the best performing, not to mention most expensive, in the world.

Two-Wheeled Rocket
Developed in collaboration with Vorteq, a research and development company based in Silverstone UK specialising in sports aerodynamics, the bike comes with a full carbon saddle and an integrated handlebar and stem.
Using computer simulation techniques called Finite Element Analysis (FEA) and Computational Fluid Dynamics (CFD), the handle bar has been carefully developed and put through vigorous tests, including wind tunnels and stiffness testing machines to ensure that the best possible balance of low aerodynamic drag, low weight, and high rigidity to meet the needs of world championship level riders.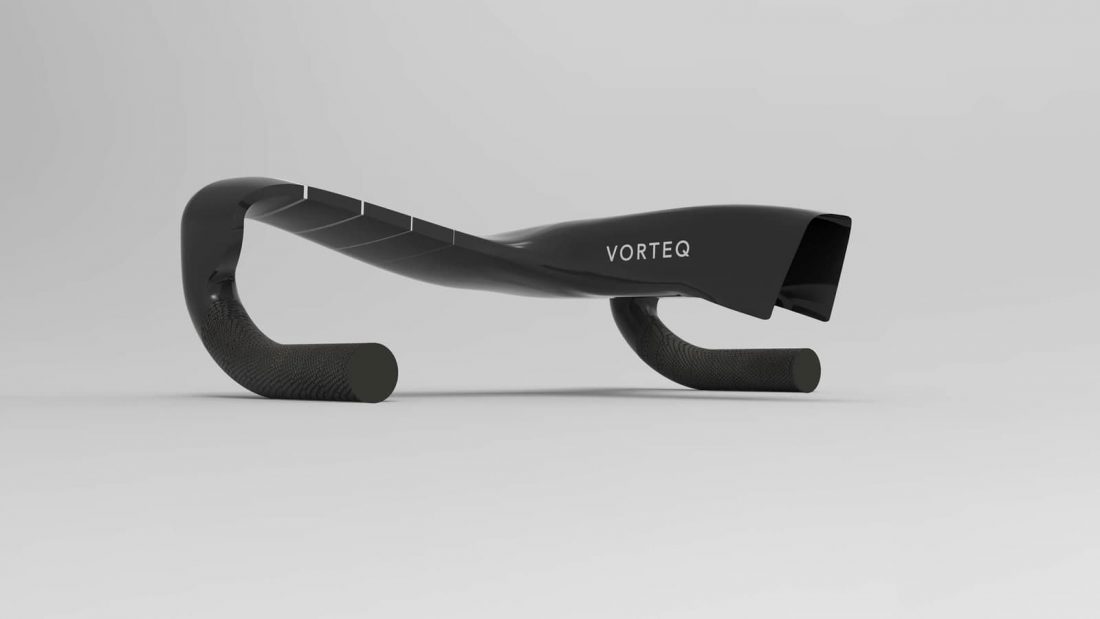 Its  width of 30cm and short grip length also put the riders' hands in the ultimate aerodynamic position as well as most precise control.
On the website, it says it is available in small and medium sizes in a matte black finish. It's also stated that a special edition Tokyo 2021 artwork is available upon request.
Log on to the official website here for more information.
(Photos: WX-R)