The two beauties launched remind us why we missed Audi thus far.
After Audi had impressed us with the sleek concept model, the E-Tron GT that was driven by Tony Stark to the Avengers headquarters in the latest Marvel movie, Avengers: Endgame, we decided to keep a closer eye on the development of Audi in Malaysia.
We couldn't be more thrilled to hear the German automobile manufacturer is making a comeback in Malaysia with the addition of Audi A3 Sedan and Audi A5 Sportback to the range offered here.
Here is a snippet of the premium features that come along the two beauties.
Audi A3 Sedan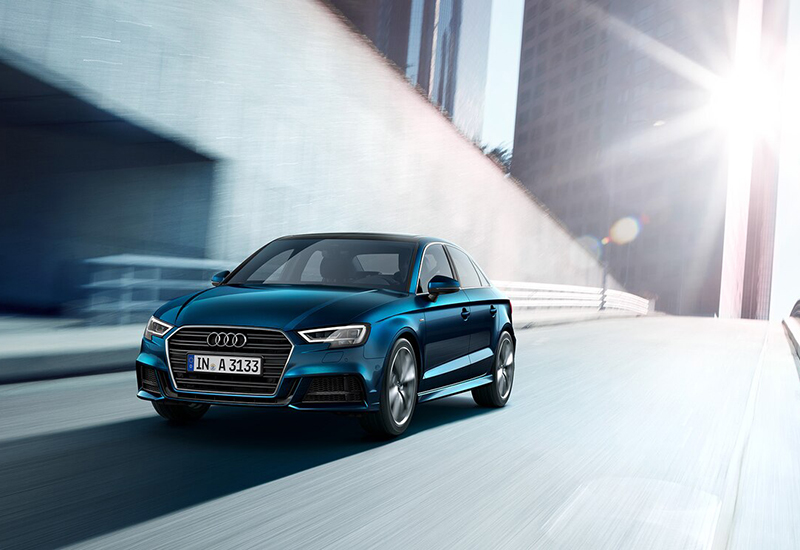 This is the smallest sedan by Audi to date, but it comes power packed with premium features, including full LED lighting, Audi virtual cockpit and MMI navigation plus with MMI touch. The exterior has been given a facelift with newly designed taillights, backlights and bumper. It also sports a wider and sharper single-frame grille.
Under the hood, the 2.0-litre 4-cylinder petrol engine delivers a maximum output of 150 hp along with a peak torque of 250 Nm. The dynamism behind the wheels come from seven-speed S Tronic dual-clutch transmission. It enables sporty driving due to its lightning-fast gear changes with no break in propulsive power.
The Audi A3 Sedan is available at all official Audi dealerships in Malaysia at RM 239,750.
Audi A5 Sportback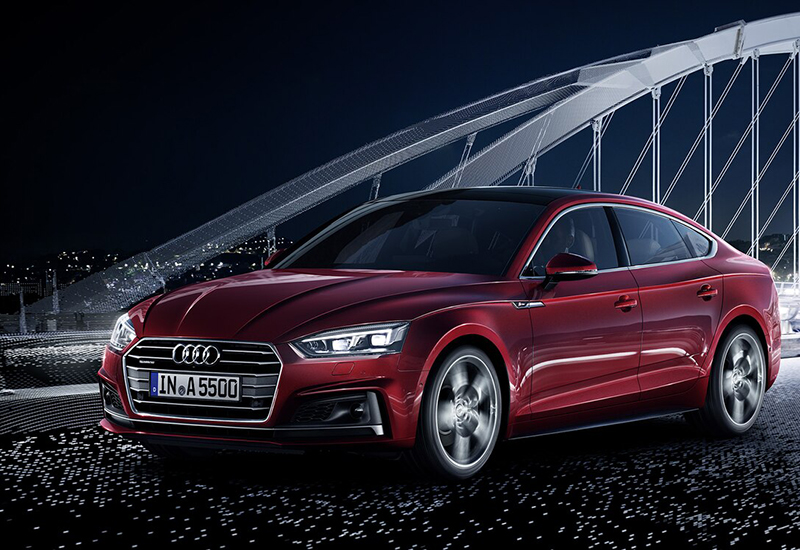 If you are looking for something flashier, say hi to the five-door coupé that blends elegant, emotional design with high functionality and abundant interior comfort. The car is great for family drives and comes with the latest infotainment features. Plus, the second generation comes with a completely re-engineered suspension, high-performance drives and innovative driver assistance systems.
For Malaysia, the Audi A5 Sportback rolls in with a new 2.0 TFSI engine and Quattro all-wheel drive which gives a maximum power of 252 hp along with a peak torque of 370 Nm. The engine comes together with a seven-speed S Tronic dual-clutch transmission.
The Audi A5 Sportback is priced at RM 339,900 at all official Audi dealerships.
For more details, do visit the official website here.
Images courtesy of Audi Malaysia.