It is built on the spaceframe architecture of the Rolls-Royce Phantom VII Coupe over the course of four painstaking years.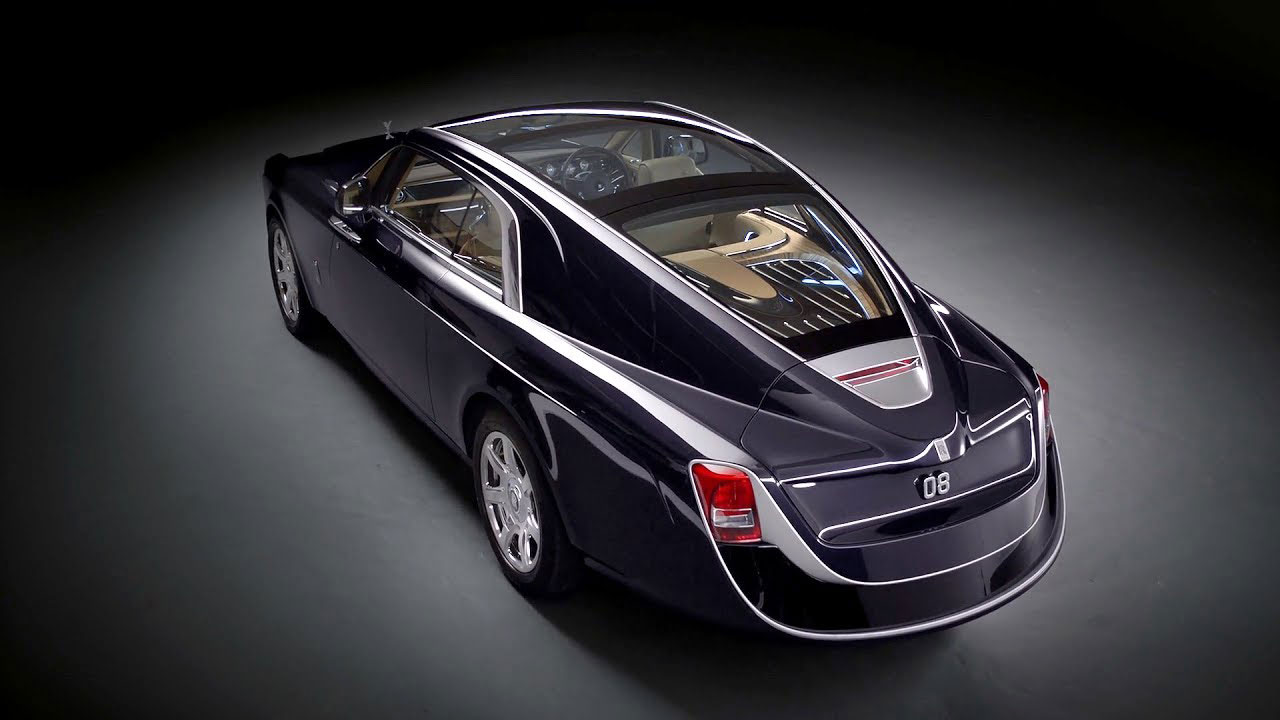 Rolls-Royce has always been the king of bespoke, making even the most outrageous vehicular fantasy come true, so long as you have the dollar notes for it. The carmakers held true to that claim with the premiere of its Coachbuild programme that is devoted to the will of the patron to realise every possible request.
One unnamed customer fully utilised the service when he requested for the Rolls-Royce Sweptail, a highly personalised two-seater that took US$13 million to materialise.
Built on the spaceframe architecture of the Rolls-Royce Phantom VII Coupe over the course of four painstaking years, the car features several unique designs, including a feature that unveils a bottle of champagne at the touch of a button.
The exterior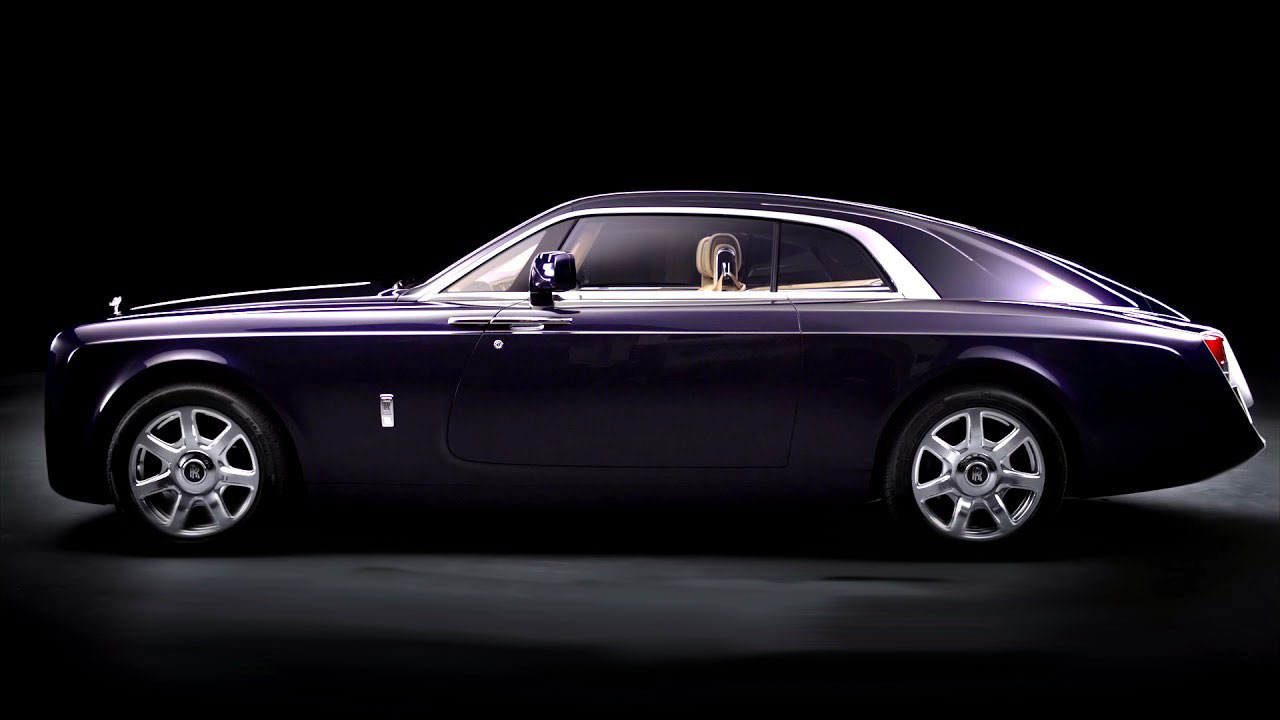 The exterior takes inspiration from both vintage Rolls-Royce machines as well as luxury yachts. It boasts the swept-tail design (hence the name) of the 1930's Rolls-Royce motorcars but boasts a surprisingly modern and aerodynamic look and feel. The front features the traditional front grille now signature to Rolls-Royce, although this one in particular is the largest version ever built. Made from solid aluminium, it is polished by hand to a mirror finish so there's not mistaking this sexy beast when it glides soundlessly into sight.
The rear, like racing yacht, is tapered with a raked stern, with the rear brake lights housed in a 'bullet-tip'.
All this is topped with a large panoramic glass roof, which according to Rolls-Royce, is the one of the largest and most complex it has ever crafted for a car.
The interior
Inside, things are kept clean and minimalist.
Why a two-seater? Rolls-Royce quoted the customer as saying he wanted it to "exude the romance of travel for its own sake".
Controls are kept to a minimum by being only on the dashboard, with the instrument dials machined from titanium. Macassat ebony and Paldao wood further trim the interiors while mocassin and dark spice leather dress the seats, armrests and dashboard tops.
Hidden features
The devil lies in the hidden details for the Sweptail.
Concealed in the sides of the car are two identical panniers (bespoke, leather-wrapped carbon fibre, thank you very much) to house the owner's laptops.
Then there is the centre console that will steal anyone's breath away – it comes with a mechanism that can reveal a bottle of champagne – of his favourite vintage, the year of his birth, of course – along with two crystal flutes, at the perfect position for him to pick up.
Learn more about the Coachbuild programme here.