The bond between 007 and Aston Martin is still going strong.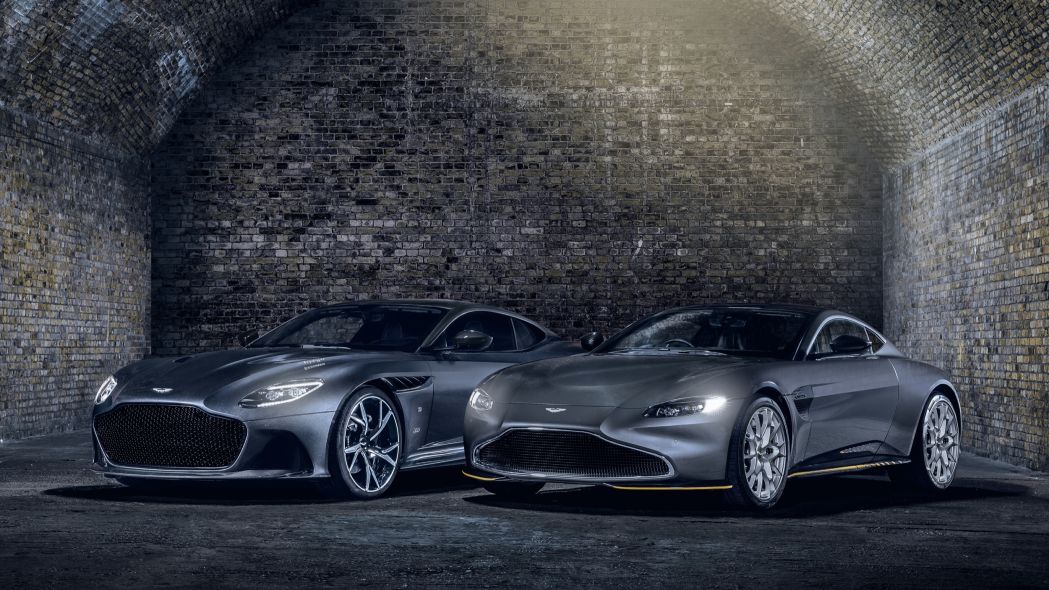 25 James Bond movies later, it goes without saying that the love affair James Bond has with Aston Martins has lasted longer than most relationships. In fact, the upcoming film 'No Time To Die' that's scheduled to premiere this November, will feature no fewer than four iconic Aston Martin sports cars: the iconic DB5, the classic Aston Martin V8, the latest DBS Superleggera, and the Aston Martin Valhalla.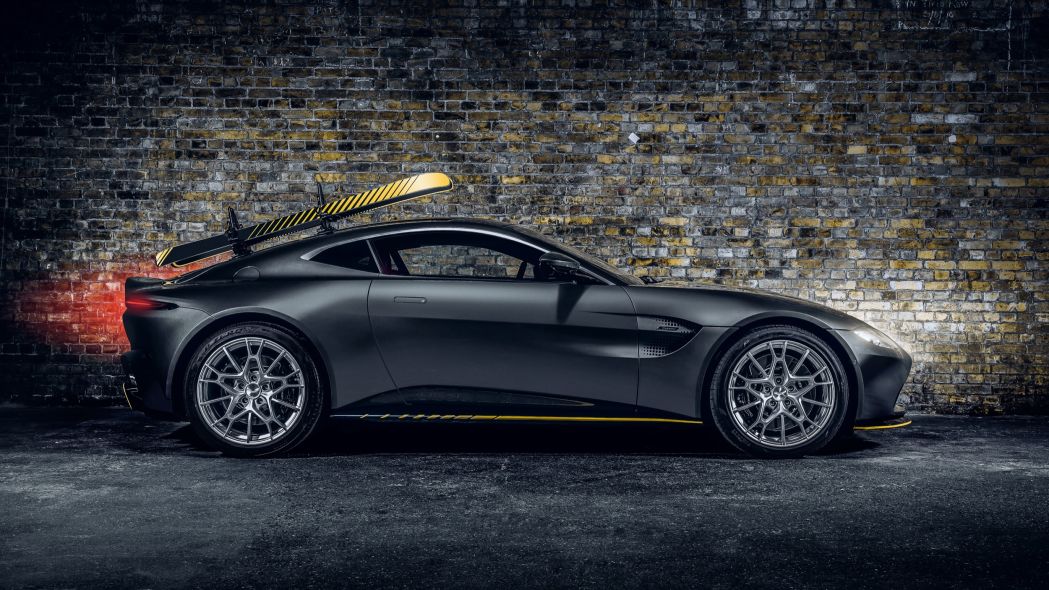 In celebration of the film, Aston Martin has unveiled two new 007 Editions, the first being the Vantage 007 Edition. Inspired by the Aston Martin V8 from 1987's 'The Living Daylights', this special edition is dressed in Cumberland Grey, and fitted with a unique mesh grille with chrome bezel, a dashed yellow diffuser that's "inspired by the hazard stripes on the film car's rockets", and sun visors with an embroidered radio station frequency of 96.60 FM (a treat for die-hard James Bond fans). This buyer can also opt to add a series of mock weapons, ski racks, and faux bullet holes to give it more personality.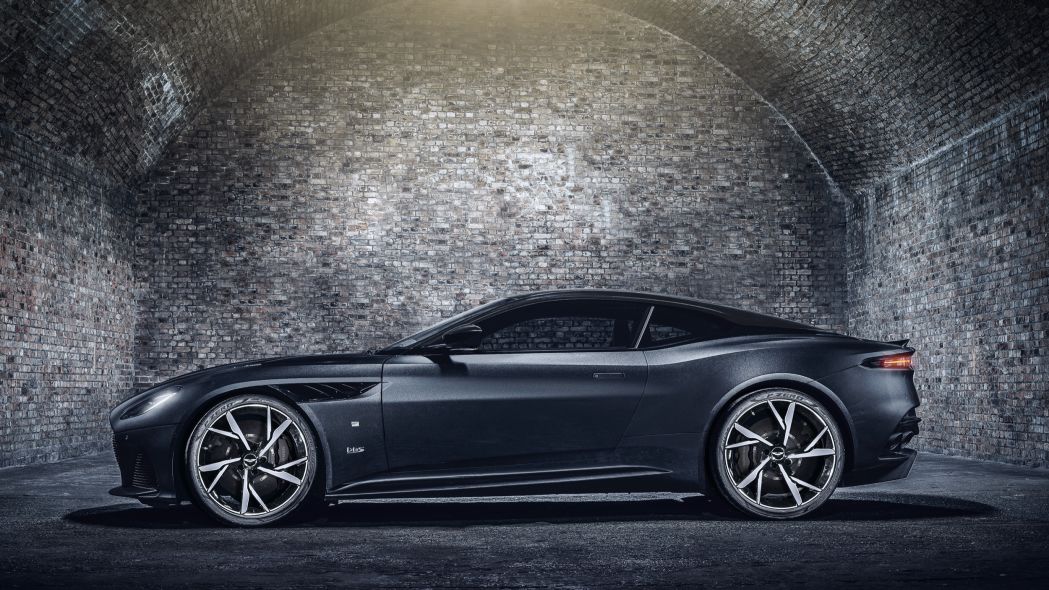 The second model to get the 007 treatment is Aston Martin's flagship DBS Superleggera, which has been given a Ceramic Grey paint job. It's equipped with a black carbon fibre roof, mirror caps, CF splitter, CF diffuser, and rear CF 'Aeroblade II'. The cabin features a dark leather interior accented with red detailing, with more 007 logos adorning the seats. The DBS Superleggera 007 is also mechanically identical to the standard variant, meaning it's powered by the same 5.2-litre V12 that pumps out 715 hp.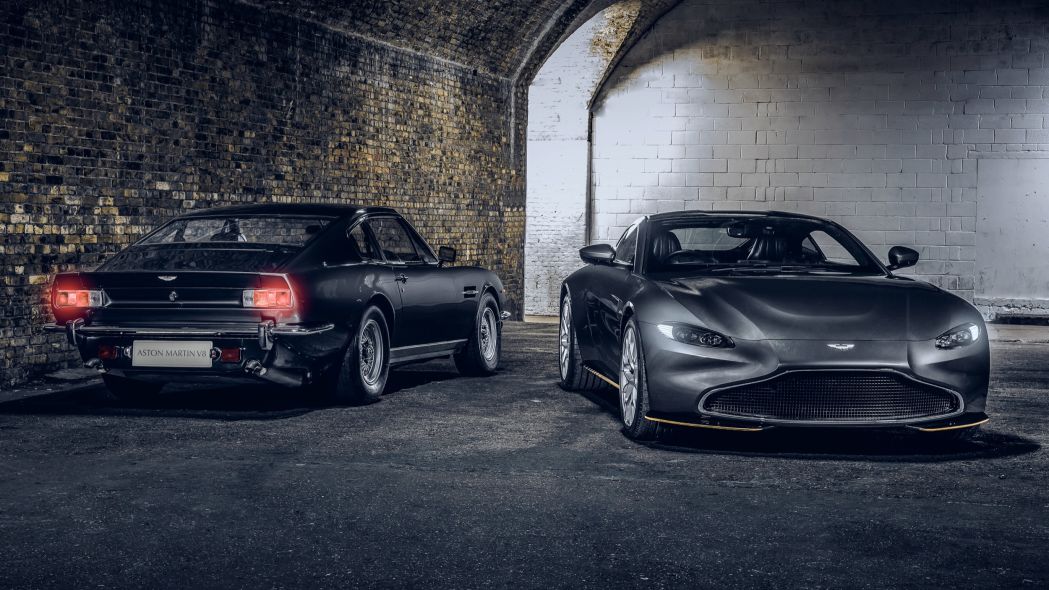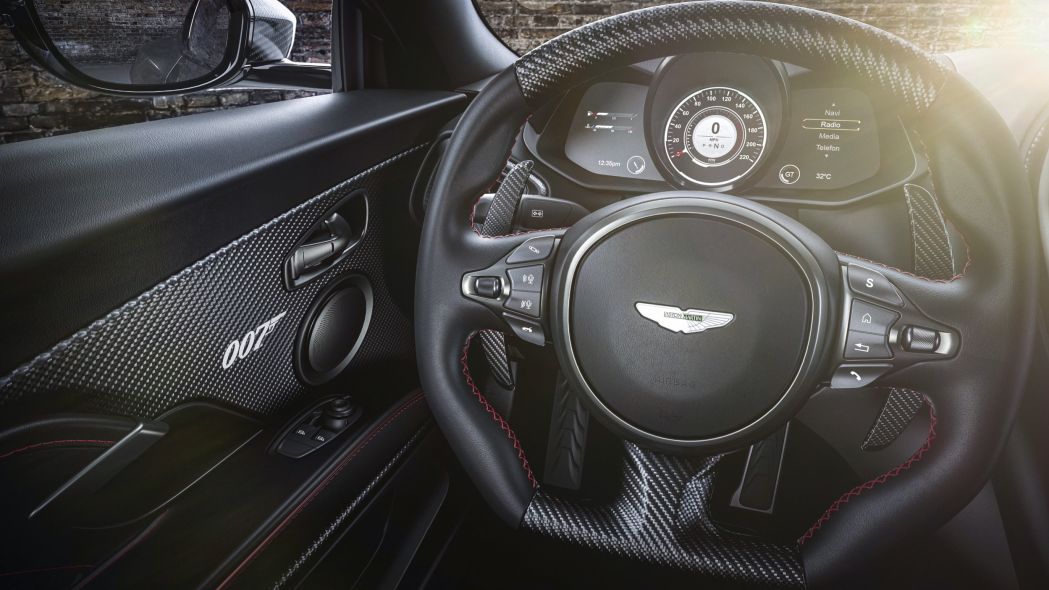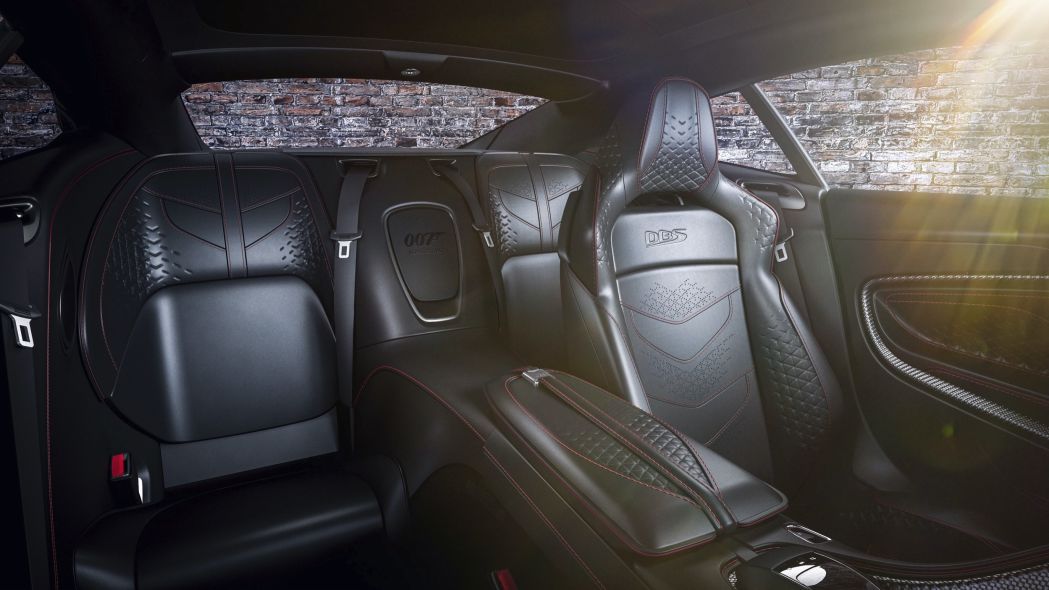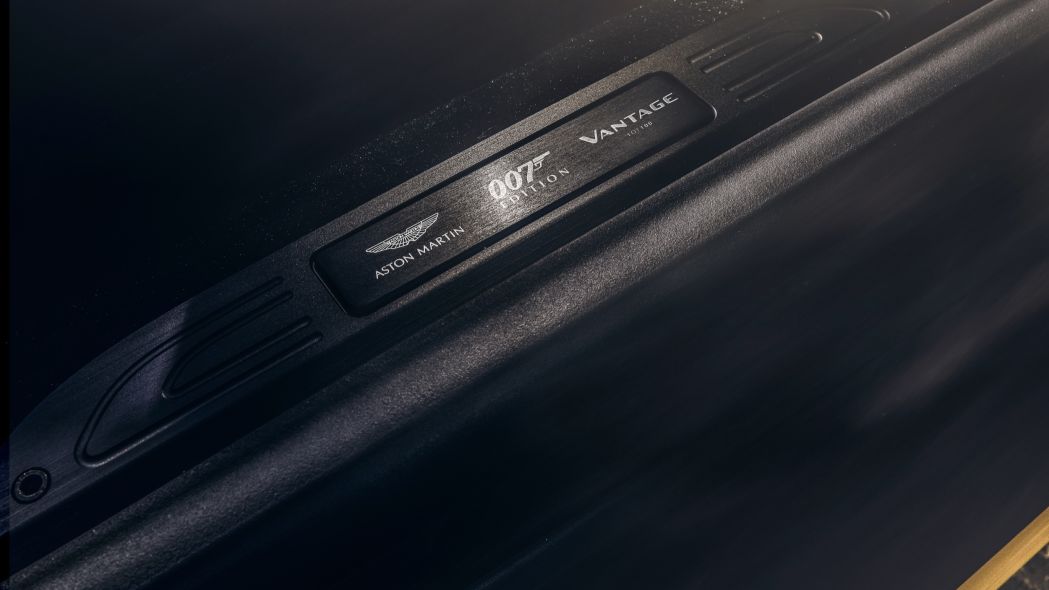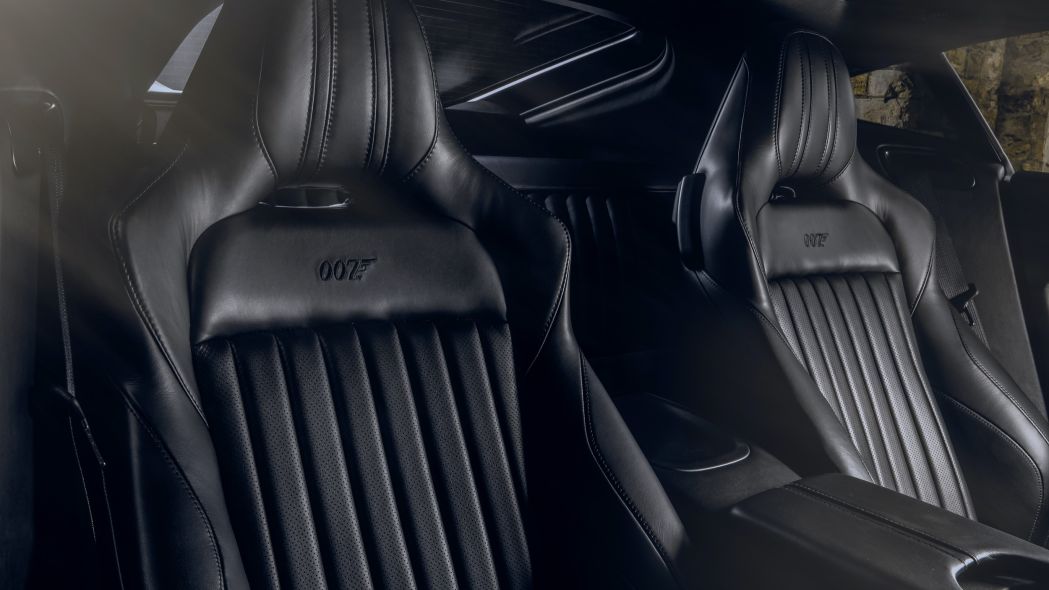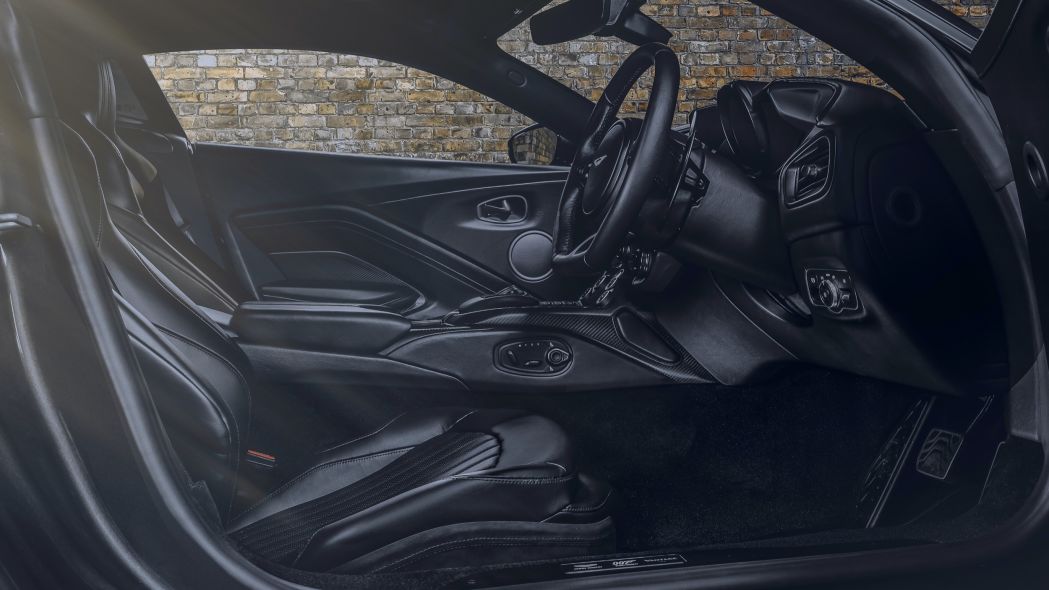 (Swipe left for more photos)
The Aston Martin Vantage 007 Edition model is limited to 100 units worldwide, while the DBS Superleggera 007 Edition will only carry 25 units. The British automaker has already started accepting orders, with deliveries expected to begin within the first quarter of 2021.
To find out more about the unique relationship between the iconic spy and Aston Martin sports cars, visit this link.
Photos: Aston Martin