Since its inception in 1993, ART:DIS has been campaigning for educational and employment opportunities for people with disabilities via the arts. The path of milestones continued in March, when the non-profit organisation announced its 30th anniversary celebration with the launching of a capsule lifestyle collection.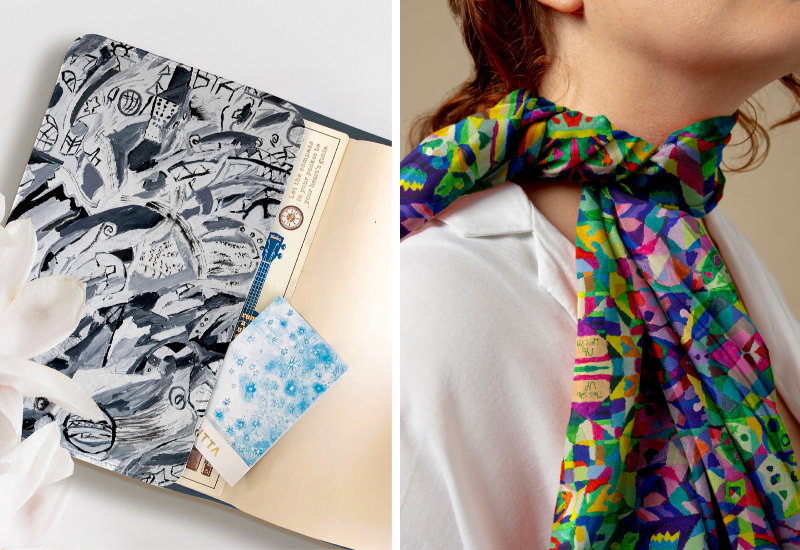 Today, t organisation decided to elongate the movement with an art exhibition that will take place from 9th to 18th of June at Objectifs – Centre for Photography & Film. Under this initiative, paintings by artists with disabilities are applied onto lifestyle products and retailed to the public via online platforms and retail partners. The artists will earn royalties directly from the sale of each product. 
These performing and visual arts programs at ART:DIS serve nearly 600 people by encouraging the development of creative interests, self-confidence, and participation as active members of a supportive community. 
Angela Tan, Executive Director of ART:DIS said, ''Developing our own in-house merchandise will allow us to do more of these brand collaborations, and raise greater appreciation for the talents of disabled persons in our society. We are a firm believer in supporting the students and artists we work with to reach their fullest potential. More importantly, we value the unique strengths and perspectives of persons with disabilities, and see these lifestyle products as creating a multitude of touchpoints for others.''
Access the full ART:DIS art catalogue here.