If you have long admired the works of the Dutch artist Van Gogh, here's your chance to step into his world.
You must have seen the well-recognised Van Gogh's "Starry Night" numerous times – as desktop backgrounds, in the museum, perhaps even on the walls of your office.
This time you will be able to step into them, without risking being escorted out by security nor having to pay for damages.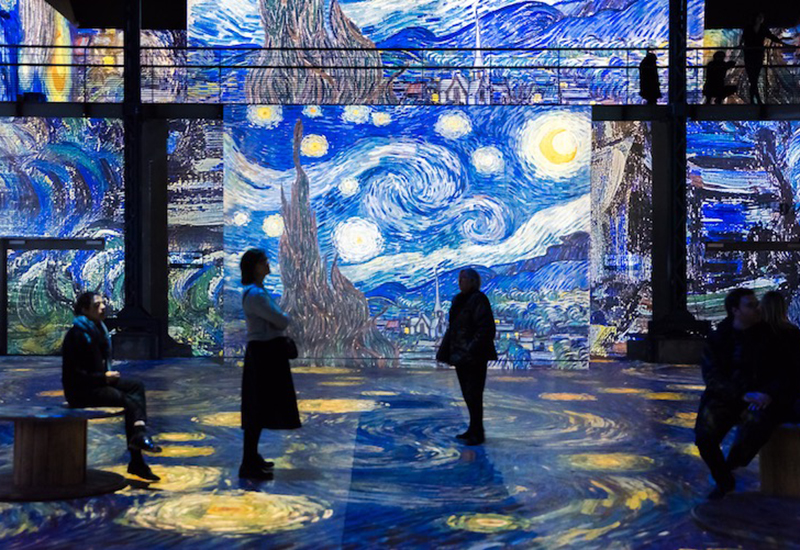 A company called Culturespaces has debuted an immersive show called Van Gogh, la nuit étoilée at the digital art centre, L'Atelier des Lumières in Paris. It brings Van Gogh's masterpieces to life, allowing art aficionados to live their dreams of stepping into his world.
Some of the Dutch artist's infamous pieces like "Starry Night", "Sunflowers", "Potato Eaters" and "The Bedroom," are projected onto the walls and floors, highlighting his exaggerated brushstrokes and bold colour choices.
The show takes you on a journey through Van Gogh's life, starting with his early works in Paris; Nuenen, the Netherlands; Arles, France, and other cities in Europe, through the troubling period he spent in an asylum. Van Gogh had suffered from depression, psychotic episodes and delusions. It was during his time at the asylum that he created many of his still life paintings.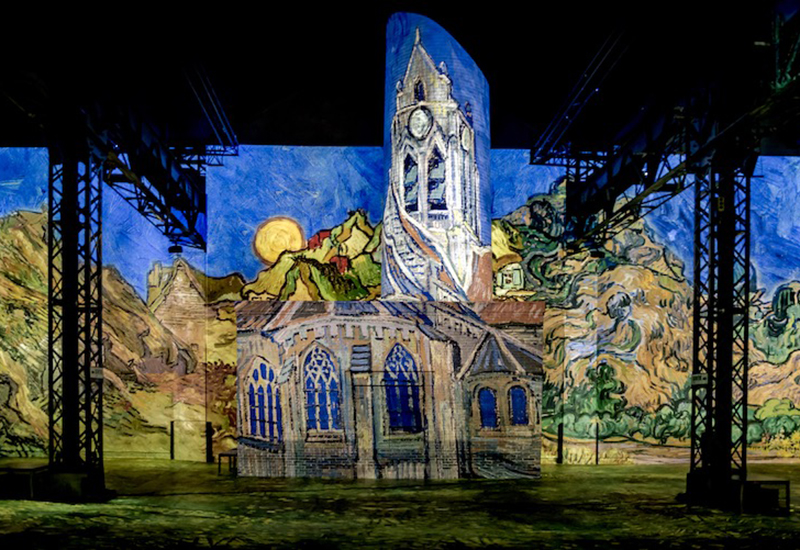 His art evolves from warm tints in cheery landscapes to ones with darker hues, offering a glimpse into his changing mental state.
It is easy to lose oneself in this exhibition as you delve into the dreamy artistic world, paired with musical selections from pianist and composer Luca Longobardi.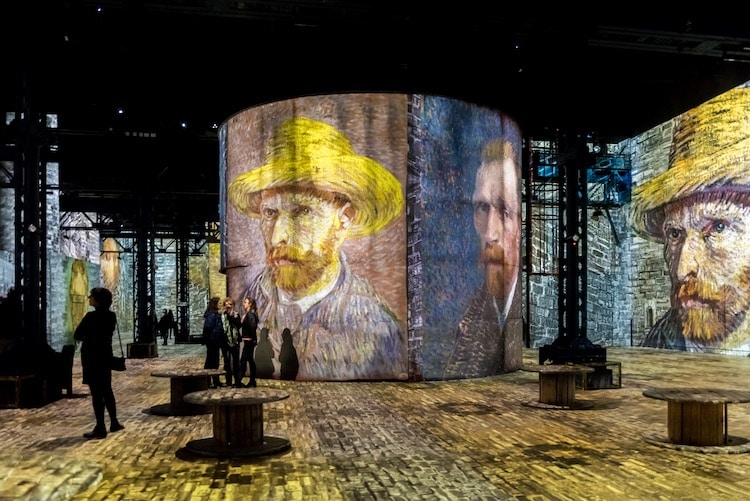 The digital art wizardry is on view until December 31, 2019. Now you have a reason to plan a trip to Paris this year!
For more information, do visit the official website.
Images: Culturespaces