Anantara continues its expansion in Europe, with the remodelling of a 13th-century cliffside Capuchin convent in one of Italy's most popular vacation spots. Anantara Convento di Amalfi Grand Hotel has officially opened its doors, welcoming guests with stylishly restored rooms and suites boasting original components, exciting dining concepts, and a world-class spa, all with breathtaking views of the Mediterranean.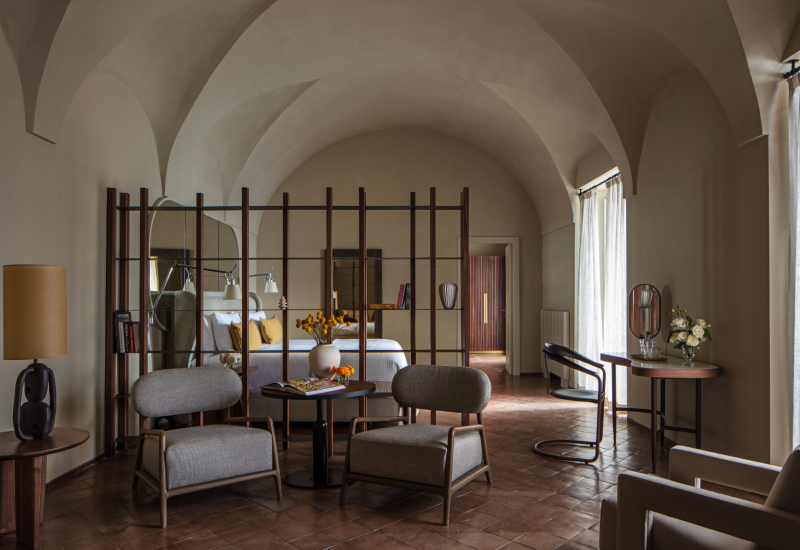 Nestled high above the town of Amalfi, Italy, the alluring Amalfi Coast's interior design takes cues from the convent and the simple artisanal lives of its original inhabitants, with materials sourced from nature, melded with the lavish details for which Anantara is known.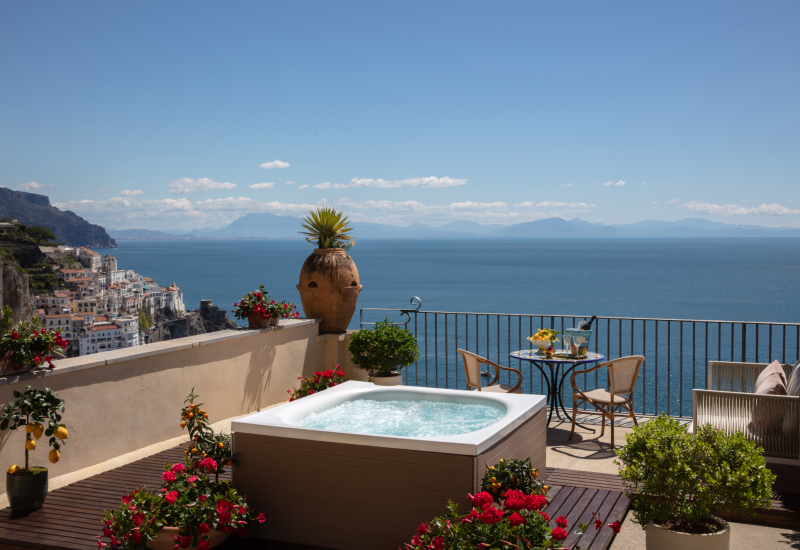 The 52 guest rooms and suites at the property—many of which were originally built as monks' quarters—feature original tiles, vaulted ceilings, and lime-washed walls for a sense of simple tranquillity, harmoniously blending with rich textiles, sculptural decor, local art and high-tech comforts.
The Suite Del Priore, named for its location in the convent's priory, features paintings above the four-poster bed and views of the cloisters. While the Suite Dell'Eremita, the hermit-like suite, provides a haven of isolation and scented romance in its own reserved lemon grove.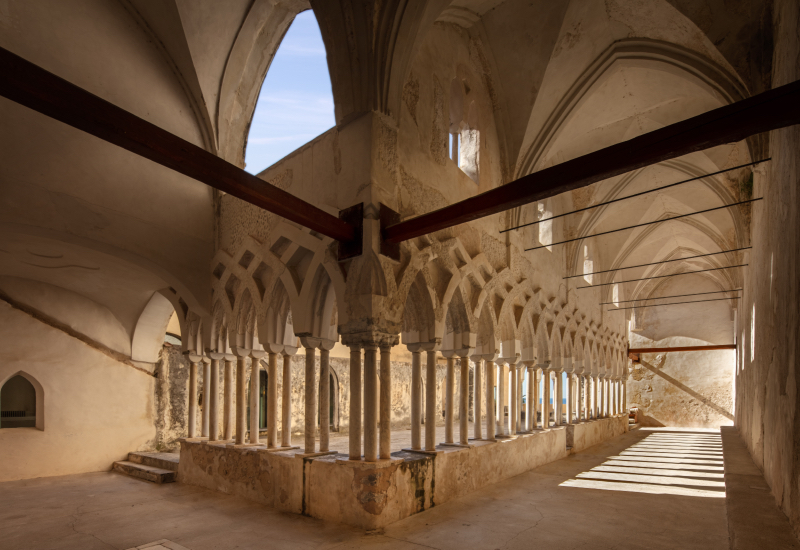 In terms of dining experience, Anantara Convento di Amalfi Grand Hotel celebrates the region's bounty, with menus expertly selected by famous Italian masters. Executive Chef Claudio Lanuto creates a convent kitchen concept at Dei Cappuccini, including fresh seasonal vegetables cultivated in the convent garden in a-la-carte, monk-inspired dishes, and sensory-tasting menus. 
Culinary adventures at the lavish property continue with exceptional culinary classes; taking place in a lemon backyard or a vintage winery, as well as tours and tastings. For couples who prefer privacy, Dining by Design, Anantara's trademark private dining experience, offers customised cuisine delivered by a private butler in the gorgeous location of their choosing.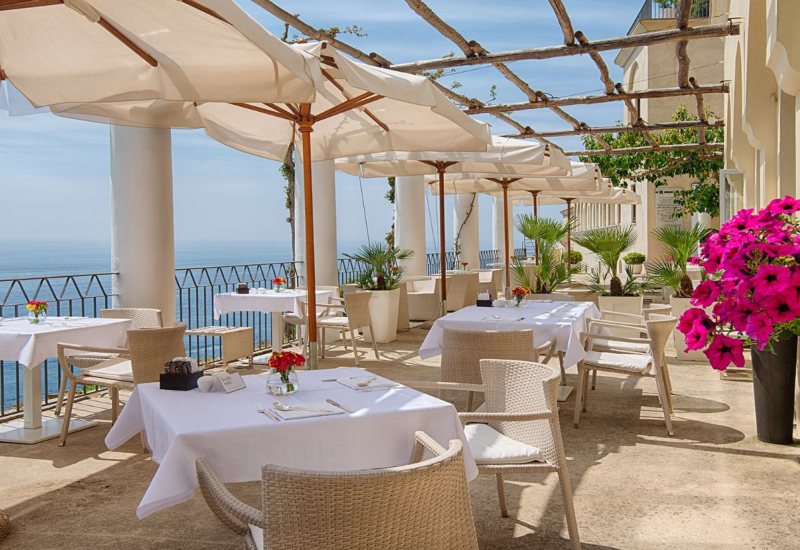 Anantara Convento di Amalfi Grand Hotel is the second Anantara property in Italy after the recent addition of Anantara Palazzo Naiadi Rome Hotel, and the brand's eighth in Europe. 
For more information about Anantara Convento di Amalfi Grand Hotel, visit www.anantara.com/en/convento-di-amalfi.