Palestine has long been the site of rich culture and creativity, and the birthplace of incredible writers who have contributed to the fight for Palestine's liberation through literature that pays homage to their identity, ancestry, culture and resistance. The rise of Palestinians in the 1960s in the form of the Palestine Liberation Organisation (PLO) represented a period of remarkable poetic and literary output by Palestinian poets and authors, along with many others. 
In light of the ongoing events regarding the conflict that's taking place in Gaza, it's crucial to understand the narratives of Palestinians; to amplify their voices and experiences amidst the suffering of their people on stolen land and in remembrance of their ancestors; and to be in solidarity with them in their fight for liberation. 
Such literary depictions – all beautifully and vitally written, mixing memoir, fiction and poetry, can best be seen through the works of notable Palestinian writers. From the iconic Ghassan Kanafani to the great Mahmoud Darwish, here, we look at some of the influential and memorable Palestinian writers of all time.
Mahmoud Darwish (1941 – 2008)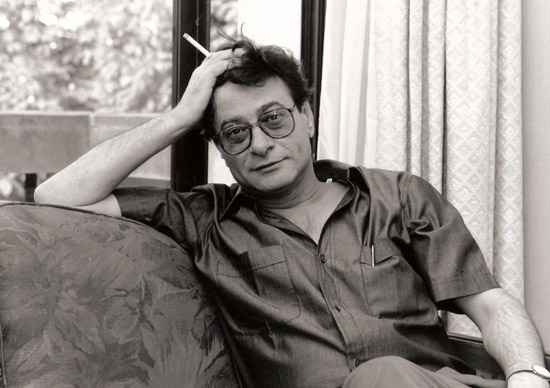 Beloved and revered, Mahmoud Darwish has published over two dozen collections of poetry and several prose works. He lived through every major event in recent Palestinian history, and his experiences and words made him a hero to his people and a companion to the Palestinians. Widely recognised as the most important figure in Palestinian poetry, he has received numerous international accolades. His most notable prose, In the Presence of Absence, is on love, longing, Palestine, history, friendship, family and the ongoing conversation between life and death. 
Edward Said (1935 – 2003)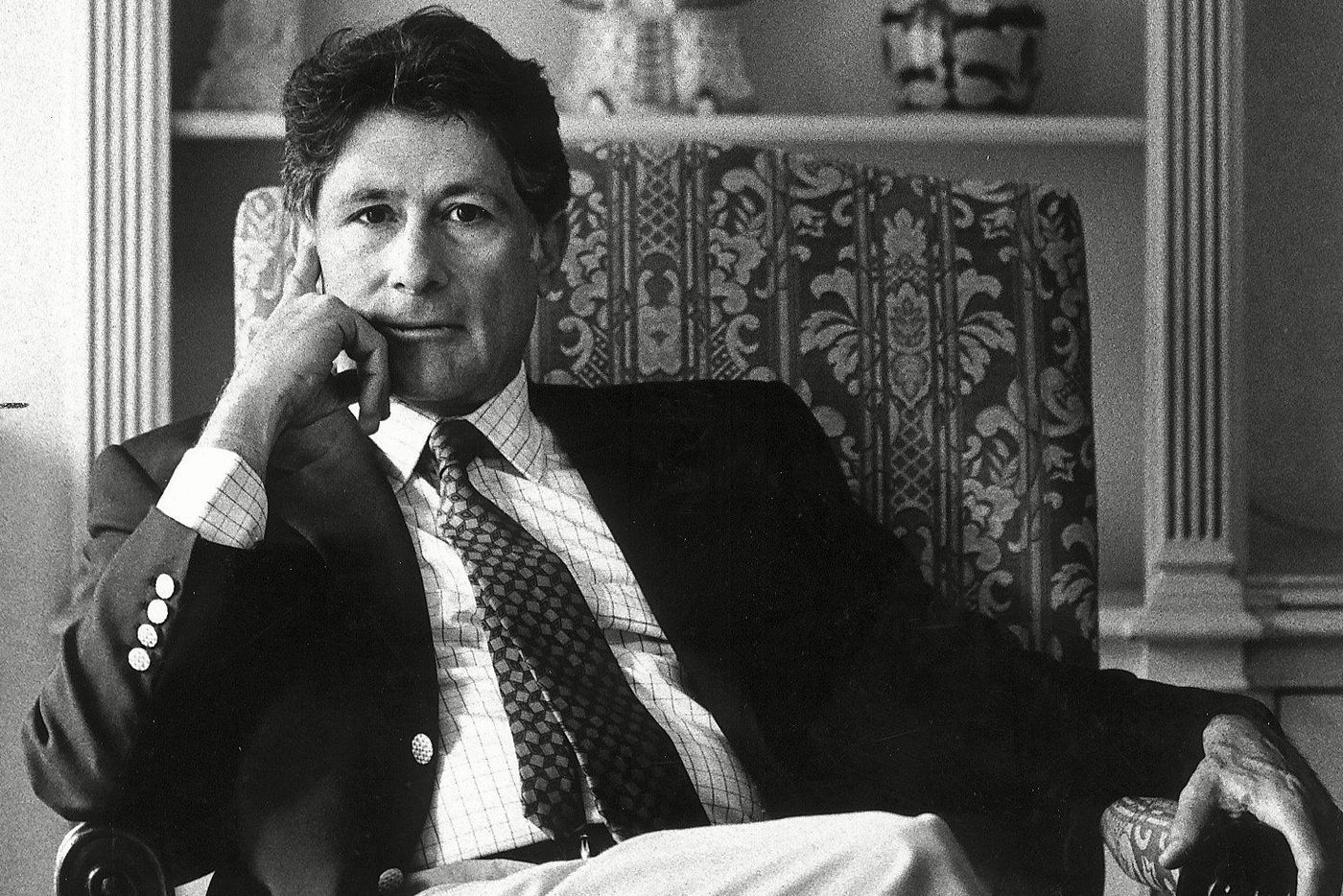 Edward Said, the renowned Palestinian-American academic, writer, thinker and activist wrote more than 20 books and was regarded as an influential literary and cultural critic. His 1978 book, Orientalism, was considered a seminal examination of the way the West perceives the Islamic world. This proved a turning point in his academic career, bringing him recognition in the West and somewhat later, in the Arab world. 
Fadwa Tuqan (1917 – 2003)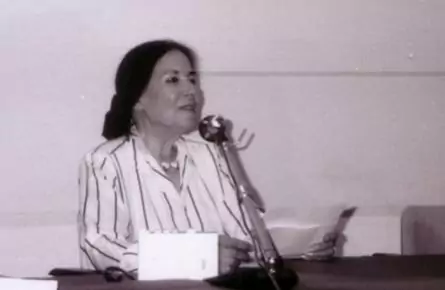 Fadwa Tuqan is considered one of the most famous female poets in Palestine and the Arab world. Her writings dealt with themes of personal and national love, and loss. It reflected her struggle as a woman in Arab society, the experience of fleeing war and living as a refugee and the courageous aspirations of the Palestinians to nationhood and return to their homeland. Among her collections is A Mountainous Journey, in which she detailed her life as a woman and poet in Palestine. 
Susan Abulhawa (1970 – )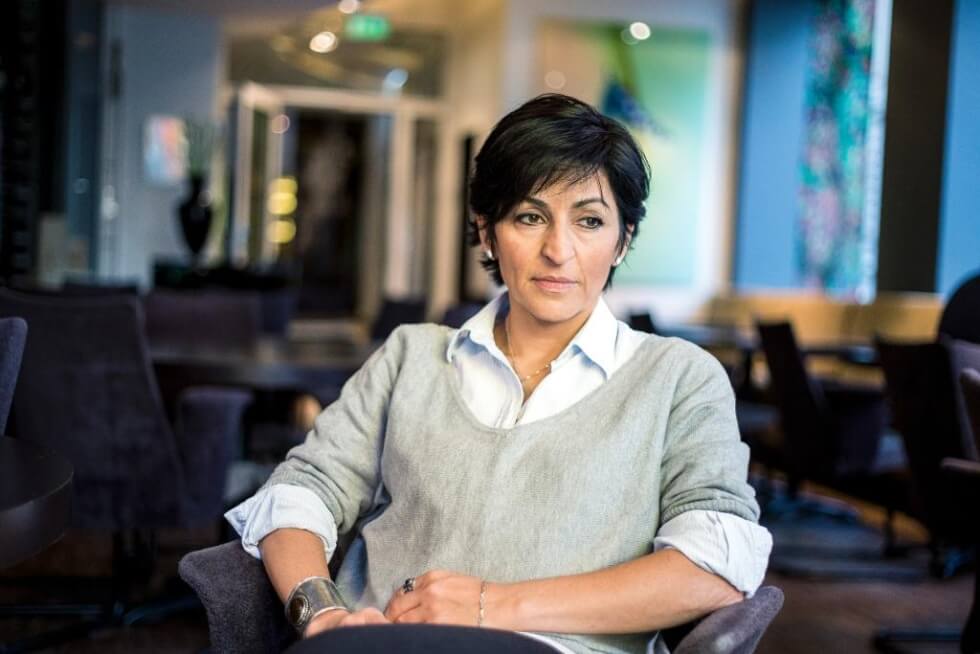 The Palestinian-American writer and human rights activist Susan Abulhawa was born to refugees of the Six-Day War of 1967 when her family was disassembled and their land seized. She's also the founder of Playgrounds for Palestine, a non-profit organisation dedicated to upholding the Right to Play for Palestinian children living under occupation. Her debut novel, Mornings in Jenin, is considered a classic, in which it tells the story of a Palestinian family, their struggle and survival against the backdrop of the Palestinian-Israeli conflict.
Ghassan Kanafani (1936 – 1972)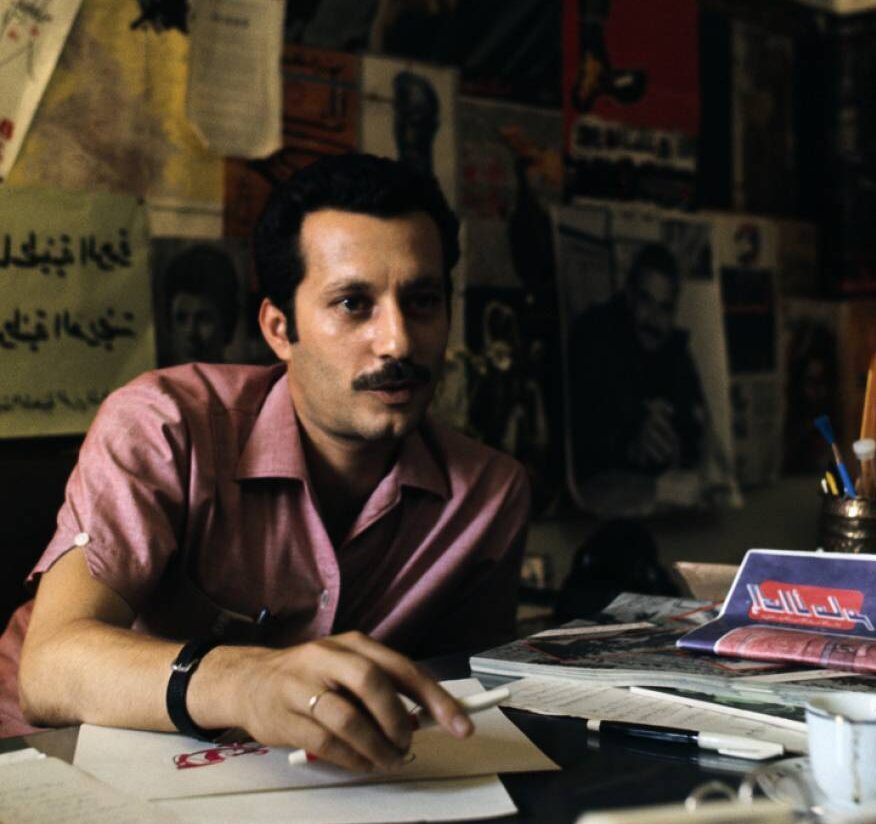 Ghassan Kanafani was as much a writer as he was a revolutionary. He was a spokesman for the Popular Front for the Liberation of Palestine (PFLP) and wrote extensively on the Palestinian struggle. His short stories and novels, including Men in the Sun, reflected the painful and complex reality of Palestinian refugees. He was assassinated in Beirut on July 8, 1972. On his death, his obituary in Lebanon's The Daily Star described him as "a commando who never fired a gun, whose weapon was a ball-point pen, and his arena the newspaper pages."
Adania Shibli (1974 – )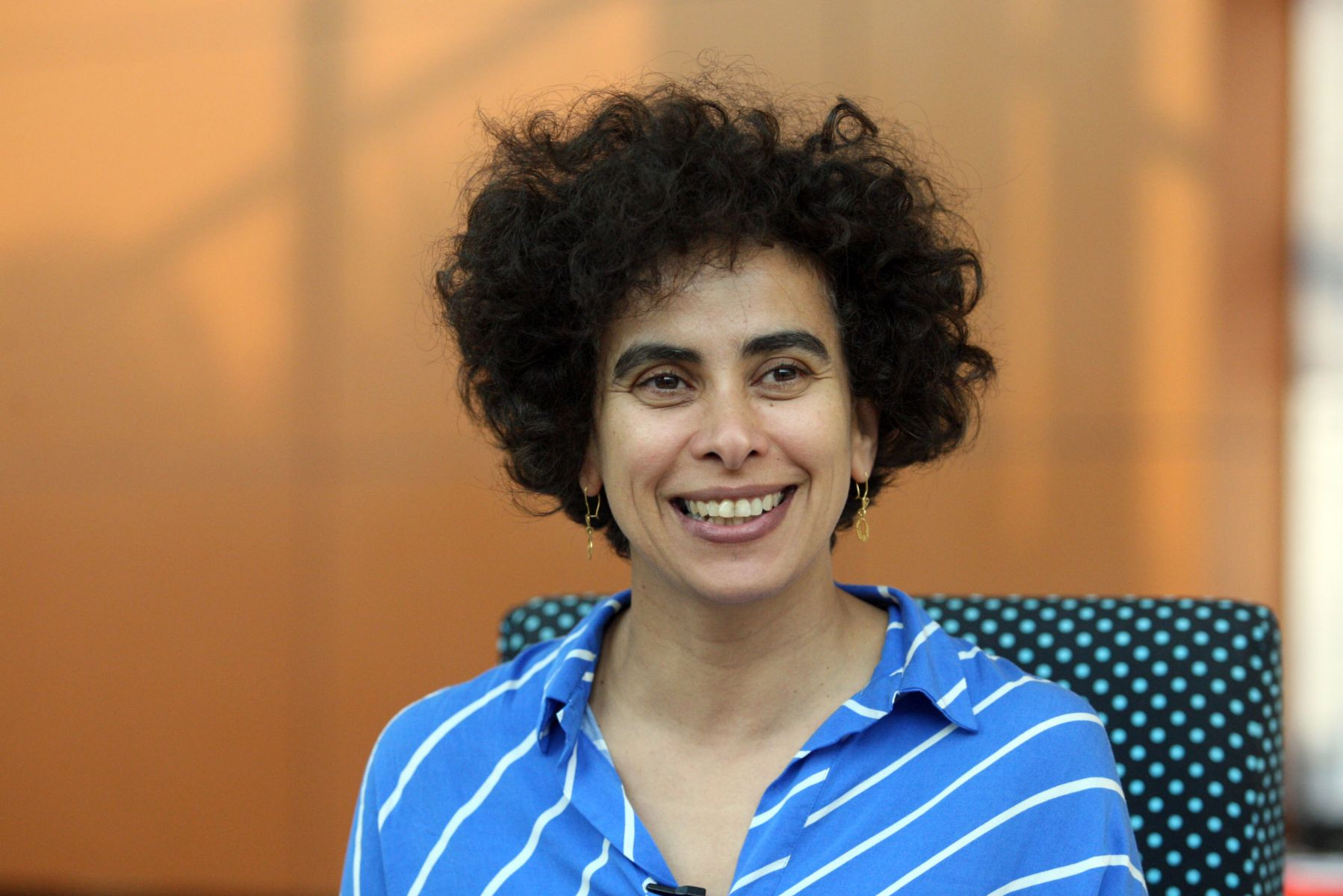 Palestinian-born writer Adania Shibli writes plays, short stories and narrative essays that have appeared in various anthologies, art books and magazines. Alongside her writing, she's engaged in academic research and has been teaching at the Department of Philosophy and Cultural Studies, Birzeit University, Palestine. Her most recent novel Minor Detail explores the rape of a young Palestinian woman by Israeli soldiers soon after the mass expulsion of Palestinians from their land in 1948. Additionally, the novel was due to receive a literary award at Frankfurt Book Fair 2023, however, it was recently announced that her award ceremony was cancelled due to the current conflict.