There are some places that simply embody the spirit of a storied past and Sentul Depot is one of those places. Located in Sentul West in Kuala Lumpur, the 200,000 sq ft land was once the bustling centre of the Federated Malay States Railways locomotive storage and maintenance headquarters dating back to the early 1900s.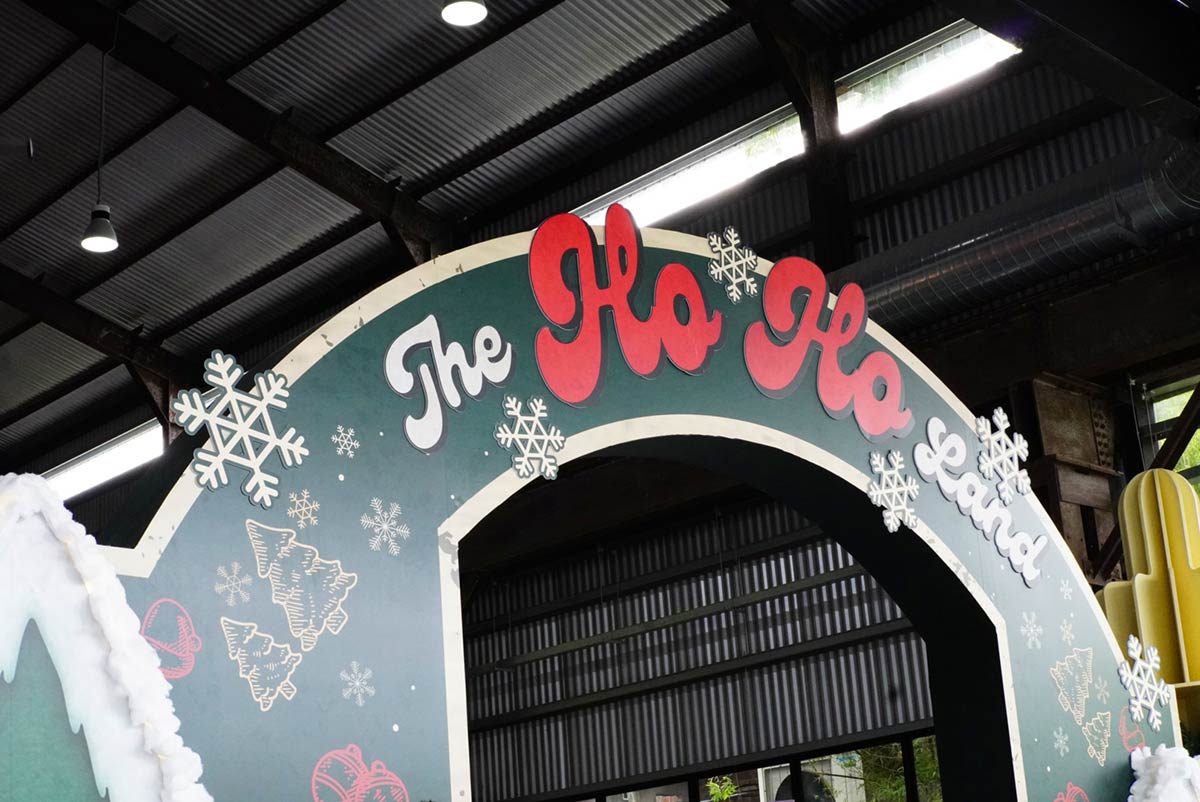 The regenerated site is part of YTL Land & Development's mission to preserve Kuala Lumpur's historical sites by repurposing heritage buildings and land into a modern cultural lifestyle destination. Today, Sentul Depot is a buzzing cultural hub hosting a diverse range of events all year round: from open markets and fashion shows to weddings and intimate gatherings.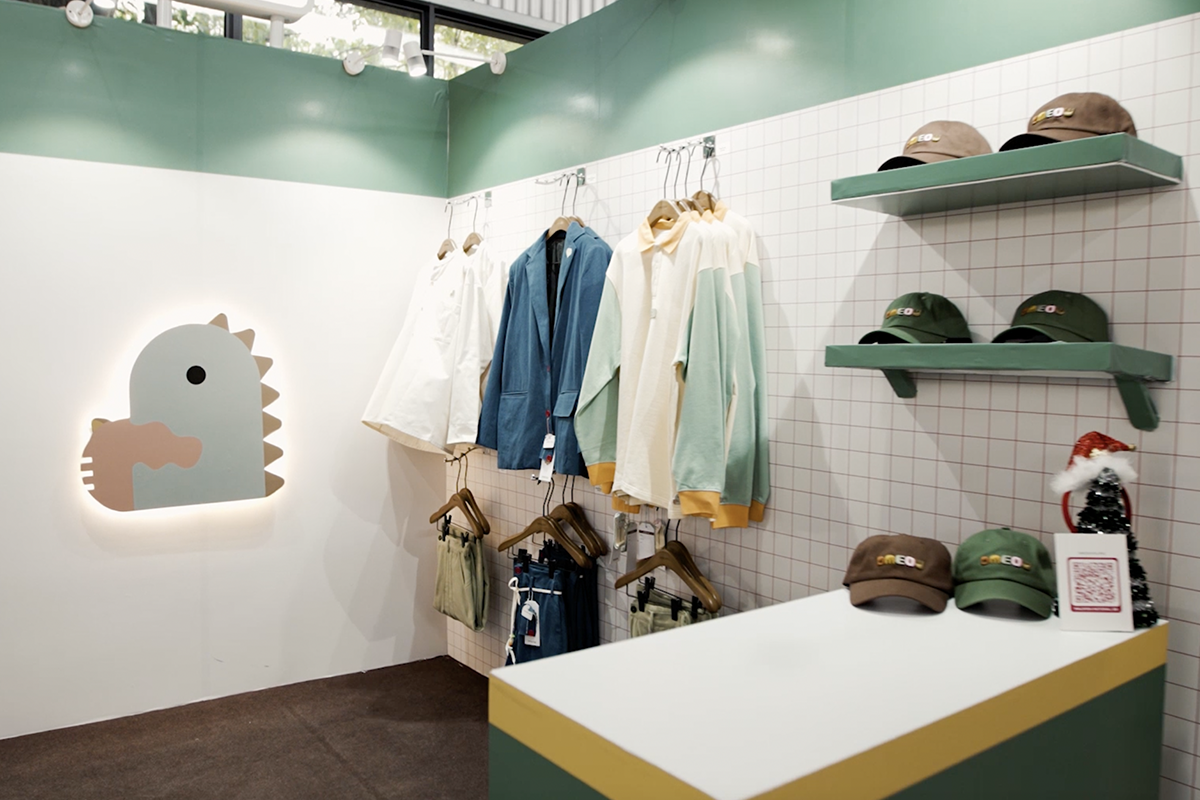 The Hoholand Market was recently held at Sentul Depot where visitors took part in a lively weekend to celebrate the festivities of the holiday season. The Hoholand Christmas market highlighted local brands and entrepreneurs with an array of fun activities on site. Homegrown brands such as The Sis Club by sisters Jestinna and Christinna Kuan, local fashion brand Dmeow, clean beauty brand We Bare Bars, LUMI Beauty, eco-friendly local candle makers Nudecco, local kombucha brand Alocha, TNTCO and more took centre stage at the market.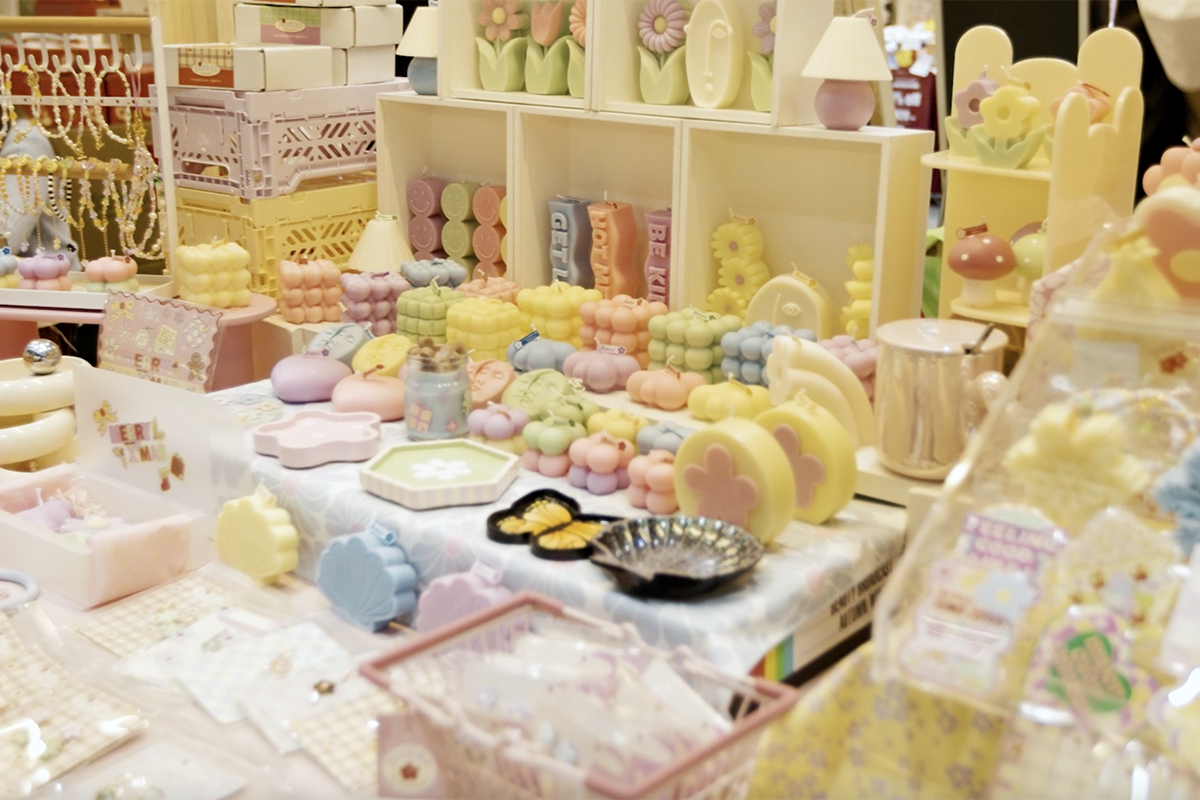 Christmas shopping was not the only thing Hoholand marketgoers looked forward to, fun and games and a K-pop dance competition brought plenty of buzz surrounding the venue that is set against Sentul Depot's light-filled, rustic brick-built workshop buildings preserved from the colonial era. The Hoholand Christmas Market served as the ideal example of how the space at Sentul Depot is able to transport visitors into an immersive experience while encouraging a communal spirit in preserving our city's cultural heritage. 
If you missed the market, you can still check out some of the local brands highlighted here:
SIS.
Dum Dum
TNTCO
Dmeow
LUMI Beauty
Alocha
https://www.instagram.com/p/ClaPNfxpIiJ/
We Bare Bars
NUDECCO
For more information on events booking at Sentul Depot, click here. (P.S.: there's ample parking space for your guests here too.) 
For all the latest updates on events at Sentul Depot, follow @sentuldepot.