Conquer the forces of nature or enter beast mode in the gym with these waterproof wireless earphones.
Admit it – a lot of us can get really attached to our earphones. For some people, not being able to tune into your Spotify playlist even while walking down the street is enough to trigger withdrawal symptoms. So when we have to stash them away while we're going through a hardcore workout or while running in the rain, it's almost heartbreaking. Besides, who can possibly work out while entangled in the earphone wires?
That's where these 7 earphones step in. Not only are they equipped with the power to produce rich and robust sound, they're also stylish, wireless AND water-resistant. So whether you need to brave the elements during the monsoon season or are going full beast mode in the gym, you can rely on these nifty earphones to keep you pumped.
Bang & Olufsen Beoplay E8 Sport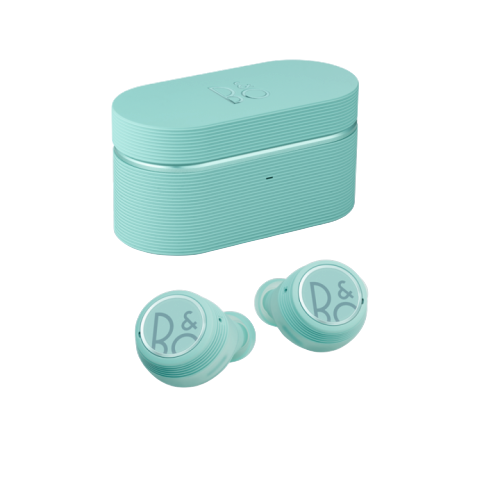 The weatherproof Beoplay E8 Sport wireless earphones are made for a superior sound experience while you brave through the elements. They're IP57 certified sweat-resistant and entirely waterproof down to one metre for 30 minutes, while BeoSonic and Transparency Mode allows incredibly crystal clear sound. The earphones use Bluetooth 5.1 for a more seamless, speedy connection so you get uninterrupted audio even while you're working out. A single charge of the Beoplay E8 Sport allows up to 7 hours of non-stop music, ensuring you're never bored. W bang-olufsen.com
Bose SoundSport Free Wireless Headphones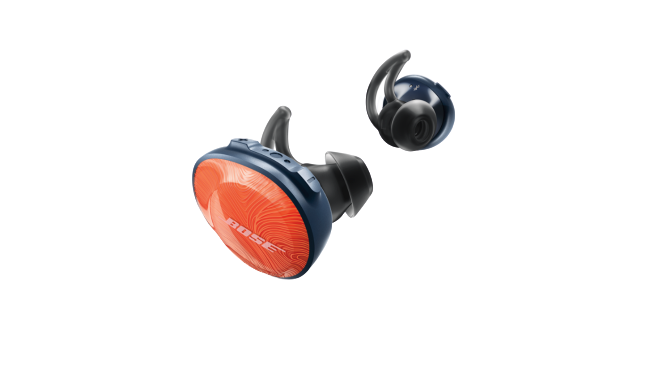 Bose's first truly wireless in-ear headphones are specially engineered to stay in place without adding discomfort while you're going full beast mode. No matter how hard you push or how crowded your gym is, the volume-optimised EQ and Bose digital signal processing will be able to give you completely full and balanced music sound at any volume. W bose.my
Sony Truly Wireless WF-SP800N Sports Headphone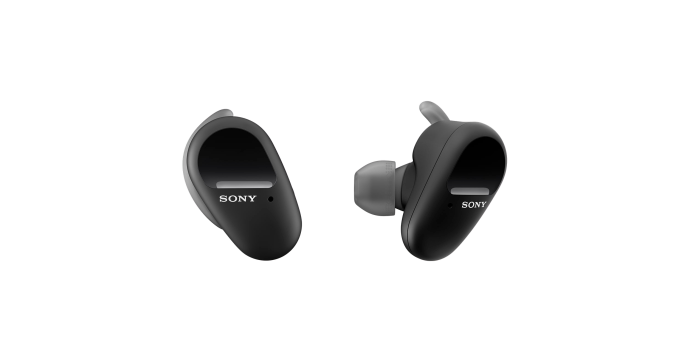 If you're a fan of the deep bass that's associated with Sony's noise-cancelling earphones, you'll definitely appreciate these wireless versions. The IP55 rating protects your audio experience from splashes, sweat, and dust. They can even be washed after using them, fitting perfectly into today's enhanced hygiene routines. The headphones are also equipped with a soft-cushioned arc supporter and three-dimensional curved design for an optimally comfortable fit, so you won't risk them falling off. W sony.com.my
Jabra Elite Active 75t Earbuds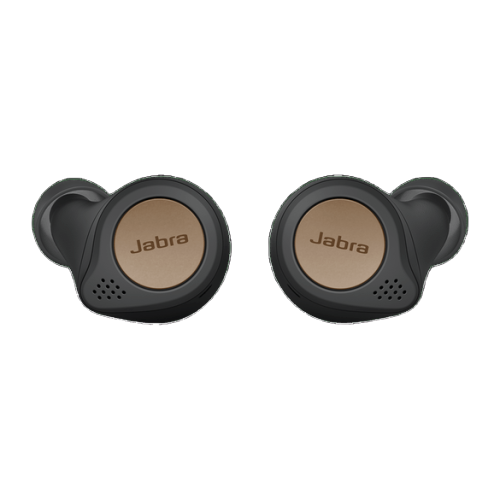 The Jabra Elite Active 75t Earbuds come with an IP57 rating for full waterproof and sweatproof capabilities, taking on any storm from an urban lifestyle. Whether you prefer staying on high alert or wish to complete immerse yourself in the music, the earbuds come equipped with Jabra's HearThrough technology, which by using a handy slider, allows you to control how much of the outside world you wish to allow in. W apac.jabra.com
1MORE Dual Driver ANC Pro Wireless In-Ear Headphones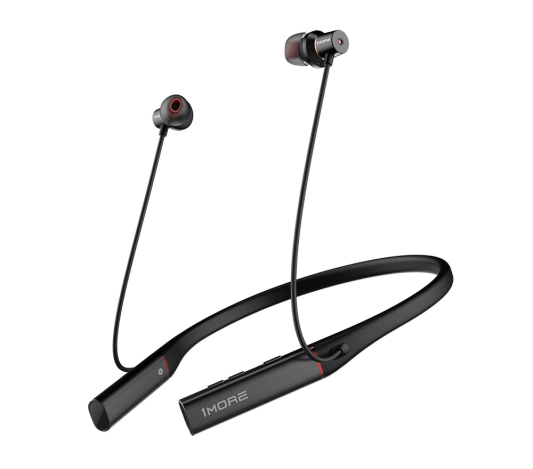 The 'Pro' version of the 1MORE Dual Driver ANC Wireless headphones are not only IPX5 water resistant, it also features Wind Noise Resistance technology. This new function suppresses the microphonics caused by wind, enhancing the headphones' noise cancelling capabilities with allowing the wearer to answer calls without concern of not being heard. When you're not using the headphones, the magnetic earbuds can be clasped together around your neck like a necklace for portable storage. W global.1more.com
Beats Powerbeats Pro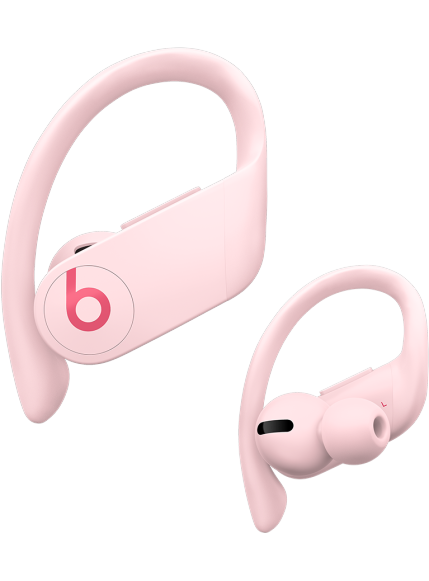 While we doubt anyone actually works out for 9 hours – that's still how long you can rock out to your favourite playlists with the Powerbeats Pro wireless earphones from Beats. The adjustable secure-fit earhooks are shaped to fit around your ears, giving you comfortable stability even when you're running through the rain or getting a vigorous workout in. These earphones are also equipped with the new Apple H1 Chip to deliver a faster and more stable wireless connection to your device, minimising dropouts even in extended ranges. W beatsbydre.com
Apple AirPods Pro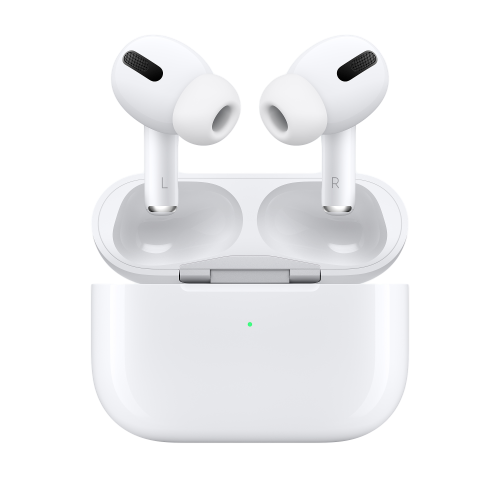 While the new Apple Airpods Pro aren't made for water sports, you can still use them for your favourite playlists even while working out or escaping the occasional drizzle. The Airpods Pro are also the only in-ear headphones with Active Noise Cancellation that continuously adapts to the geometry of your ear and the fit of the ear tips, making sure that you're never interrupted when you're rocking out to your favourite tunes. W apple.com
Photos courtesy of the respective brands.