For starters, we could use that wine aerator.
LVMH, the world's largest luxury behemoth, has recently announced the 30 startups shortlisted from over 800 applicants to join the LVMH Innovation Award 2018 at the Viva Technology show in Paris from May 24th to 26th.
Now in its second year, the award is an initiative to support and develop promising tech startups to its full potential – much like the conglomerate's fashion industry equivalent, LVMH Prize. Participants must be a startup created within the past five years, with a valuation of under $100 million; have fewer than 50 employees; and provide solutions relevant to the challenges addressed by the LVMH Group and its Houses.
The 30 finalists chosen are active in 17 categories, including retail, ecommerce, artificial intelligence, social media, blockchain, anti-counterfeit solutions and sustainability. Among these, one will be selected to receive the LVMH Innovation Award from Bernard Arnault.
Here are seven startups that we'll be watching out for as they present their solutions at the LVMH Luxury Lab this May.
Aveine

Any wine aficionado knows how important it is to allow wine to breathe properly. Drink it too soon after opening a bottle and you won't be able to enjoy its full character, leave it too long and it could end up tasting like vinegar. The Aveine Smart Wine Aerator was created with those scenarios in mind, offering users a fast, easy and convenient way to aerate any type of wine based on its specific aeration needs. We'll be needing this for our house party, thank you. W aveine.paris
Bobbli
We've heard of identifying and purchasing products from photos we see online or in real life via visual search apps like Google Lens or Samsung's Bixby; but Bobbli is just one step up from that. It aims to "bring things you love (fashion, furniture, places) from content you love" – specifically, what you like from your favourite TV shows and movies. If only this was available when Gossip Girl was showing…  W bobbli.com
Aryballe
Combining science, biotech, IT and entrepreneurship, Aryballe has successfully launched the first portable and universal odour device recognising between 30 to 50 different scents. Named NeOse Pro, the device can be used across several fields, such as F&B, health (potential aid for those with anosmia – loss of the sense of smell), home automation and environmental studies. W aryballe-technologies.com
Echy
Sustainability is one of the biggest concerns today, and Echy wants to help by capturing sunlight on the exterior of buildings and transmitting it to poorly lit spaces within through fiber optics. This way, you can make the most of natural light to brighten underexposed areas, even after sundown. W echy.com
Icare

Say goodbye to car keys, bank cards, and batteries with Icare's Aekyls smart ring, connecting users to daily devices and utilities with the touch of a finger. Coupled with a smartphone app, the ring uses contactless technology to perform up to 28 preset actions, including making payments and unlocking doors. The ring only works when it is in contact with the first phalanx of your finger to ensure protection and security, guaranteeing a reliable system. W icaretechnologies.com
Mystore-e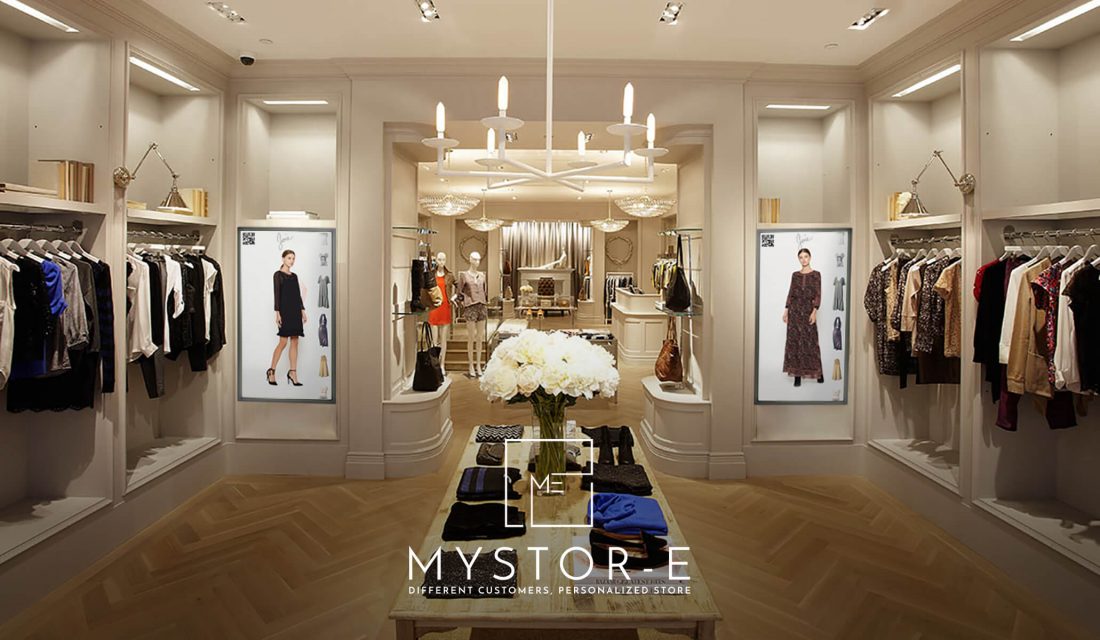 Imagine walking into a brick-and-mortar store to find what you want displayed on a screen right in front of you. Convenient? That's what Mystore-e offers, by using AI predictive analysis to provide relevant, personalised content that matches the customer's demographics to in-store digital screens. It aims to bridge the gap between online and offline retail environments to covert foot traffic into more sales – a win-win for both consumers and retail outlets overall. W mystore-e.com
VeChain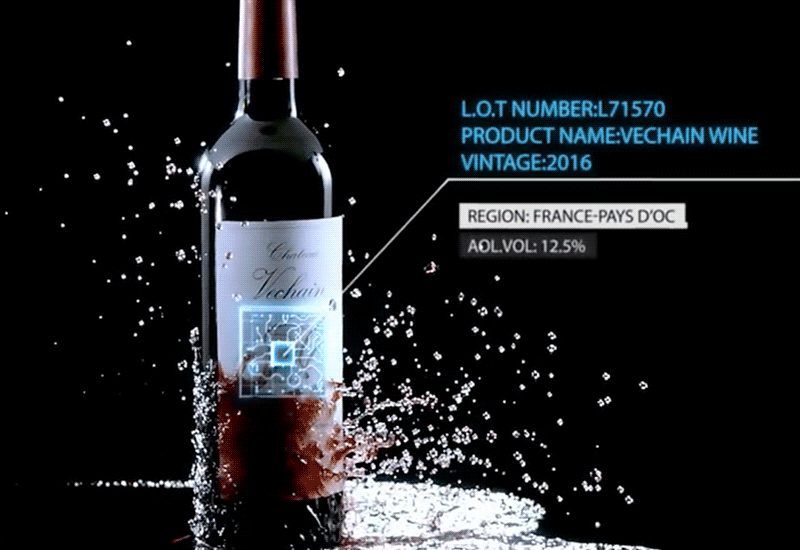 Cryptocurrency isn't the only by-product of blockchain technology; one other practical application is to build a reliable, self-circulating business system based on trust. VeChain fronts this by working with partners in various industries to ensure transparency in their operations, for example, it helps liquor producers prevent counterfeits and mishandling through an effective tracking & authentication blockchain platform. The same can be applied with luxury goods, agricultural crops, logistics services and more. W vechain.com
See the full list of startups here.
Images: Courtesy of respective brands