With World Ocean Day fast approaching, it may feel more important than ever to safeguard our oceans. While it might seem that no one is doing anything to stop ocean pollution, there are a few celebrities out there who use their platform to do good. These celebrities bring hope to the world by advocating for ocean conservation, from fighting shark hunting to sea turtle protection.
These 7 celebrities are using their celebrity status to help our planet's oceans have a brighter future.
The Oscar winner is as dedicated to ocean conservation as he is to his profession. Leonardo DiCaprio has produced a number of media projects through the Leonardo DiCaprio Foundation that expresses the seriousness of the concerns to the public, including two short web documentaries, Water Planet and Global Warning, that have been viewed by people all over the world. He created a website dedicated to environmental news and material, and he's currently working to expand his social media networks in order to reach out to the general public more directly. In 2014, Leonardo DiCaprio Foundation pledged $10 million to support ocean conservation causes.
Sir Richard Branson is involved in a slew of other organisations and causes that address a wide range of social and environmental issues. Along with experts like James Cameron and Jean-Michel Cousteau, he is addressing such challenges through the 'Ocean Elders,' an independent network of global leaders. Their goal is to influence, encourage conservation, and raise awareness about the growing threat to the world's oceans and seas as a group. Ocean Unite, which Richard Branson co-founded, will enter a new phase of its mission, focusing entirely on the problem of engaging with the financial industry to encourage investment in coastal and ocean resilience in 2022.

Pierce Brosnan is well-known for his role as the eponymous British agent James Bond, and he is also considered to be a strong advocate for ocean conservation. The actor is on the board of advisors for the Sea Shepherd Conservation Society and is a member of Oceana's Ocean Council. When asked why he is so committed to the cause, he explains that there is a pressing need to protect whales now, since many, particularly killer whales, are on the verge of extinction. He also provides narration for the 2009 nature documentary, Oceans, which explores marine life and reflects on the negative aspects of human activity on the environment.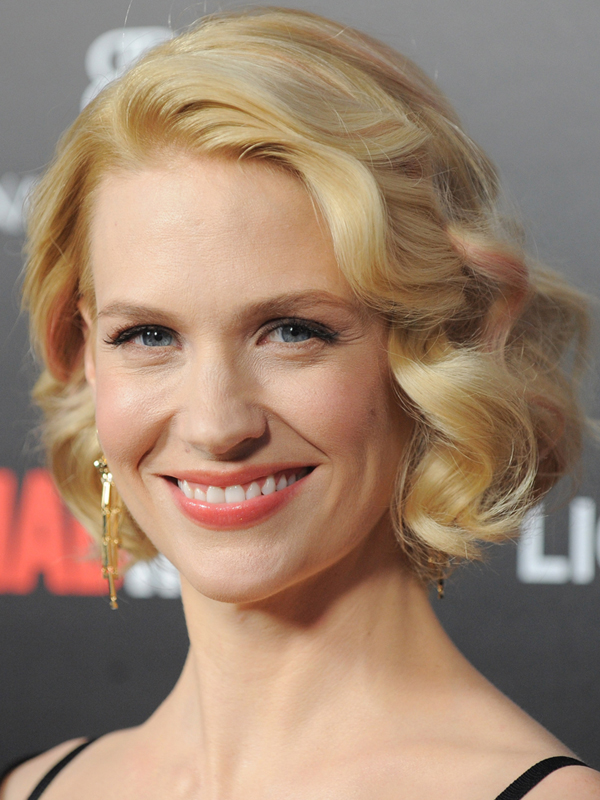 Actress January Jones best known for her role in the critically acclaimed, "Mad Men" has also long been a supporter of non-profit organisation Oceana, and is part of its campaign to protect sharks by banning the sale of shark fins around the world. Jones is collaborating with Oceana as a spokesman to help pass The Shark Conservation Act in Congress, which would strengthen shark protection by requiring sharks to be landed whole, with their fins still attached. 

Model Karlie Kloss frequently participates in advertisements supporting Parley's plastic waste programmes as an ambassador for Adidas, a fashion brand that has a long history of supporting ocean conservation. In 2018, she encouraged fans to participate in Adidas' Run for the Oceans effort, which used monitored runs and free group running events to raise awareness about ocean conservation and support the Parley Ocean Plastic programme. Around the course of a month, 924,237 runners from all over the world contributed 12,402,854 kilometres, resulting in millions of dollars donated to Parley by Adidas. Until today, Karlie Kloss still participates in Adidas' Run for the Ocean effort, in hopes of a more sustainable future.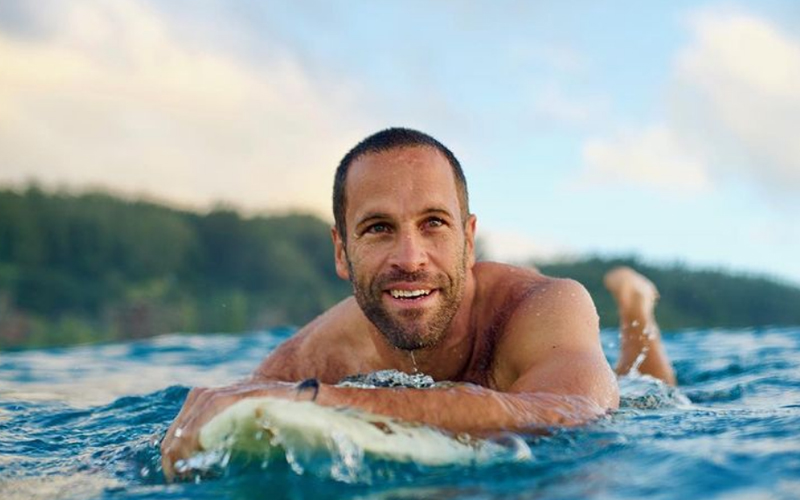 Singer-songwriter, Jack Johnson's work with the Australian Marine Conservation Society, Australia's premiere national charity has done wonders to protect the oceans and marine wildlife. Due to his efforts to support ocean conservation, he has also become a United Nations Environment Programme Goodwill Ambassador. In 2017, Johnson collaborated on The Smog of the Sea with filmmakers Ian Cheney and Kizzy O'Neal to create a short video that offers a fresh perspective on the once-pristine waters and makes an elegant call to action for rethinking the sea's scourge: single-use plastic.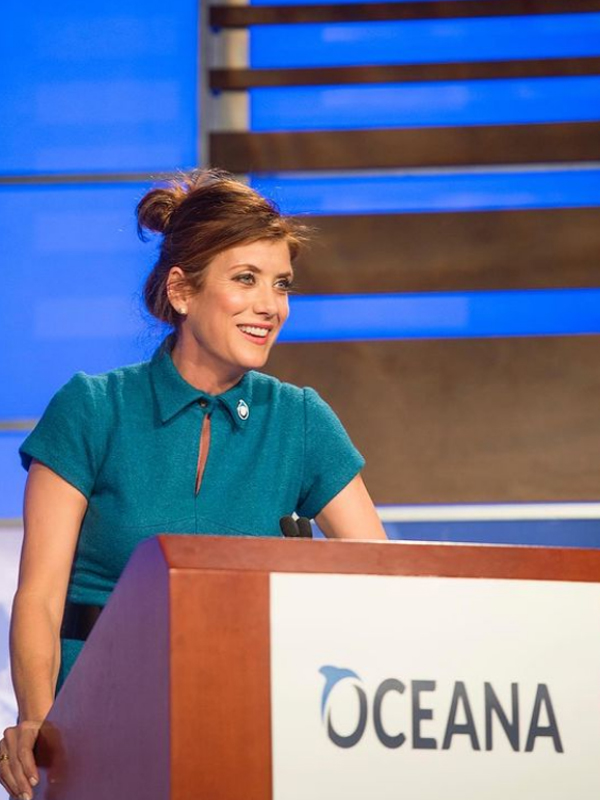 Kate Walsh is well-known for her roles in popular drama series such as Grey's Anatomy and Private Practice. Kate has been involved with the non-profit Oceana for more than a decade, and through it, she has worked with the Belizean government to help preserve the world's second largest barrier reef, she has advocated for sea turtle protections in the US Virgin Islands, and she has lobbied hard in Washington, D.C. to ban offshore drilling in the Atlantic Ocean, a fight that Oceana helped win. Walsh also spoke out against offshore oil drilling at Oceana's Gulf of Mexico Oil Spill anniversary event.