Ride along the Grand Canyon to see all of its mighty grandeur or tour around the Hawaiian Archipelago to discover more than just its beaches.
There's something about viewing Earth from miles above the ground that leaves you with a positively tenacious smile on your face that you can't explain. That is the expression you're likely to get from a helicopter ride; and it's also one of the best ways to see what you can't on foot due to uneven terrains or natural barriers.
With that in mind, we have compiled a list of the most awe-inspiring helicopter rides around the world to experience at least once in your life.
Grand Canyon, USA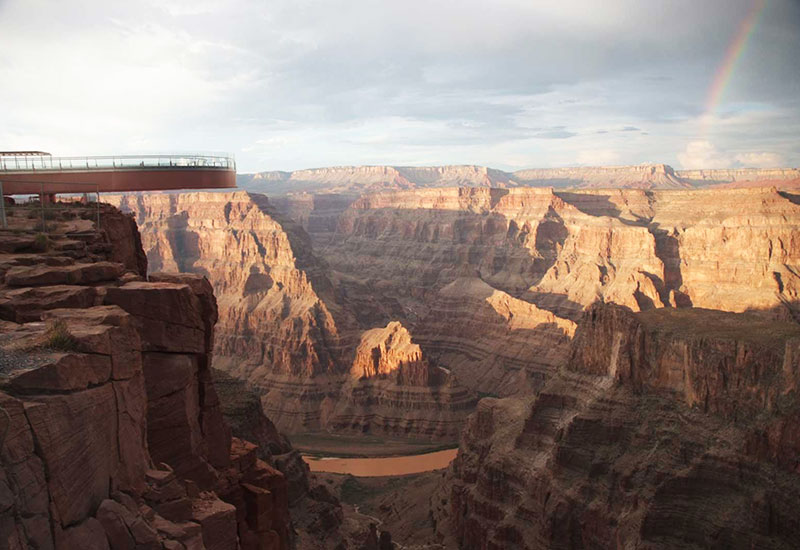 Spanning 277 (446km) miles in length and up to 18 miles (29km) in width, the Grand Canyon in Arizona is an impeccable geological wonder that will leave any average human breathless. Since travelling across the vast canyon can be overwhelming, a helicopter tour will provide the best experience, both from air and on ground landings (depending on your chosen package). Travel along the Colorado River into the Grand Canyon and see the impressive Hoover Dam, Mojave Dessert and Lake Mead along the way, ending with a stunning view of the Las Vegas Strip. W Sundance Helicopters
Victoria Falls, Zambia and Zimbabwe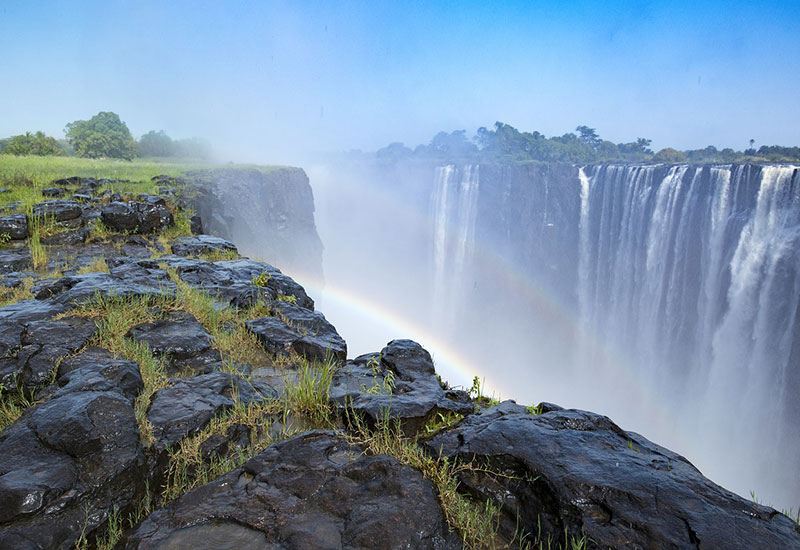 Named one of the 7 Natural Wonders of the World, Victoria Falls or Mosi-oa-Tunya is also the largest waterfall in the world, boasting a height of 108 metres and a width of 1,708 metres. But the falls are not the only remarkable sight to expect in a helicopter tour around the area – you'll also witness wildlife in their natural habitat, scenic landscapes of South African floras, and cultural villages along the Zambezi river. It's a side of South Africa you have to see to appreciate the beauty of the region. W United Air Charter
Rio de Janeiro, Brazil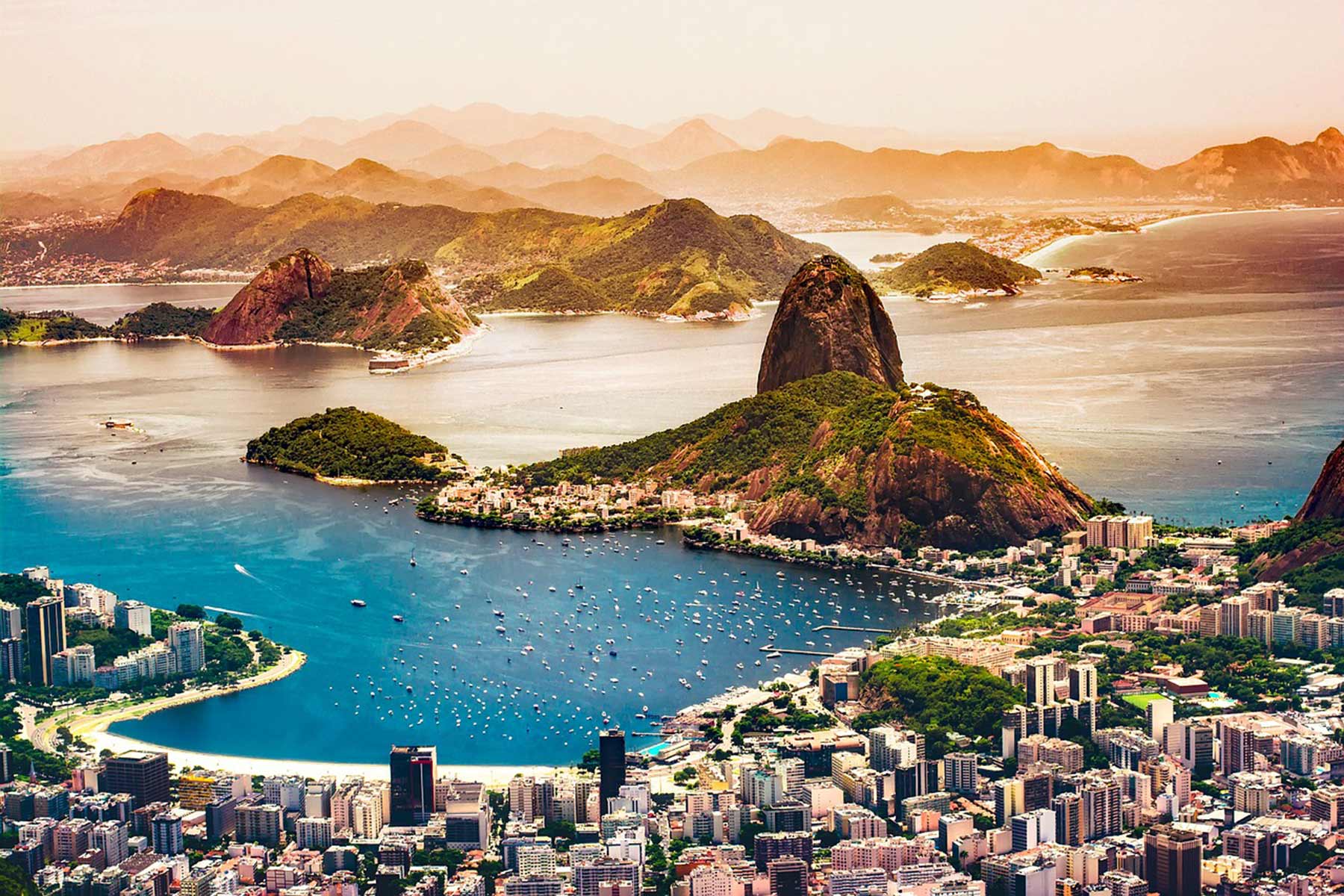 Brazil's second most populous city is known for many things – their sandy beaches (like Copacabana and Ipanema), shanty towns, Sugar Loaf mountain, as well as Christ the Redeemer landmark, one of the new 7 Wonders of the World. With the abundance of places to explore, a helicopter ride will cover the best sights so you can make the most of your time in Rio. From a 10-minutes ride to a one-hour tour, you get to select from flexible itineraries based on what piques your interest. W Helisight
Cape Town, South Africa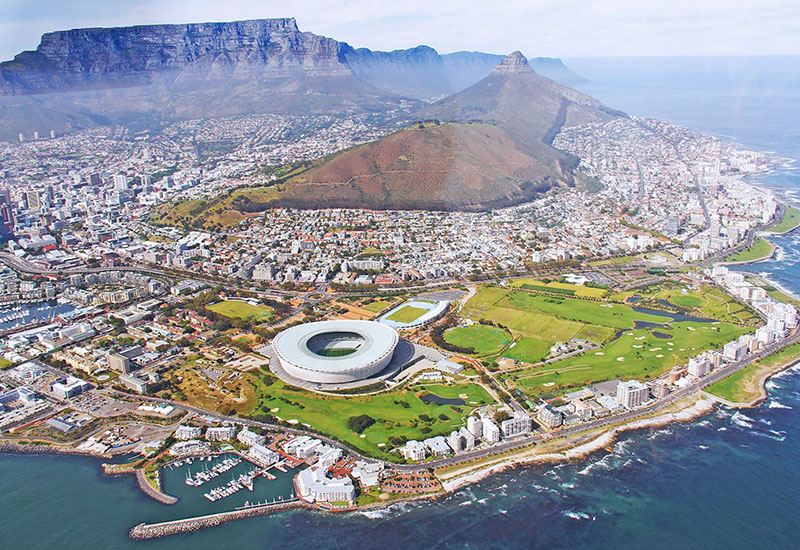 Aside from the Victoria Falls, South Africa offers a mesmerising mountainous shoreline in the geographically diverse Cape Town. Behold the majesty of the Table Mountain and the infamous Cape Point at the southern tip of the peninsula, or simple feast your eyes on the serene landscape in therapeutic shades of blue and green as you ride around the gorgeous city. W NAC Helicopters
Hawaii, USA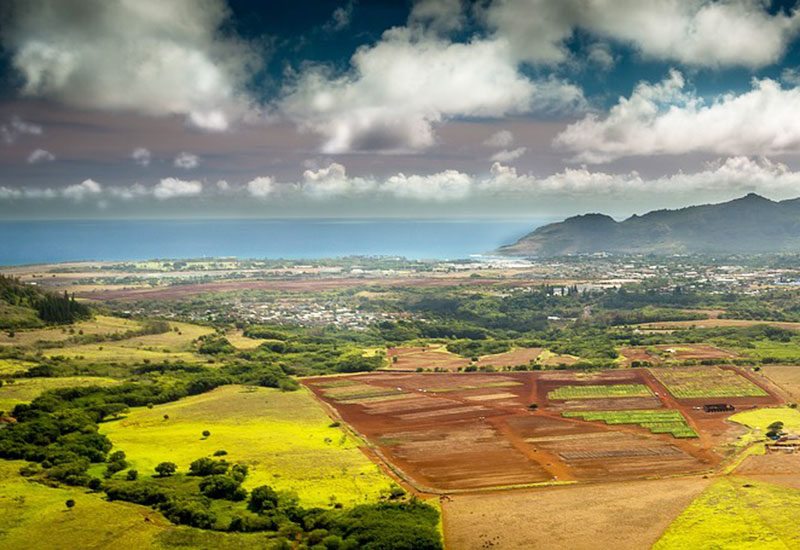 Hawaii is a hotspot among tourists from all around the world, but few are aware that there's so much more to the island than just its beaches. They have the world's largest volcano (Mauna Kea), world's largest sea cliffs, huge tropical rainforests and cascading waterfalls, on top of their many picturesque beaches. So what better way to view them all then by a helicopter tour around the Hawaiian Archipelago? W Blue Hawaiian Helicopters
Alaska, USA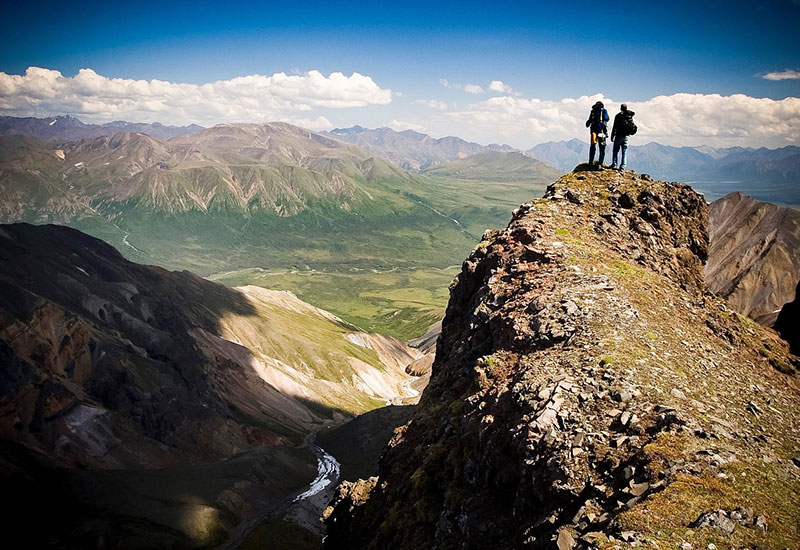 Escape to a more tranquil part of the world – Alaska, and encounter breathtaking glaciers such as the Bear and Aialik Glacier, as well as snow-capped mountains. On your flight, look out for native animals like the mountain goat, bear, moose and whale, but don't hold your breath too long as you get close to massive ice bergs! W Seward Helicopter Tours