It was recently sold at an auction for a whopping US$430,000.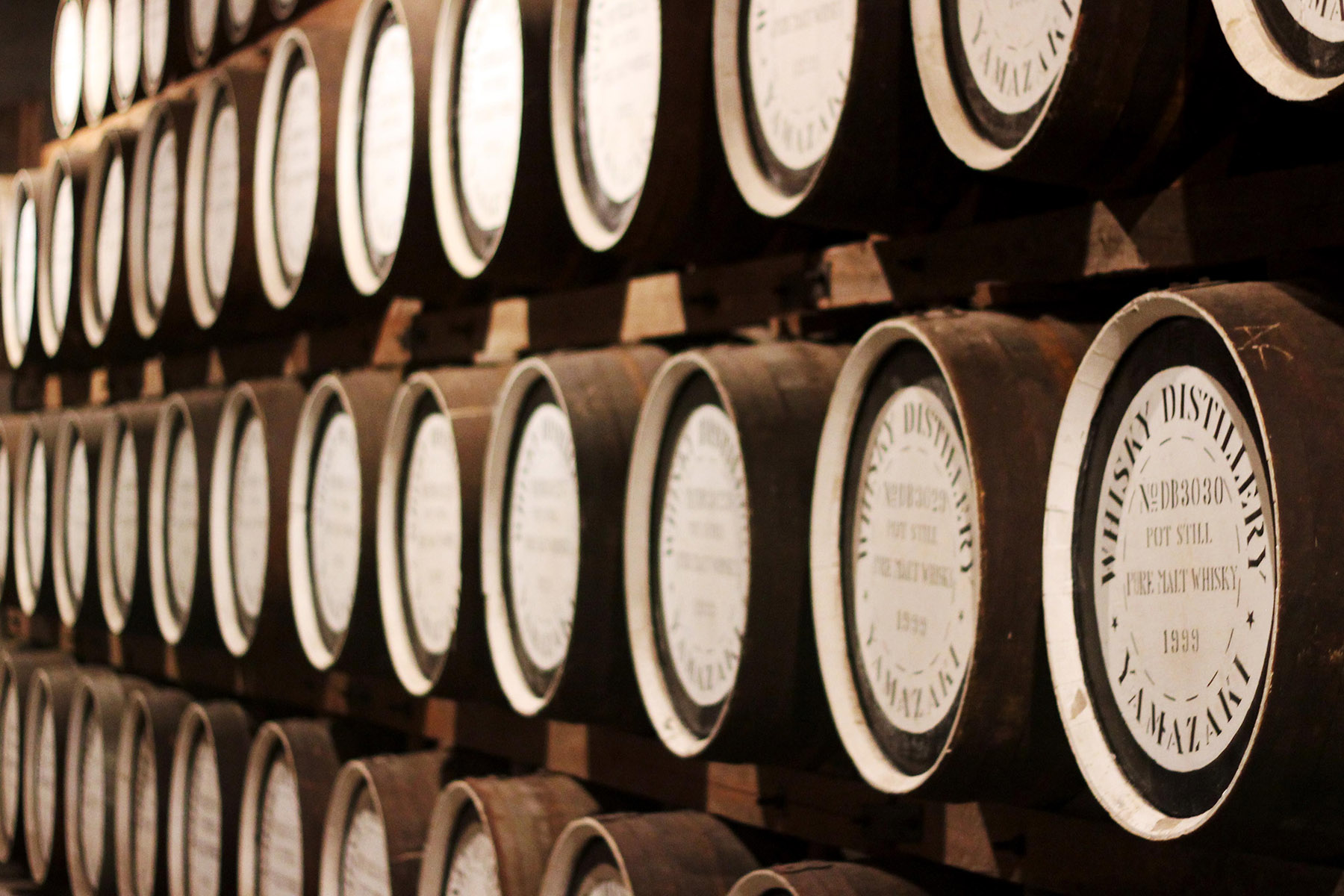 Rare whiskies are always the pot of gold for whisky connoisseurs. It is hardly surprising that some of them are more than willing to drop the big bucks for these coveted bottles.
But, the recent news of a Yamakazi decanter that sold for a whopping US$430,000 (approximately RM1.79 million) was pretty shocking even to us. This sale broke the record for the most expensive Japanese whisky to be sold in an auction.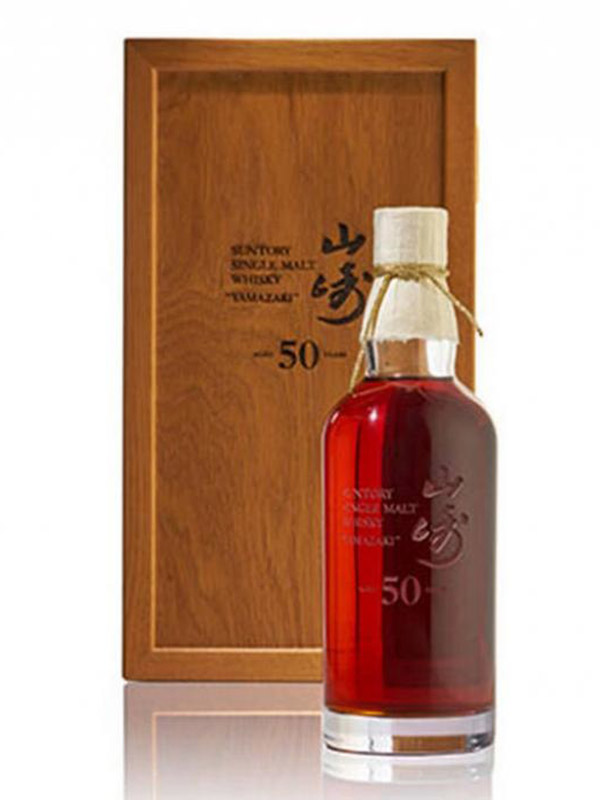 The bottle was signed by Suntory's Master Blender Fukuyo Shinji and encased in its original polished wooden case. The 50-year-old first edition was manufactured in 2005 where only 50 bottles were produced for the first edition, making it one of the scarcest Japanese whiskies.
This oldest expression from Yamazaki was matured in casks made from mizunara (Japanese Oak) before being bottled and released in 2005.
There is a total of three editions of the 50-year-old Yamazaki. The first edition was bottled in 2005, the second in 2007 and the third in 2011. Yamazaki distillery was founded in 1923 by Shinjiro Torii, was Japan's first commercial whisky distillery.
Last August, another bottle of 50-year-old Yamazaki first edition was sold for nearly US$343,000 in Hong Kong.
More details of the auction can be found on their official website.
Images: Yamakazi