No, it's not Tokyo, Osaka or Kyoto.
It's almost that time of the year when tourists flock to Japan to see the enchanting cherry blossoms, or hanami, in its full splendour. Tokyo, Osaka and Kyoto may be the most popular destinations, but the crowds can make it difficult to take a decent photo as a memoir. Worse still, the bustle can dampen the serenity meant to be enjoyed along with the views – in this case, sharing may not necessarily be caring.
Thankfully, Japan offers many other destinations boasting equally if not more remarkable views of the sakura blooms to bask in. Vacation rental company HomeAway shares five underrated places in Japan for an exclusive cherry blossom experience.
Fukuoka Prefecture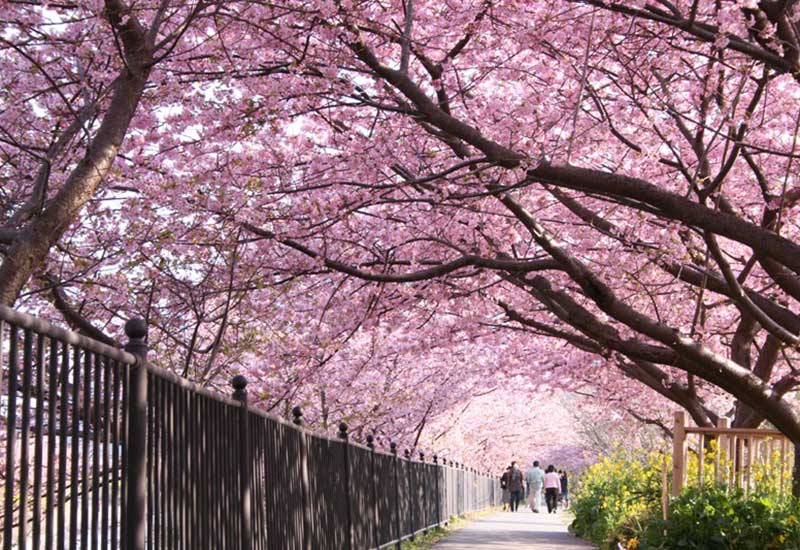 Fukuoka is one of the earliest to welcome the sakura season and offers several unusual settings to capture views of the blossoms. Among its best spots include Nishi Park (named one of Japan's Top 100 Cherry Blossom Spots) with panoramic views of Hakata Bay – home to over 1,300 cherry trees of different species.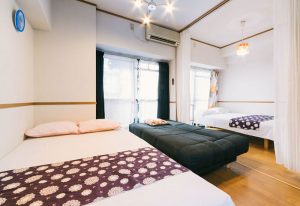 Best time to visit: Mid to late March
Where to stay: This cozy 2-bedroom apartment from HomeAway is located a short train ride away from Nishi Park for easy commute. There's also plenty of local ramen shops nearby to savour authentic Japanese cuisine at your convenience. W homeaway.com
Kanagawa Prefecture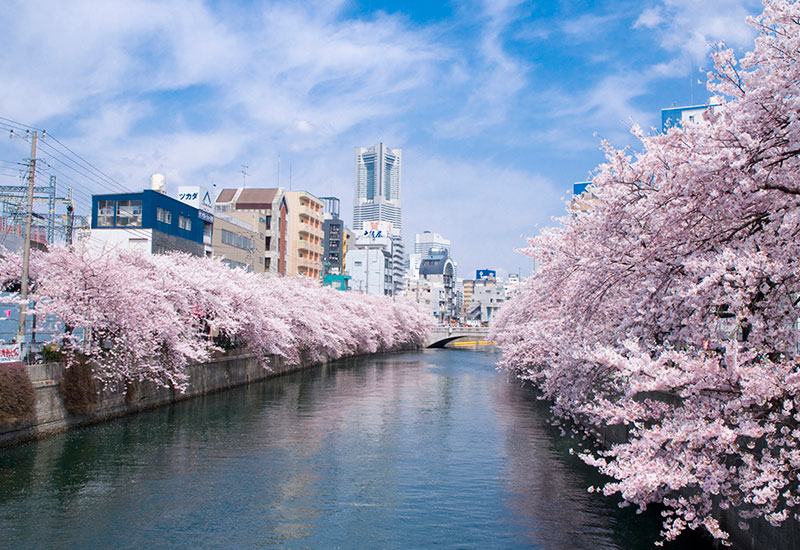 An interesting blend of old and new, Kanagawa Prefecture provides the best of both worlds with its historical buildings amidst modern architecture and natural parks. There's more than 800 cherry blossoms to witness at the Ookogawa Sakura Festival in its capital city, Yokohoma – an annual affair celebrated with appetising street food and entertainment. Alternatively, the Sankeien Garden allows for a more tranquil, romantic evening with optional tea offerings and sakura specialties.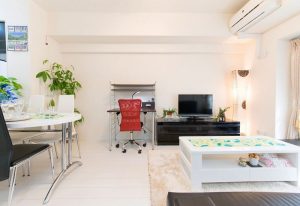 Best time to visit: Mid to late March
Where to stay: This contemporary apartment is strategically located between the two attractions so you can readily visit both. Better yet, wake up to a private view of cherry blossoms on the huge tree right outside your room window! W homeaway.com
Hyogo Prefecture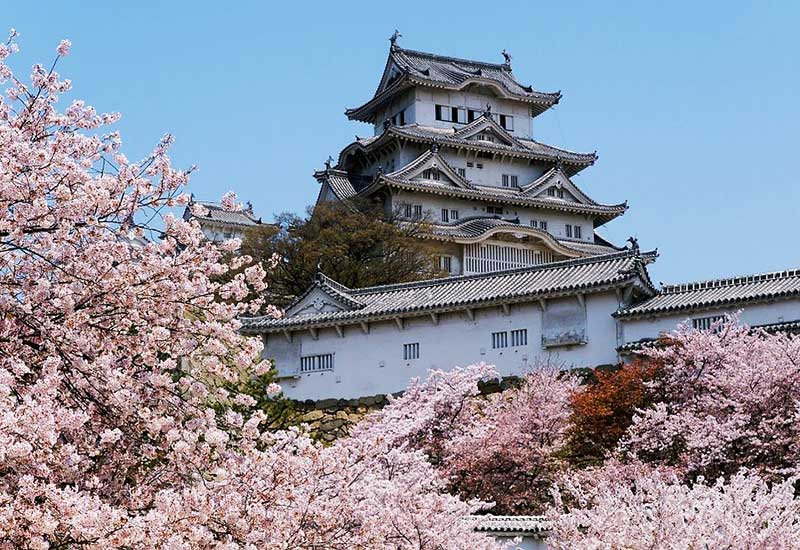 For a peek into Japanese history and soul, make a stop at the Hyogo Prefecture. It's where you can revel in splendid sceneries by the towering Himeji Castle or Shukugawa park by day (both of which also fall under Japan's Top 100 Cherry Blossom Spots); and experience the vibrant Chinatown by night. While you're there, don't forget to try the region's most popular dish – Kobe beef!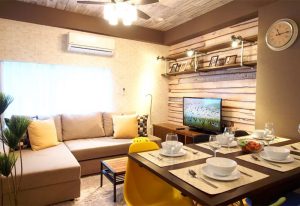 Best time to visit: Late March to early April
Where to stay: If you're planning to visit with a large group or family, this luxury terrace will fit all of you right at home. Accommodating up to 10 guests, the spacious home also lies close to train stations and steakhouses so you can enjoy more of what Kobe has to offer. W homeaway.com
Hiroshima Prefecture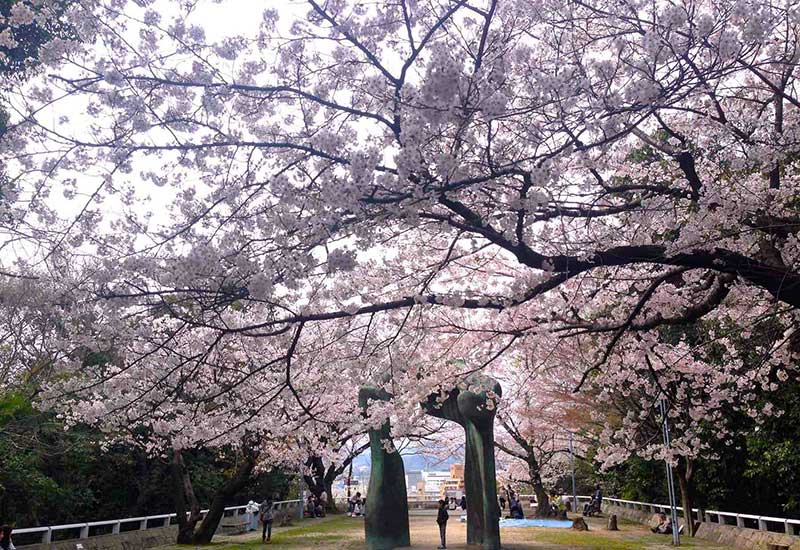 Don't let Hiroshima's rocky history deter you from paying a visit – it now stands as testament to the expression 'rising from the ashes'. Case in point: many of its parks feature large clusters of sakura trees (numbering over 1000 each), including Miyajima Park, Senkoji Park and Hijiyama Park. The iconic Kintaikyo Bridge is another picturesque spot to snap postcard-worthy pictures of the blossoms. Once satisfied, head on over to the museums and libraries to discover more of the local culture.
Best time to visit: Late March to early April
Where to stay: Located a few minutes away from Hijiyama Park, this minimalistic apartment is the perfect place to stay with friends and family. Getting around will be a breeze as it's only a few minutes away from the train station by foot – more time to visit all the parks! W homeaway.com
Hokkaido Prefecture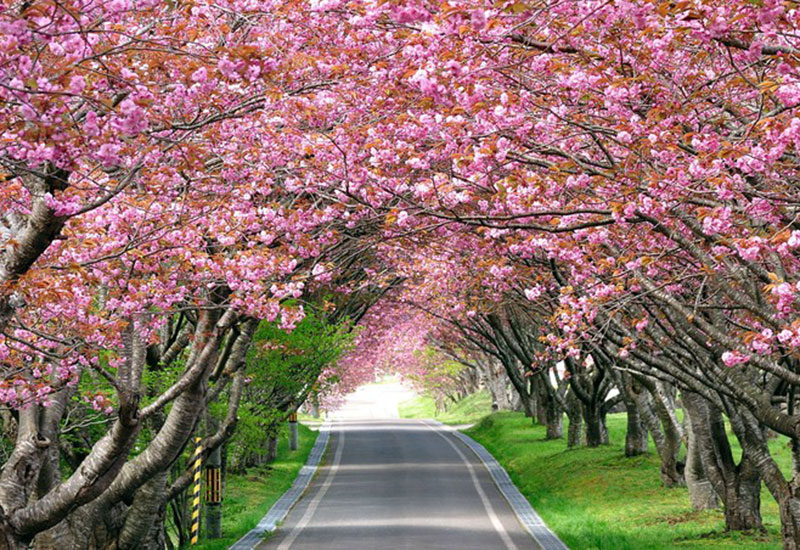 Though Hokkaido has become immensely popular over the past decade, there's still a few spots to avoid the teeming crowds during sakura season. One of them is Moerenuma Park, which spans over 70 hectares with an astounding 2,600 cherry blossom trees – you're sure to find personal space on its huge grounds. On the other hand, if you don't mind the masses, the Maruyama Park and neighbouring Hokkaido Shrine is a must-visit for the IG (#doitforthegram).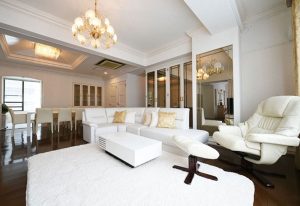 Best time to visit: Late April to early May
Where to stay: This extravagant home near Maruyama station will prove inviting after a long day of exploring Hokkaido's attractions. With ample rooms and facilities to host 13 guests, you and your family/friends will be looking forward to head back and relax in its quintessentially Japanese tatamis. W homeaway.com
Images: Courtesy of HomeAway