Mirror, mirror, on the wall, which is the coolest feature of them all?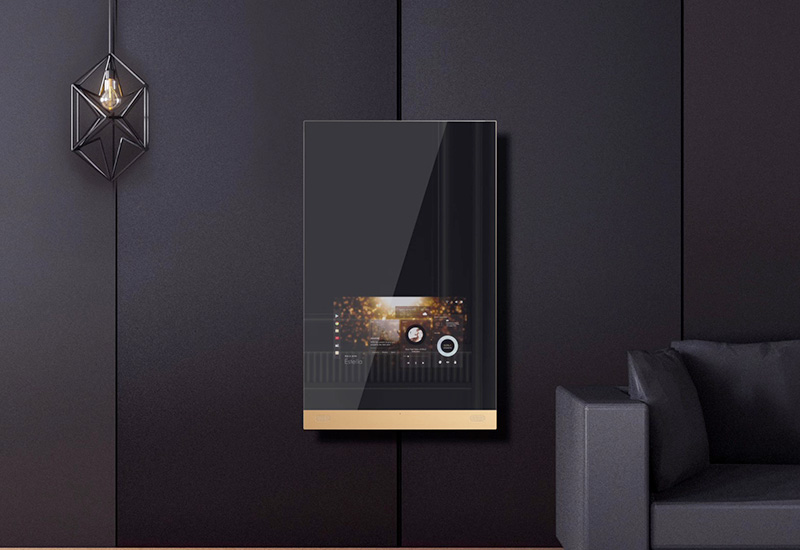 What we have been seeing in all those sci-fi movies are slowly becoming more of a reality each day as companies continue to engineer new technology and gadgets that make living more convenient and comfortable.
One such technology that recently made waves near our shores is the world's first luxury smart mirror, the Mirror, launched by FRED Technologies in Singapore last month.
The Mirror is the signature model and first product built by FRED Technologies, unveiled after a year of intensive research and development. It is the brainchild of Jonathan Yuan, founder and director of the company.
You may be wondering: What exactly is a smart mirror and why would I need it? Read on for more details about the Mirror and five reasons why it will make a cool new addition to your home.
An elegant yet practical design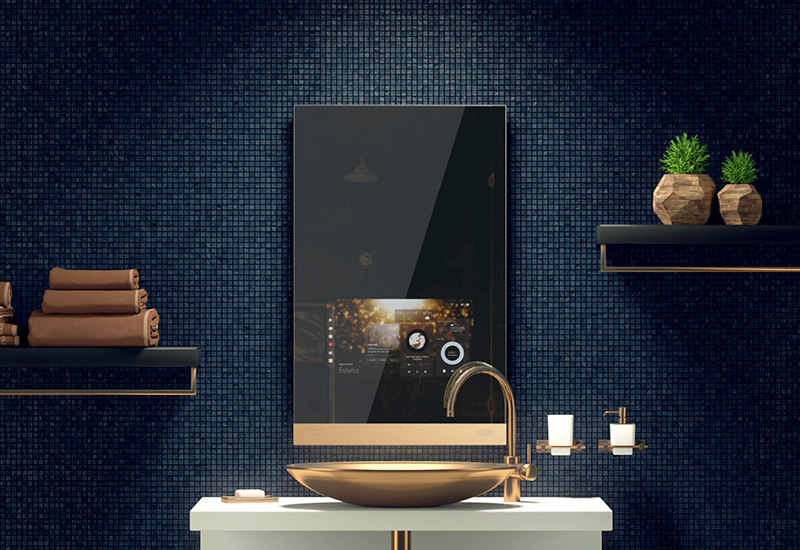 Encasing a sleek body with a champagne gold frame, the Mirror exudes elegance and class in any room that makes its home – including the bathroom. Thanks to its high-quality waterproof materials, the Mirror remains clear of mist and mirror spots, even in the most humid environment. Plus, it is made to be practical and energy-friendly, with a motion sensor that turns on its smart display only when  a user steps towards it and dims into a regular mirror once the user moves away.
Stay connected always
It's more than just a mirror – it helps us keep atop our busy schedules and get in touch with all our contacts, too. With the Mirror, we can continue to stay connected at home while our phones are charging or while we're getting ready to head to our next appointment. The Mirror connects to the Internet through WiFi to display the latest news, weather information, calendar schedules, and social media updates without us having to check our smartphones, tablets or laptops.
Protects and purifies
Another cool thing about this mirror is that it doesn't just show your reflection, it even helps to improve your reflection. How? It comes with a built-in air purifier to cleanse the air in your home and rid it from any bacteria or dirt that may irritate your skin. With cleaner, fresher air, your skin can breathe better and look healthier when you wake up every morning!
For all your entertainment needs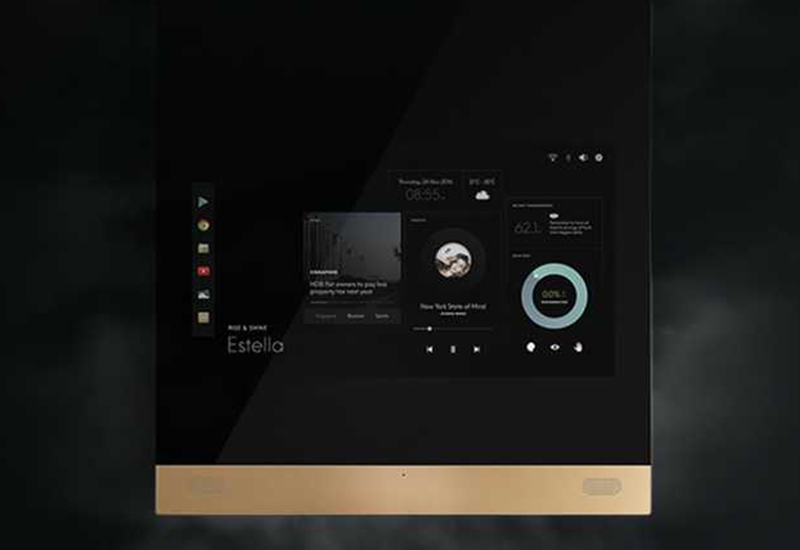 If you're thinking of getting home speakers, you might want to consider just buying this smart mirror instead. The Mirror features two crystal-clear speakers built into its anodised brushed aluminium frame, allowing users to search and play their favourite music by touching the screen or through voice commands.
A smart platform for a smart family
Embracing a whole new world of smart technology, the Mirror is a smart platform that links to third-party lifestyle devices such as health monitors and smartwatches to connect all your vital data in one place. With FRED, you get a mirror which doesn't only show you if something looks off, it can actually provide detailed information on you and your family's well-being.
For more information or to purchase the Mirror, visit www.frednology.com.