The G30 has one too many rationales to love it but these are our top five.
The BMW 5 Series tier of luxury sedans has a new leader of the pack, the BMW 530i M Sport codenamed, G30.
It's pretty much everything we ever wished for in a sedan, delivering in performance, technology and design. Although the exact thoughts were applied to the F10, the previous 5 Series, the German engineers behind BMW have mastered the art of having us crave for more.
For most car enthusiasts, specifically, BMW fanatics, the 4 Series F32 did its job behind the wheel but lacked a certain head-turning factor, while the 7 Series G12 is a tad bit too big. For the longest time, we turned to the F10, which ticked all the boxes on our desired list – up until last week at least. Unveiled in two back-to-back full-house events the new G30 takes over the 'perfect' status.
If we could just give you a reason why enthusiast should look to the seventh generation of the 5 Series, its sharp looks would be it, but the G30 has one too many rationales to love it. These are our top 5:
First impressions
As far as good looks go, the G30 wins with its latest linked kidney grilles and LED headlights, which have been updated together with its daytime LED lights. Lending a more muscular silhouette as compared to the F10, the G30 sees a low roof line and it's C pillar curves almost seductively into the Hofmeister kink. Just like the 7 Series, it comes with vents in the kidney grilles.
Lighter than the rest
Having undergone a massive strip down, the G30 is a whole 100kg's lighter than its predecessor, thanks to a clever use of aluminium so it's lighter without compromising its strength.
Low-speed isn't a qualm
Well obviously it shouldn't be since it's the M Sport package. The G30 goes from  0 to 100km/h in 6.2 seconds with a torque of 350 Nm and horsepower of up to 252 at 6500 rpm. Making this possible is BMW's new TwinPower turbo 2.0-litre straight-four cylinder – you get more speed with less torque.
Comfort like no other
If you thought the F10's cabin was comfortable, you should probably make the G30 your new bedroom. With an increased width of +8mm making it 1,868; +2mm in height and +29mm in length resulting in 4,936 dimension, you wouldn't complain about the roomy cabin this seventh generation has to offer.
Cool features
Besides its Display Key – a smart key  with touch and colour display – the G30 is also up-to-date with the iDrive system, displayed on a 10.25 inch touchscreen and controllable by voice command and hand gestures, a feature previously only available in the latest 7 Series. Other features include four-zone climate control and multiple assistant systems – the Active Cruise Control with a Stop&Go function and Speed Limit Info system designed to detect speed limits will keep even the most enthusiastic driver driving within safe limits.
Bonus: More cool features
Don't get too excited now but equipped in the G30 is also the Approach Control Warning & Person Warning with City Brake function, made to alert drivers of the stray jaywalker and brake at a moment's notice even if you're going at 10km/h to 60km/k. We know how easy it is to step on it in a BMW so this is designed to also lessen the impact incase of an inevitable accident. For those who have trouble getting out parking spots, fret not for a Crossing-Traffic Warning Rear function is available to help driver out of it with sweeping hind and side detections for spots your eyes can't reach.
The best of things isn't without its flaws – the only downside to the G30 is the absence of the self-driving function that's unavailable in Malaysia, but everything else about this sexy sedan sure makes up for it.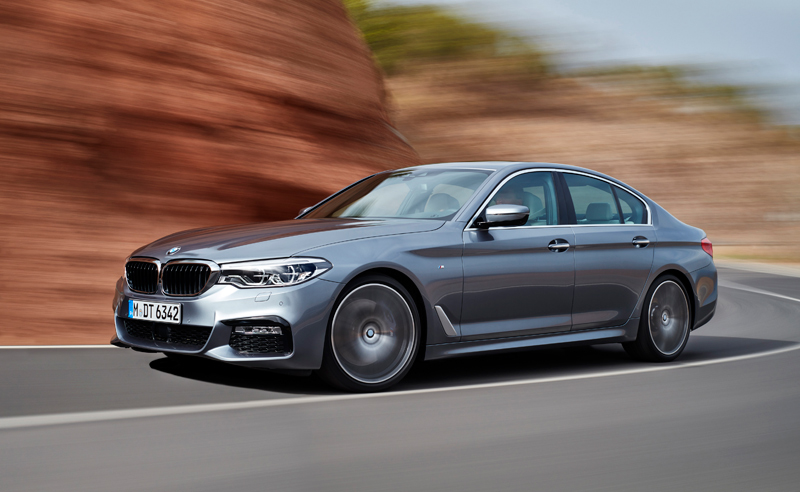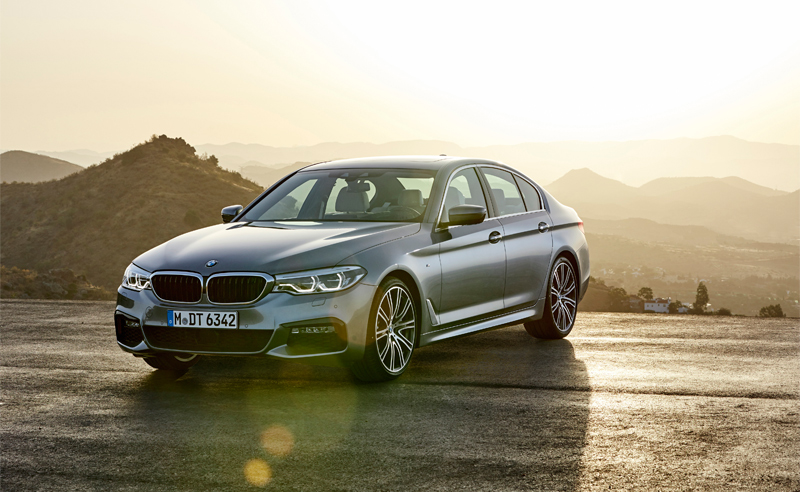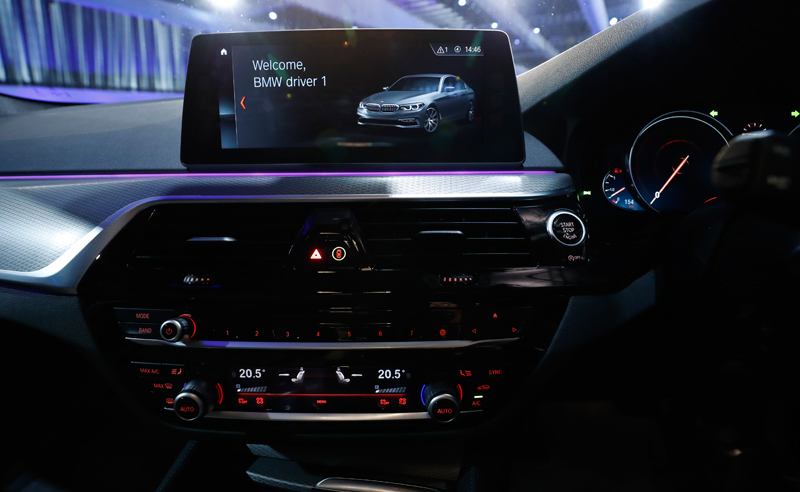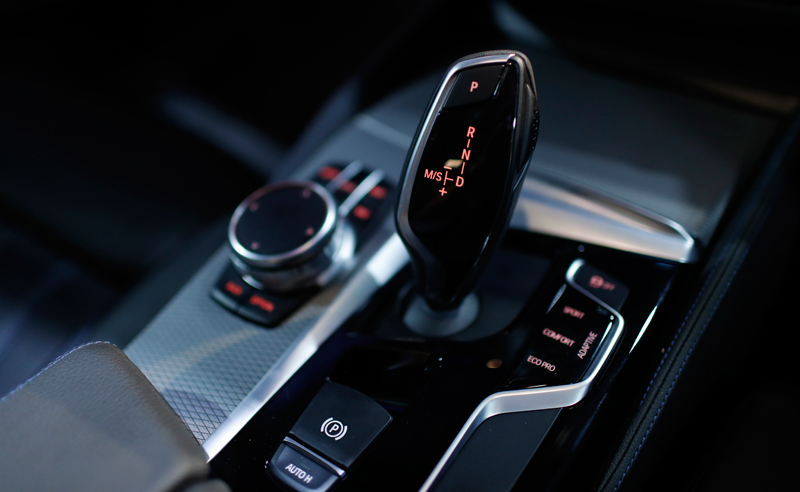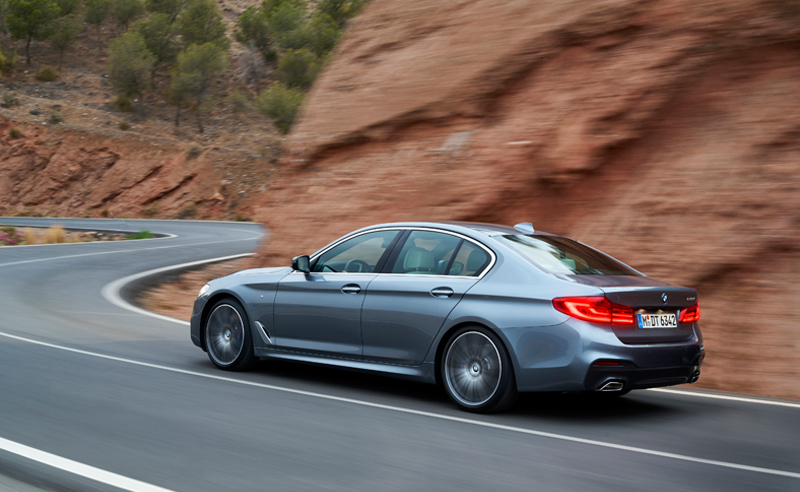 The new BMW 53Oi M Sport is priced at RM 398, 800 (on the road, without insurance, and with BMW Group Malaysia's latest 5 Years Unlimited Mileage Warranty, Free Scheduled Service Program and BMW Tyre Warranty Programme)
Images: Courtesy of BMW Malaysia