As work-from-home practices start becoming increasingly the norm and more home offices become steady fixtures at home, it's more important than ever to carve out personal spaces separate from communal or work areas that we can truly luxuriate in.
The bedroom is one of those private sanctuaries that we retire to for a good night's rest. More than just a place to lay down and recuperate for the night, most bedrooms are also a place for its inhabitant to recollect and reconnect with oneself.
Here are 5 things to really consider in making it a haven of your own.
A mattress to rest on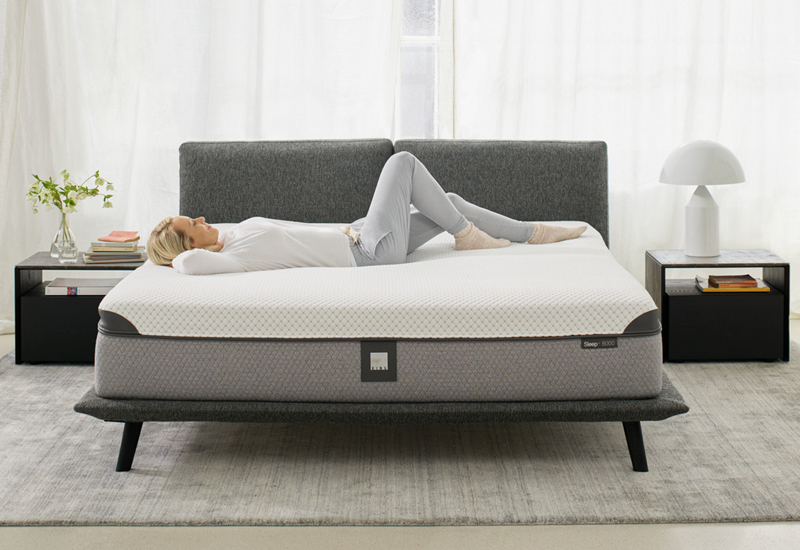 At least a third of our lives are spent on the bed as we rest and recharge for a new day. Make your bed to exactly how you want beginning with the mattress. Also consider the support, fabrics and layers that will affect the final see and feel. Don't forget to take into account firmness, softness, coolness and warmth so you have your ideal mattress for the best night's sleep.
A space to hide away things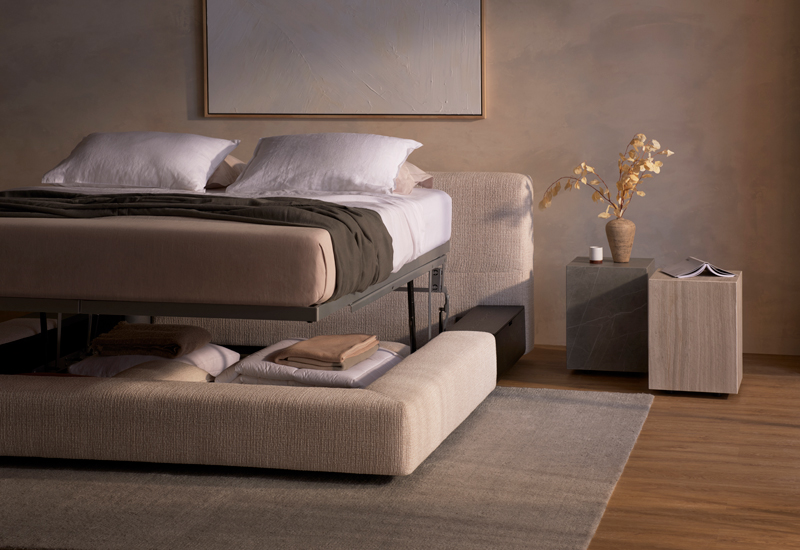 As much as your bedroom is your space to hide from the world, you can also make your bed a place to hide away precious belongings with hidden storage. There is often a lot of space under bedframes that make for ideal storage to put away things. Other than that, opt for a bed with a padded headboard to avoid bumps in the night, a breathable bed base for consistent level of support and a sturdy steel frame so the bed does not creak or weaken over time for a silent night's sleep.
A bedside companion for the night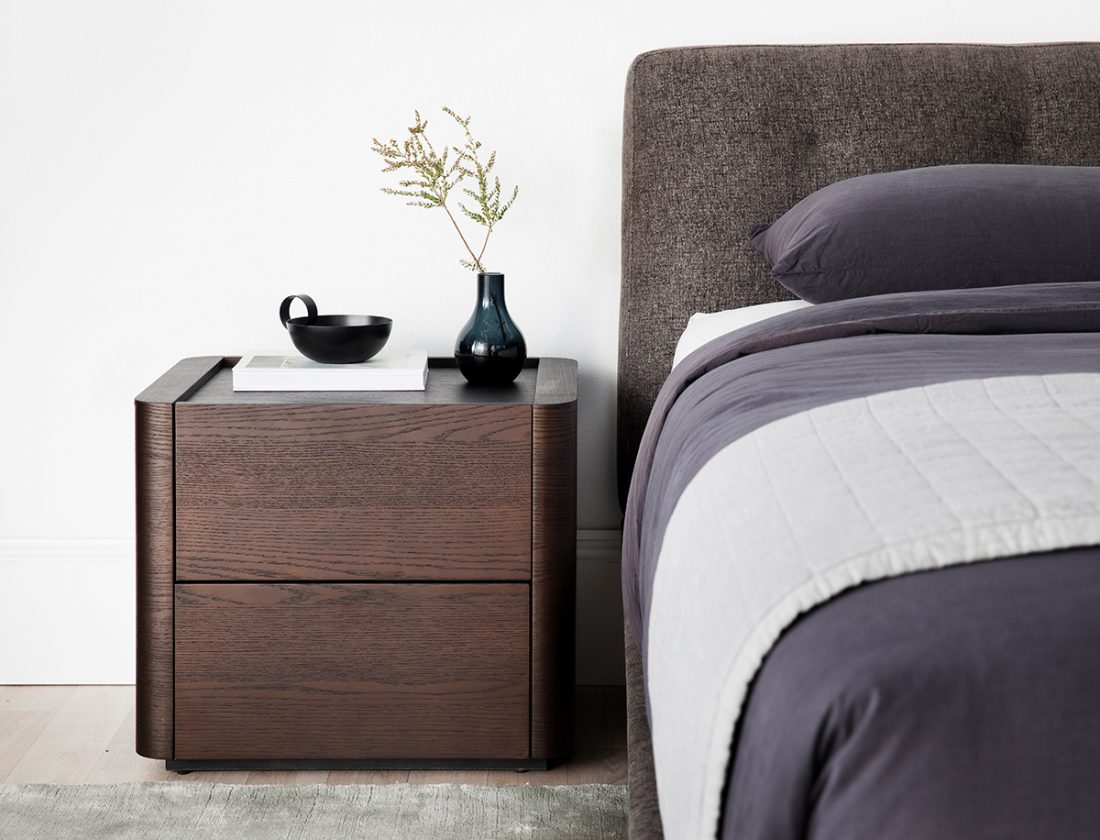 A bedside table is fundamental to keep and hold our closest accessories before we slip into slumber. It should be sturdy yet subtle, small yet spacious. A pro tip is to choose designs with rounded edges to save your toes from painful stubbings when you've turned off the lights.
An ottoman for support and style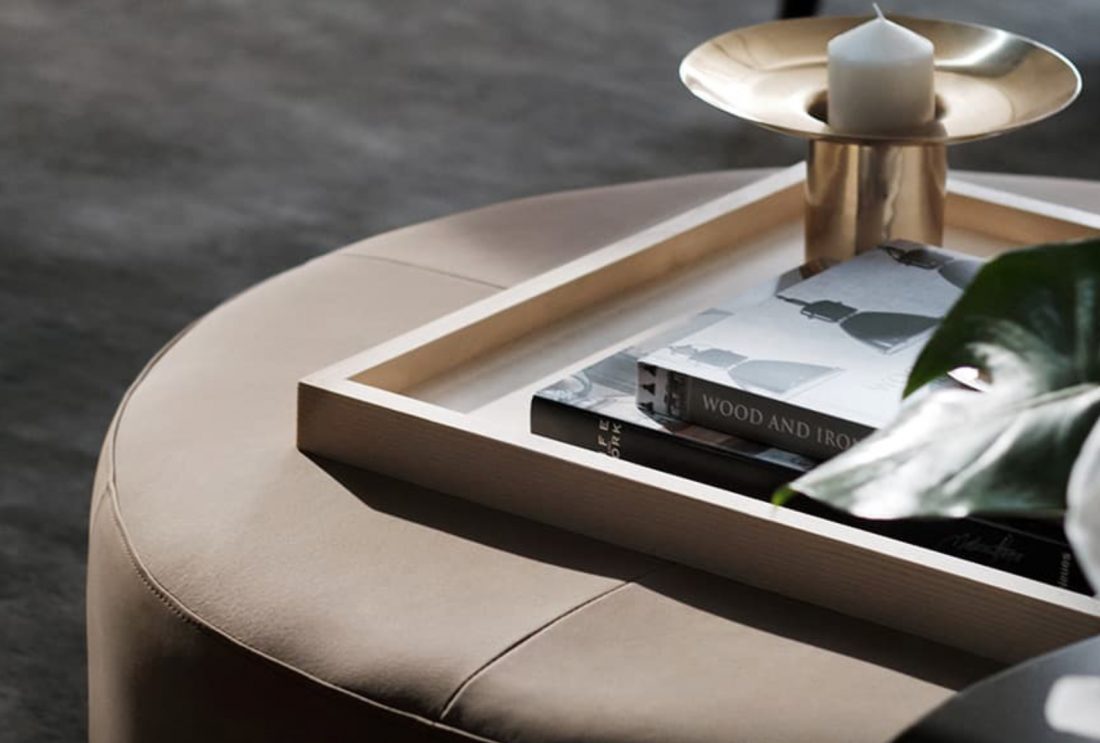 For additional rest and lounge surfaces, an ottoman is one of the most underrated bedroom fixtures. It's a piece of furniture to sit, support and style up the room all at the same time. Stylish and functional – most you can sit on, some double as storage – the right ottoman can complement and enhance your space with little to no effort.
A bed throw to warm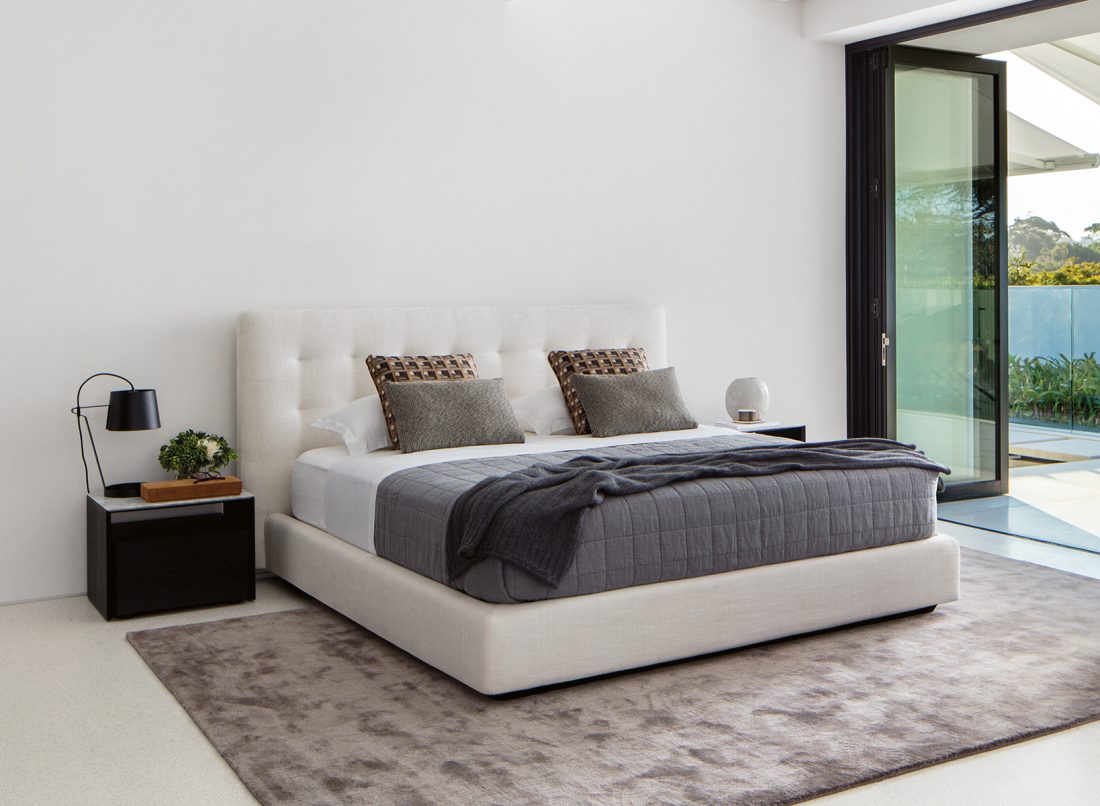 The devil lies in the finishing details in the bedroom and little else completes the look of a space like a bed throw. Folded neatly at the foot of the bed or casually draped over backs of chairs, a throw exudes cosiness and doubles as a warmer during cold nights – a sleep space win-win.
Both King's IPC Shopping Centre and Bangsar showrooms are now open following strict guidelines to ensure a safe and comfortable shopping experience. King has also adapted its customer experience by offering virtual and personalized showroom consultations upon request to its clients, enabling them to shop from the comfort and safety of their homes. To find out more about King and its offerings, visit its official website here.
If you have any enquiries, you may get in touch with King directly over the phone at +03-2633 7600 (Bangsar), +603 7732 0272 (IPC) or email showroomenquiries@kingliving.my.
(Images and videos: King)