Recreate the attitude, style, and dreaminess of a comfortable yet luxurious European-style space with these simple interior design tips.
Have you ever spent a holiday or visited a home in Europe where the living space is overflowing with luxury, comfort, and style all at the same time? Even the smallest of spaces seem to look incredibly Instagrammable, with a chic and almost dreamy aesthetic that would make you wish you could work from home or go on holiday all the time.
However, since we're spending most of our time at home nowadays, why not infuse that style sense to your living space? You don't necessarily need to dive into a full-blown home renovation, it only takes 5 subtle tricks to transform your rooms into a Hausmannien appartement. 
Play with different styles, textures, and colours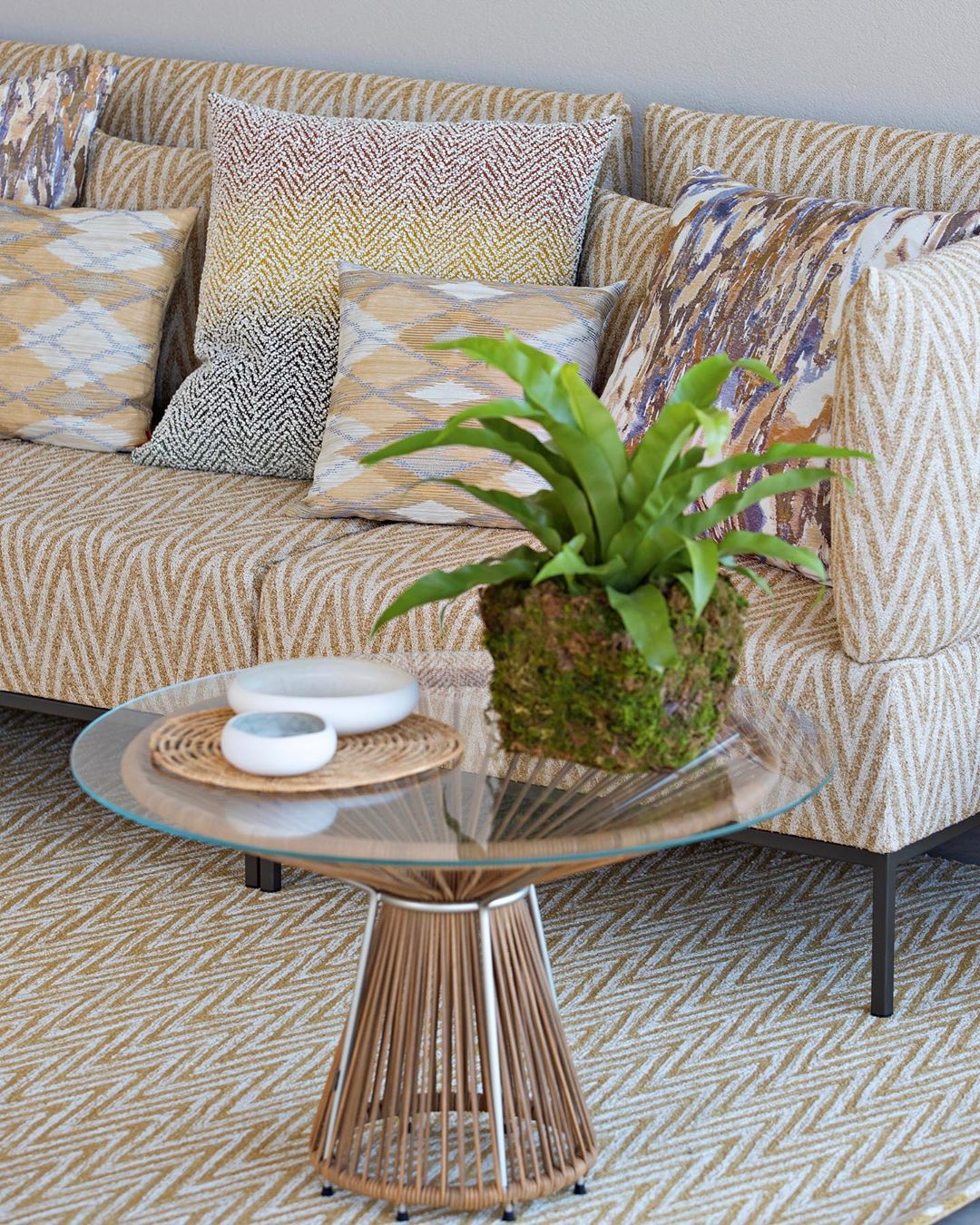 Having a uniform colour scheme or style can look neat and seamless, but there's no doubt that pairing different elements together create a more interesting and almost artistic aesthetic. Antique knick-knacks that you can get from overlooked shops and boutiques such as a vintage mirror or an Oriental divider gives the space more soul and character. It's also a testament to your creativity and unique personality, so when someone steps into your home, the space feels undeniably yours. 
Another key element to consider is playing with natural light, such as selecting rooms that receive the most sunlight as the room you will spend the most time in. Especially if you're a homebody, this allows you to enjoy the most of what nature has to give you in illuminating your space.
Look out for neutral or pastel hues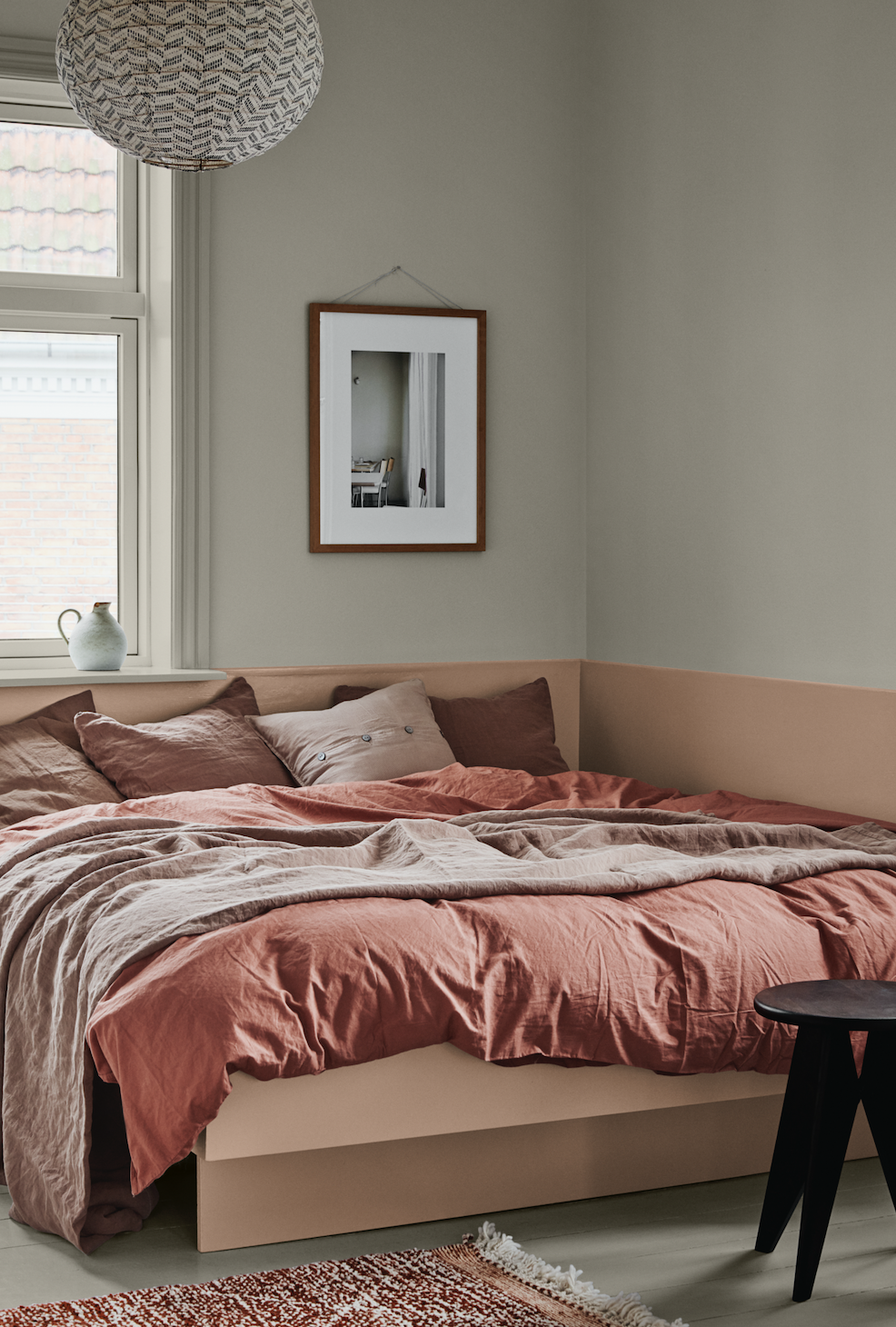 If you're looking to give your living space a complete makeover, setting the tone for the overall room is a crucial, non-negotiable step. Nature-inspired hues and pastel shades are great for injecting that sense of hygge and European-style comfort into your home.
If you're looking for somewhere to start painting your new home, renowned Norwegian paint company Jotun now offers a new nationwide e-Service to its customers. They can download the Colour Design App on either the App Store or Google Playstore to visualise their desired living space, before making their colour selections at Get Your Paint.
Infuse natural elements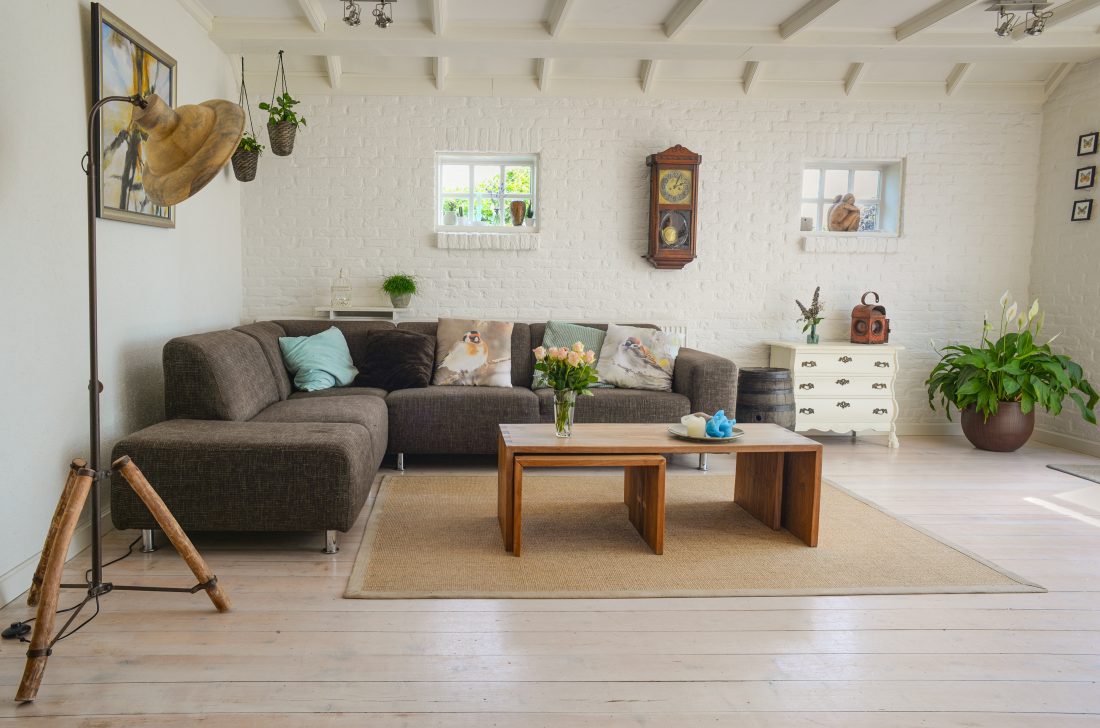 Plants aren't the only elements of nature that you can incorporate into your home to give it a fresher, cosier feel. Throwing in some fine, fragrant wooden furniture adds a subtle yet revitalising energy and sense of vibrancy that can really tie a room together. This can come in the form of a wooden bedside or coffee table, a bench or lounge chair in your little reading nook, or a simple dining table with a bold, woven tablecloth draped over it. When placed alongside more contemporary pieces, it also creates a visually interesting contrast to the overall look.
Transform a room with statement pieces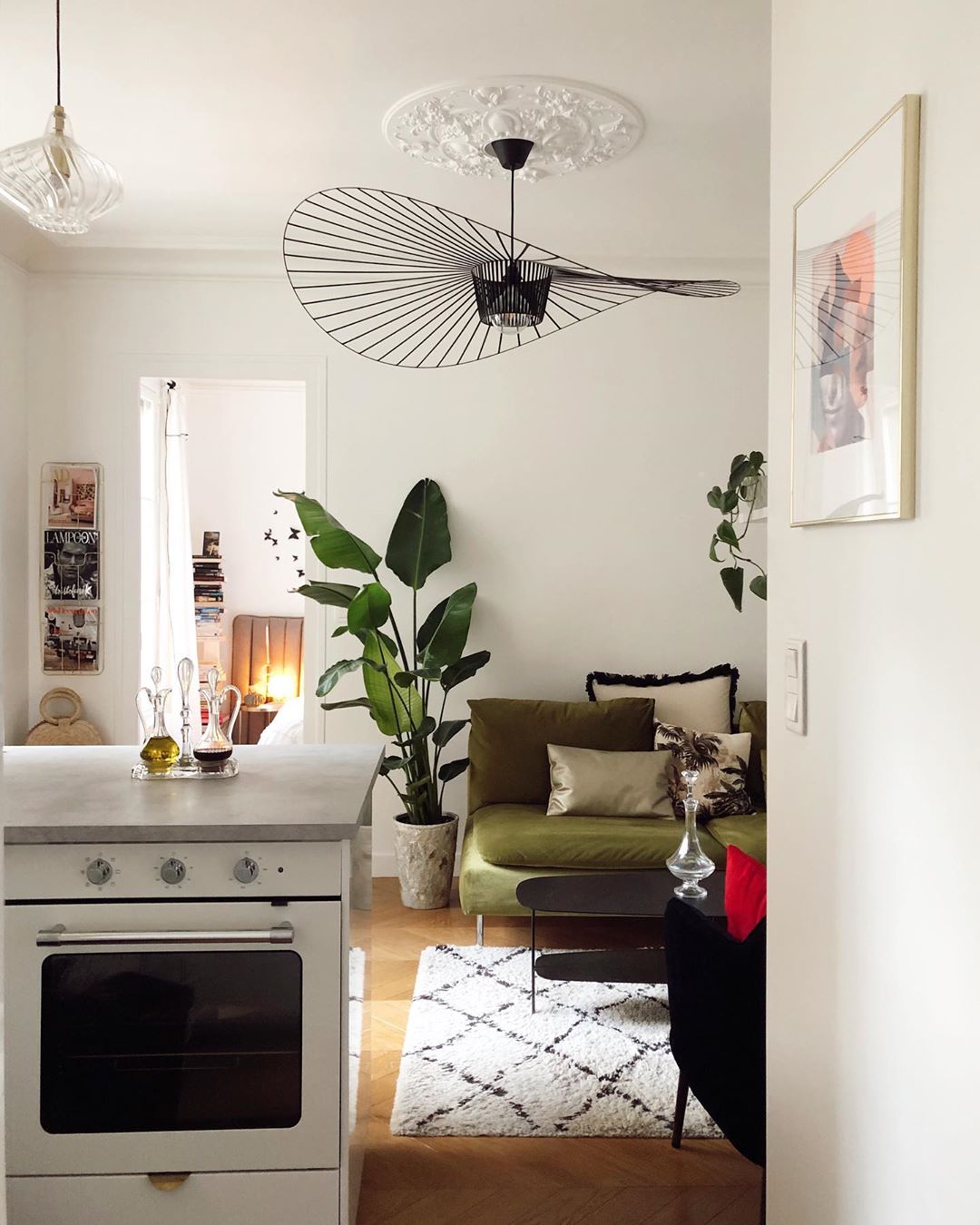 Whether it's a contemporary standing lamp or elaborate vintage chandelier, adding one or two statement pieces in each room can completely transform a space. The overall look of functional spaces such as the kitchen or studio can even be enhanced with an eye-catching piece to make them come alive.
Don't overstyle, but don't settle for the bare minimum either
A modern European-style interior design that oozes both a plush feeling and impeccable style doesn't mean you have to painstakingly detail every single inch of the room. It also doesn't fall under the category of the bare minimum either. Instead, it uses even the simplest of linens to celebrate the beauty of everyday life such as an unmade bed. It's all about striking that perfect balance between holiday-style luxury and homey comfort.