The apple doesn't fall far from the tree.
Imagining being wealthy and popular was a common fantasy everyone shared while we were young. For these kids, it's a concrete hard reality with their famous parents.
Genetically blessed with their dads' good looks and their mums' sharp features, they're now stepping out of their parents' shadows and commanding the limelight on their own. Some names you've heard of; here are the ones to keep a look out for.
Lily-Rose Depp
Just like her father Johnny Depp, who has managed to steal hearts of multiple generations, Lily-Rose Depp has started making her own mark with her exceptional features. The French-American actress and model is a Chanel gal after being the face of the Chanel No.5 L'eau campaign and closing the Haute Couture show for the maison earlier this year.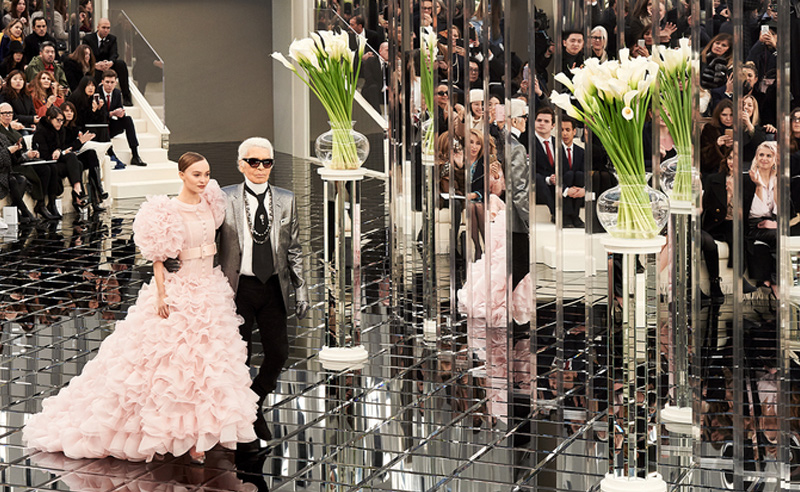 Kaia Gerber
At just 10 years old, Cindy Crawford's daughter started fronting campaigns for big fashion brands. First, it was Versace, then Alexander Wang. Most recently, she is the new face for the iconic Marc Jacobs Daisy fragrance that never fails to leave us reminiscing our younger carefree days.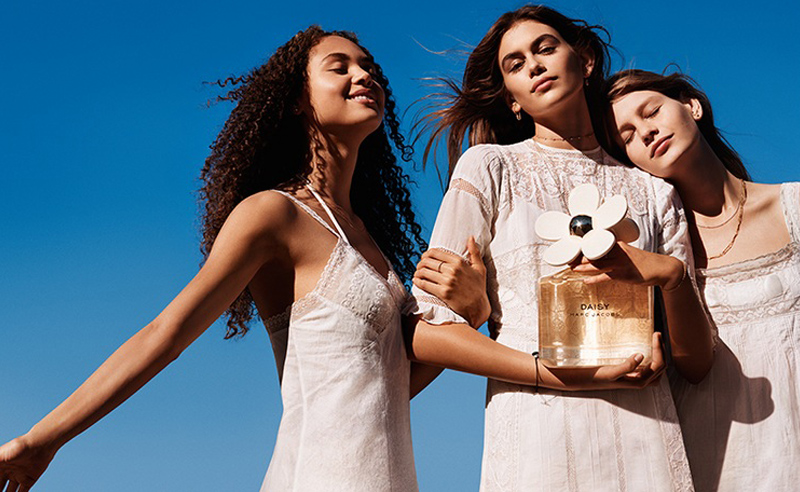 Jaden Smith
From acting in The Pursuit of Happiness at just 5-years old with daddy Will Smith to later starring in The Karate Kid and rapping alongside Justin Bieber on the Never Say Never track, Jaden is no stranger to the limelight. Most recently, he is part of Louis Vuitton's Series 4 fashion campaign. What's next for Jaden?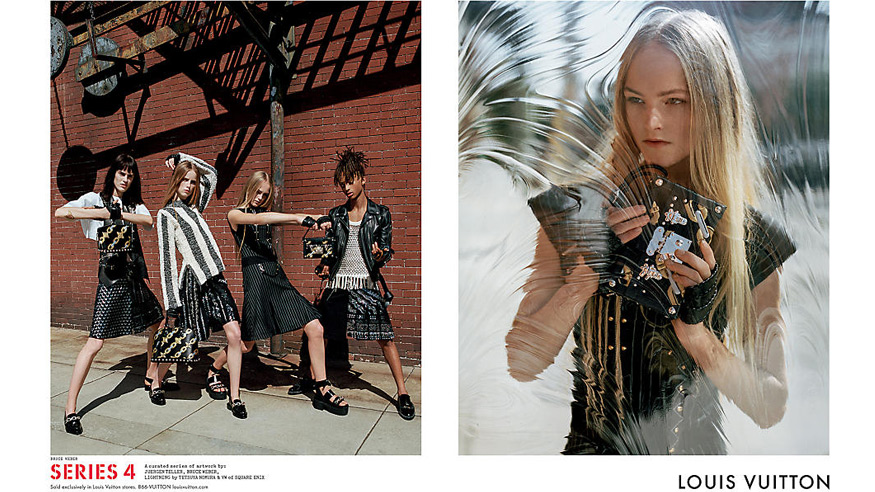 Iris Law
Between dad Jude Law and mum Sadie Frost, 16-year-old Iris sure got a very solid and good gene pool to pick from. While we may all love Jude Law's good English looks and his 40 over movies, we know Iris is about to blow up bigger than her dad, for having been featured on Miu Miu's Resort 2017 book and today is the face of Burberry Beauty, all before turning legally 18.
Zoë Kravitz
Zoe Kravitz is a lady of many things – she's a model, actress and musician, talents without a doubt inherited from parents Lenny Kravitz and Lisa Bonet. We loved her in Divergent in which she played Christina alongside Shailene Woodley, and on Mad Max: Fury Road, but we loved her more in Alexander Wang's recent campaign for Spring 2017.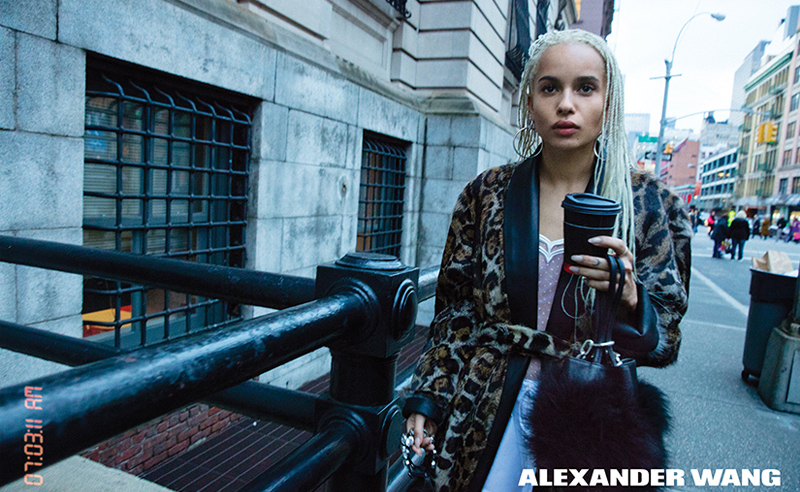 Brandon Thomas Lee, Gabriel-Kane Day-Lewis, Rafferty Law and Presley Gerber
The Dolce & Gabbana #DGCapri series managed to nab Tommy Lee and Pamela Anderson's son Brand Thomas Lee; actor Daniel Day-Lewis' son, Gabriel-Kane Day-Lewis, who is also an actor and a model; brother to Iris Law, Rafferty Law; and the youngest on the set Presley Gerber, son to Cindy Crawford. Big things are in store for the names above seeing as how they're hardly trying but are already looking so good for the camera.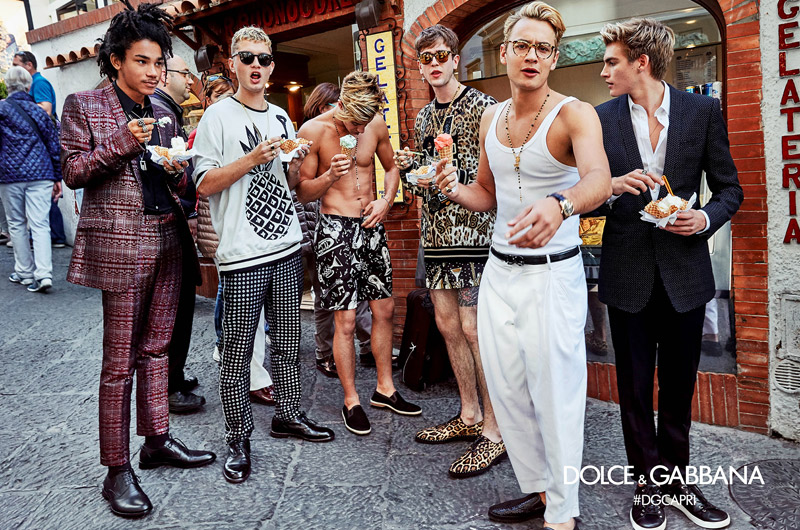 Images: Courtesy of Chanel, Burberry, Louis Vuitton, Marc Jacobs, Dolce & Gabbana and Alexander Wang.