From fashion news to people discussing cultural events, millions of podcasts flood the audio-sphere on a daily basis. But if you're one of those who are obsessed with all things makeup, skincare, hair – you name it, there's an easy way to get expert advice on tap – by tuning into one of these beauty podcasts. While it might sound a little silly (how can you talk about something so visual?), some of the best ones can teach, enlighten and humor curious listeners. 
Staying up-to-date in an industry that's evolving, and highly subjected to trends is crucial for all beauty lovers. Ahead, we have accumulated a list of some of the best beauty and wellness podcasts to tune into now.
Gloss Angeles
Hosted by beauty journos Kirbie Johnson and Sara Tan, Gloss Angeles is one stellar podcast about all things beauty. The podcast just feels like your cool LA friends chatting about what's new in beauty and giving great advice. With a guest list including the likes of Gwen Stefani, Selena Gomez, Scarlett Johansson, and Tata Harper, this is one pod that you don't wanna miss.
Listen to Spotify and Apple Podcasts.
Outspoken Beauty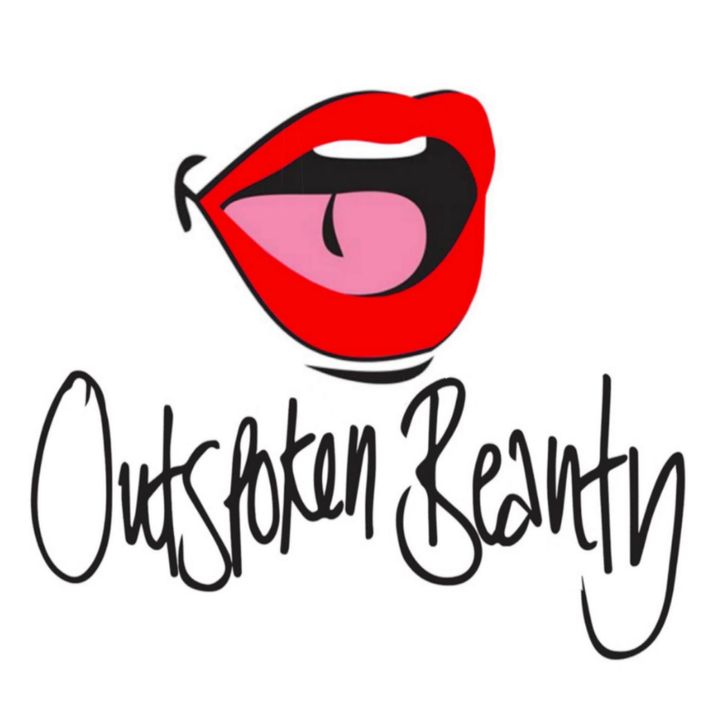 Outspoken Beauty hosts empowering beauty-centric convos where nothing is off-limits. Nicola Bonn, a beauty columnist, believes beauty is for everyone. The podcast tackles beauty in all its guises, with brilliant weekly guests namely esteemed beauty editors to brand founders giving their two cents.
Listen to Apple Podcasts and Google Podcasts.
Fat Mascara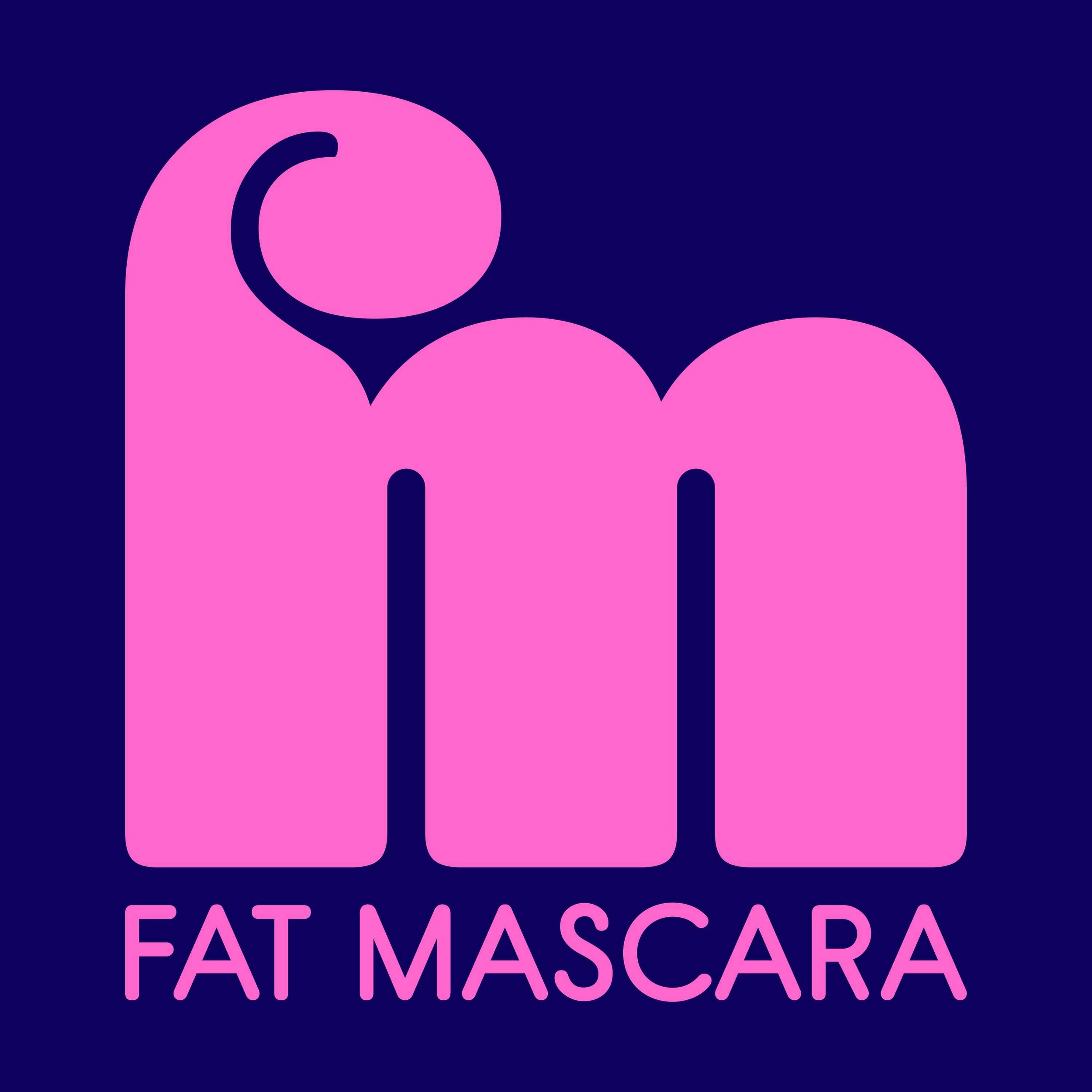 If you're in need of a good laugh, Fat Mascara is the podcast to listen to. Industry veterans  Jessica Matlin and Jennifer Goldstein give unparalleled takes on beauty trends, releases and even tips on how to be a success in the industry.
Listen to Spotify and Apple Podcasts.
Smell Ya Later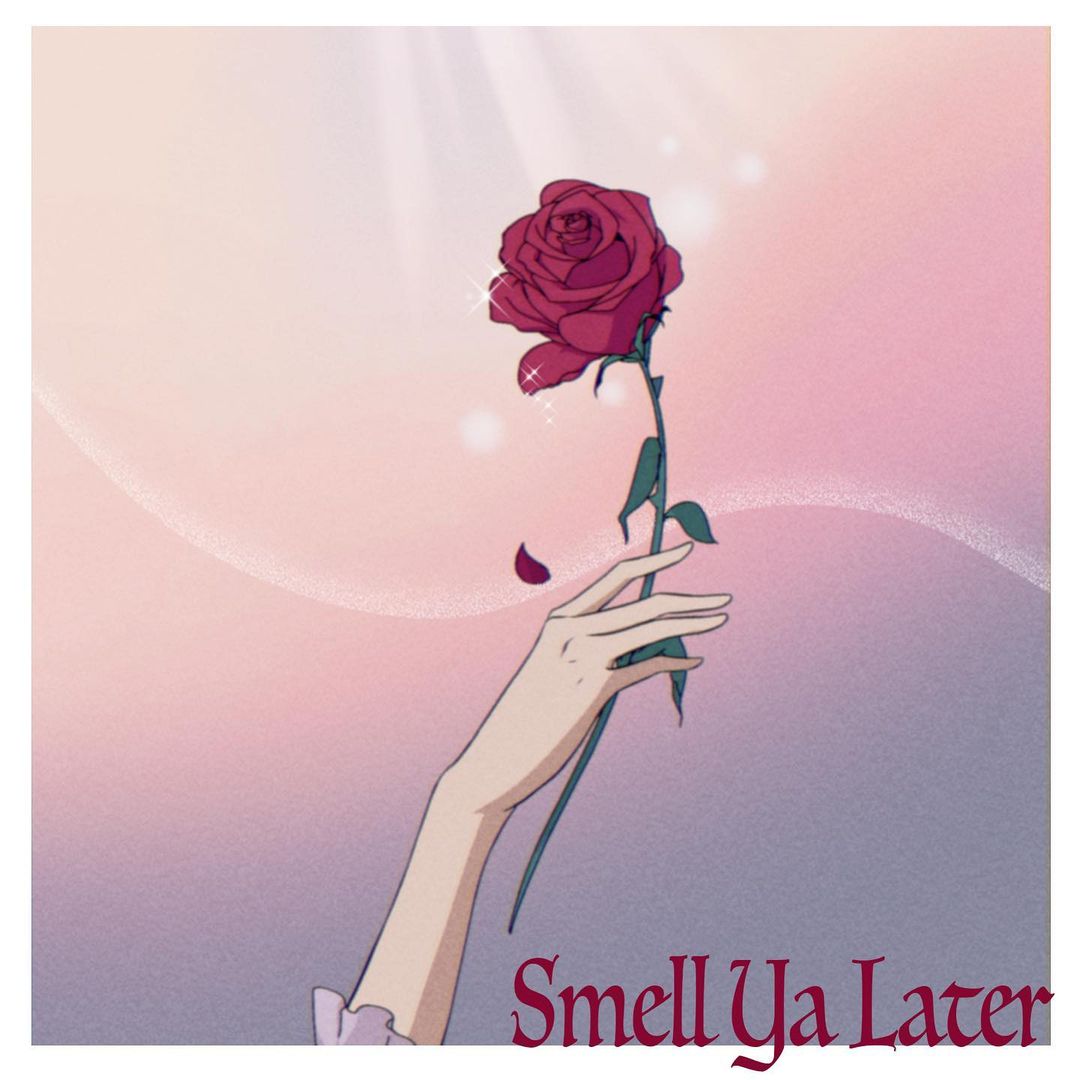 Perfumeheads, this one's for you. Created by two beauty editors and fragrance writers, Smell Ya Later is centred around everything fragrance-related (even dish soap). The podcast does an incredible job of debunking and demystifying fragrance through regular interviews with house perfumiers and experts like Malin+Goetz founders Matthew Malin and Andrew Goetz.
Listen to Spotify and Apple Podcasts.
Breaking Beauty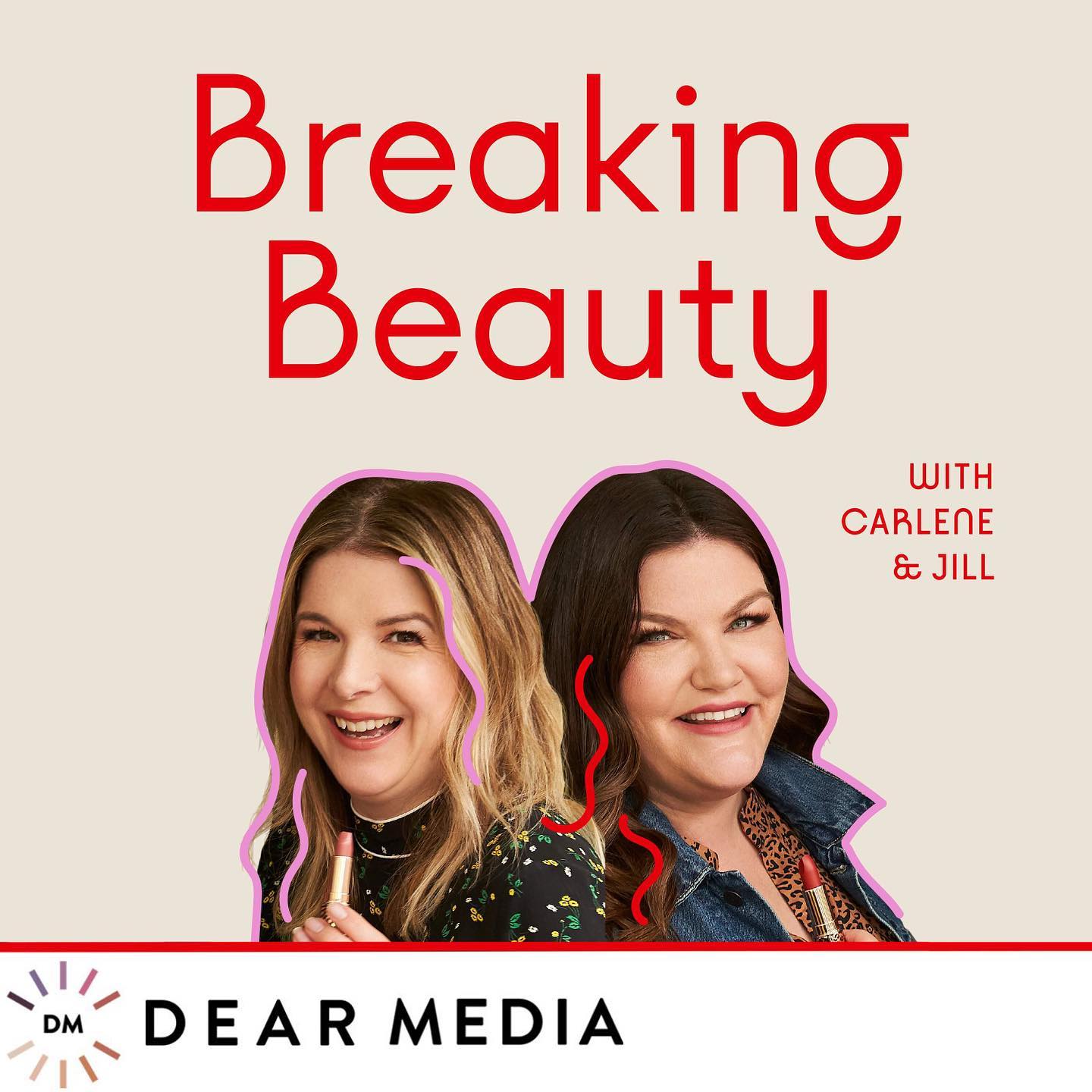 In Breaking Beauty, beauty editors Carlene Higgins and Jill Dunn serve up all the inside scoop on the industry in a funny, witty and sassy manner. You'll come away feeling super-hyped and probably inspired to start up your very own beauty business.
Listen to Spotify, Apple Podcasts and Google Podcasts.
Featured image: Fat Mascara