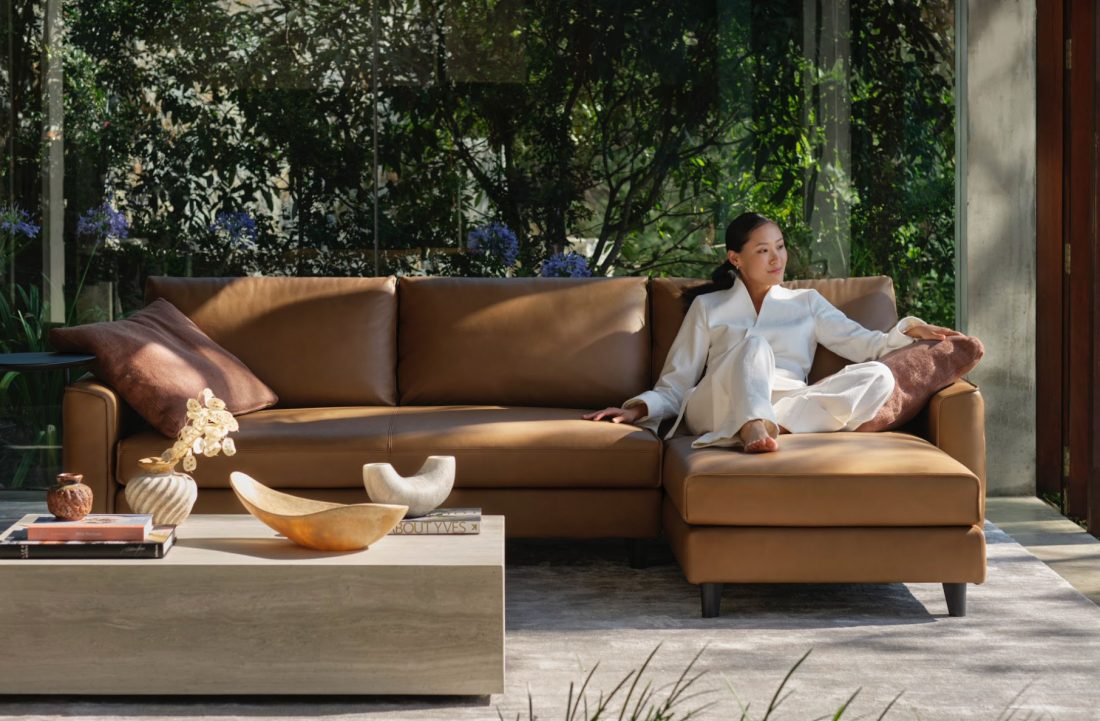 Since 1977, King has been a pioneer of Australian furniture design, purposefully and intentionally building its reputation on steel furnishing that's made to last.
Every product that comes alive from its drawing boards pays homage to its rich Australian heritage, which underpins everything by and from the brand. Their products are also purposefully and intentionally designed, with configurations  that are simple but intentional, keeping only what matters yet be able to evolve along with the users' needs. This is only made possible with patience and immaculate attention to intricate detail.
With Australian design, sustainability and flexibility at the forefront, it is able to look into the future while celebrating its storied history.
Here are four key heritage that make King the authority in living like a king today.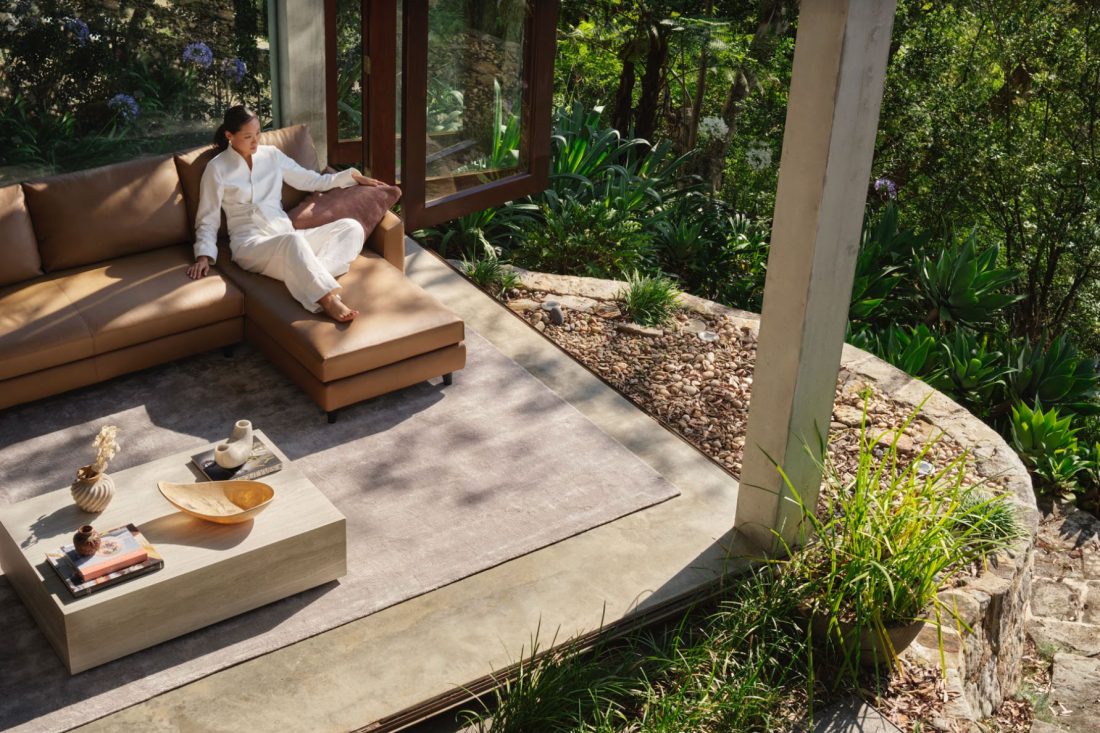 Design language of Australia
The King family began making foam furniture from their humble home in Sydney and selling the original designs at Paddy's Markets. It returns to this humble roots often by celebrating the young heritage and design language of Australia. Drawing inspiration from the Australian essence, King shares a signature style with the creative world, signalling a true coming of age for Australian design, innovation and collaboration.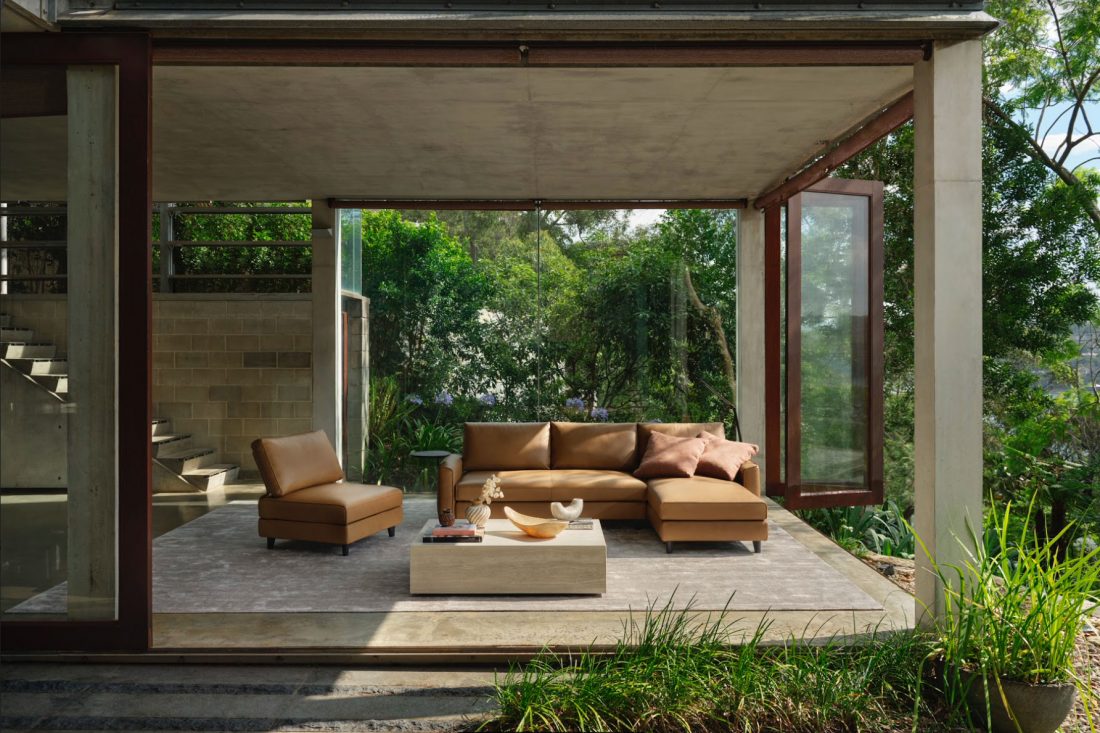 Innovative design for longevity
Featuring its now iconic pared-back aesthetic coupled with an ethos focused on quality and flexibility, King continues to lead the charge in innovative design and longevity. It introduced removable covers in 1978 to easily refresh and transform sofas for new looks; it also came up with the Postureflex Seating System that's similar to the suspension used in luxury European cars the likes of Porsche and Rolls-Royce for a whole new dimension of comfort and durability. Flexible configurations, innovative technology and constant research into comfort and support systems make every King design one that will suit homeowners' needs at any different point in their lives. King furnishings grow alongside their families.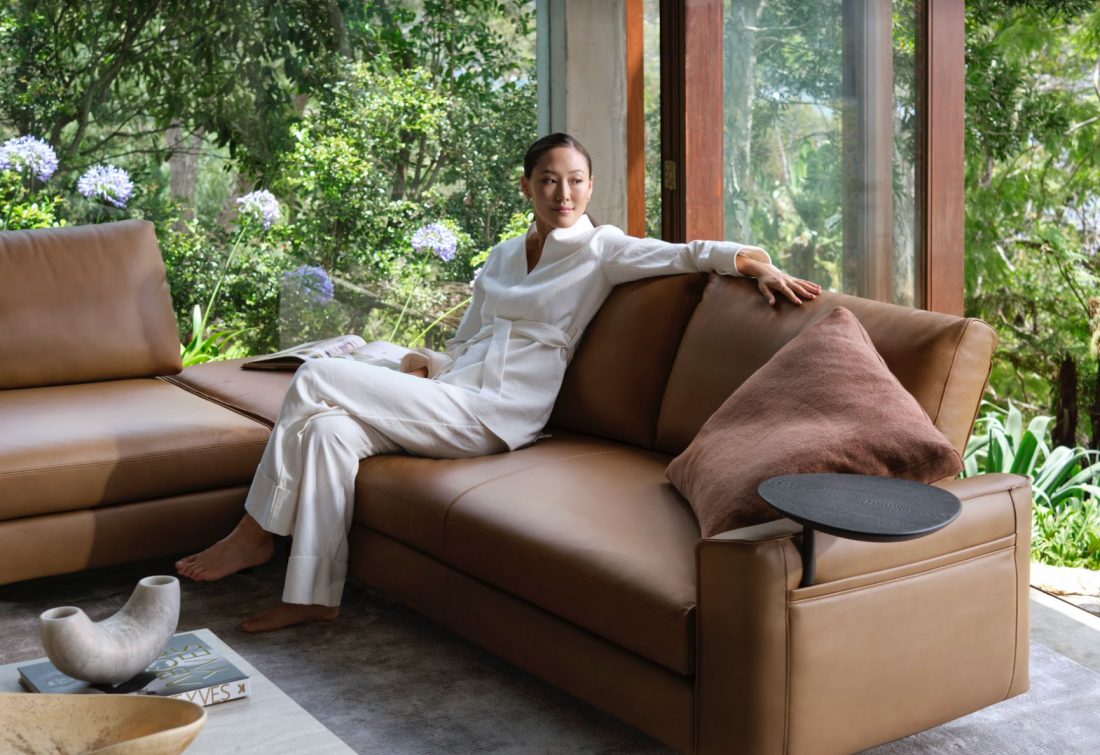 Structural integrity
In 1978, King started building its sofas on the now-famous steel frame that can last for generations. Not all steel frames are the same. The King steel frame uses precision cut high grade steel with spot welds applied to key areas for additional strength. They are engineered for support, made for life and come with a 25-year warranty.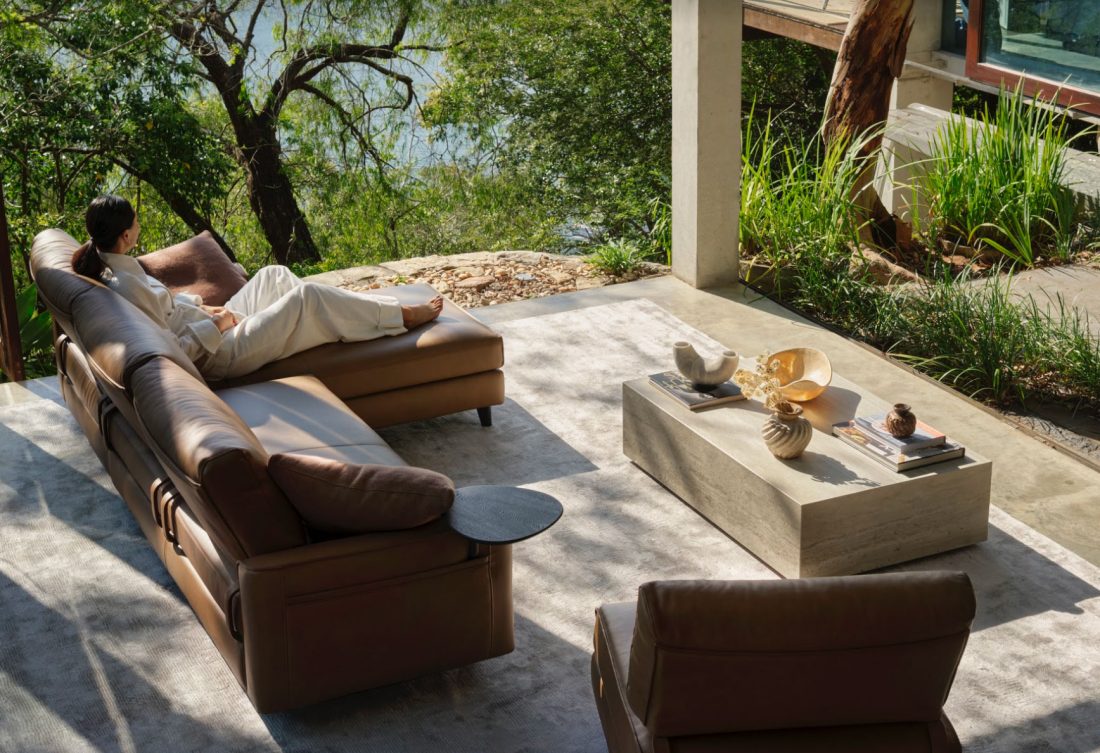 Sustainability and durability
To this day, King continues to offer recovering of sofas so as to breathe new life into much-loved family pieces. Customers can invest in a piece of King furniture, with the confidence that each of their authentic Australian designed furniture will be enjoyed for a lifetime.
King has been bringing quality furniture to Malaysian homes for almost three years now, with showrooms located in Bangsar and IPC Shopping Centre. King has adapted its customer experience by offering virtual and personalised showroom consultations to its clients, enabling them to shop from the comfort and safety of their homes.
To find out more about King and its offerings, visit the official website here.
(Photos: King)