It's okay if you don't actually read them. Afterall, coffee table books are created to enhance the appearance of our homes with an added touch of reality. They were designed as objects to reflect our interests, values, and tastes. So when guests pay a visit, they can catch a glimpse of our identity without us having to reveal too much.
This month, the prestigious library provider Assouline has introduced not just one, but four new coffee table books that focus on arts and lifestyle. Among them is "James Bond's Destinations," which will transport us to the luxurious and captivating locations we've seen in the iconic movie franchise. 
Ready to rearrange your coffee tables? Check these 4 new stunning books. 
Cartier: The Impossible Collection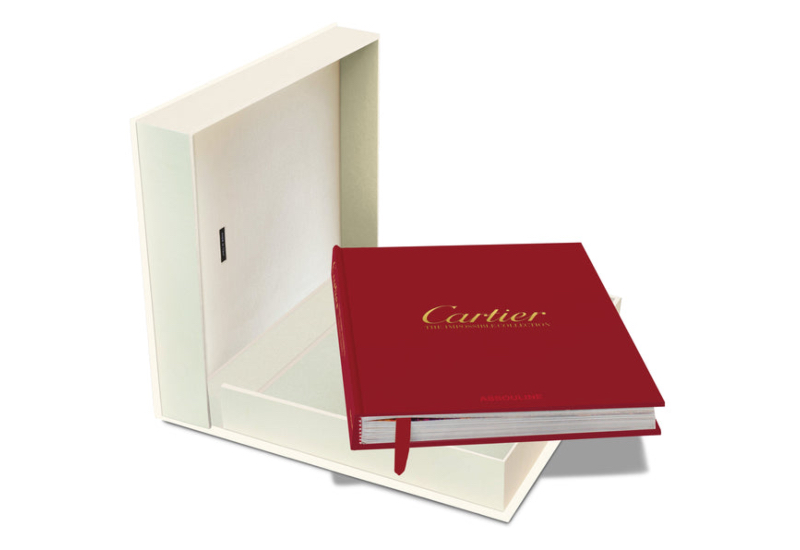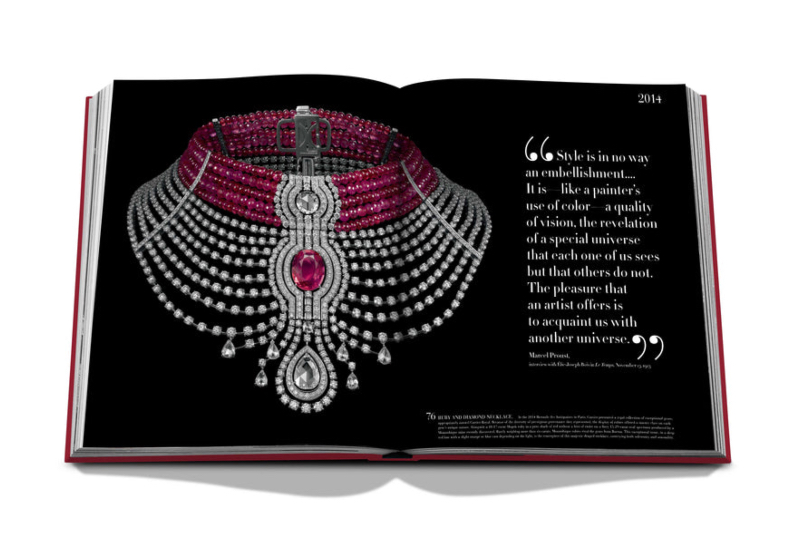 Cartier is a name that needs no introduction in the world of luxury and class. As one of the premier luxury jewellers, it rose to power and glory in the nineteenth century and has since held a legacy of unparalleled prestige. This book offers a glimpse into how Cartier developed its signature style, creating revolutionary and timeless jewellery pieces. From the iconic designs of Jeanne Toussaint to the volumes of Cartier's hallmark and limited craftsmanship, this book is a stunning addition to any coffee table.
James Bond Destinations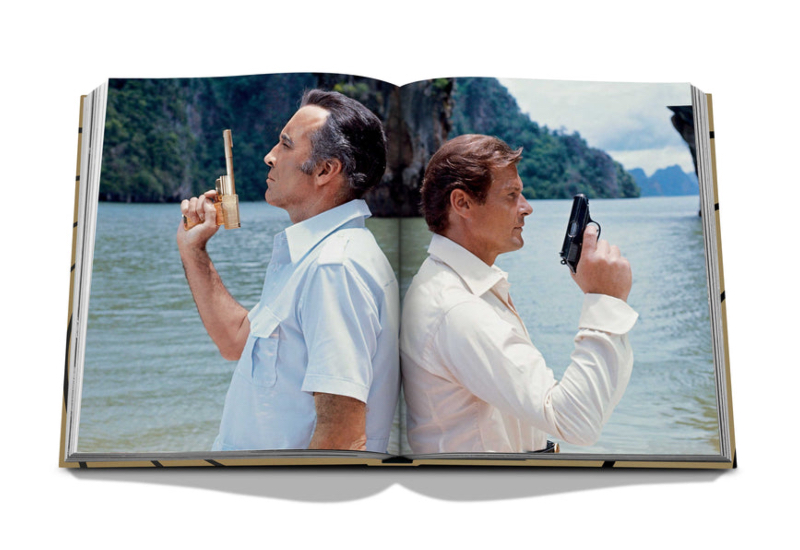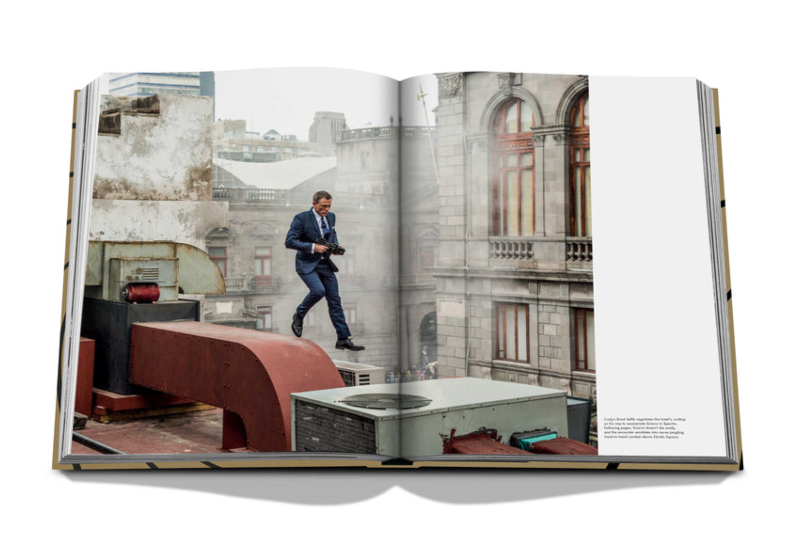 As a fan of the franchise, you're probably familiar with James Bond for his impeccable style, daring adventures, and clever quips. But how about the incredible destinations he's visited in pursuit of his missions? From the sun-soaked beaches of the Bahamas to the opulent cities of Morocco, and even the bustling harbour of London, James Bond Destinations showcases the breathtaking scenery of the franchise's most iconic shooting locations.
Eden Rock St Barths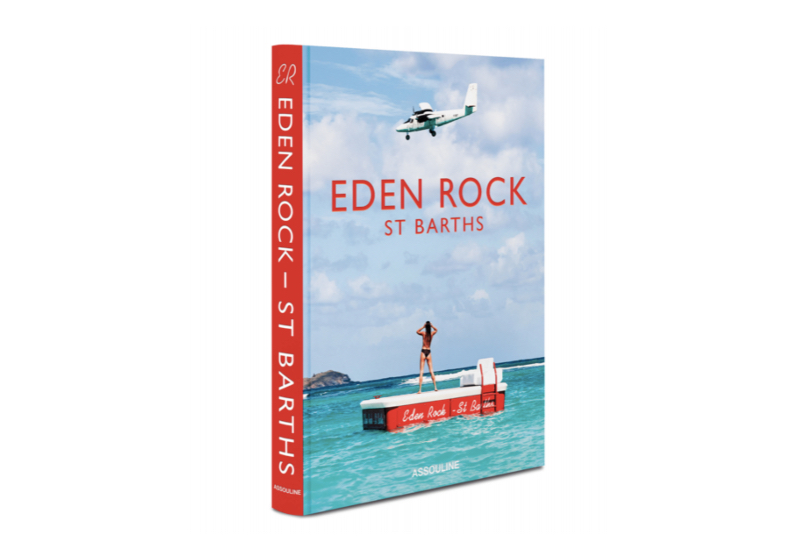 In honour of the seventieth anniversary of Eden Rock, Assouline has produced a grandiose publication to pay tribute to this renowned property. Within its pages, you'll discover a number of previously unseen archival photographs capturing the hotel's nascent years. Each turn of the page will transport you on a private journey through the premises, revealing the pristine white sandy beaches, crystalline waters, and vibrant skies that define this extraordinary locale.
The Art of Manufacture: Alain Ducasse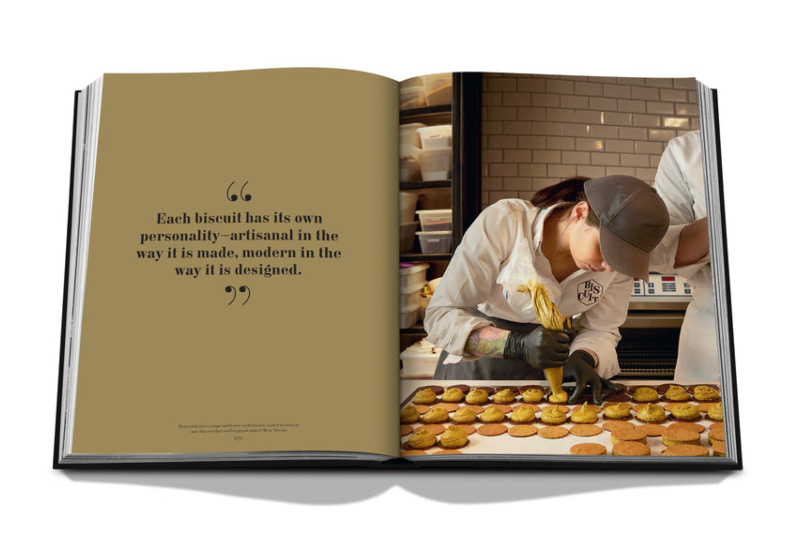 It's all about Alain Ducasse's love for delicacies. For this book, Assouline has skillfully curated narratives encompassing Le Chocolat, Le Café, La Glace, and Le Biscuit. The photographer, Laziz Hamani, enhances the visual experience by capturing the intricate process of creating Ducasse's extraordinary chocolates, biscuits, ice cream, coffee, and various other delectable confections from Paris.