Step on it without worrying about breaking your fuel bank.

When someone says 'money can't buy happiness', they've probably not experienced the handling of a Porsche Cayman in the sharpest of corners or felt the speed and hear the majestic growl of a Nissan GT-R.
But what really packs the punch when you get your hands on any sports car, (knowing that you've forked out hundreds of thousands to millions in cash because your heart desires such Japanese and German makes), is the bonus of it being fuel efficient, especially with the continuous oscillation in fuel prices.
Here we have for you three good-looking, excellent-performing yet fuel-efficient speed monsters to help you keep from having to stop at the gas station.
Lotus Elise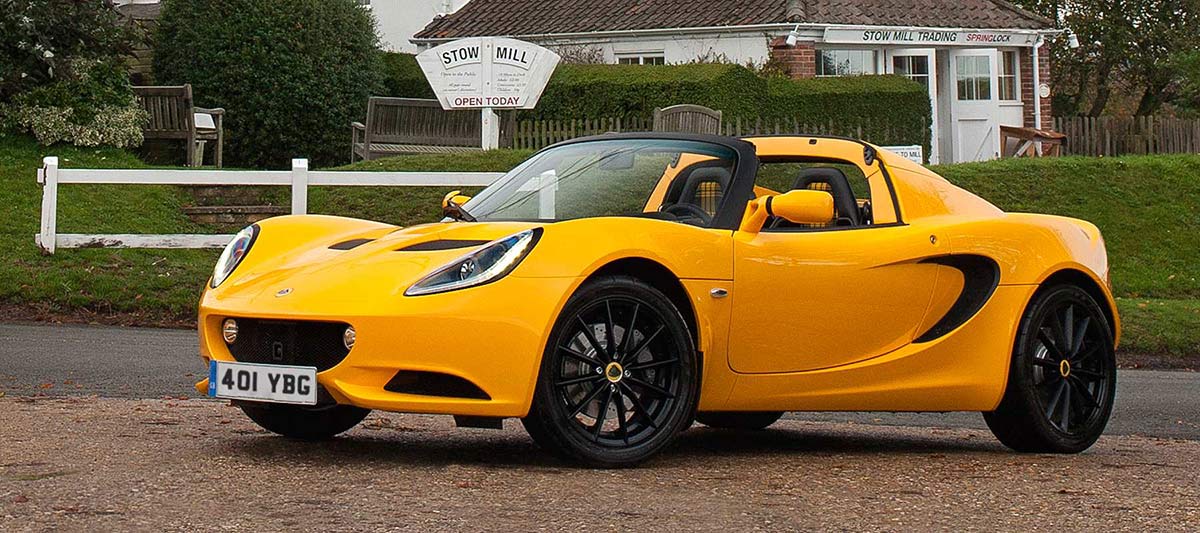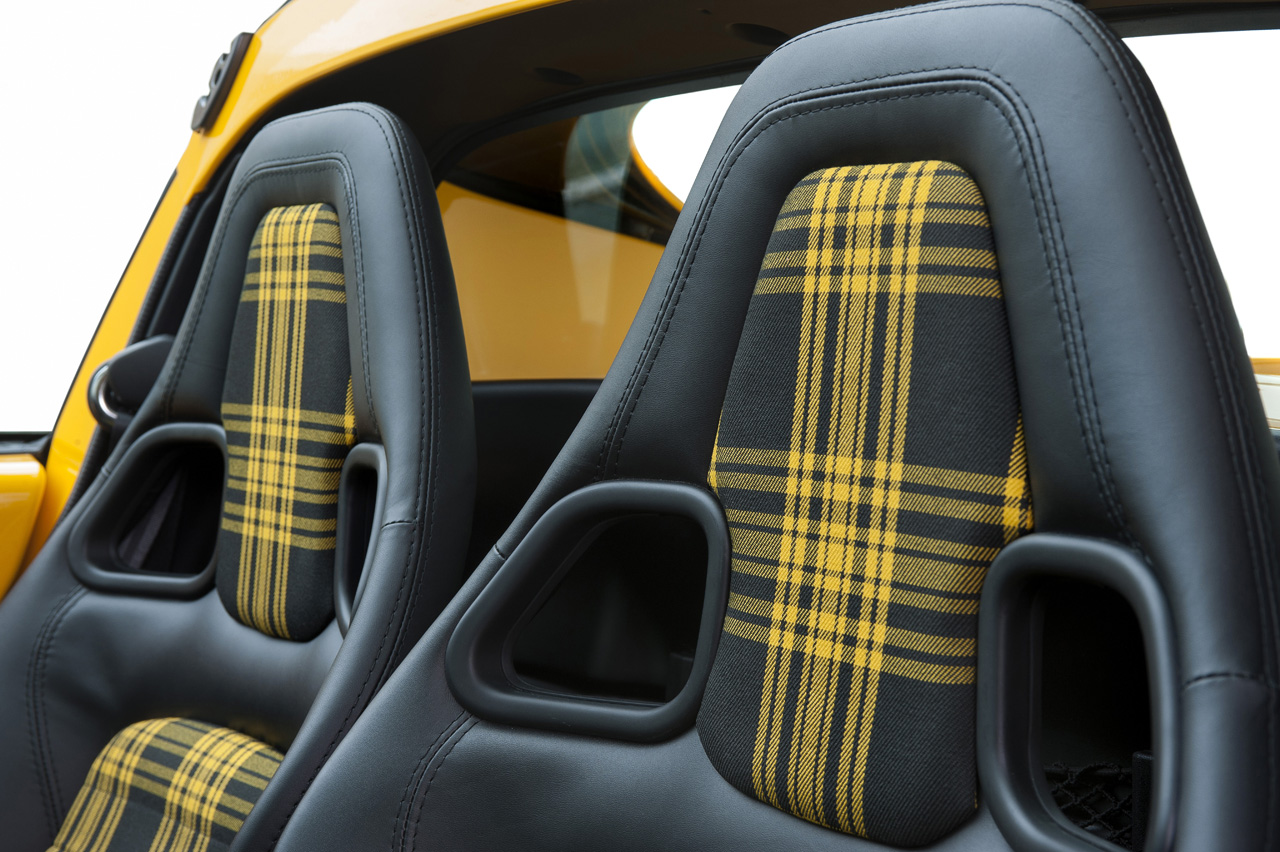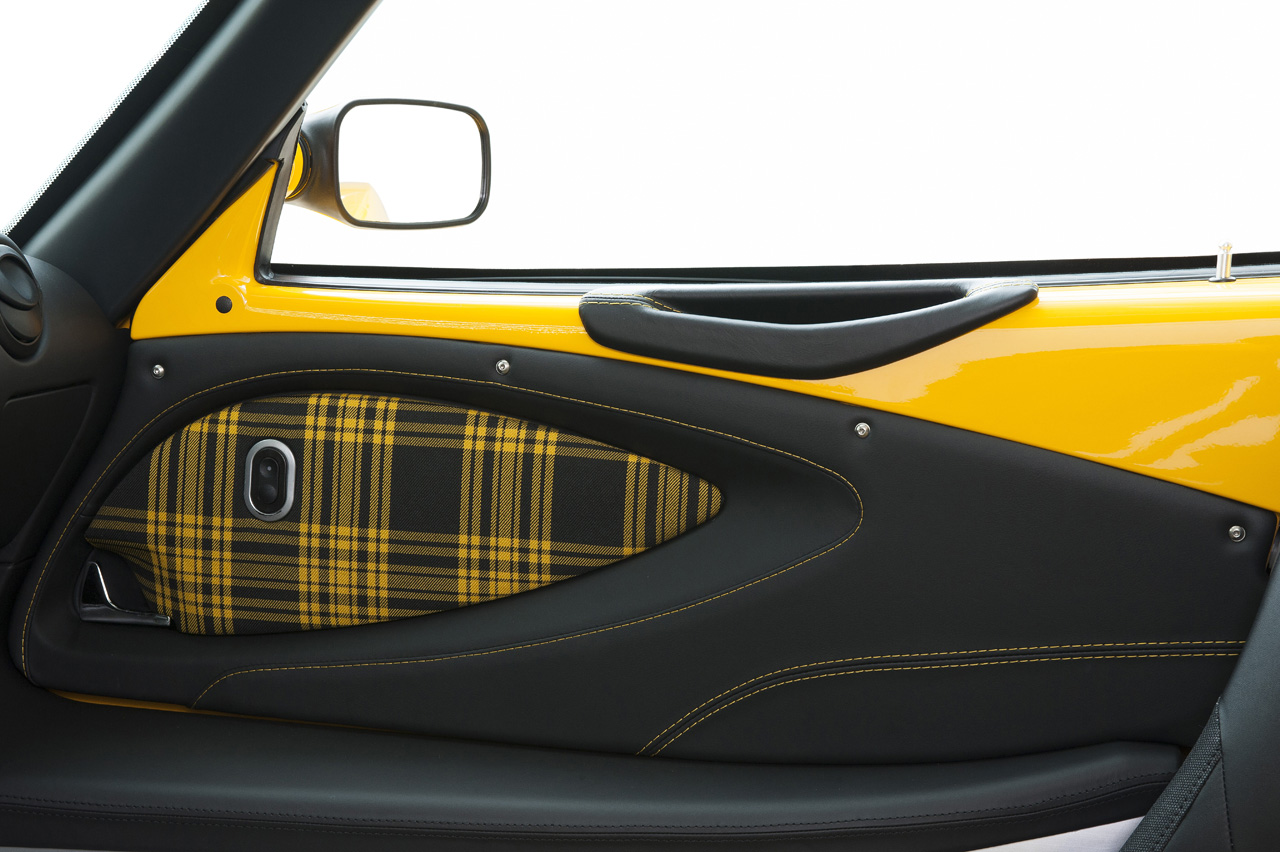 This is one car most fanatics wouldn't consider purchasing as a weekend car unless turning heads takes precedence over everything else. When it comes to fuel frugality though, it is one of the best, given its 1.6-litre engine with a super-light body weighing 866kg and, to top it all off, a handsome looking chassis. Let's not forget that it also goes from 0 to 100km/h in 6.5 seconds. Inside are leather steering wheels, 4 speaker system and lightweight seats purely just for the drive with sufficient features. W lotuscars.com

Mazda MX-5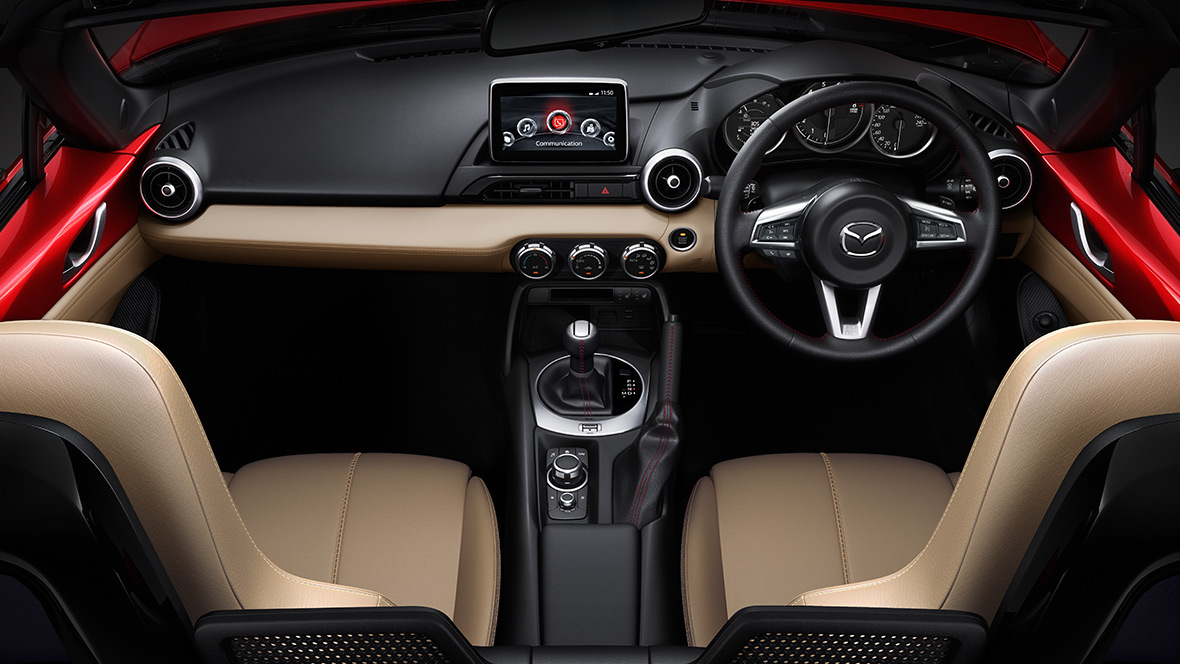 Sleek in exterior and interior, this 1.5-litre guy is the real deal. 4th of its generation, expect the best of handling with its lightweight body as compared to the previous models. It runs on an SKYACTIV-G petrol engine, which means more power and torque (150Nm) using considerably less fuel. Safety-wise, it comes with airbags for both driver and passenger. Other features include a navigation system, ABS brakes, Emergency brake assist, Blind spot monitoring and Hill launch assist, so you do not have to freak on a slope. W mazda.com
Porsche 911 GT3 RS


Another one from the pages of fuel frugality is this orange sport. Anything but quiet and slow with its 4.0-litre engine, it goes from 0 to 100km/h in 3.3 seconds taking up about 0.5 litres of gas per 100 km thanks to its lightweight mix of metal components – not bad at all, if you're always in the mood for playtime. Its interior, on the other hand, boasts sleek colours of carbon and Galvano Silver with a steering wheel that allows for easy grip and full bucket seats crafted from carbon fibre. W porsche.com
Images: Respective car brands/ makers.