Effective 15 September 2020, Malaysians who have exited the country are allowed to return to Malaysia without seeking prior approval from the Department of Immigration Malaysia. However, all individuals returning are required to undergo 14-day mandatory quarantine at dedicated quarantine centres upon arrival in Kuala Lumpur International Airport (KLIA) and bear the cost of quarantine as determined by the Malaysian Ministry of Health.
A day before the United Kingdom, where Jasiminne Yip is based in London, went into a second lockdown, she made the decision to return home to Kuala Lumpur where the Covid-19 situation is being better handled. Quarantined individuals have the choice of being put up in a standard quarantine centre or a Premium Hotel. She opted for the latter.
This is her photo diary of what it's like in premium quarantine. She has since completed her quarantine and tested negative for Covid-19.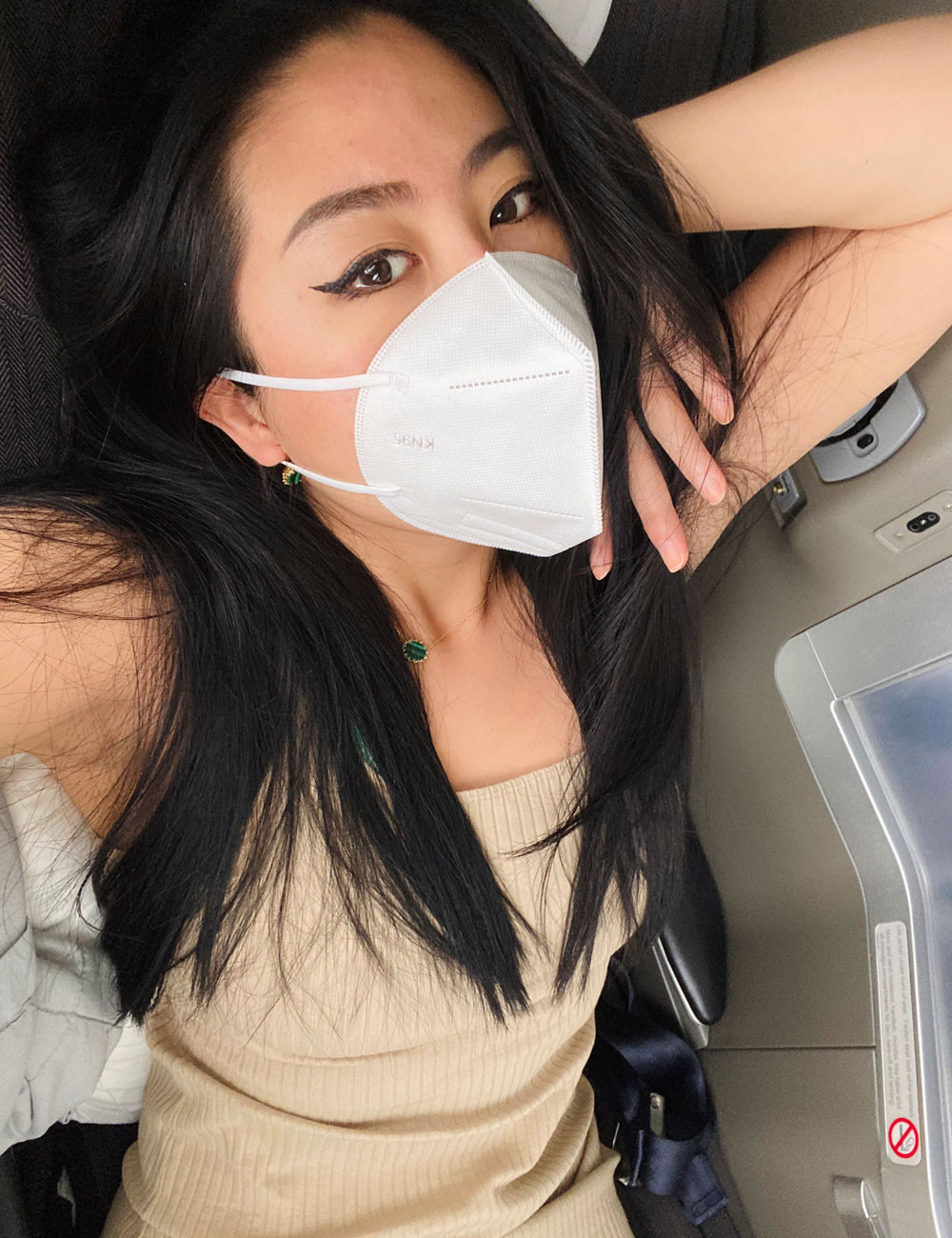 "When the UK Prime Minister announced that a second national lockdown would take effect on 5th November, 2020, my first thought was "too little, too late". As soon as the first lockdown began back in March, I had stayed put in London during the entire pandemic. I watched warily as punters ate out to help out as I remained in hikkomori - a shut-in."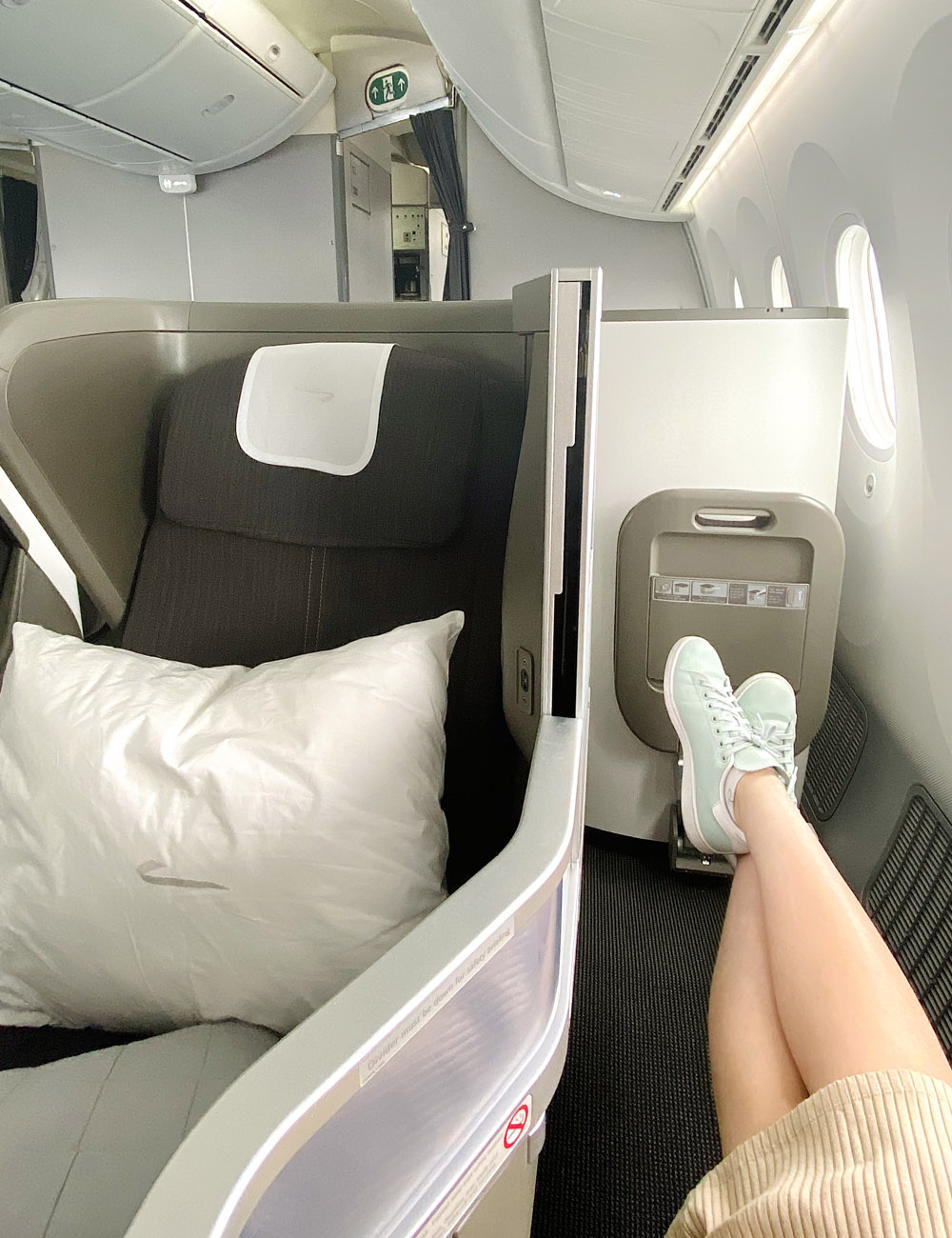 "I found out that effective 5th November, 2020, no UK residents can leave the country. I realised that I had less than 48 hours to get out of the UK. It was either I leave before the start of the 5th or potentially not make it back to Malaysia before 2021. So I scrambled to find a flight out of the UK. I flew out on British Airways on the evening of the 4th - literally 5 hours before lockdown began."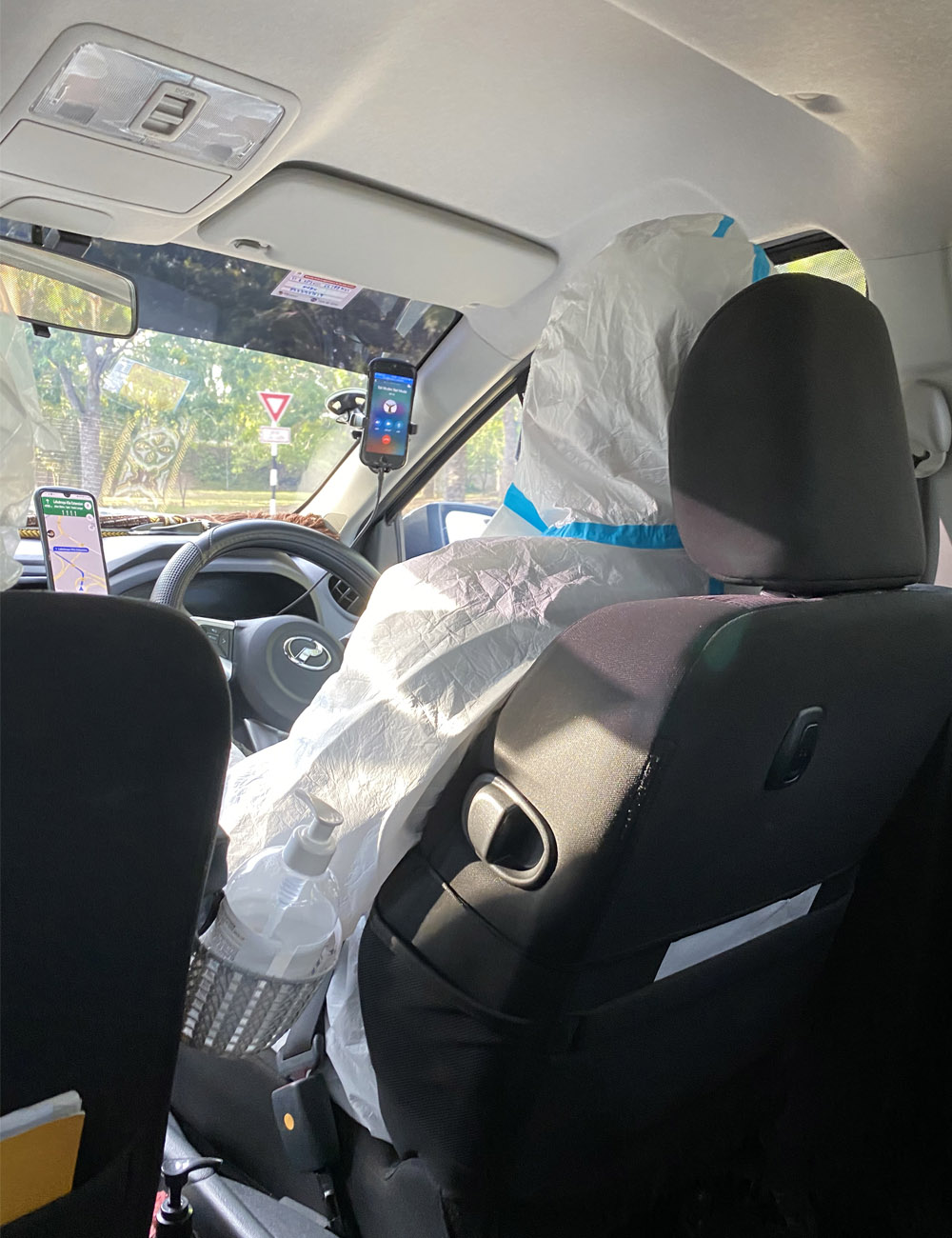 "From the moment I stepped out of the plane, it was obvious that every step into and out of the airport was clearly mapped, with staff to guide you along the way. Most of the staff are wearing full hazmat suits and now begins the testing process. But first, there are many, many forms to fill. I submitted my forms and paid for my tests. The test is as nasty as everyone says. The MoH staff twirls the cotton bud in your nose and then your throat. Then you are driven to your hotel of choice."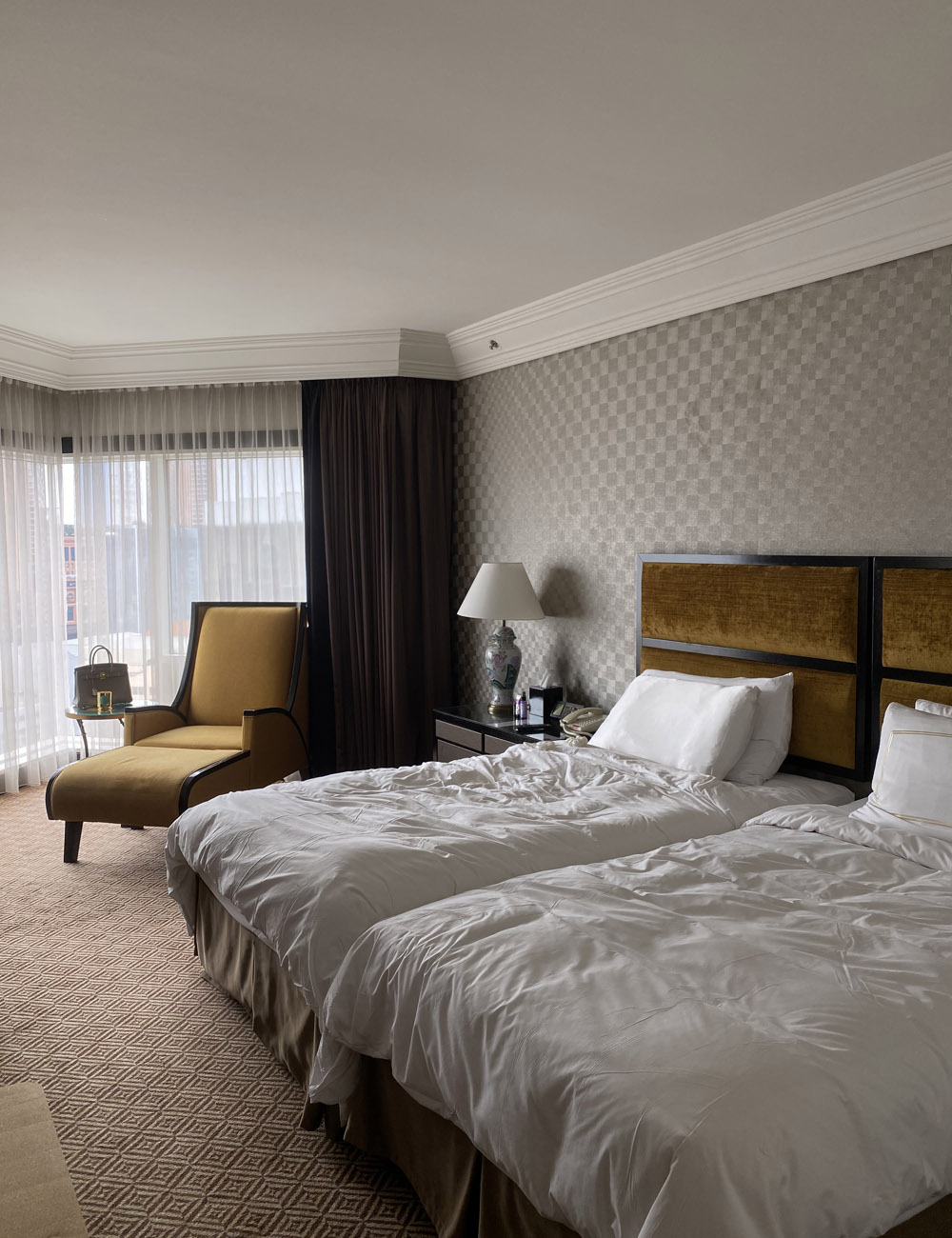 "Day 1: I opted for the Premium Package, which gave me a list of hotels to choose from. But it's all first come first serve so you may not get the hotel and room you want. The one I chose - Club Room @ Grand Millennium KL - was all that was available on such short notice."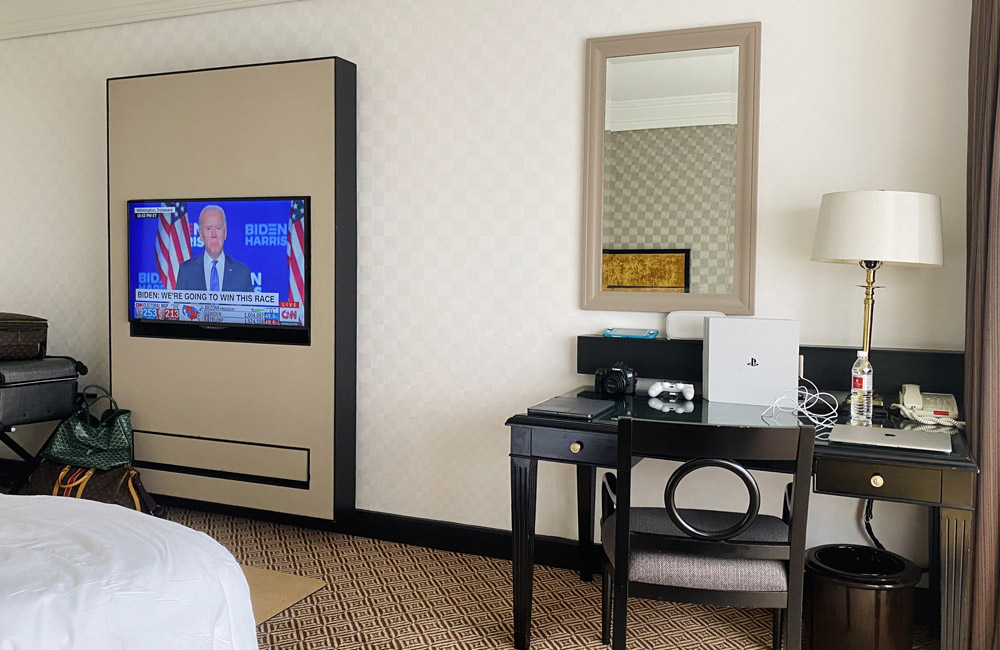 "You pay RM250 for the first Covid swab test, RM60 for the second Covid swab test, RM250 for airport transfer, RM6,300 (RM450 per night) for 14 nights' stay and RM1,500 hotel deposit. Total: RM6,860 excluding the hotel deposit."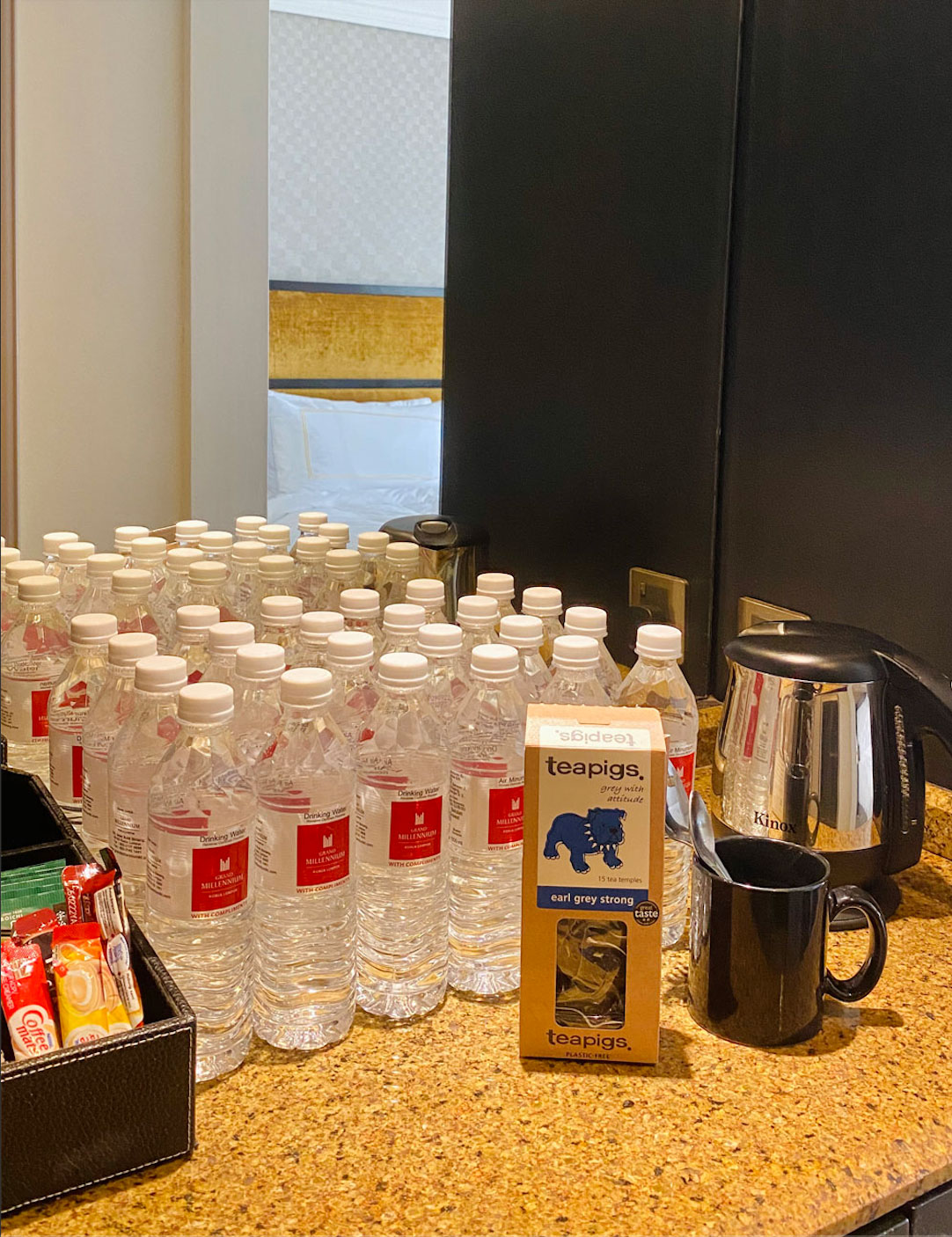 "I was provided with 28 half litre bottles of mineral water. I cannot leave the room. It's basically a prison cell. No cleaning. No laundry service. No one enters your room during your stay."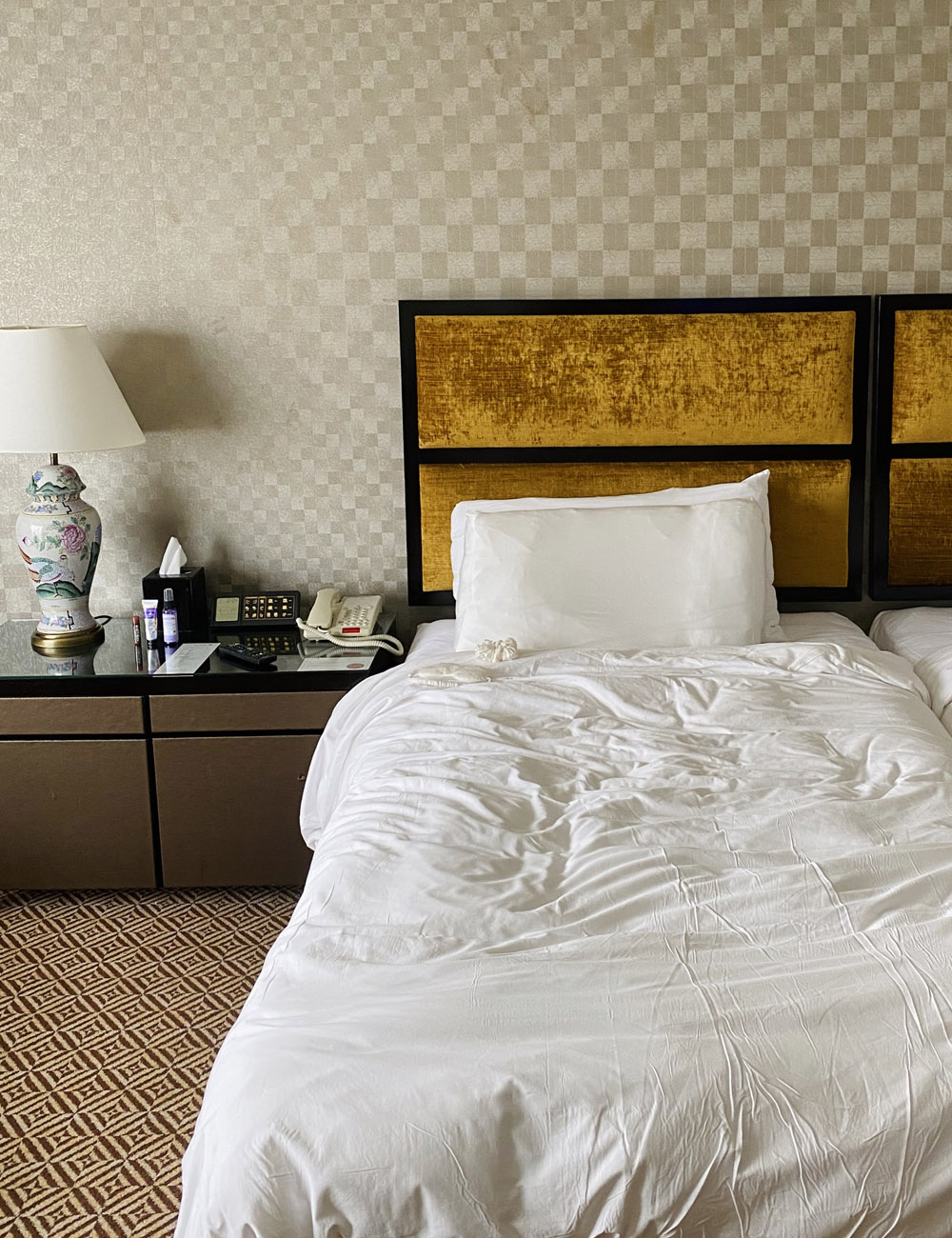 "You will get an extra set of linens and towels midway through the stay (after a week) but you'll have to change those yourself. It's all extremely Covid-secure as you can see. Never mind that my test results have already come back negative. The Health Ministry is not taking any chances."
"Meals come in single-use plastic trays and are delivered contact-free. The food is acceptable given the circumstances. Except for afternoon tea, all meals follow the same structure: a carb (usually rice, sometimes noodles), a meat (halal, usually chicken or fish), a vegetable and a side of sliced fruit. Breakfast is the same but it sometimes comes with a yoghurt and/or pastries. Here's an example of breakfast."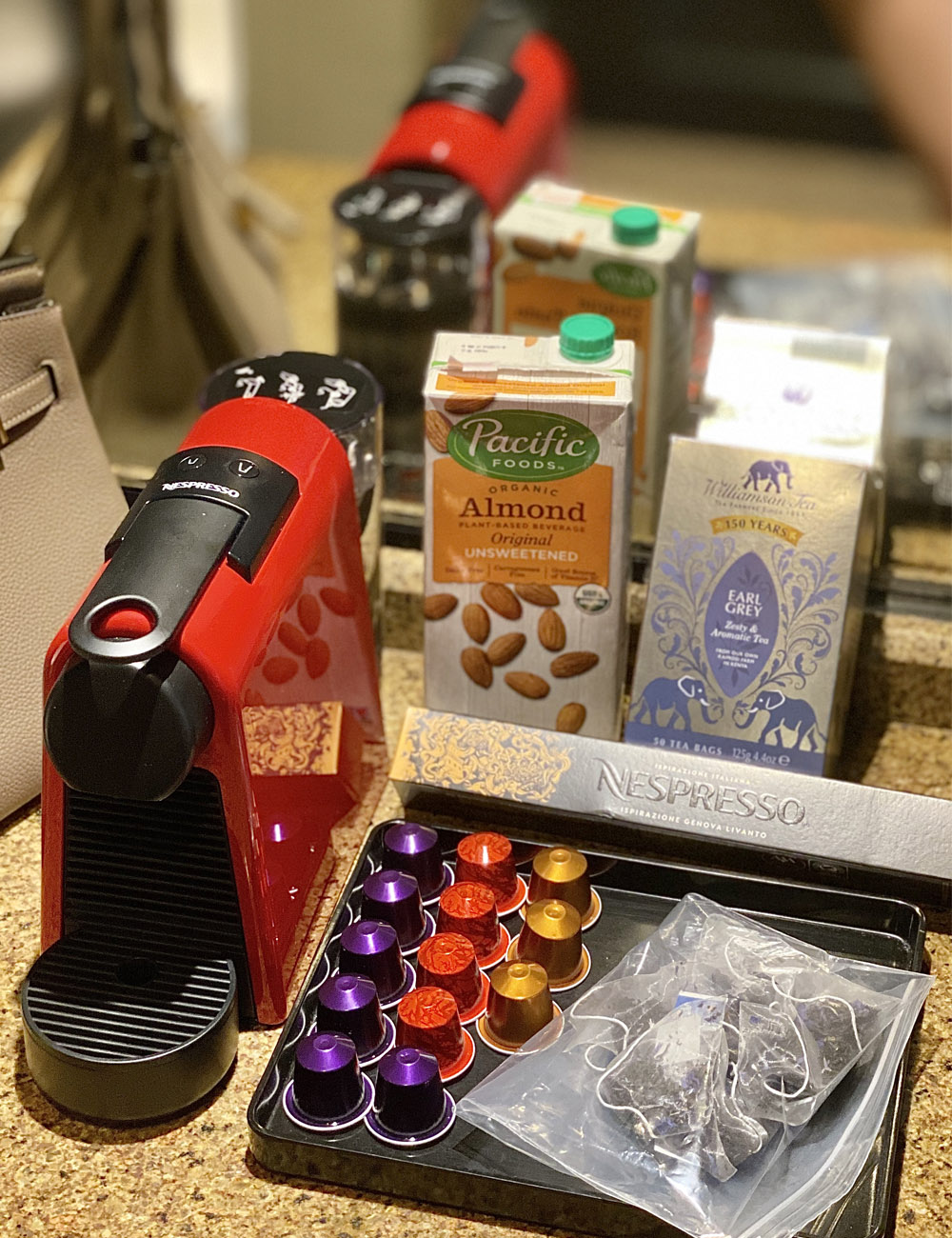 "These aren't hotel provisions. These are food parcel aids. Mummy came to the rescue. The thought of her precious firstborn enduring another week of instant coffee was just too much for a loving parent to bear so she sent me a Nespresso machine and some provisions. Love you, mummy."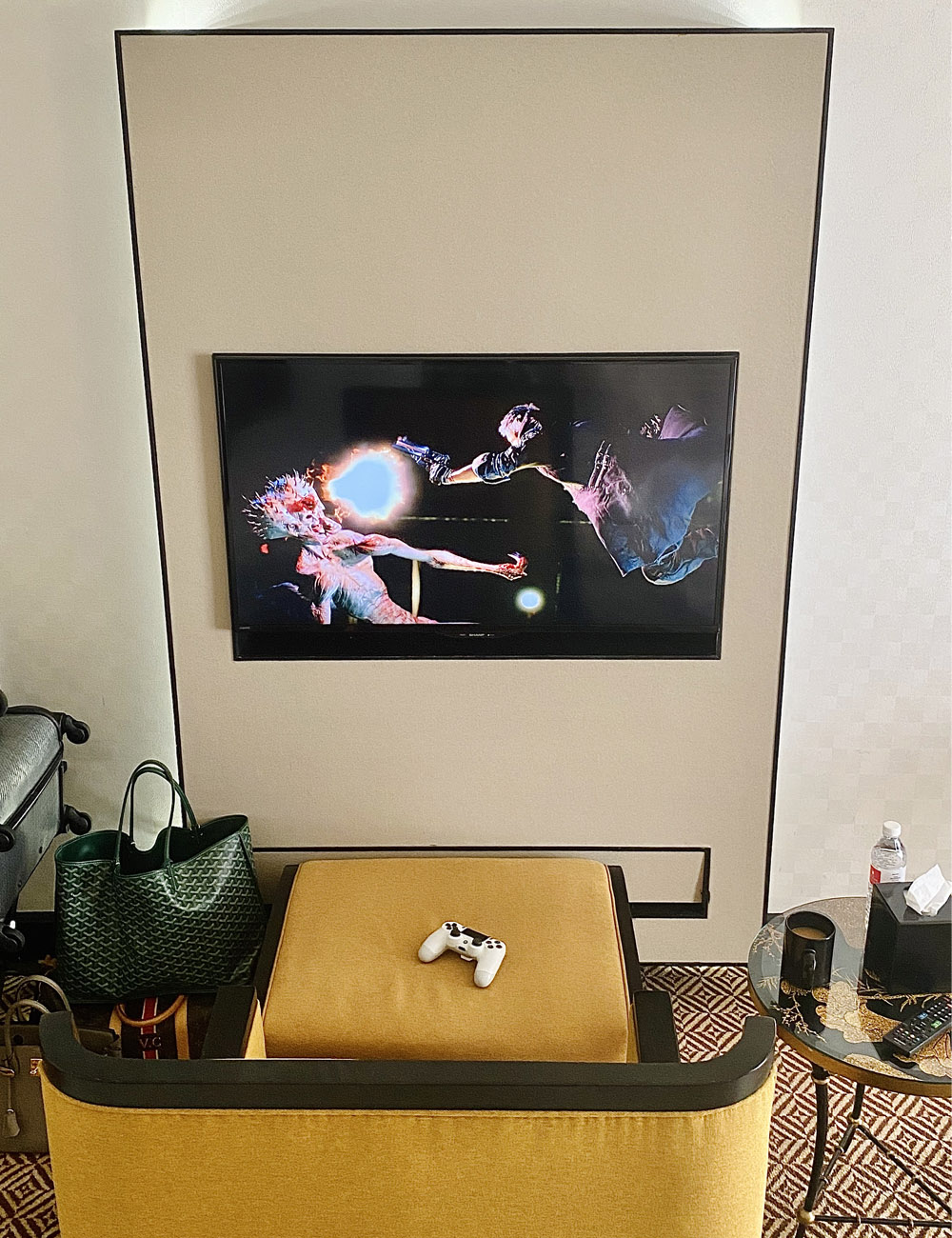 "Day 6: The TV isn't a smart TV, but I don't need one. I packed along my PS4 and I can use the PS4's HDMI cable to watch Netflix (or anything) from my laptop on the TV. I moved an armchair to make a gaming nook. The chair was the perfect fit for the space, it almost looks like an airplane seat."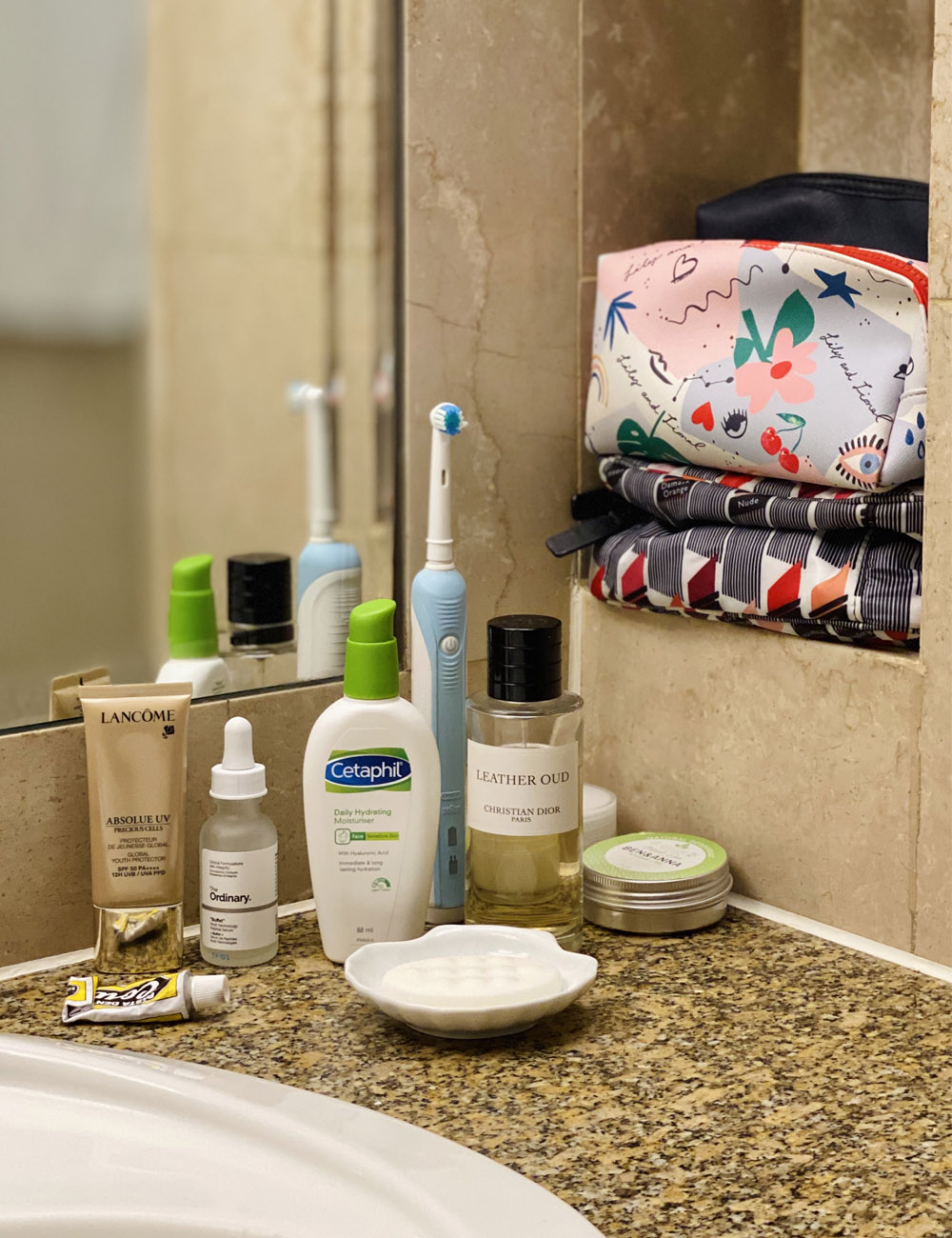 "I hid all the hotel toiletries and extra amenities and put out only my own. I'm a clean freak so when I realised there wouldn't be housekeeping for the entire quarantine, I packed my own cleaning products. I decanted my favourite all-purpose cleanser into a spray bottle, and brought a cleaning cloth."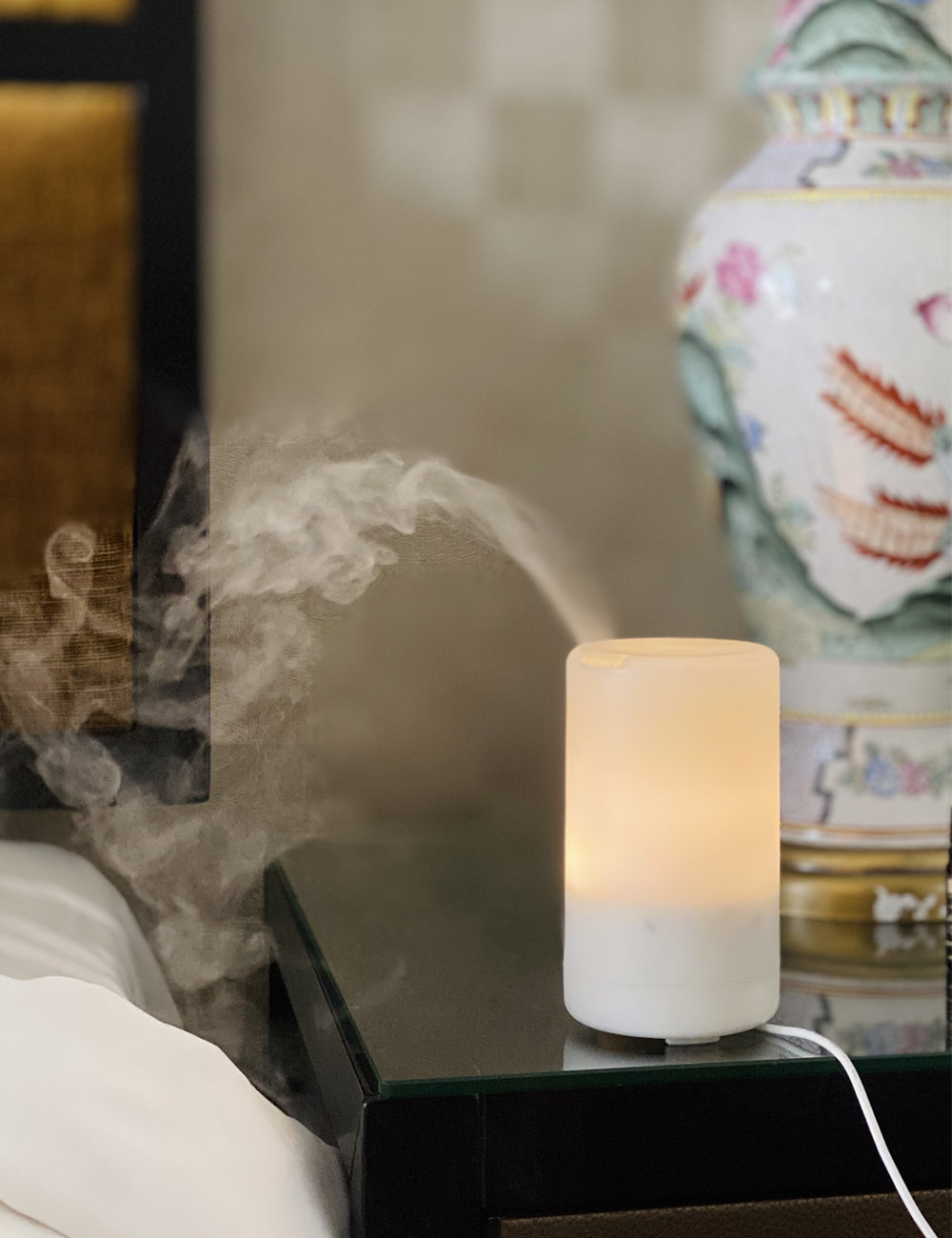 "The ability of a scent to set the tone of a space puts the 'essential' in essential oil diffusers. I packed lavender (relaxing), rose geranium (uplifting) and tea tree oil (refreshing). The diffuser is a fan favourite by Muji."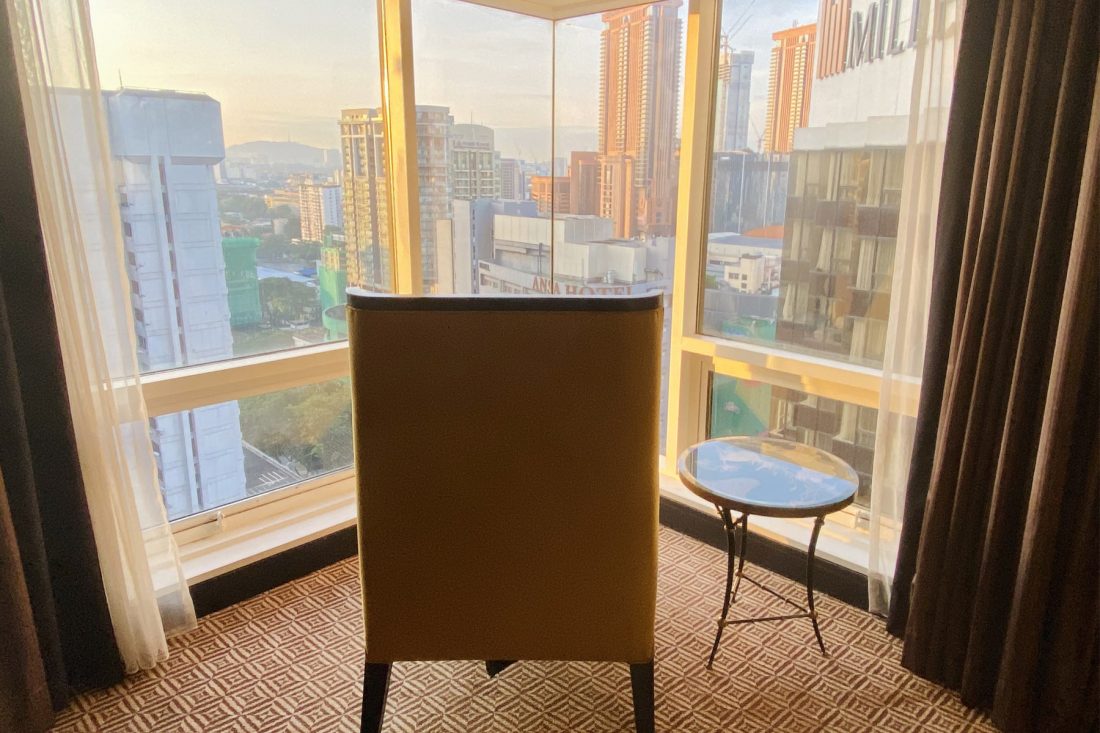 "Most days, I wake up and fire up my Nespresso machine. An almond latte while watching the sunrise makes quarantine almost feel like a staycation. I ignore the hotel-catered breakfast, unless there's a a semi-decent Danish pastry to go with my latte. My morning ablutions have now expanded from washing and skincare to include track & trace check-ins. Everyday there is a mandatory health assessment on the MySejahtera app."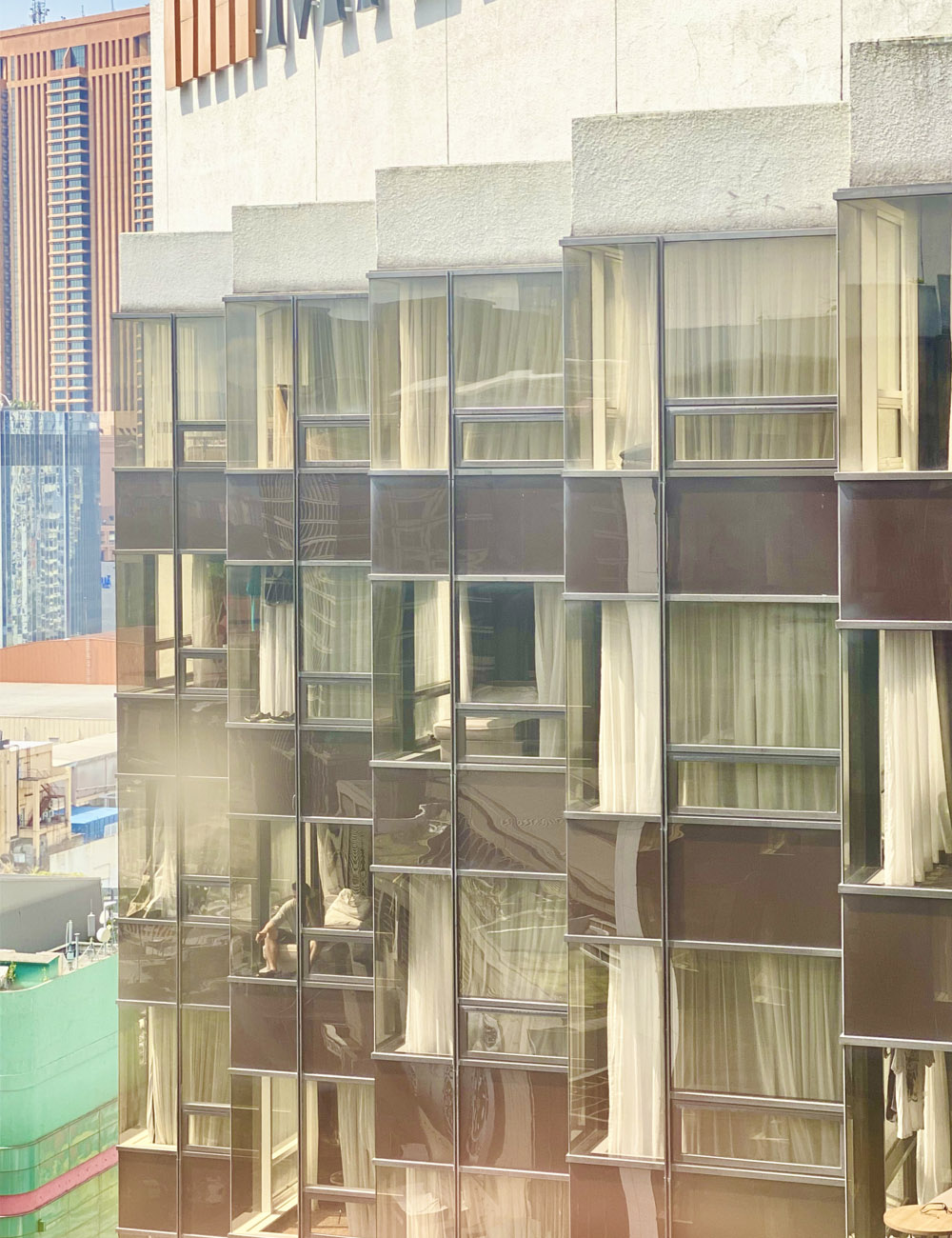 "Quarantine Day 7: Quarantine doesn't mean you have to give up people-watching. I'm enjoying watching the antics of my fellow self-isolators."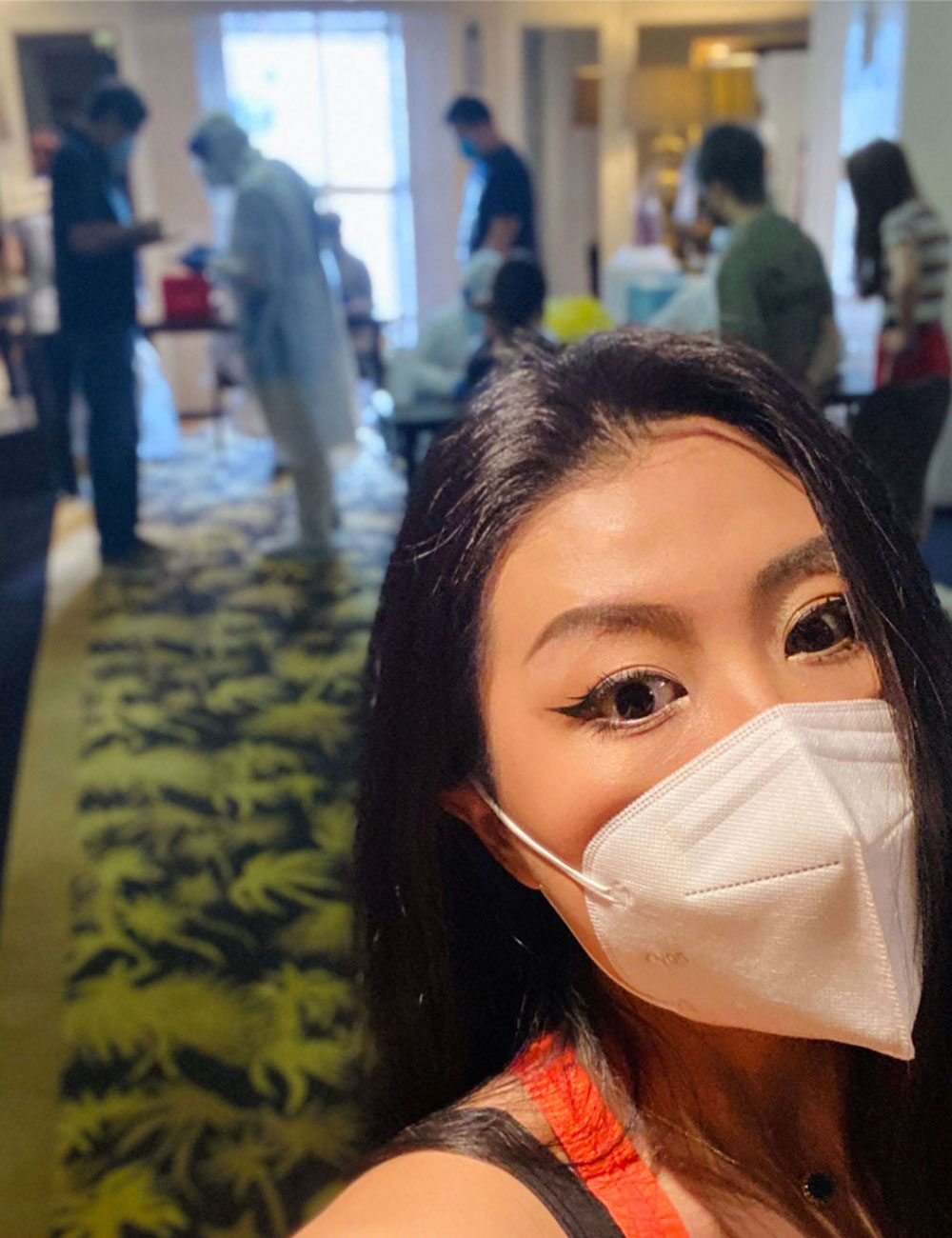 "I got a call on the 9th day of quarantine from the Health Ministry with my Covid test results: Negative. So am I now free to go? Apparently not. Negative test result or not, I have to complete all 14 days of quarantine, but I wasn't tagged with the permanent pink wristband that identifies quarantine-breakers to the public. The second swab test was extremely efficient and came with an antigen test to see if you've had Covid in the past and hence may have antigens (and possibly antibodies); it took less than 10 minutes from door to door."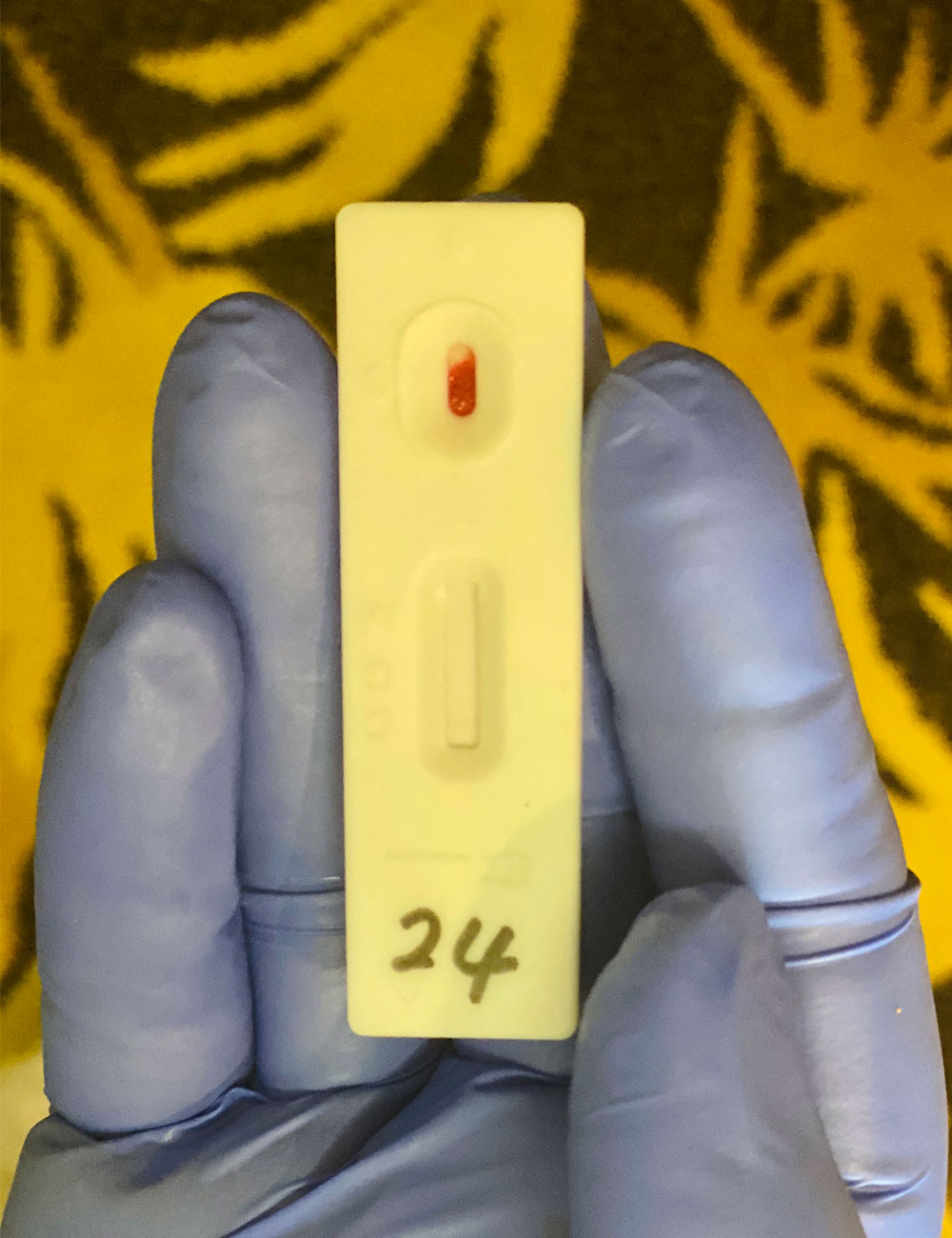 "Antigen test result: Negative. But top marks on getting my antigen test results published and delivered literally within an hour from when I was tested. Impressed with the efficiency."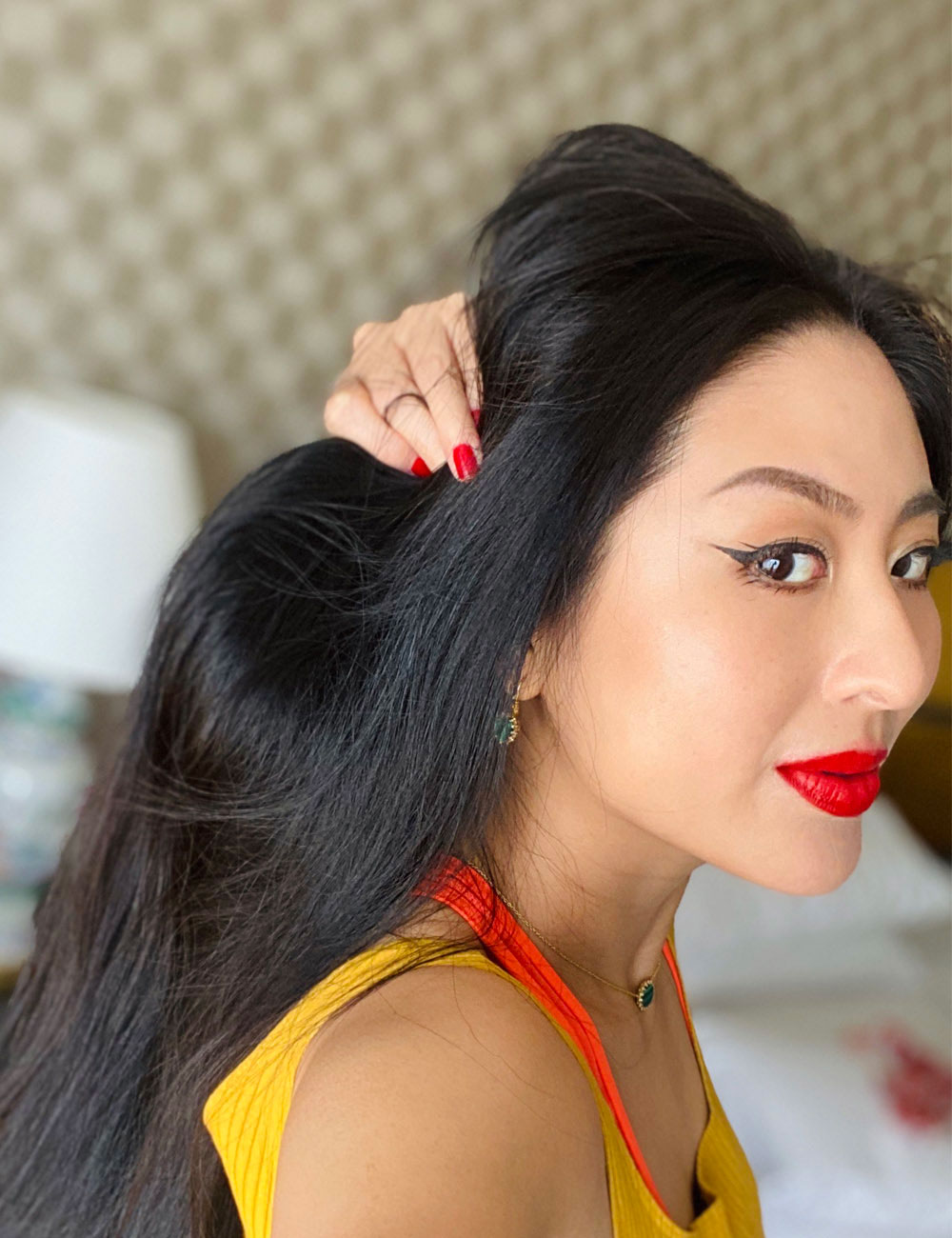 "Day 14: Goodbye, quarantine!"
(Swipe left for more)
Follow Jasiminne on Instagram @poshbrokebored.
Photos: Jasiminne Yip