While this year has shaped up to be one of the most memorable (and not in a good way) yet, let's try to look on the bright side: it's also the year that many people from all around the world have been revealed as discreet heroes. These people have broken down barriers, served as an inspiration to children and minority communities, and played a key role in saving humanity – offering glimmers of hope in a bleak year.
From our very own Director-General of Health to the couple who helped develop the experimental-but-promising COVID-19 vaccine, here are 11 people who truly helped make a difference in 2020.
It was Professor Zhang and his dedicated team of the Shanghai Public Health Clinical Centre who worked tirelessly for 48 hours on a swab sample of a patient who had developed a strange respiratory illness in the Chinese city of Wuhan. After successfully mapping the first complete genome for SARS-CoV-2, he shared his discovery with the world. While the COVID-19 virus has become the main threat to the world this year, it was thanks to Professor Zhang that we were able to quickly take action and prevent the loss of more lives.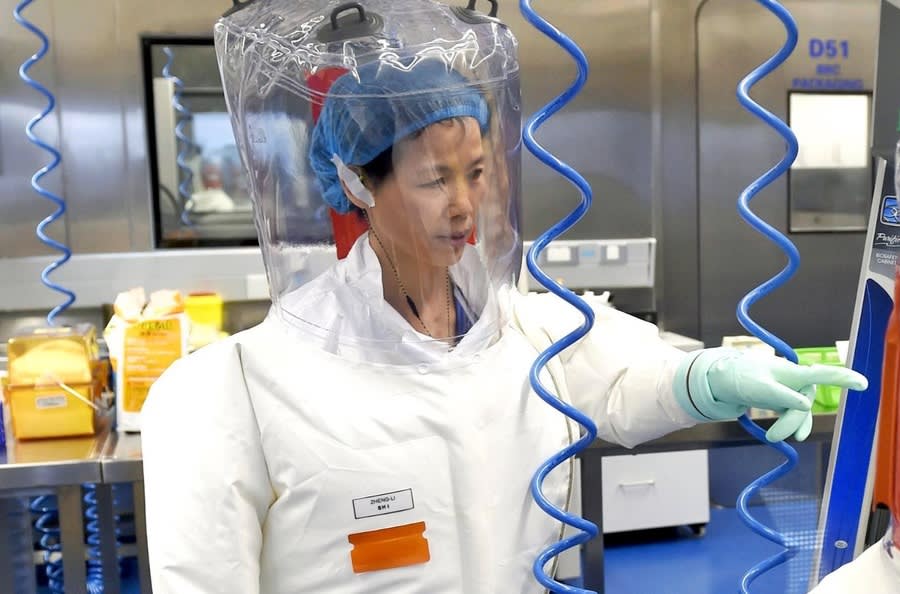 Wuhan-based virologist Shi Zhengli's sixteen years of research and virus-hunting eventually paid off when the world was hit by the COVID-19 pandemic. Not only did she lead the isolation of the virus, she also managed to find its origin. The SARS epidemic in 2003 prompted her to travel to caves in southwestern China, where she found bats infected with SARS-like viruses. The following years would take her to more caves to find more infections, and in 2015 Shi and her team gave a warning that another bat coronavirus would spill over the species barrier.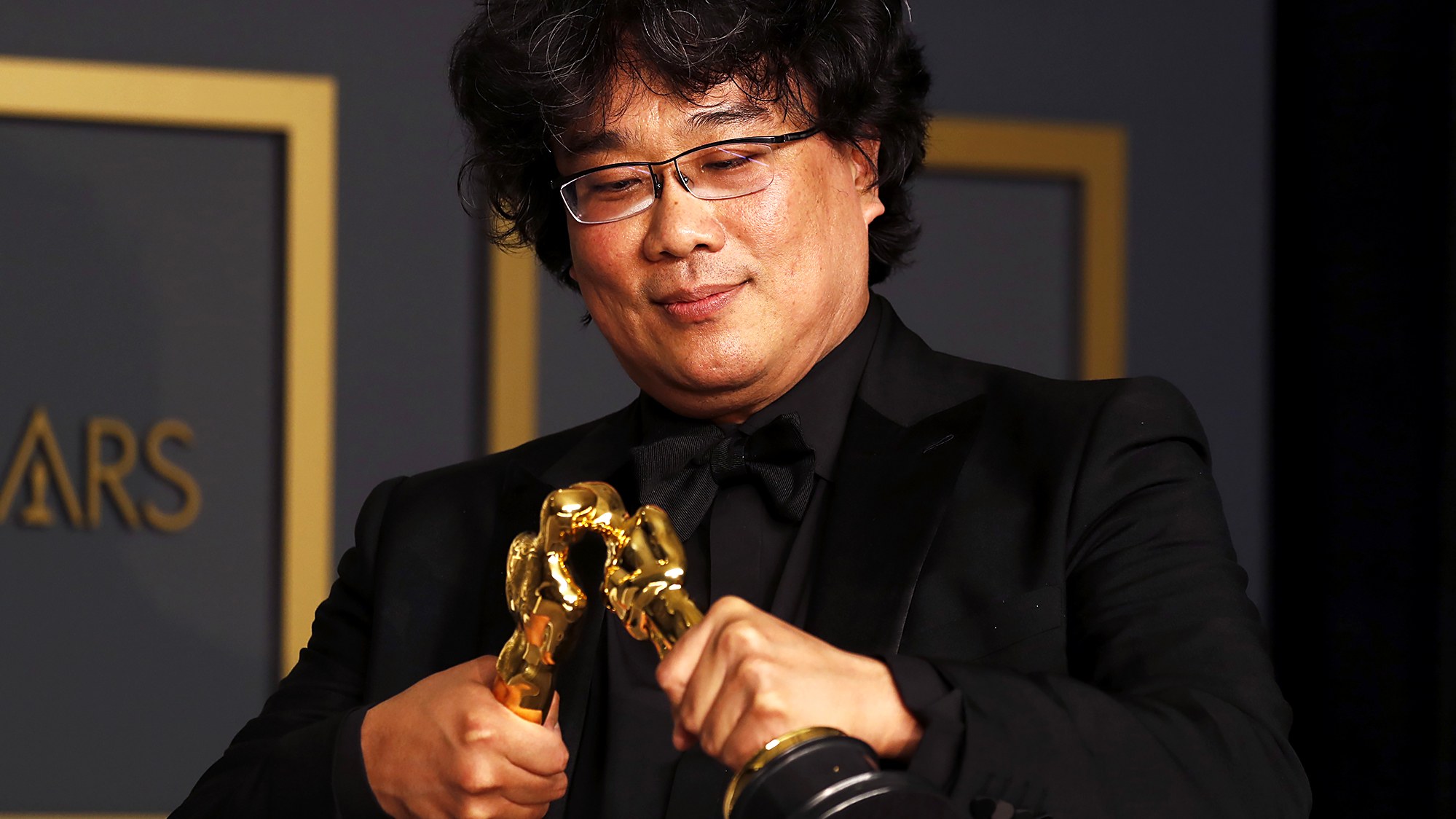 Director Bong Joon-ho broke barriers in cinema when his film Parasite didn't just win a Golden Globe for Best Foreign Language Film and the Palme d'Or at Cannes – but also made history when it swept up awards at the 92nd Academy Awards. The film won Best Original Screeplay, Best Director, Best International Feature Film, and became the first non-English language film to win the Academy Award for Best Picture.
Tan Sri Dr Noor Hisham Abdullah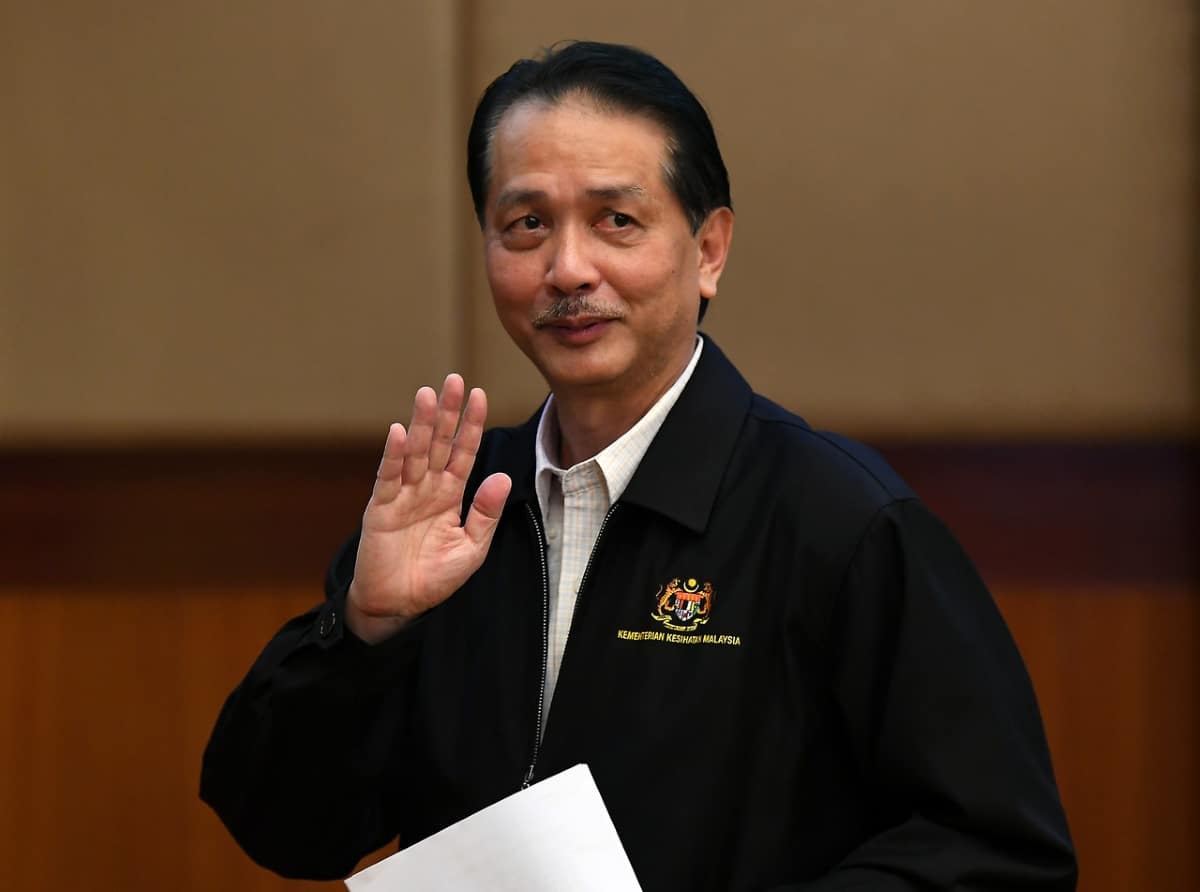 When it comes to handling the COVID-19 virus in Malaysia, we have Tan Sri Dr Noor Hisham Abdullah to thank for leading the charge. With his calm demeanour and competency, he has kept Malaysians consistently updated on the pandemic with facts and figures, which eventually led to efficient control over the virus in the country. He received the BrandLaureate Award by the World Brand Foundation for Outstanding Brand Leadership 2020 in July, and awarded the Certificate of Recognition and Appreciation for flattening the curve.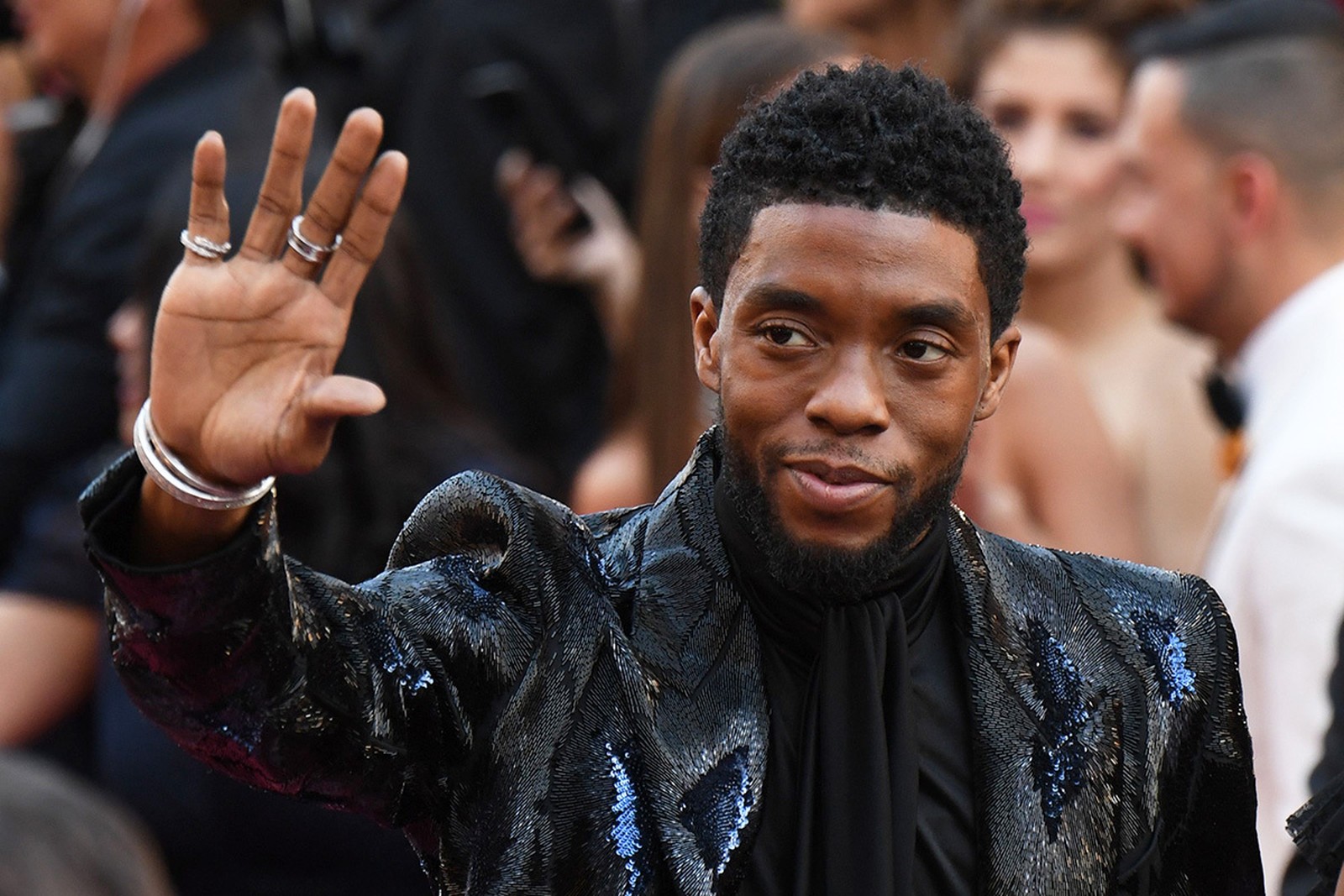 When news broke about the passing of actor Chadwick Boseman from a long, unpublicised battle with cancer, it sent the world into shock and heartache. The flurry of tributes that followed spoke volumes of the impact the man made during his lifetime, from being one of the most genuine and intelligent people in Hollywood, to becoming an inspiration and real life hero to those touched by him becoming the first black man to star in a Marvel superhero movie.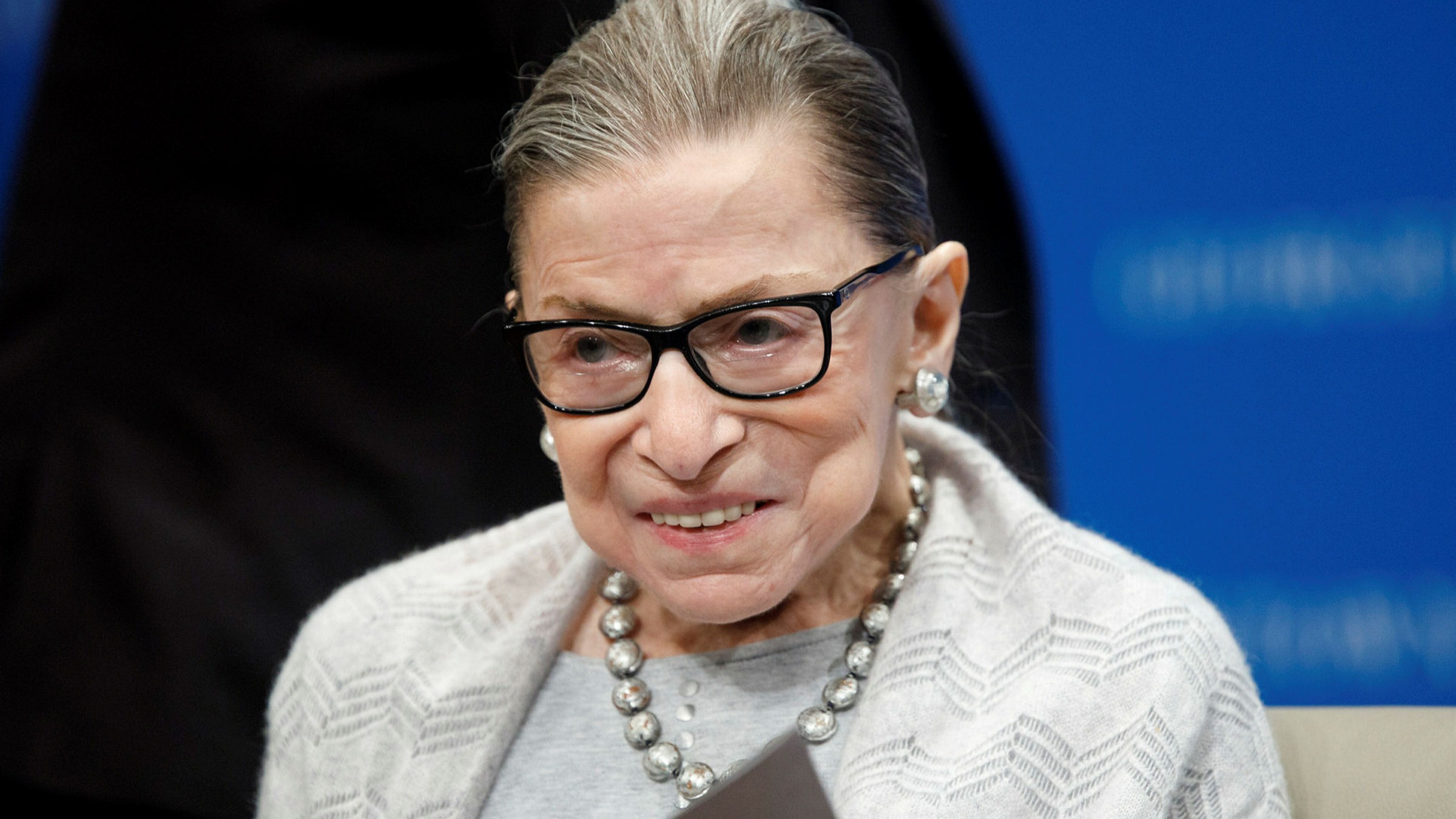 The late Ruth Bader-Ginsburg was a force to be reckoned with when it comes to women's rights in the United States. Not only is she the second woman to be nominated to the US Supreme Court, she has been a passionate advocate for women's rights throughout her career, as well as a key player in the ACLU Women's Rights Project. She has consistently fought for women's issues and gender equality, including abortion rights and financial equality for women.
In November 2020, Nanaia Mahuta was appointed as Minister of Foreign Affairs, making her the nation's first Indigenous woman to hold the position. Her appointment nods to the growing cultural diversity in this parliament, bringing with her over two decades of political experience, including her most recent roles including Minister for Māori Development and Local Government.
Known for his World Central Kitchen to provide healthy meals to communities affected by disasters, chef José Andrés has been an important contributor to the COVID-19 relief to Americans. His nonprofit organisation fed thousands of stranded passengers aboard the Grand Princess cruise ship in March when it was under quarantine, as well as helped to deliver meals to local hospital staff from local restaurants that had been negatively impacted by the COVID-19 closures.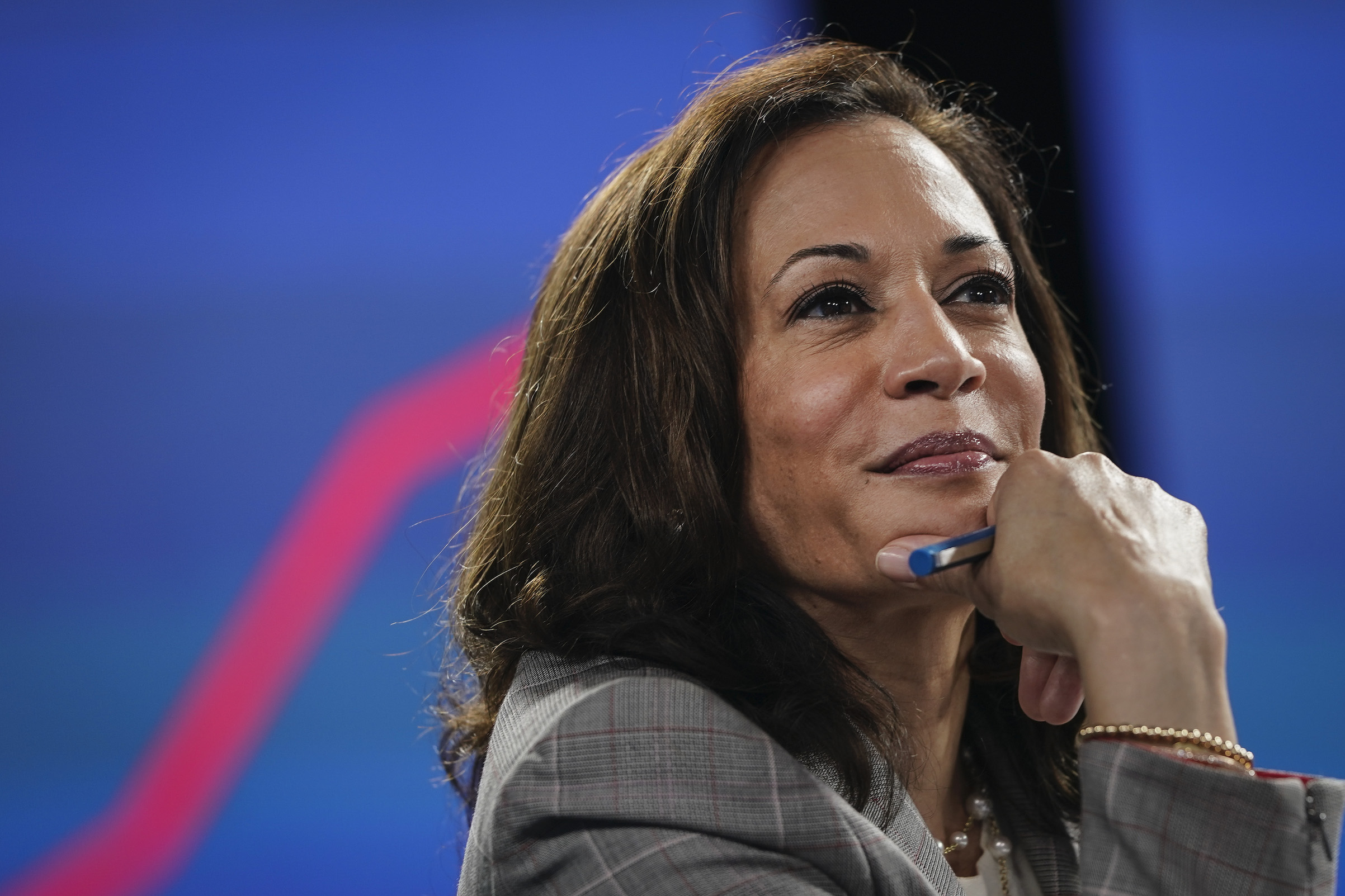 Last month, Kamala Harris broke barriers and made history by becoming the first Black woman and first Indian American to be elected as vice president of the United States. Prior to her new role, she also represented many firsts, including being the first Black woman to become district attorney of San Francisco, and as California's first Black woman senator. Throughout her career, she has advocated for progressive tax reform, a ban on assault weapons, and a path to citizenship for undocumented immigrants.
Uğur Şahin and Özlem Türeci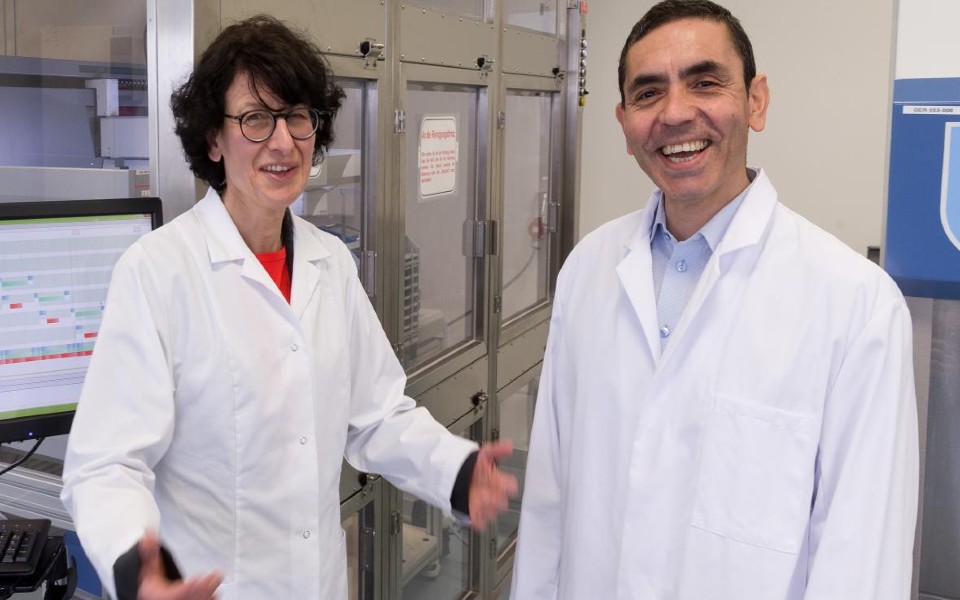 Following the emergence and rise of the COVID-19 pandemic, the founders of BioNTech and power couple Uğur Şahin and Özlem Türeci took a break from cancer treatments to team up with Pfizer to develop a promising vaccine against the virus. In November, it was announced that the experimental vaccine was more than 90% effective in preventing the disease, making the end to the Covid era a close possibility.