Sometimes, good cinema can be as simple as a glimpse into the complexities and mundaneness of the human experience. While there's no denying that epic superhero adventures and dramatic stories of heartbreaks make for a great viewing, the intimacy of a character's life and times are enough to immerse one in a new, but familiar world.
These types of films can be a welcome change of pace and offer a peek into the secret lives happening to everyone, but, quietly. The characters usually travel far and wide to either gain new cultural experiences or inspire viewers with meaningful messages.
Ahead, we list down must-see films that generally tend to be relaxing, soothing and oriented mainly by realistic dialogue and cinematography, but not necessarily.
A Summer at Grandpa's (1984)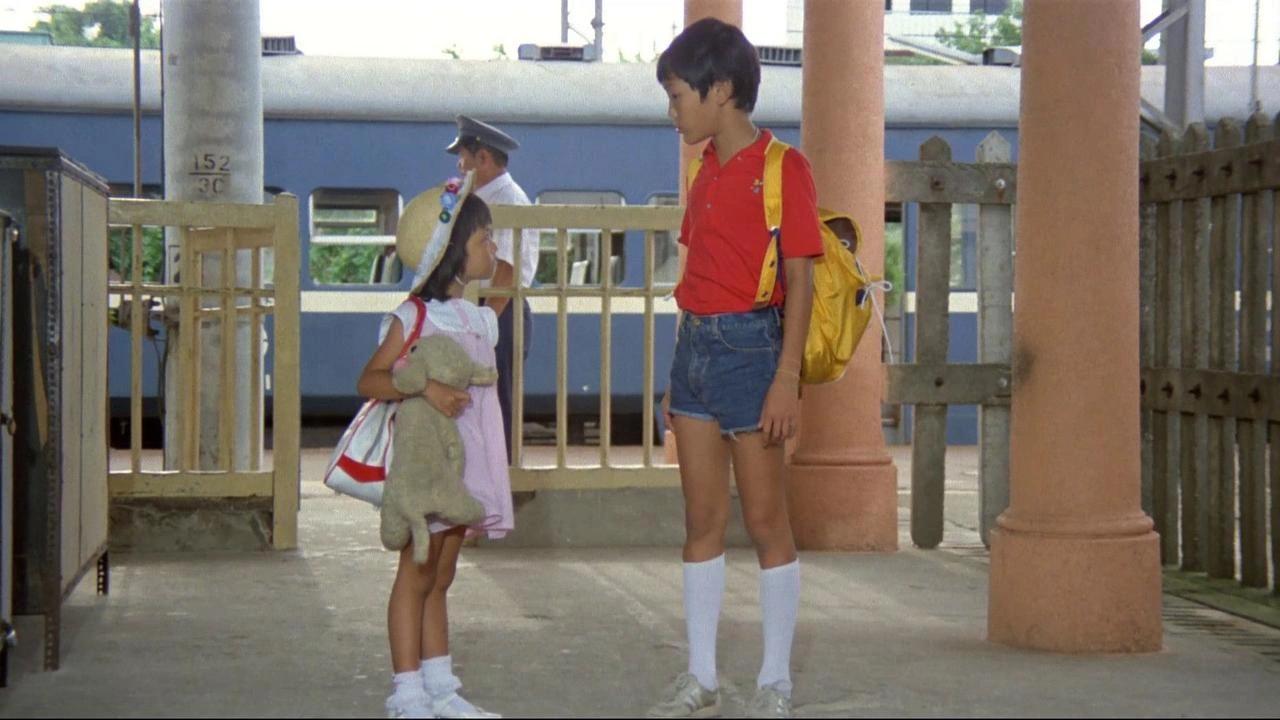 Hou Hsiao-Hsien's A Summer at Grandpa's follows a young boy and his sister spending a summer at their grandparents' house in the countryside while their mother recuperates from an illness. They spend hours climbing trees, swimming in a stream and searching for missing cattle while capturing glimpses of troubles among the adults. Watch here.
The Green Ray (1986)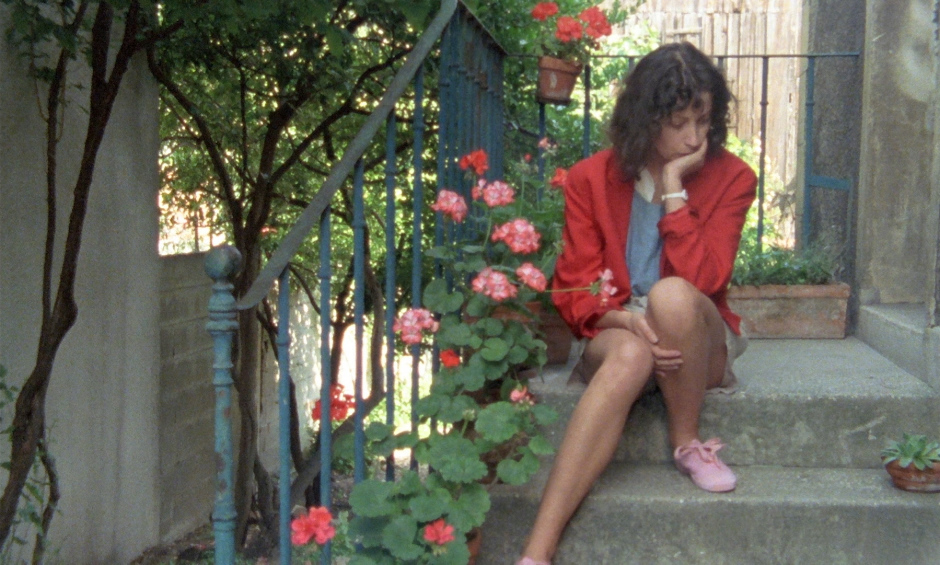 Éric Rohmer's The Green Ray explores a certain kind of loneliness that flourishes in young adulthood. The film follows a Parisian secretary as she travels aimlessly for a month in search of "a real vacation," as she puts it. From Paris to Cherbourg to La Plagne to Biarritz to St-Jean-de-Luz, she travels across France, creating dramatic tension in the film's relentless space. Watch here.
The Scent of Green Papaya (1993)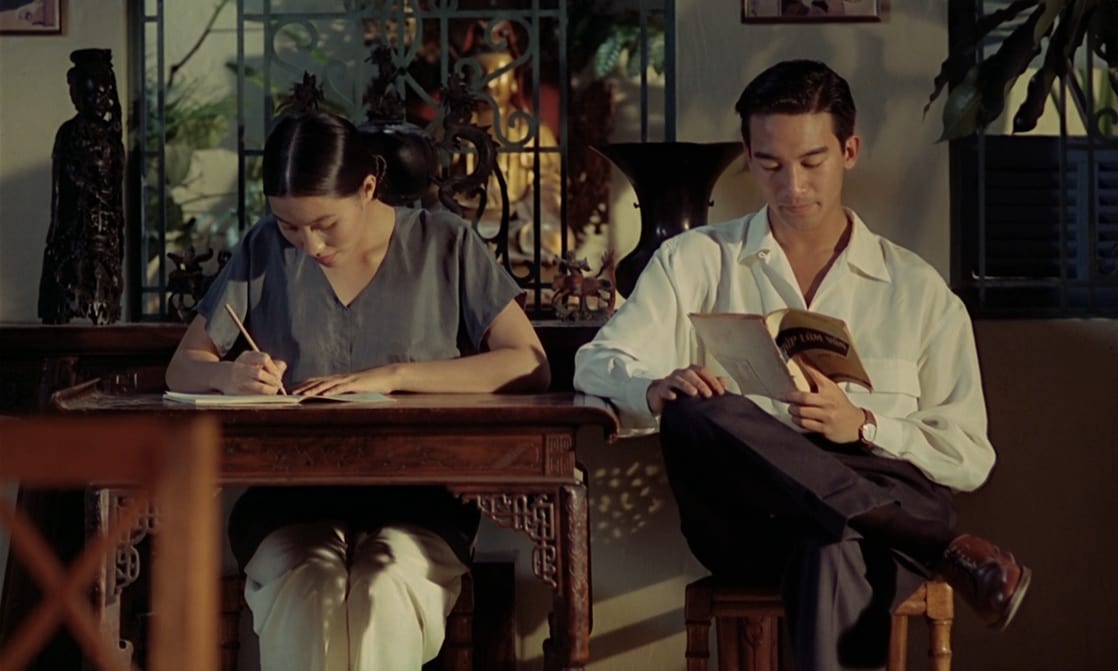 Set in Saigon in 1951, Tran Anh Hung's The Scent of Green Papaya documents the life of a young servant girl who goes to work for an aristocratic family that has fallen on hard times, their finances ruined by the father's gambling addiction. The film is driven not by plot twists and character revelations, but almost entirely by stunning visuals and the girl's sensory interactions with her environment. Through touch, taste and smell. Watch here.
Café Lumiere (2003)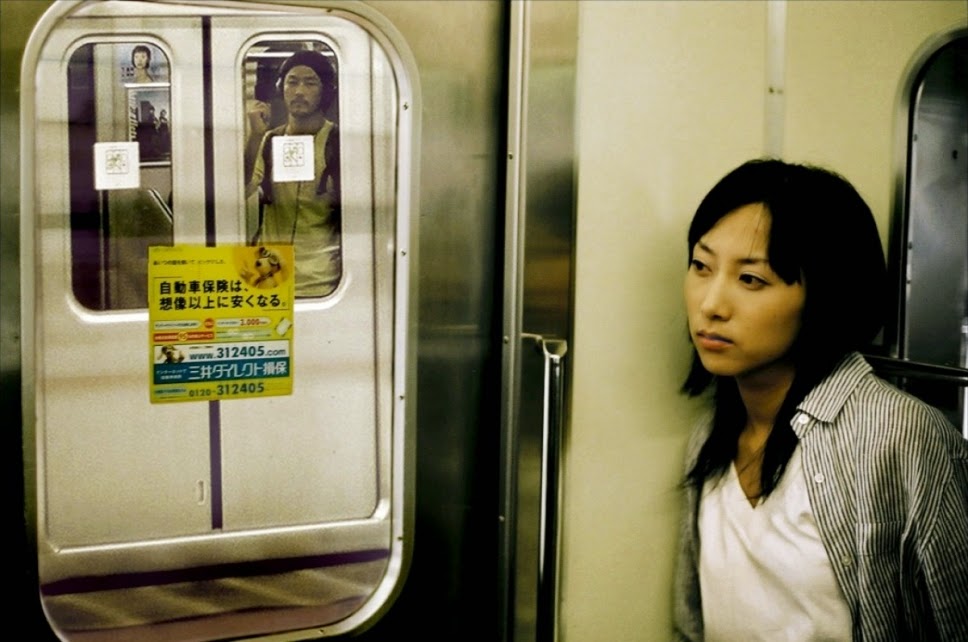 Also by Hou Hsiao-Hsien, Café Lumiere is a look at everyday life and an homage to one of Japan's famous house directors, Yasujirō Ozu. The film tells the story of a freelance writer living in Tokyo who has just returned from Taiwan, where she was doing research on a Taiwanese composer. Delicate and comforting, it captures the inherent mystery of individual human beings. Watch here.
Kamome Diner (2006)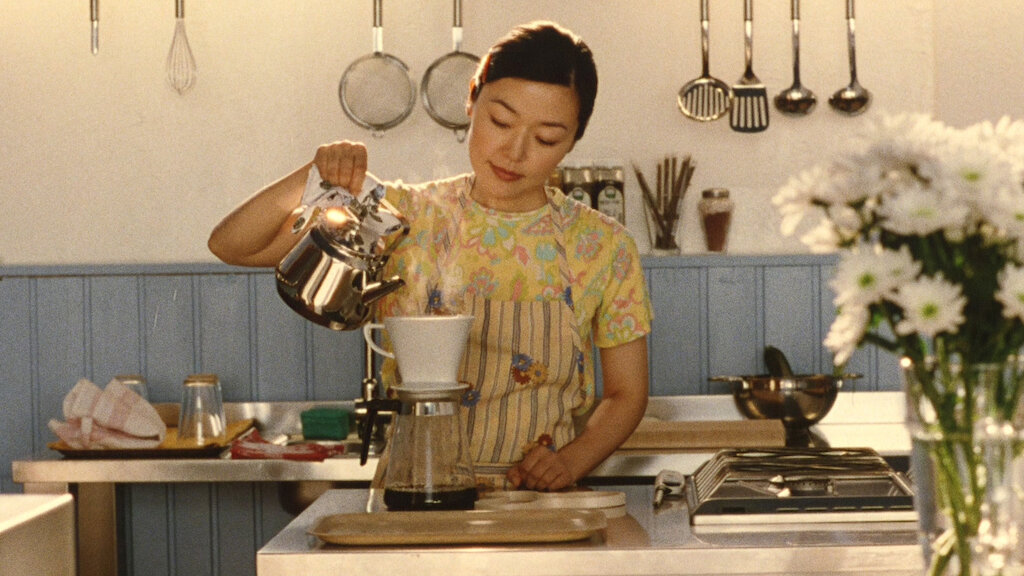 Friendship, coffee and the dream of a fresh start. Naoko Ogigami's Kamome Diner is about a group of middle-aged Japanese women finding each other in their solitude and helping to run a cafe in Finland. Throughout the film, they encounter various characters and improve lives through small acts of kindness – and food. Watch here.
Frances Ha (2012)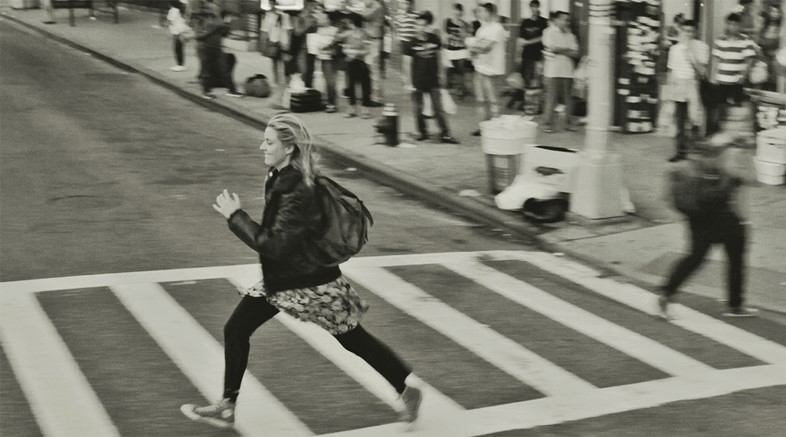 Shot in black and white, Noah Baumbach's Frances Ha follows an aspiring dancer as she tries to navigate being on her own in New York City as a 27-year-old. She crafts an energetic and optimistic character that's likable, despite her obvious shortcomings. The film is an inspiring and artistic look at a vital stage of adulthood. Watch here.
Sweet Bean (2015)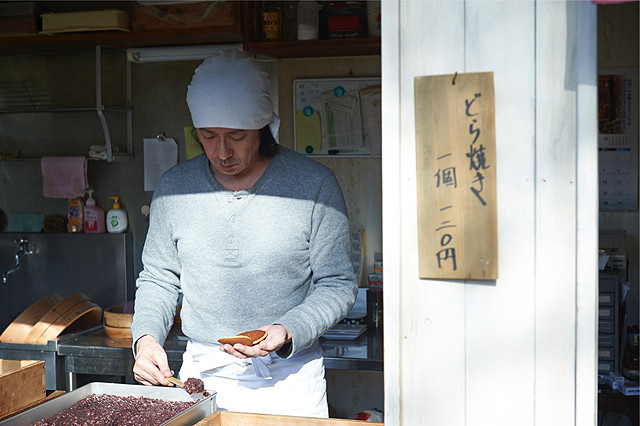 Naomi Kawase's Sweet Bean tells the story of a baker who runs a tiny dorayaki shop. His business then gets an unexpected boost when an elderly woman comes into his life. Throughout the film, the characters search for meaning in their lives, all tangled up around the shop. It also deals with themes of loneliness, social stigma and the joy of finding a purpose in life. Watch here.
Claire's Camera (2017)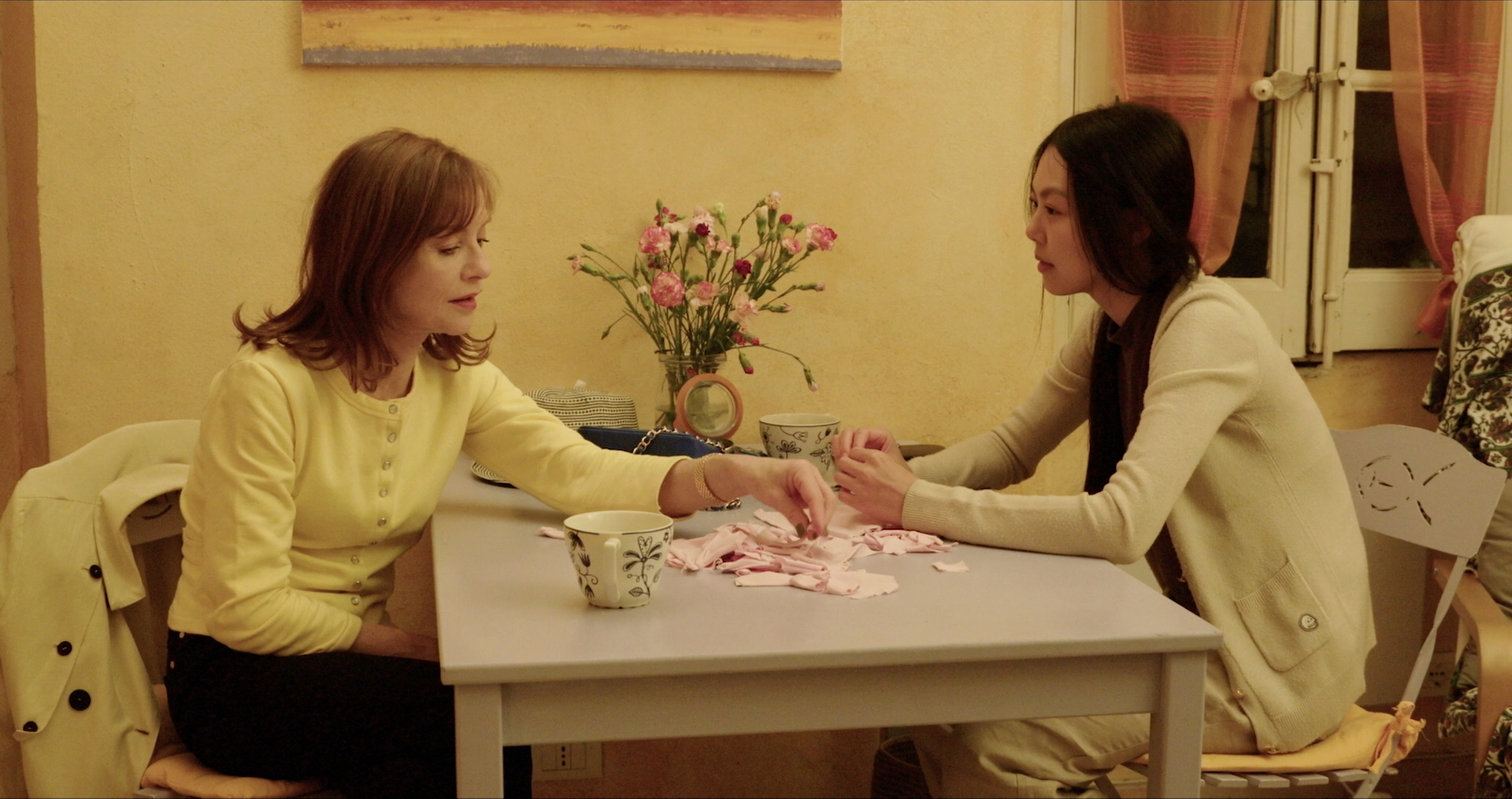 In Hong Sangsoo's character study Claire's Camera, two bright, lonely women fleetingly bond over their respective limbo state in Cannes. The film is essentially made up of a series of conversations and spats around matters of art, culture, relationships and appropriate attire, while the characters amble between charming beachside locations. Watch here.
Columbus (2017)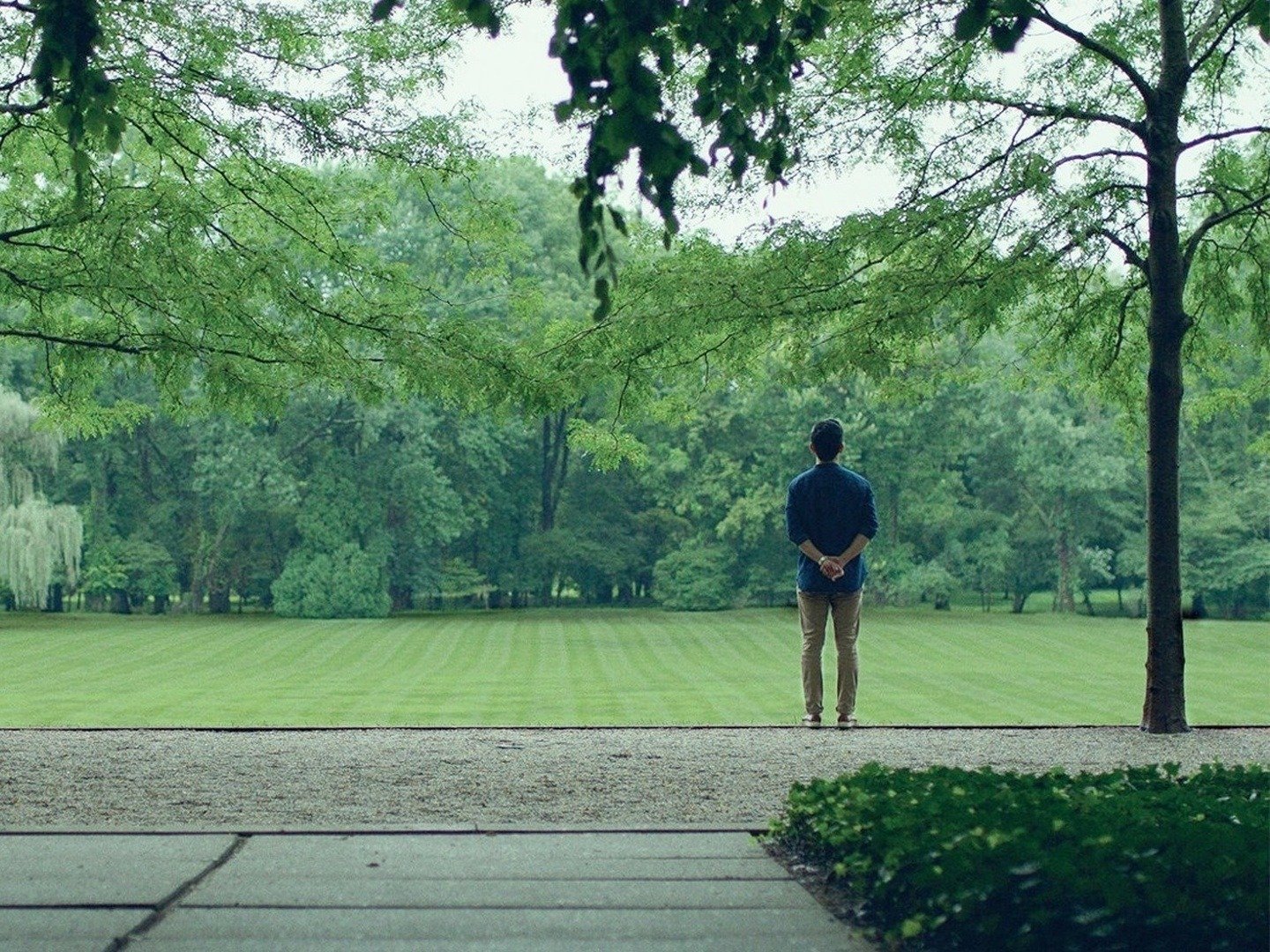 A tonal and visual piece; Kogonada's Columbus centers around a book translator from South Korea who finds himself in Columbus, Indiana due to the deteriorating health of his father, an architecture guru. He then strikes up a friendship with a young woman who's fond of architecture. No doubt the star of the movie is the art and architecture of the city of Columbus itself. Watch here.
Little Forest (2018)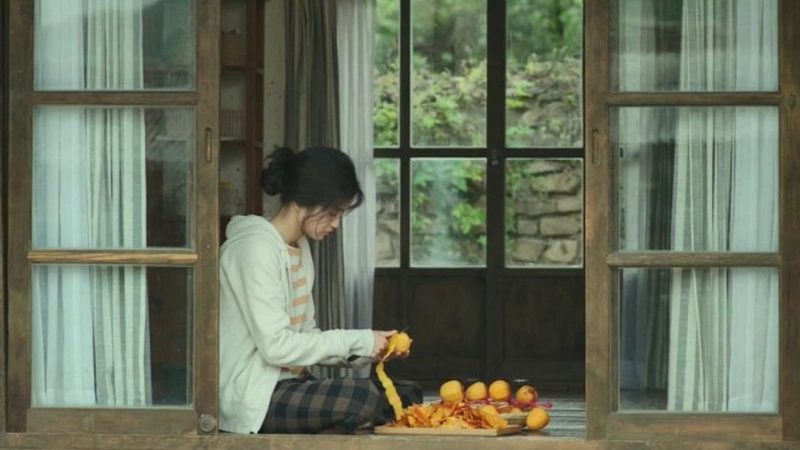 In Yim Soon-rye's Little Forest, a young woman moves back to her childhood farming village in the countryside to escape the hardships and disappointments of city life. Even though it doesn't offer any surprises, the film is an endearing and understated celebration of nature, food, friendship and family. Watch here.