These places are perfect for female solo travel, where you can live out your Eat, Pray, Love moments.
There comes a time in a woman's life when she wishes to break free from the routines of reality and venture out on her own to rediscover herself and embrace her freedom. Films and novels tell us that this only usually happens after breakups or messy divorces – though we all know that's not always the case (thankfully).
Solo travel is more than just a liberating experience or a journey of self-discovery, it's also a chance to broaden one's horizons and take in knowledge of the world. It's also a great way to really tune into your instincts and challenging your independence. And with International Women's Day coming up, what better way to celebrate fem-powerment by taking on a destination on the other parts of the world? Here are our top 10 picks.
Copenhagan, Denmark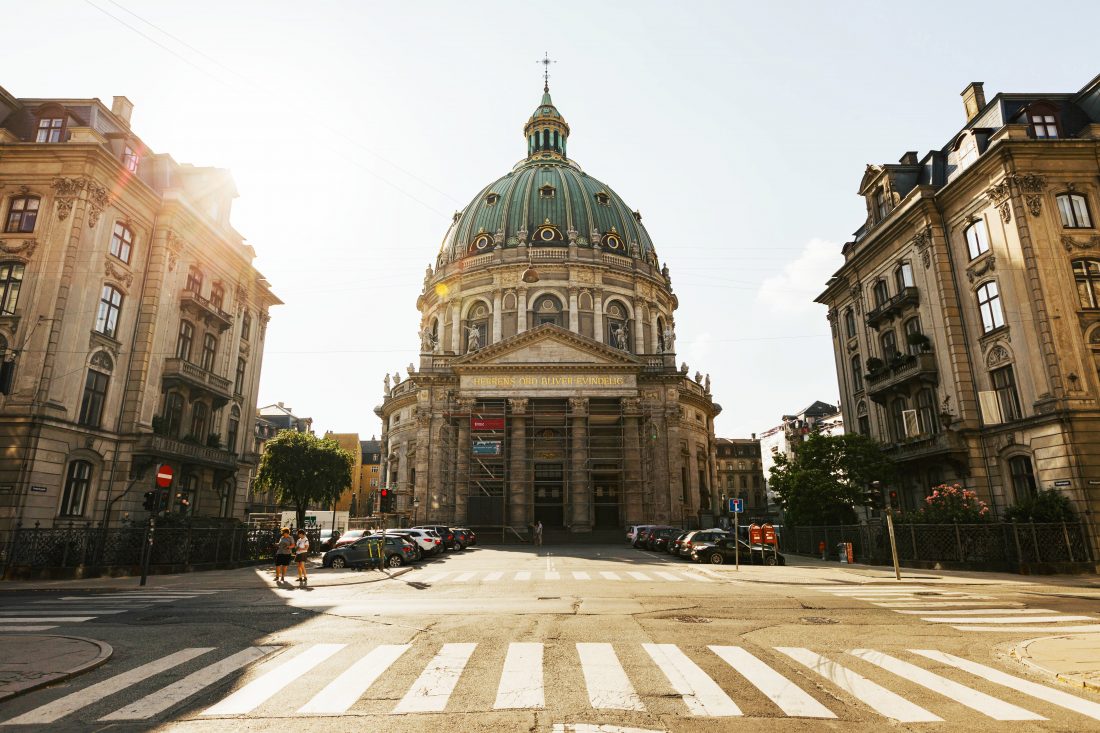 Copenhagen is known as one of the happiest countries in the world, and it's made the list for one of the top female solo destinations because it's also a world leader in gender equality.
Aside from the fact that most Danes speak perfect English – which makes travelling a whole lot easier, Copenhagen is place not short of beautiful museums and castles, such a the Rosenberg Castle, the Christiansborg Palace, and the Ny Carlsberg Glyptotek art museum. Also, what better time to chill out, relax, and enjoy your holiday than visit the home of the hygge concept?
Dresden, Germany

Dresden is a hidden gem in the Saxon state that's divided into the urban "new town" and history-laden "old town", allowing you to almost have a time-travel feel when exploring. This beautiful destination was once completely destroyed by American and British bombings in World War II, and in buildings like the iconic Frauenkirche, you can see how most of it has been beautifully renovated – with bits and pieces from darker times giving it its character.
Take a trip through history by visiting its beautiful structures like the Zwinger Palace, the Royal Art Academy, and the Albertinum Museum. You can even simply take a stroll through Brühl's Terrace, which is set between the river Elbe and the Old Town. You'll spent a lot of time walking – as Dresden is just filled with both natural and urban beauty from every angle. If you need to take a breather, you can even relax by the river Elbe on its wide, grassy riverbanks – where you'll be treated to gorgeous views of the Old Town.
Ghent, Belgium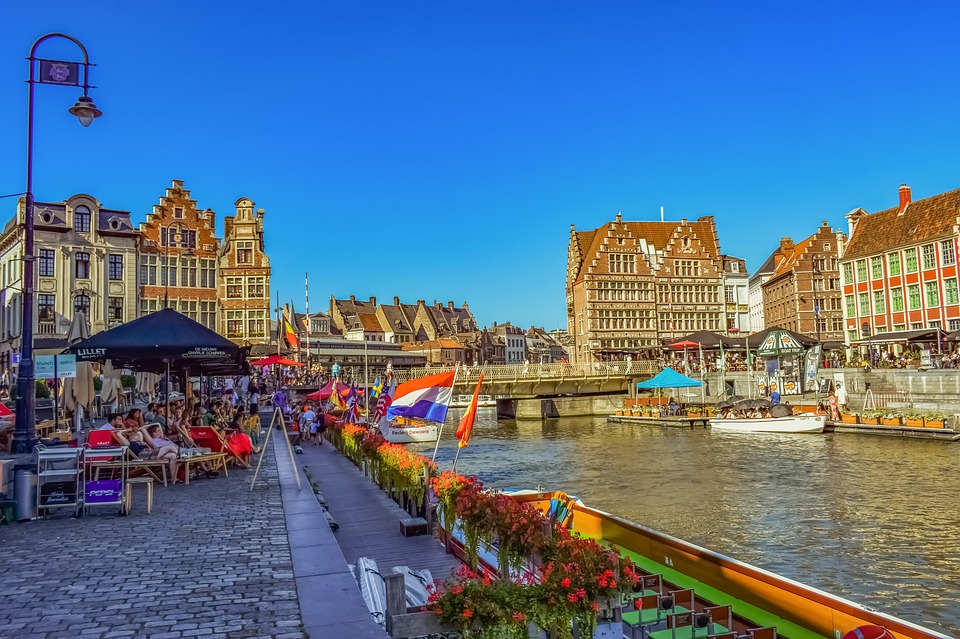 This hidden gem located about 30-45 minutes away from Brussels is the perfect picturesque destination that blends the modern flair of the Belgian capital with the fairytale charm that Bruges is known for – making it popular amongst art students in the country. It's a friendly destination that makes solo travelling easygoing and fuss-free, with amicable locals that will always greet you with a smile. This Flemish city is known for its stunning structures from the Middle Ages such as Gravensteen and Ghent Belfry, the latter being the tallest belfry in Belgium, with a UNESCO World Heritage title.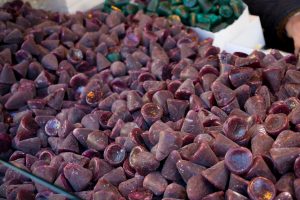 Foodies can easily explore Patershol, a quaint neighbourhood with tiny cobblestone streets that's peppered with eateries to suit any appetite. Definitely stop by Julie's House on Kraanlei 13 for some afternoon tea and amazingly scrumptious sweet treats. Speaking of sweets, Ghent is also home to cuberdons, or neuzekes (meaning "little nose") – a traditional cone-shaped candy that's consists of a gum arabic candy crust with a soft, molten traditionally raspberry-flavoured filling.
Lisbon, Portugal

Even though the capital of Portugal is now brimming with tourists and expatriates, Lisbon is still a choice destination for travellers each year – even if you're flying solo. The city's neighbourhoods are safe and historically colourful, and you'll be spoilt for choice with the plethora of cultural activities to explore such as visiting the Museu Nacional do Azulejo or shop for bohemian essentials at Bairro Alto.
You also cannot leave Portugal without trying their iconic pastel de nata – but don't settle for any old custard tart, scout out shops with the "fabrico pròpio" stamp so that you know you'll get getting a real, in-house treat! Pastéis de Belém, Manteigaria, and Pastelaria Batalha are good options.
Another tip is – get around the city on Lisbon's historic yellow trams, not only is it a novelty – it's also one, if not the best way to get around the city, as Lisbon is also known for its unfeasibly steep cobblestone steps. Unless you're up for the challenge!
Lyon, France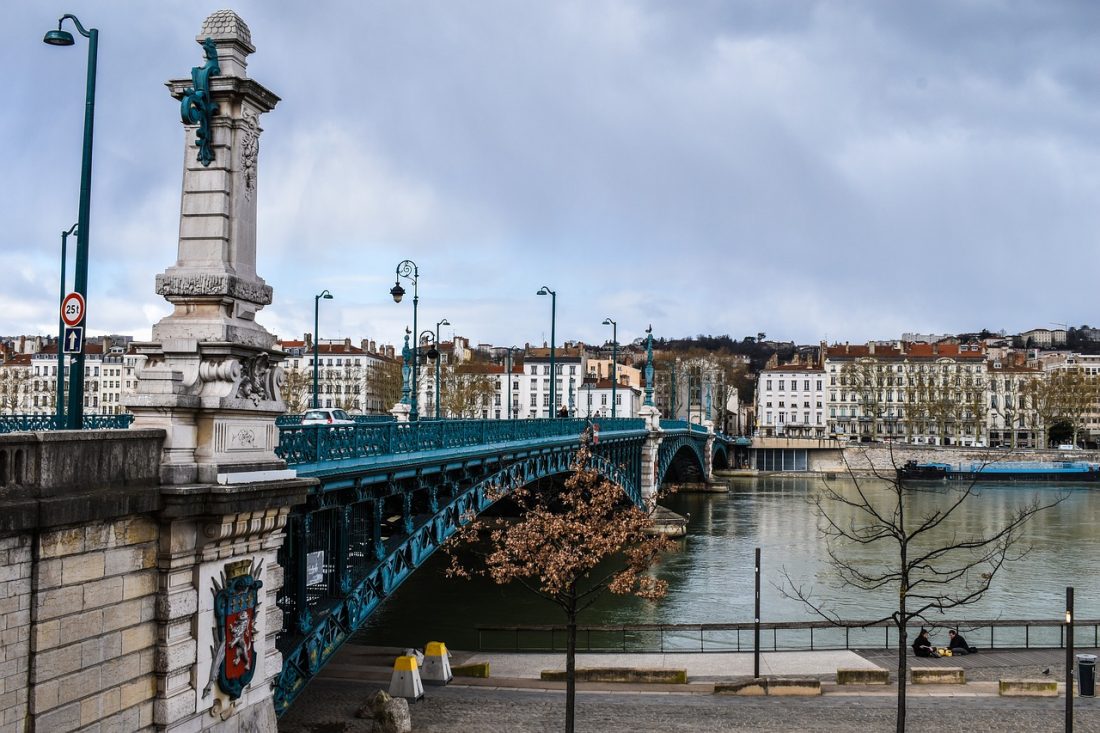 If you love culture and are adventurous about food, Lyon is definitely the choice French destination for gourmands and bon vivants. The city is divided into the medieval Vieux Lyon and modern Lyon, with the rivers Rhône and Saône passing through. Lyon has a a long and unique culinary arts tradition, known for the Lyonnaise cuisine that's known worldwide thanks to Chef Paul Bocuse.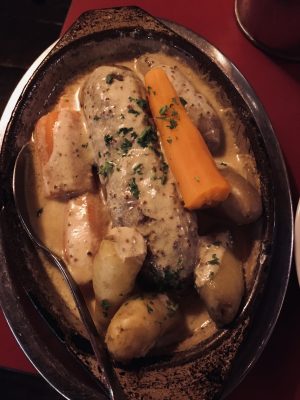 Tuck into the local fare of delicate quenelles (a sort of creamed fish dumpling), rich pâtés, hearty roast pork, and rosette lyonnaise sausages at traditional local bouchons (Notre Maison serves up the essential traditional fare with a side of amazing, warm service). If you're feeling bold, you can even go for offal dishes such as gras double or andouillette, which features tripe as the star ingredient. Another must-visit for all things delicious is Les Halles de Lyon Paul Bocuse, the incredible indoor food market that stocks the finest gourmet offerings – from charcuterie essentials to artisanal delicacies.
Locals here are welcoming and friendly, so don't be surprised if some of them pass you by in the street with a smile and a bonjour! And don't miss out on the Parc de la Tête d'or, it's truly a breathtaking urban park that even has its own mini zoo.
Namibia, South Africa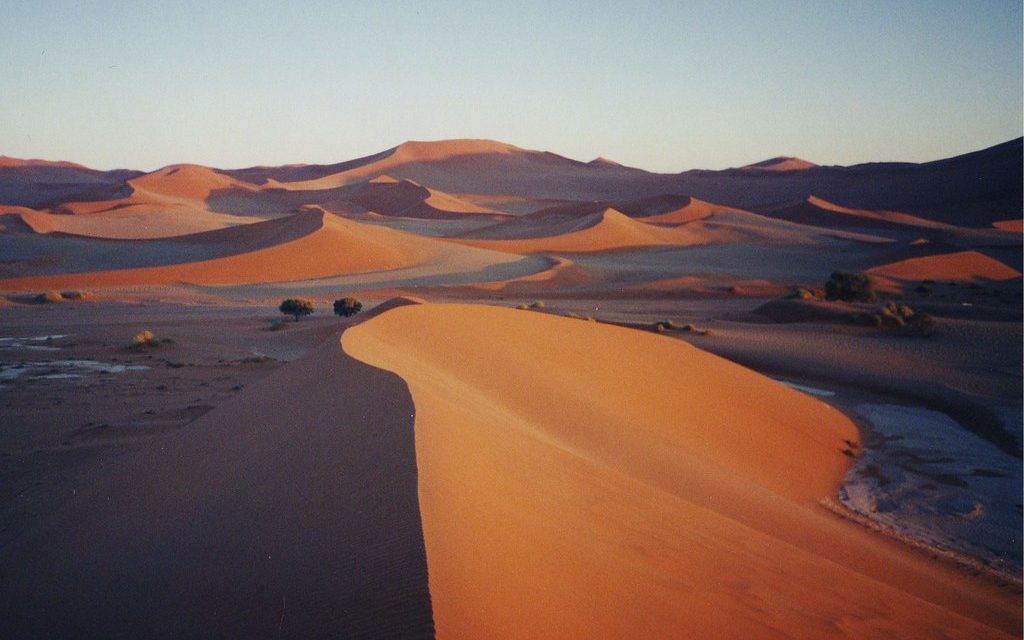 Heed safety warnings about South Africa with a pinch of salt, Namibia is actually a relatively safe country even for female solo travel. The locals are generally friendly and its a lovely destination year-round. Adventure junkies can explore beautiful fiery deserts such Sossusvlei, which is peppered with high red dunes located in the Namib-Naukluft National Park of Namibia.
For a more unique and exciting experience which will take you to the closest of "the end of the Earth" as you'll get, try Skeleton Coast, a haunting coastline and ship graveyard where the Namib Desert meets the Atlantic Ocean.

Amsterdam, The Netherlands

Though Amsterdam is one of the prime tourist destinations of the world, it doesn't distract away from the fact that it truly is a lovely city to explore when in The Netherlands. The romantic canals, narrow cobblestone streets and colourful architecture make it a charming destination, further enhanced with cultural highlights such as the Rijksmuseum, Van Gogh Museum and the Oude Kerk. The most convenient part? You hardly have to deal with traffic since cars are close to becoming a myth in this part of the world, AND everyone speaks English – so you don't have to worry about getting lost in translation.
Sapa, Vietnam

Take a break from the rush of an urban lifestyle and go on an adventure in Sapa in Vietnam, where the rice terraces never end and the cascading mountains layer in the background to create a truly awe-inspiring landscape. Though Sapa is not as well known as tourist destinations like Danang, Hanoi, Ho Chi Minh and Nha Trang, it should definitely be a part of any traveller's Southeast Asia itinerary.
The most reliable way to reach Sapa is via overnight train from Hanoi. This small mountain township in the Lao Cai Province is an attractive destination for nature lovers and hikers, thanks to the zigzag trails through the rice terraces and the Hoang Lien Son range of mountains – including Fan Si Pan, Vietnam's highest peak, which can be found in the picturesque Hoang Lien National Park.
Vancouver, Canada

Thanks to Canada being a country with a low crime rate, it's a country that allows easy navigation when solo travelling, and Vancouver makes for a relaxing and scenic holiday in the city. During the sunny summer months, those who love the great outdoors can take advantage of attractions such as Stanley Park in the west of Vancouver or going on a day hike to Panorama Ridge.
Because of its location in the Pacific Northwest, Vancouver is also a surprising prime location for amazing sushi. Whether you're going all out on high-end cuts, or prefer a more easygoing atmosphere, there's a sushi spot for everyone. Check out restaurants such as Maumi, Blue Water Café and Masayoshi.

Reykjavik, Iceland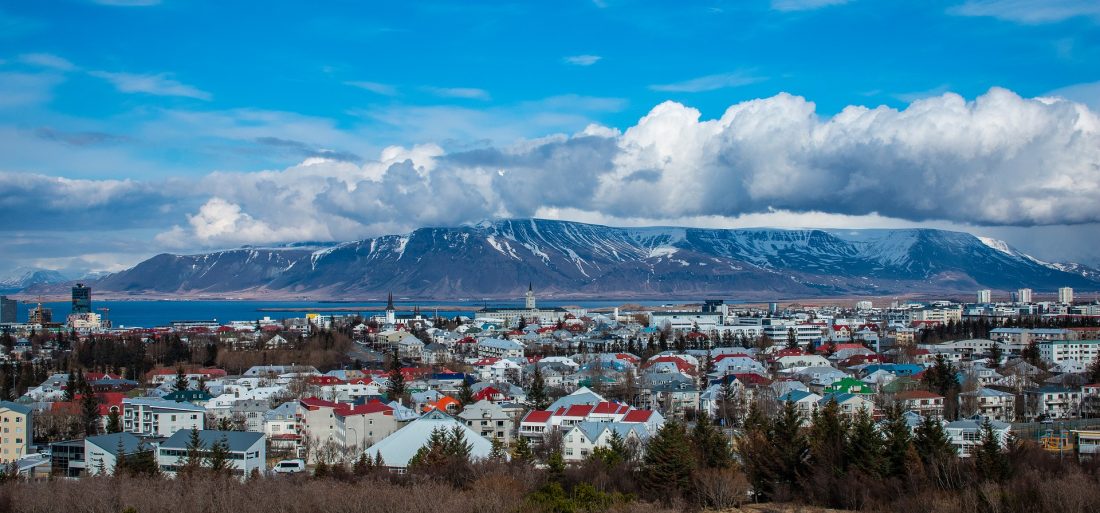 Why not take a trip to the safest country in the world? Iceland is ranked #1 on the Global Peace Index by Vision of Humanity, and it's even known for the locals leaving their cars running while doing their errands! Reykjavik is an easy location for women to get around on their own without much worry, whether you're renting a car to explore the island or going on day trips with tour companies.
If you're planning a summer trip, definitely look into visiting the Golden Circle, the iconic Blue Lagoon, the beaches of Vík with ink-hued sand, and the Snæfesllsnes Peninsula. You'll be glad for the seemingly endless daylight. In winter, the capital lights up its Christmas charms and you get to check off one more item off your bucket list by spotting the beautiful northern lights that will make you feel like you just experienced magic.
Photos: Pexels