Ahead of its grand launch, W Kuala Lumpur is giving selected guests a small taste of what's it like to get wet and wild and party it up, W style.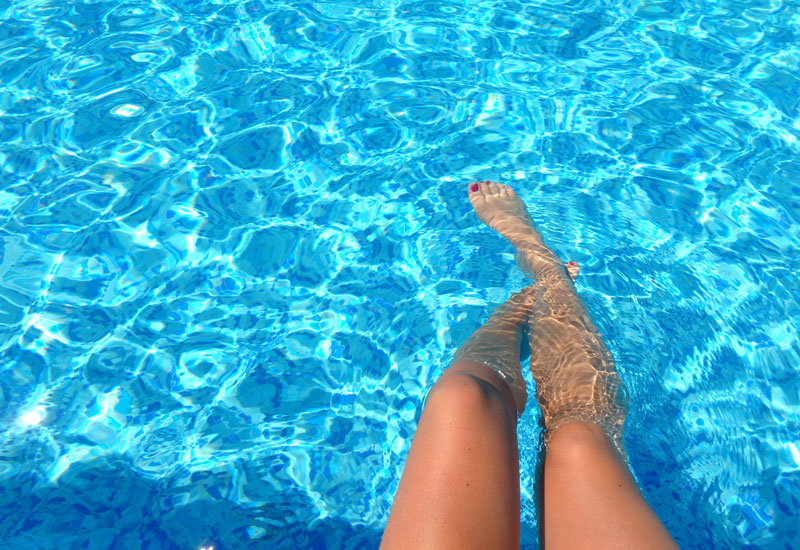 W Kuala Lumpur is mere weeks away from opening but ahead of its grand launch, the people behind the exciting new party and lifestyle hospitality brand is giving a lucky bunch of exclusive guests a small taste of what's to come with a pool party, W style.
W Kuala Lumpur is known for many things – 5 star service matched with state-of-the-art design and comfort – but at the heart of the brand are its lifestyle spirits of music, party, camaraderie and, most important of all, having a good time.
Activating two of these key passion points – Fuel and Music – it is throwing a pool party at Babel Fit in Menara Ken TTDI for a night of splashing good fun.
Dance workshop with Maybelline Wong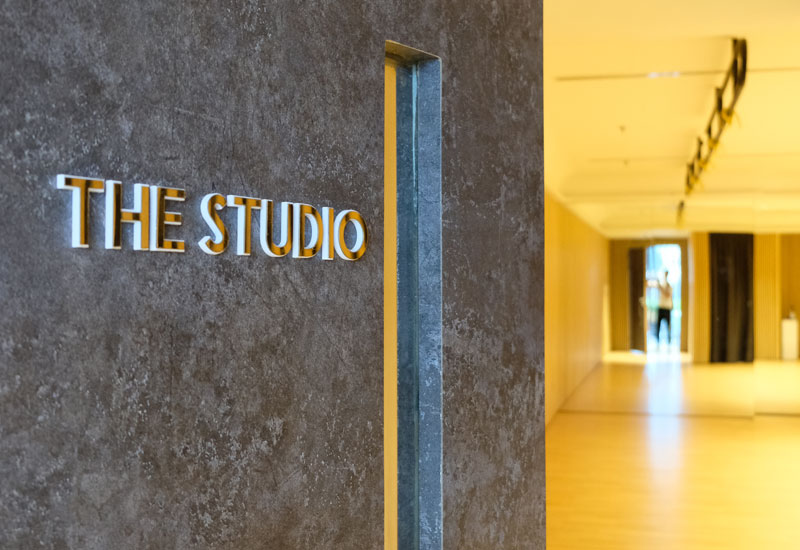 Before the party, exclusive W Kuala Lumpur guests will be part of a dance workshop led by Maybelline Wong, where she will  thrill and trim with a combination of dance movements inspired by basics and grooves from hip hop, street jazz, dancehall and more. Accompanied by W Insider Meliha with music of a contemporary/urban/pop tune, this class aims to work on execution and body lines, applying technique and personal expression to choreography. Kick off your shoes, let down your hair and move to Maybelline's brand of contemporary dance, choreographed to the latest music from the world stage.
BOGAFIT for your core
Those who prefer the outdoors can soak in the sun and get splashing with BOGA at the pool. BOGA – derived from the term board yoga – is Babel's signature workout that combines yoga and pilates, on a surfing board on water. Yes, it is as hardcore as it sounds, providing intense core work out and balance practise. Just try not to fall too often!
Party the night away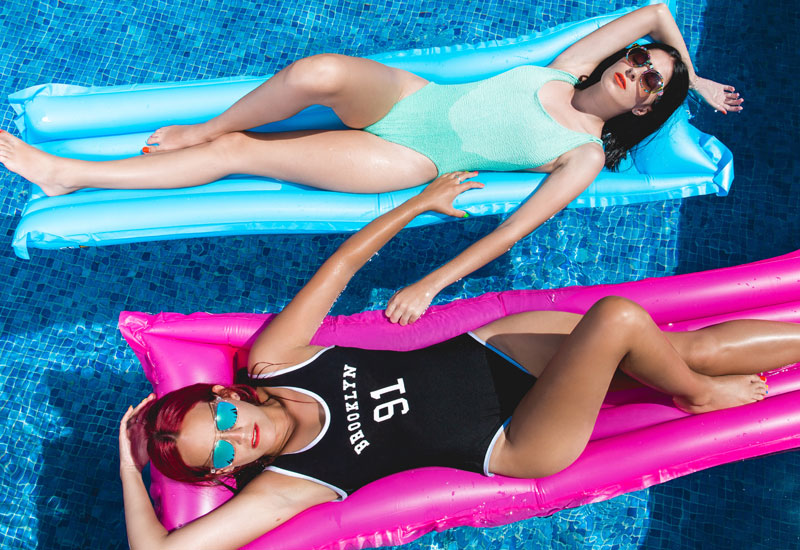 After all the hardwork, the reward is ten times the fun with a full-swing pool party right by the Babel pool. Canapés will be aplenty for hungry lips and drinks will be provided by W Kuala Lumpur's own mixologist Junior. Expect an evening of food, festivity, fun and friends.
The pool party is taking place as below:
Date: Saturday, 30th June, 2018
Time: 6-9pm
Venue: Babel Fit, Menara Ken TTDI
---
We are giving two (2) lucky reader the chance to win a pair of passes each to the pool party in the evening to join in on the fun.
To be in the running to win, just follow these simple steps:
Like FirstClasse Malaysia on Facebook
Follow us on Instagram @firstclassemalaysia
Like W Kuala Lumpur on Facebook
Share this post on Facebook (make sure you set your visibility to Public)
Answer the questions below:
[This giveaway has closed.]
This giveaway will end on 11.59pm on Wednesday, 27th June, 2018. The winner will be announced on our Facebook page on Friday, 29th June, 2018.
– This giveaway is open to readers residing in Malaysia except employees and the family members of FirstClasse Malaysia.
– Submissions close at 11.59pm on Wednesday, 27th June, 2018.
– Please leave us with a working email at which we can reach you. The prize will go to the next participant should the selected winner fail to respond within 48 hours.
– FirstClasse Malaysia reserves the right to change the rules & regulation without prior notice.