Art is never meant to be limited to a specific set of mediums, and no one knows this better than the contemporary artist "who paints without a paintbrush", Red Hong Yi. In 2012, she created a larger-than-life portrait of singer Jay Chou using coffee stains. This year, she turns to another medium associated with coffee by partnering with Nespresso to create an art installation using 24,000 pieces of used Nespresso capsules.
Centred around the theme "Doing is Everything", the artwork highlights the important of recycling and reducing waste, while encouraging individuals to play their role in helping to create a positive impact on the world. It also serves as a showcase to Nespresso's recycling efforts, who introduced the first coffee capsules on the market using 80% recycled aluminium, and has reached a global recycling rate of 30% to date.
Titled "Kaleidoscope", the installation is comprised of seven mirrored panels that reflect the "Doing is Everything" phrase. It took roughly four months to complete the project, with each capsule requiring meticulous craftsmanship and precision in angling each vibrant-coloured capsule in certain positions to create the kaleidoscope effect. This represents that reused and recycled items can also have a second life at portraying beauty. The installation sits at a height of 1.46m and weighs 70kg.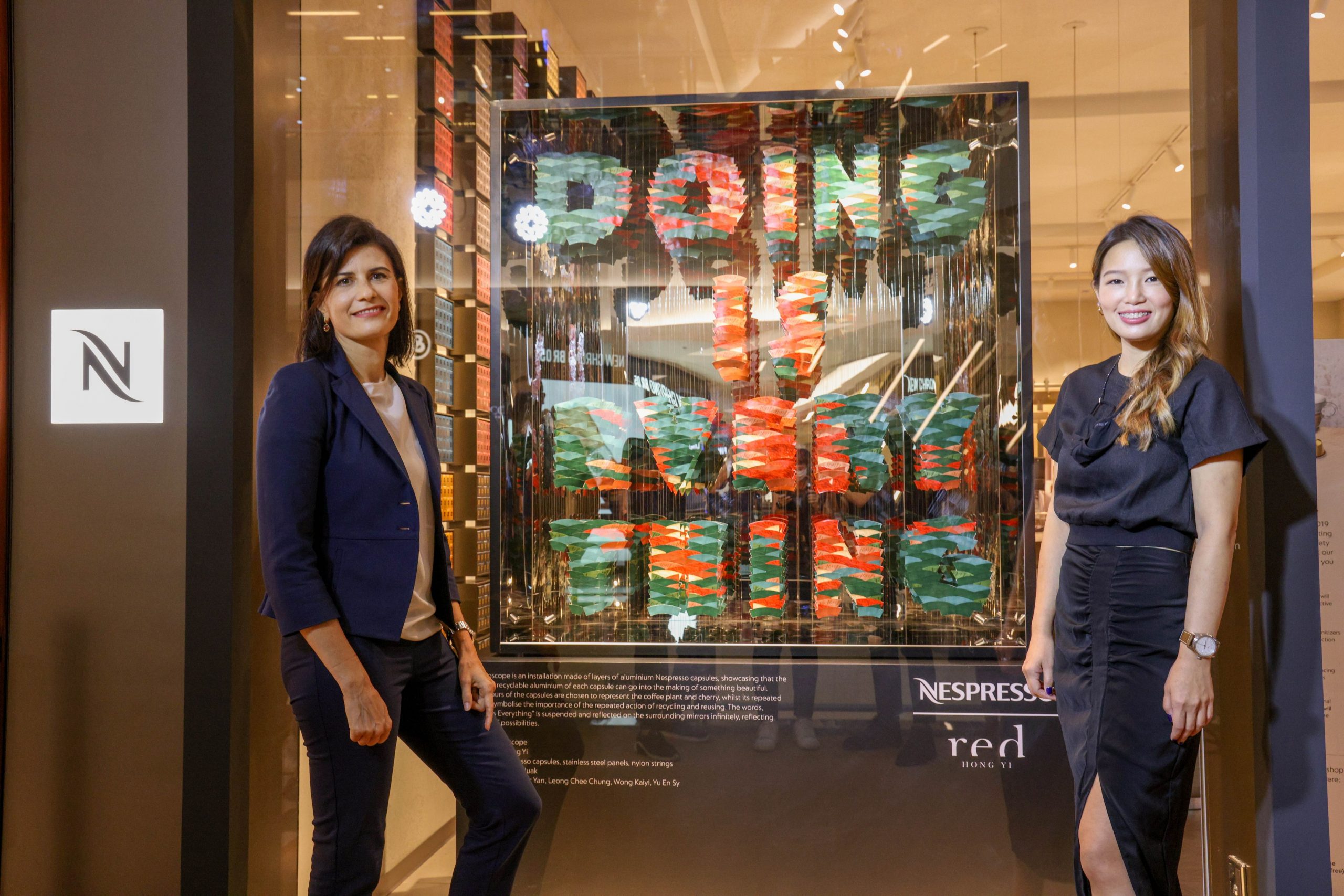 "I am honoured by the opportunity to work with Nespresso, a brand that continuously encourages consumers to recycle, giving items a second life," said Red. "I would say this experience is a unique one, as I breathe new meaning into 'second life' by recycling used Nespresso aluminium capsules into a work of art. I believe that we each play a role in making a difference for our planet, and through small improvements in our everyday actions we are certainly one step closer towards sustainability."
Floriane Novelle, Business Executive Officer of Nespresso Malaysia, also shared: "Sustainability is rooted in the heart of everything we do at Nespresso. We have built the company, our products and our practices on one simple foundation: that every cup of Nespresso should have a positive impact and that every small continuous act contributes toward a larger goal, hence 'Doing is Everything'. We are happy to work with Red on this collaboration to share the message towards sustainability and recycling. It is absolutely admirable that she brought to life this message through her artwork. Through this collaboration, we hope for everyone to join us in the journey to reduce, reuse and recycle while enjoying our finest coffees."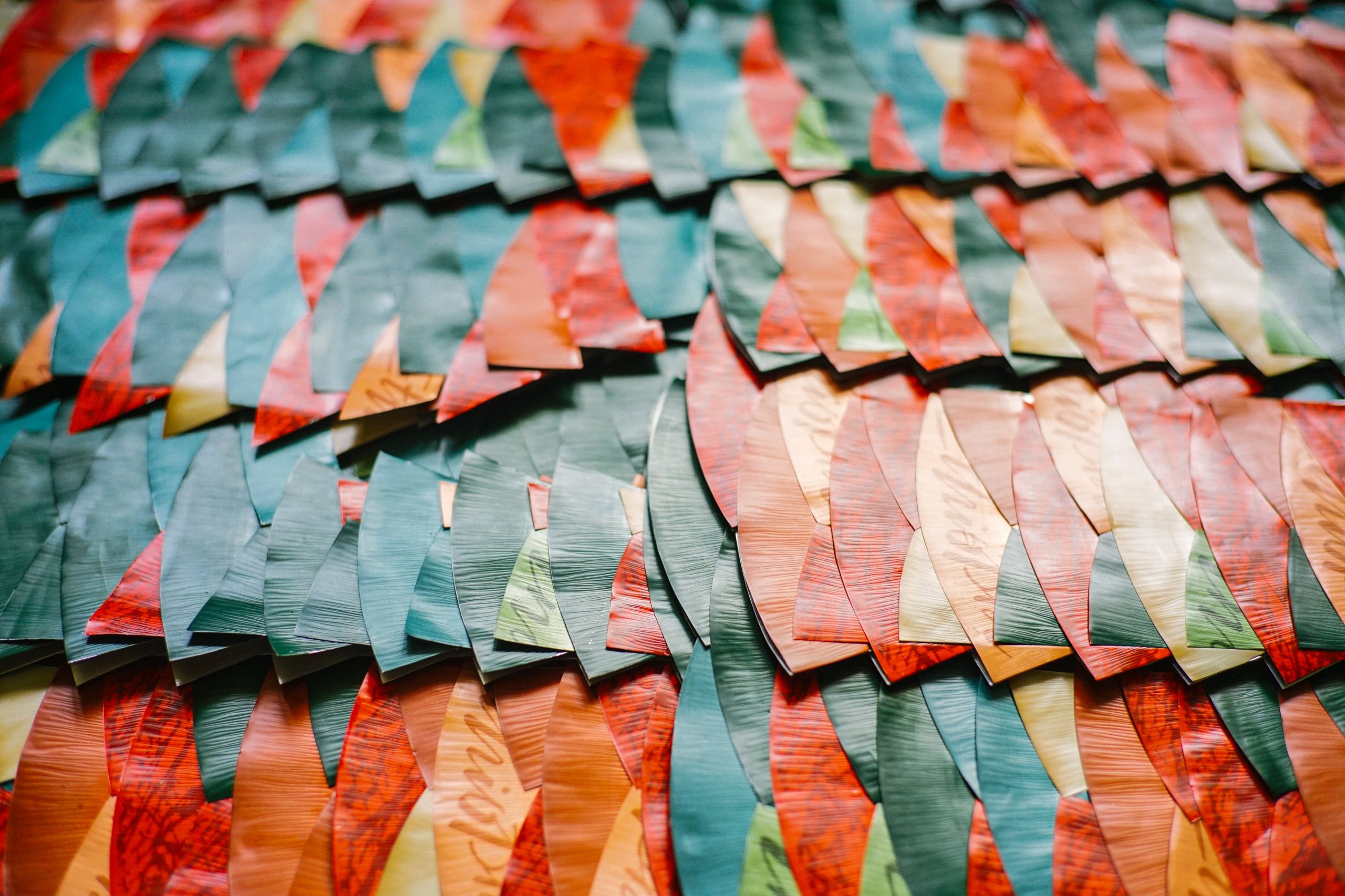 The "Kaleidoscope" art installation can now be viewed at the Nespresso Boutique in The Gardens Mall. From 9 to 18 April 2021, an art exhibition will also be held at South Palm, The Gardens, which showcases Red Hong Yi's inspiration and her work behind the scenes of 'Doing is Everything'. To check out more of Red's works, visit her website or give her a follow on Instagram.
Photos: Nespresso Malaysia