It's that time of the year again – the time when we purchase a new journal in hopes that it will help us organise our lives, and make silent resolutions that may or may not see the light of day.
The thing about resolutions is, we have the habit of making them loftier than our willpower, so we expend all our energy charging into it at first – and then feel disappointed when we don't even achieve one. We hope to make far better versions of ourselves, and toss out whatever that doesn't "spark joy". But let's face it, just like how 2020 battered and bruised us, sometimes even our own far-fetched goals can feel overwhelming.
However, that doesn't mean we should give up on resolutions entirely. Instead, be kinder and gentler to yourself this 2021. After having endured such a harrowing year, now's the time to focus on healing and rejuvenating ourselves, instead of reaching for the next big thing. Give yourself a pat on the back, and try out one of these 7 realistic beauty and wellness resolutions to help you get back on track.
View this post on Instagram
Admit it, more than half of the products on your dresser right now are either expired or limited edition things that you bought on a whim but probably have only worn once. As painful as it is, it's time to bite the bullet and give the whole area a good spring clean. Get rid of all those lipsticks that have gone off, and repurpose or recycle your emptied bottles. Don't worry, once you get rid of the clutter and realise that the ones left are the products that you're sure to use and finish, you'll feel much better about yourself.
Make eco-friendly choices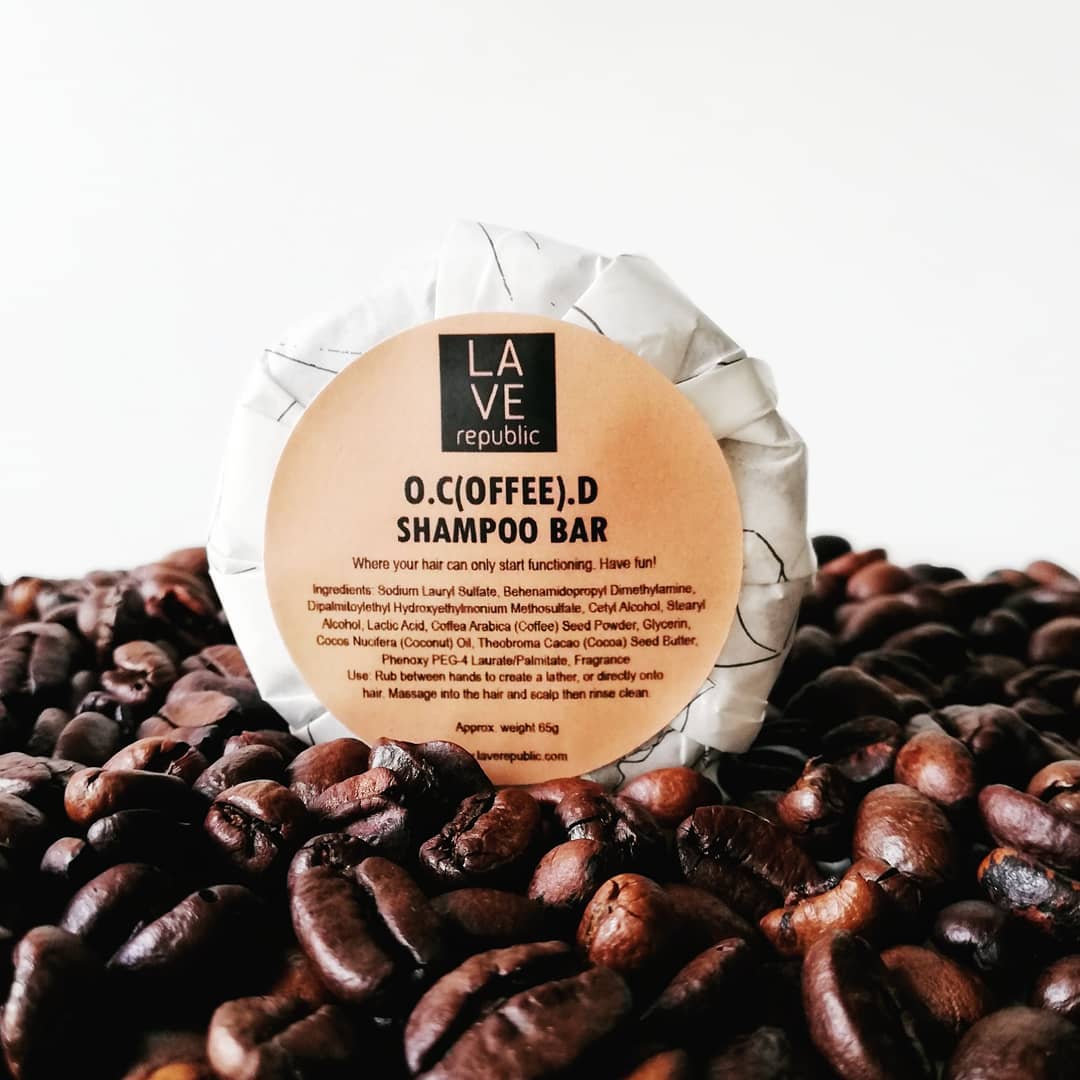 Whether it's opting for cruelty-free brands or minimising the use of plastic by buying solid shampoos, you can easily make small changes to your beauty routine that's kinder to the planet and your conscience. And instead of overwhelming yourself by changing your entire routine 360°, do it gradually instead, such as repurchasing your favourite red lippie from a vegan and cruelty-free marque, or your shampoo but its packaging made with repurposed plastic.
Related: Equip your bathroom with these 7 essential and sustainable products.
Commit to refillable products
View this post on Instagram
Speaking of reducing single-use plastic, some brands such as Hourglass, La Bouche Rouge, Laneige and even Hermès are making refillable products that will allow you to purchase your beloved shades and formulas – without contributing to plastic waste. From skin perfecting BB cushions and moisturisers to bullet lipsticks, we hope to eventually see more refillable products make their way into the beauty world soon.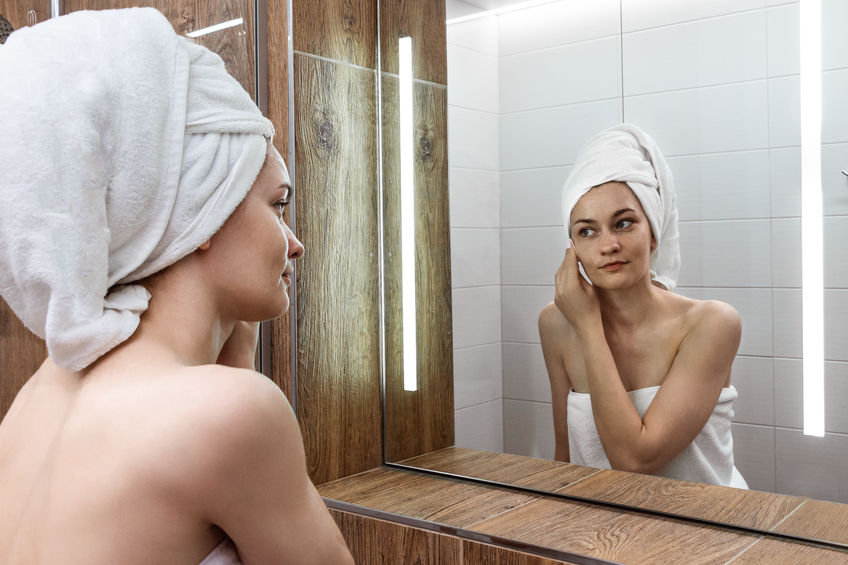 While it's easy to get swept up in the wave of exciting new launches and FOMO, make 2021 the year of delayed gratification and listening to your skin. Remember when you're trying out a new product, make sure to give it enough time to work its magic and adapt to your skin. And if you're eyeing a new product, ask yourself if it's something you really need or are you being seduced by a current trend that will end up collecting dust on your shelf by the end of the year.
View this post on Instagram
If you constantly find yourself reaching out for the same products or same routine that has always worked well for you, stick with it and care for it. Instead of splurging on every single product, save on the ones that do the most basic jobs such as moisturising and cleansing, and invest in products that require more sophisticated formulations and ingredients such as serums. You also want to invest in a proper diet, as well as time to de-stress to keep your body at its peak.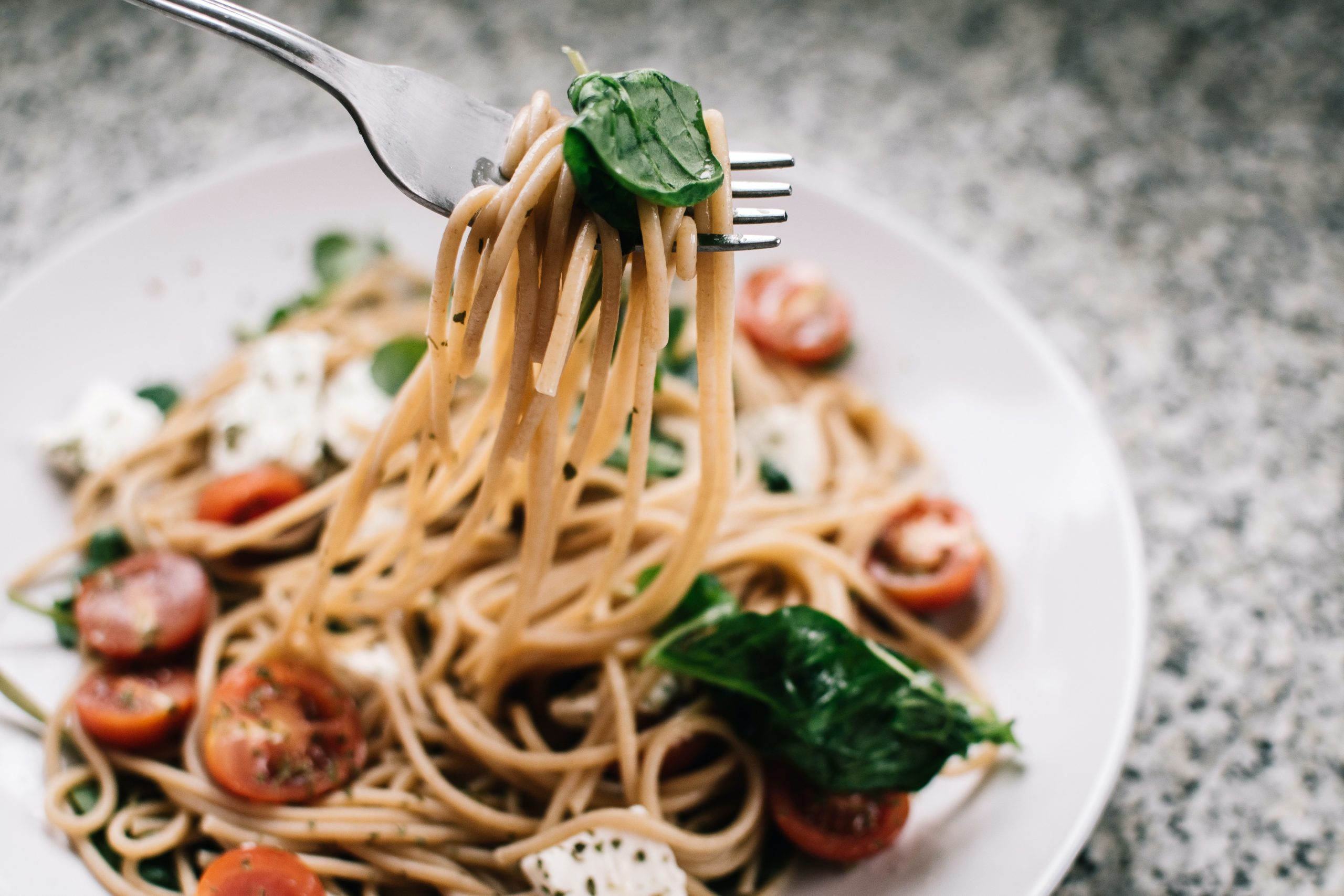 It goes without saying that eating well will undoubtedly benefit your health, beauty, and wellbeing. From consuming antioxidant-rich foods that can help retain your youthful glow or fermented foods to help aid digestion, one of the best unkept secrets to living your best life that you can easily follow is to eat well – but without restricting yourself. And if you're looking to take it a step further, why not try mindful eating for 2021?
Make the littlest moments part of your self-care
View this post on Instagram
Some of don't always have the luxury of dedicating 30-minutes-to-an-hour for a pamper session, that's why it's time to learn to appreciate the little things…then slap the "self-care" branding on it for good measure. It takes just a little tweak in your perspective to make everyday moments a "self-care" moment, such as sipping on your favourite cup of coffee or dolling yourself up. This also encourages you to stay present, and make the most out of every minute.