If you've ever wondered just where you can take the Lamborghini Urus – the answer is: Anywhere. With a twin-turbocharged V8 engine and aero-efficient silhouette, this Super SUV delivers unparalleled dynamism that's to be enjoyed by both driver and passengers.
Just last week, this extreme car set the 1,000-metre speed record when it took part in Days of Speed on the ice of Lake Baikal for the first time. Piloted by the 18-time Days of Speed Russian record-holder Andrey Leontyev, the Urus powered through at 114 kmh average speed from a standing start, with 289 kmh as the maximum record speed during the record-breaking sprint – despite significant warming of the ice on the world's deepest lake.
This serves as a testament to the sheer power and grace of the Lamborghini Urus, which is able to tackle any challenge with its six different driving modes, plus EGO. Depending on the driving style and road conditions, the driver is able to experience unbridled freedom of any road, by customising the car's set-up, and required rigidity for the most comfortable ride. To explore the six different driving modes of the Urus and the terrains it is able to conquer, keep on reading.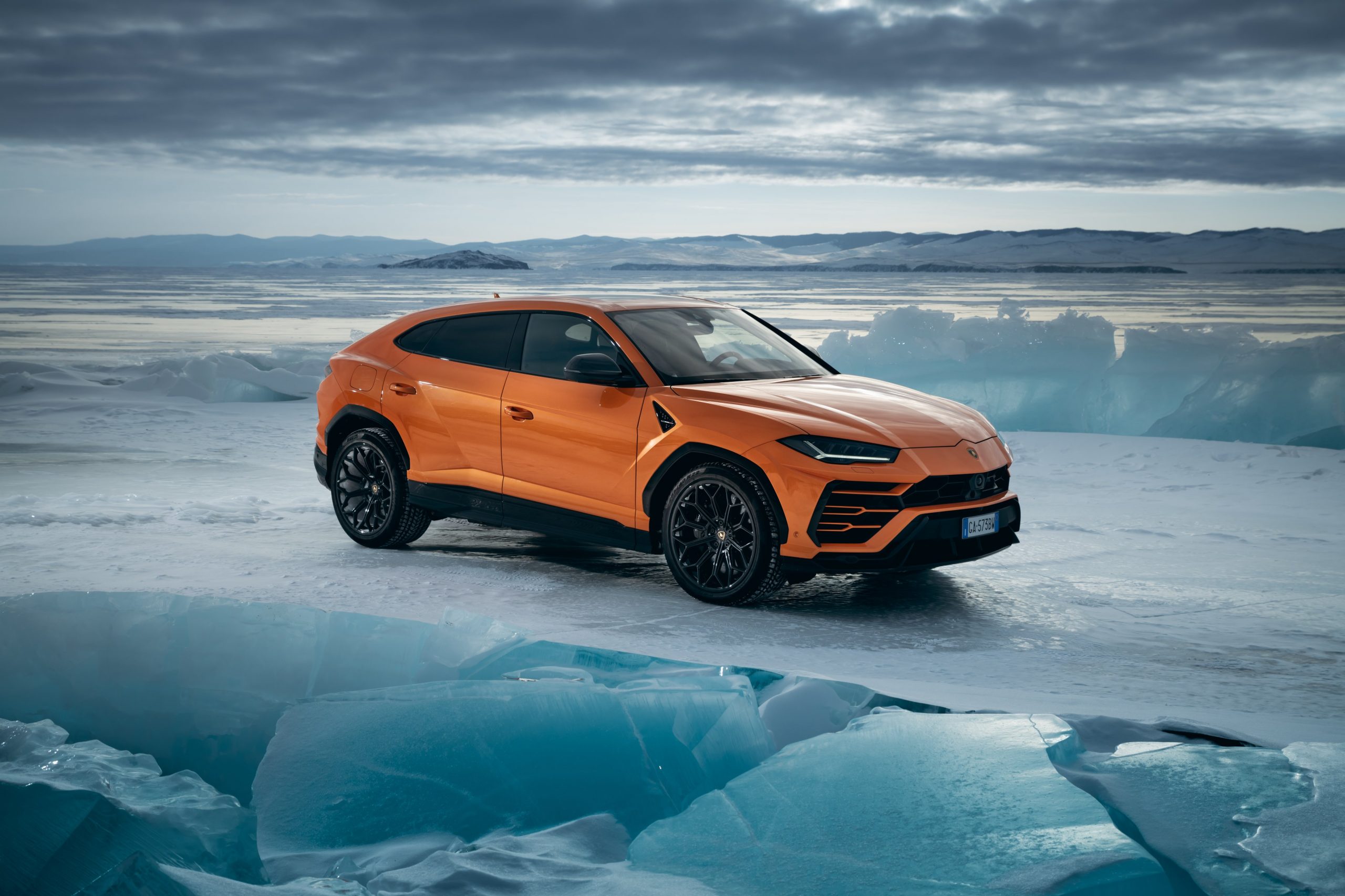 No adventure is too intimidating for the Urus, especially after breaking the speed record at the Days of Speed on ice at Baikal Lake.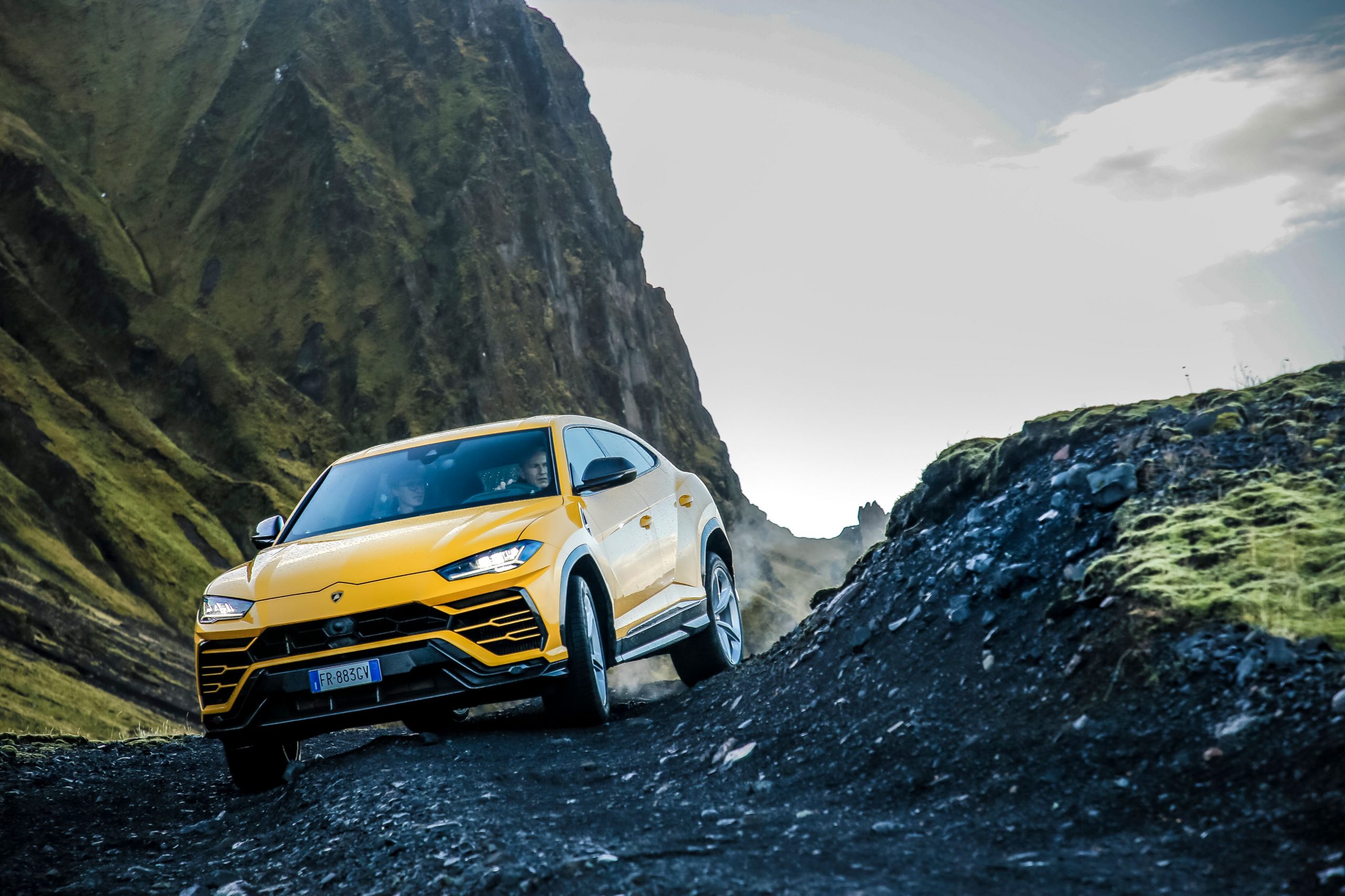 For off-road discoveries, turbulent challenges and wild, untamed tracks likes the ones in Iceland.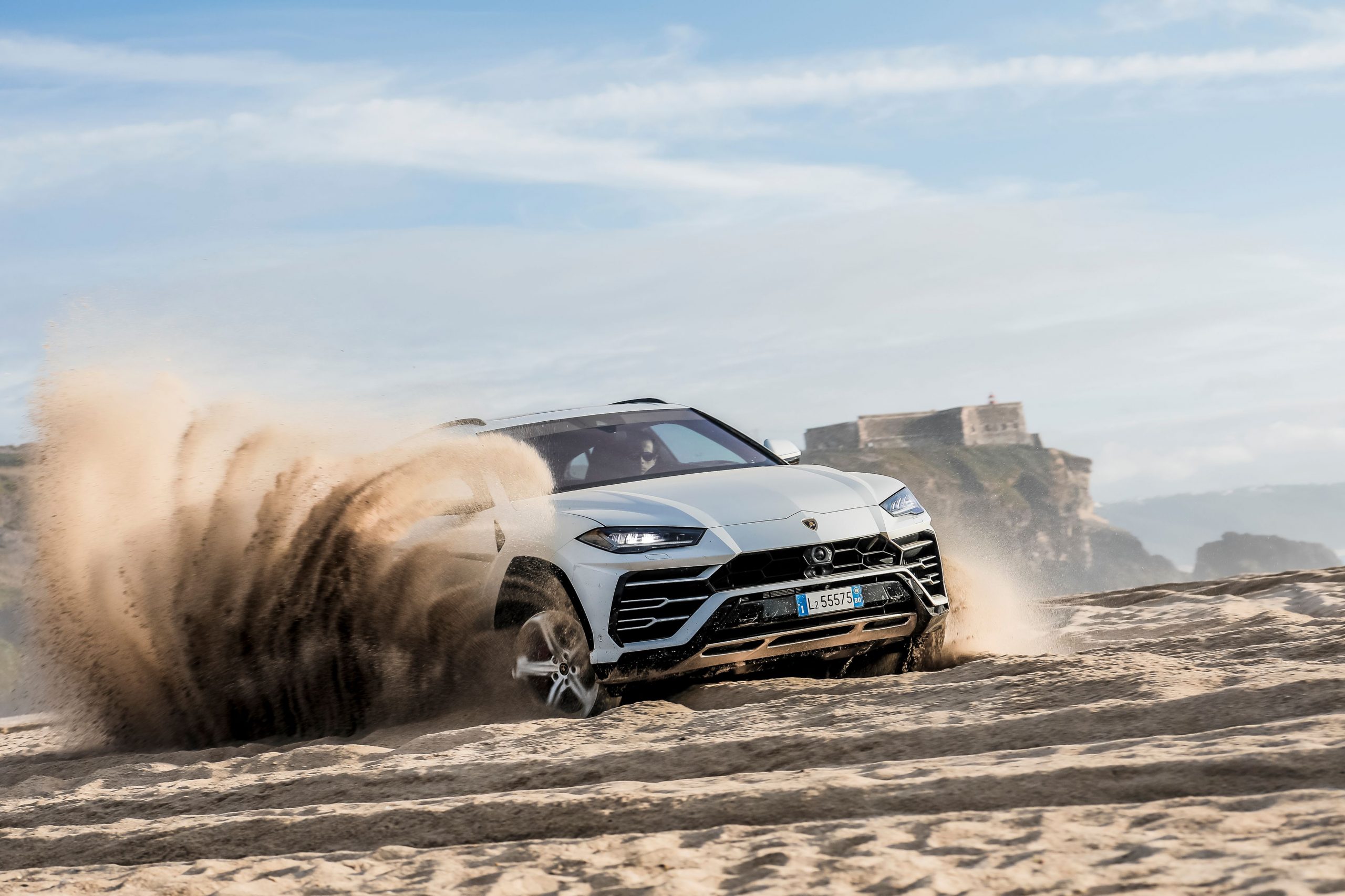 Tearing up a beach or dominating the sand dunes of Nazarè, Portugal couldn't be easier when SABBIA mode is on.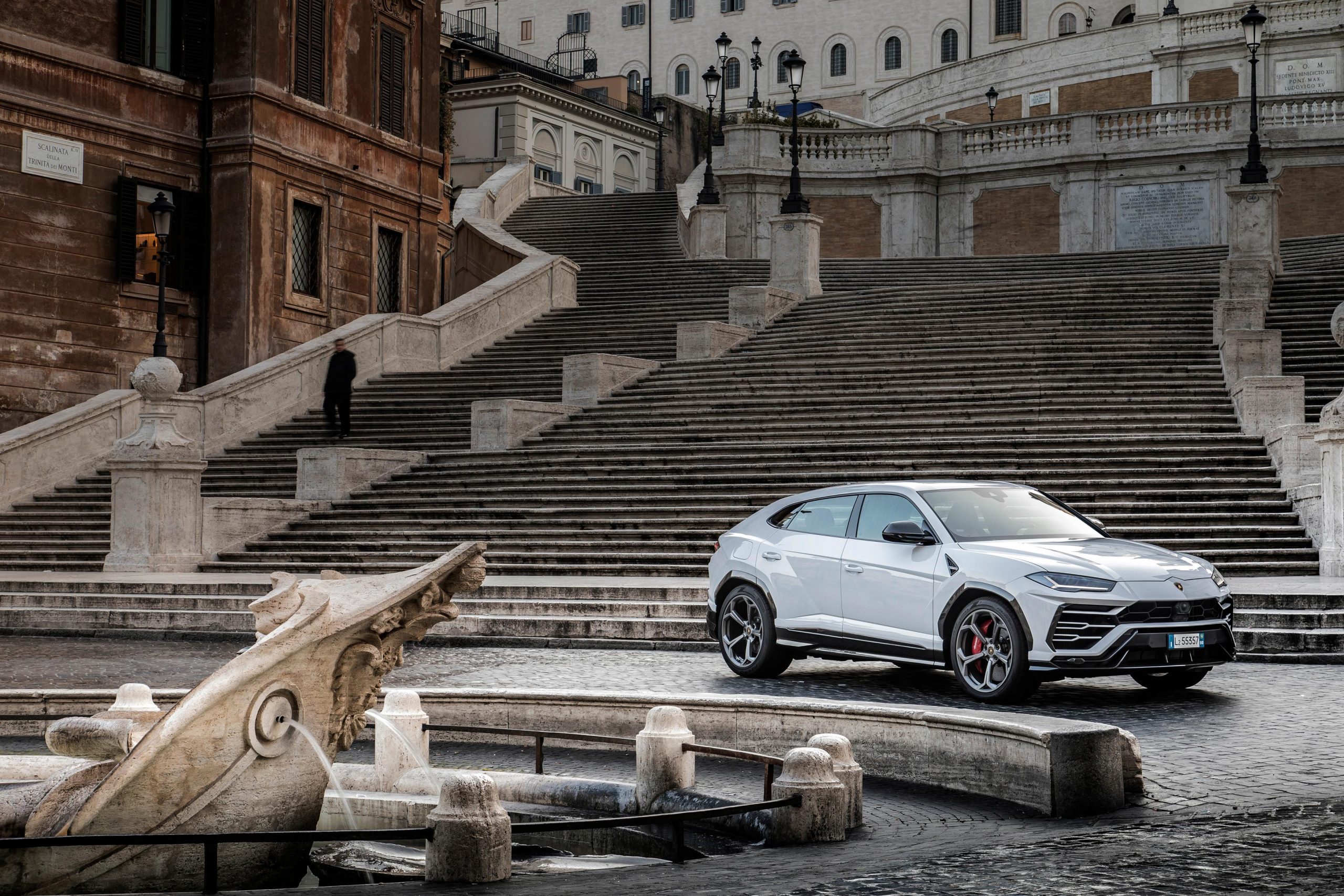 For joy rides and everyday drives reminiscent of cruising around the city of Rome, STRADA assures ultimate comfort even at high speeds.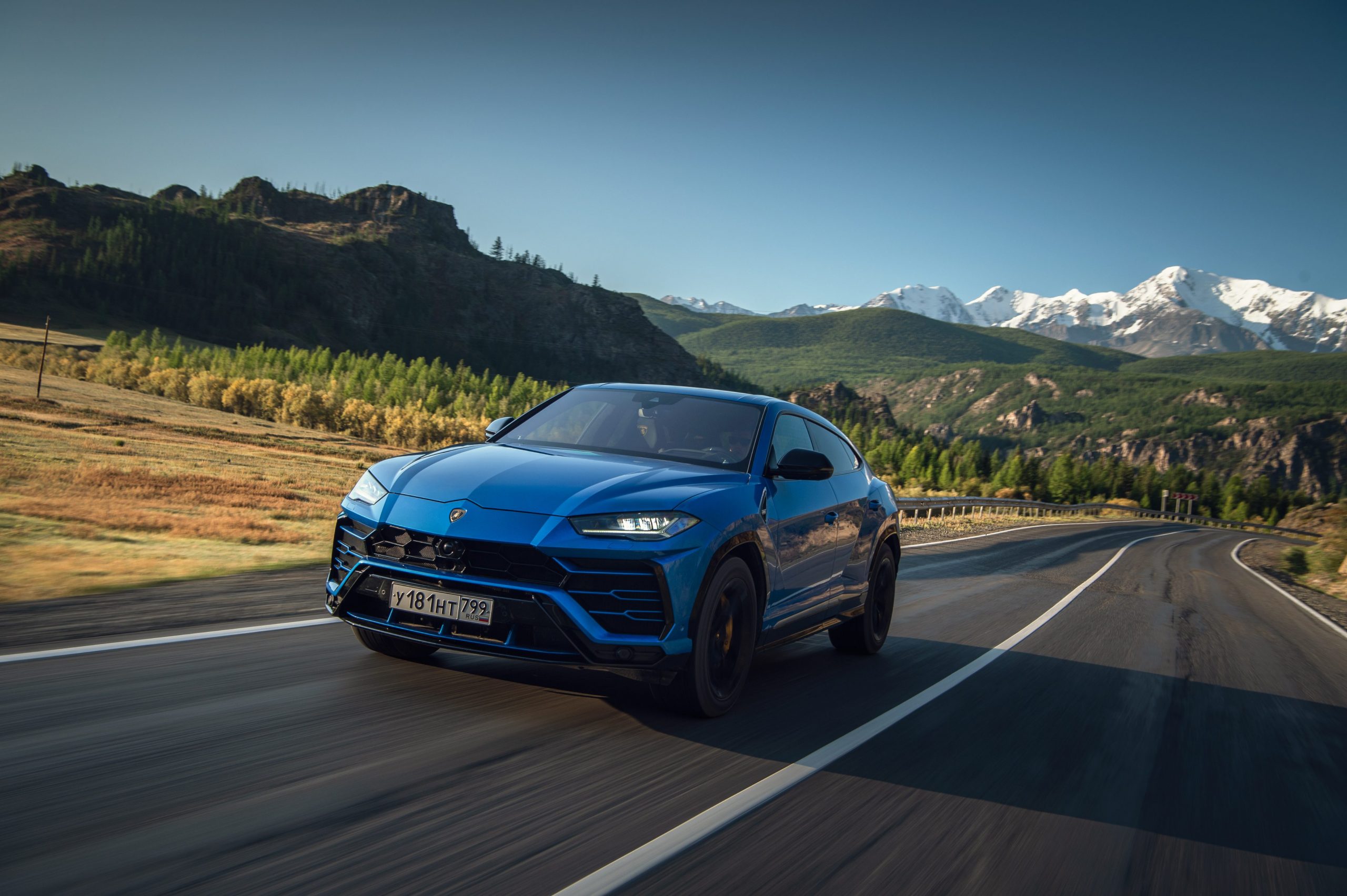 Explore the peace and quiet of the country roads in this mode while undeterred by the hills and sharp turns of Altai, Russia.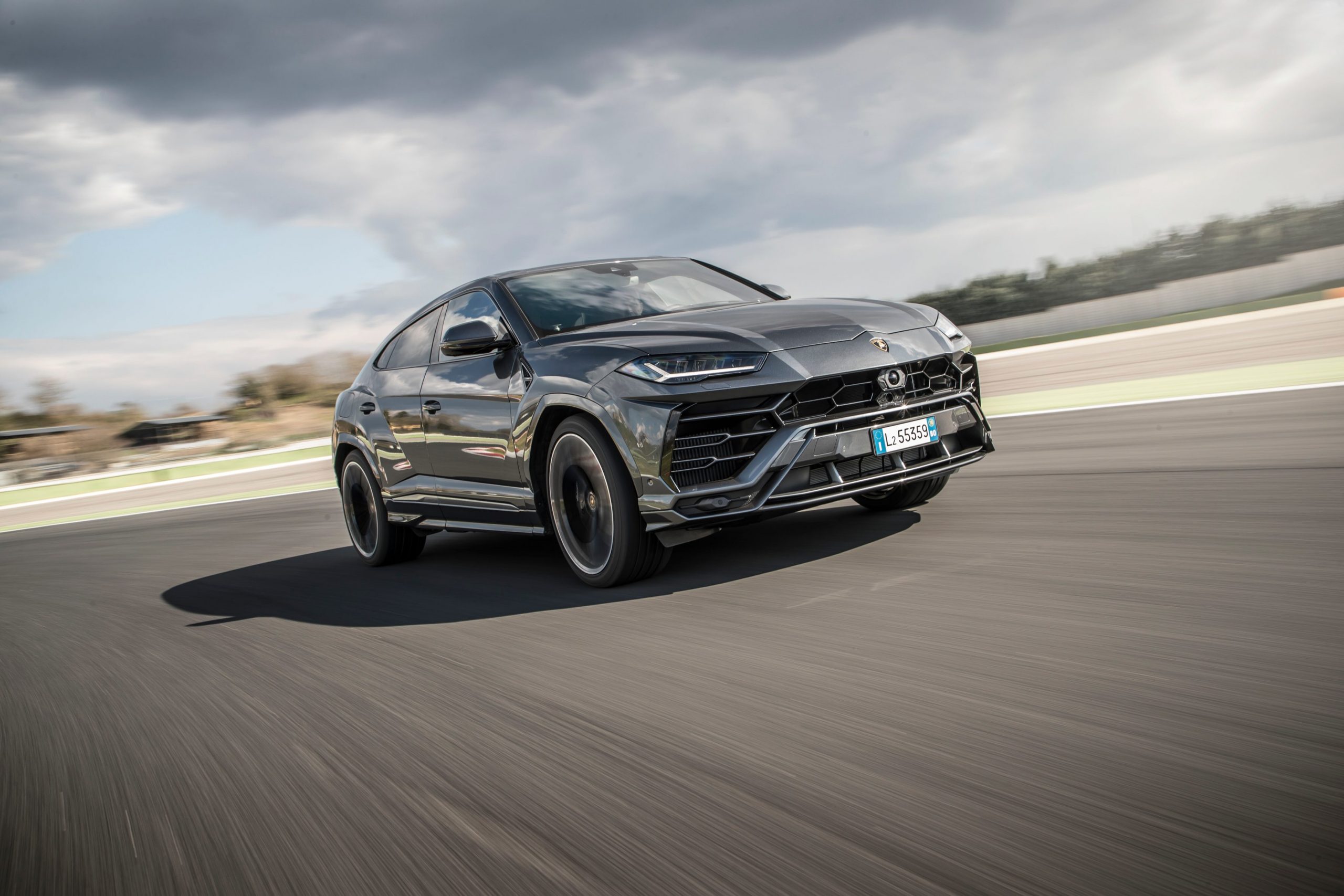 Performance-oriented with minimum roll, the CORSA mode is made for the races. Here's the Urus blazing on the tracks at the Vallelunga Circuit, Italy.
Discover the Lamborghini Urus and unlock the roads of the world here.
Photos: Lamborghini