18th July, 2019
Slate at The Row
Babel Dance launch party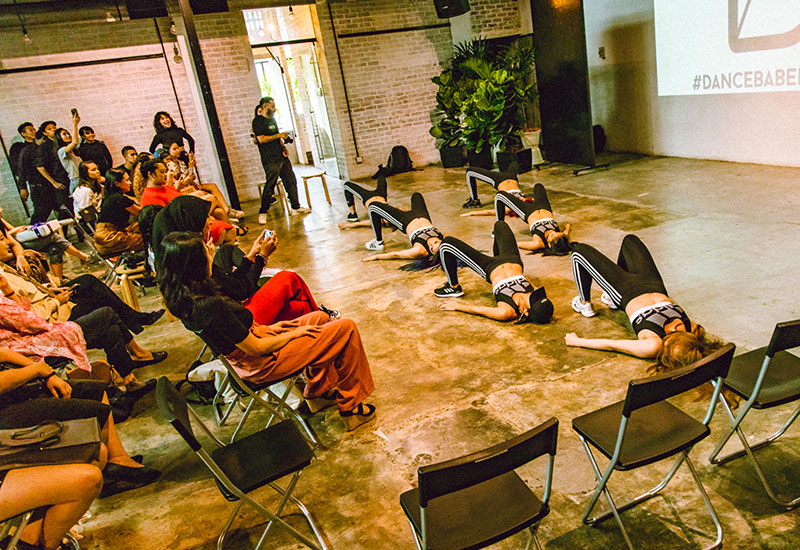 Babel Dance team performing signature classes at the launch party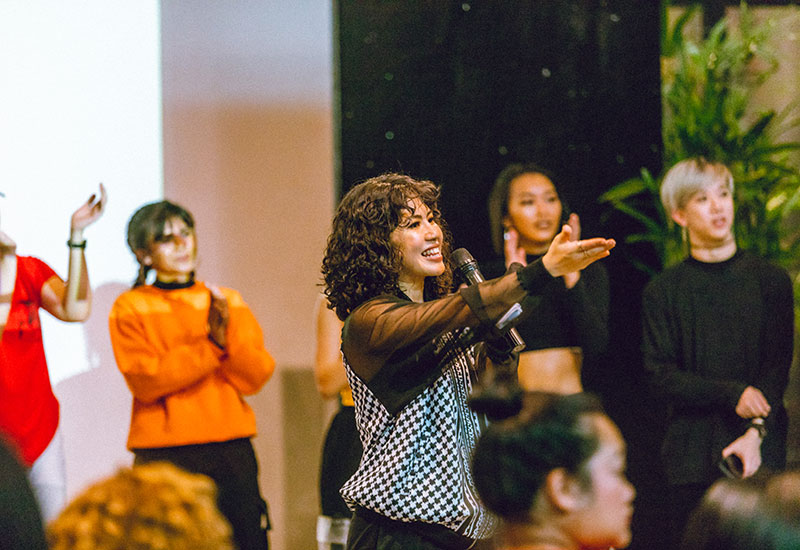 Head of Dance Maybelline Wong addressing the guests at the launch party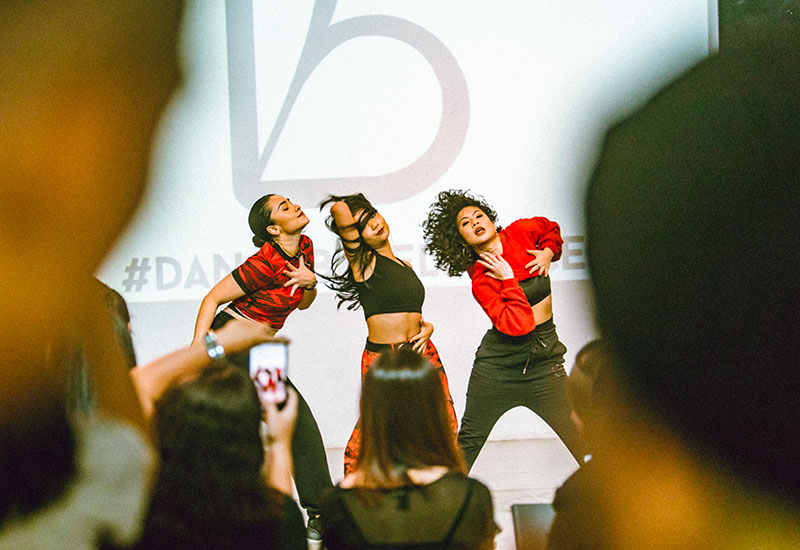 Trust Babel Dance to turn up the energy in the room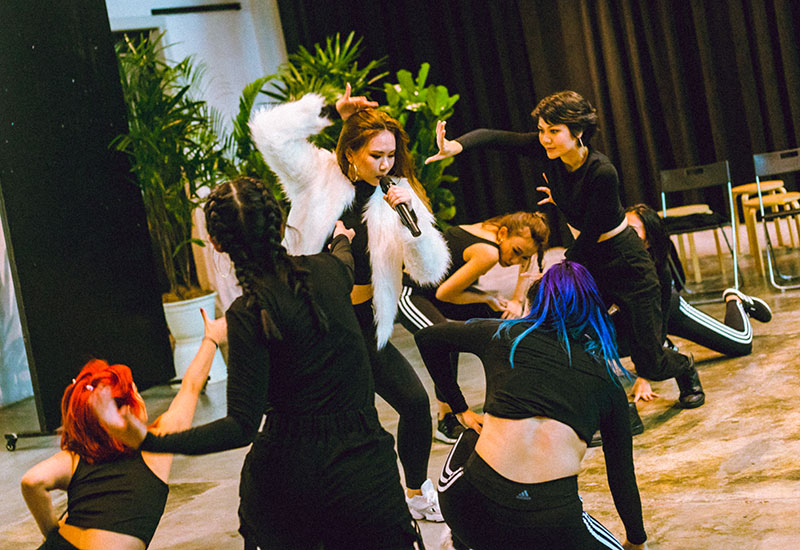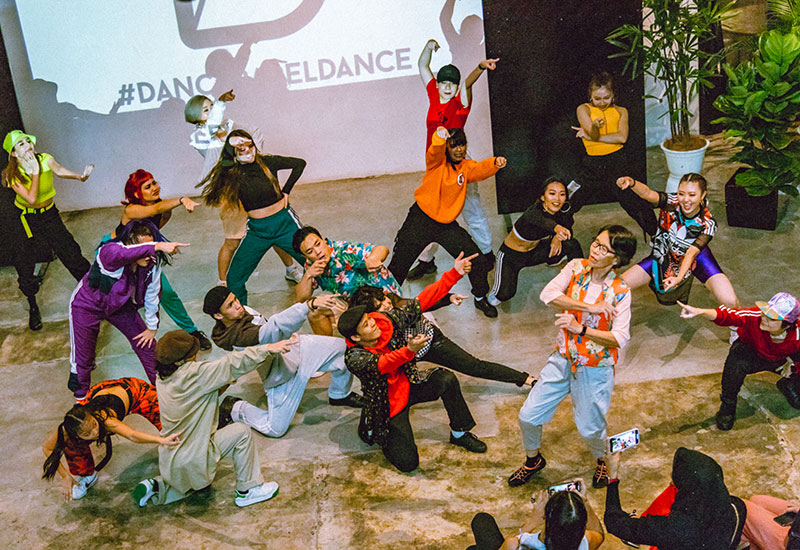 Distinguished local dancers and current Babel Dance students also performed alongside the founding team.
(swipe left for more photos)
Babel Dance, a sub-brand of health and wellness club, Babel, recently celebrated its launch with an exclusive party at Slate at The Row to showcase its gripping dance routines.
Helmed by Head of Dance and prominent Malaysian choreographer Maybelline Wong, Babel Dance doubles as an academy for dance classes at Babel as well as an agency providing talent, performances, choreography and training for events. This picks up after the popularity of past dance classes at the club, while highlighting the brand's growing success as marked by the launch of its second outlet in KLCC.
"The launch of Babel Dance allows the Babel brand to explore beyond the fitness industry. Babel is a health and wellness club focused on great experiences, and this move is in line with progressing our offerings to serve our consumers better," said Tan Boon Yao, founder of Babel.
Local celebrities, brand partners and the media were given the opportunity to witness Babel Dance's heart-pounding classes first-hand, including GRIIND, Groove Thang and Choreography by Mayhem as well as new classes to be introduced only at Babel KLCC, namely BUMMP and Diirty Pop.
These uniquely choreographed classes were developed in-house by Maybelline and the founding team behind the new dance arm – Darren Ong, Donna Holiwod and Eliza Toon. Each class will cover the foundation of dance and its different styles and techniques, while keeping things fun and accessible to everyone. The classes will also be adaptable for shows and performances, thus meeting the brand's two key missions.
For more information about Babel and Babel Dance, log on to the official website here. Follow them on Facebook and Instagram @babel.dance for more updates and announcements.
See also: First Scoop: W Kuala Lumpur pre-launch party at Babel