Follow the instructions in  your brief and you will successfully complete your mission.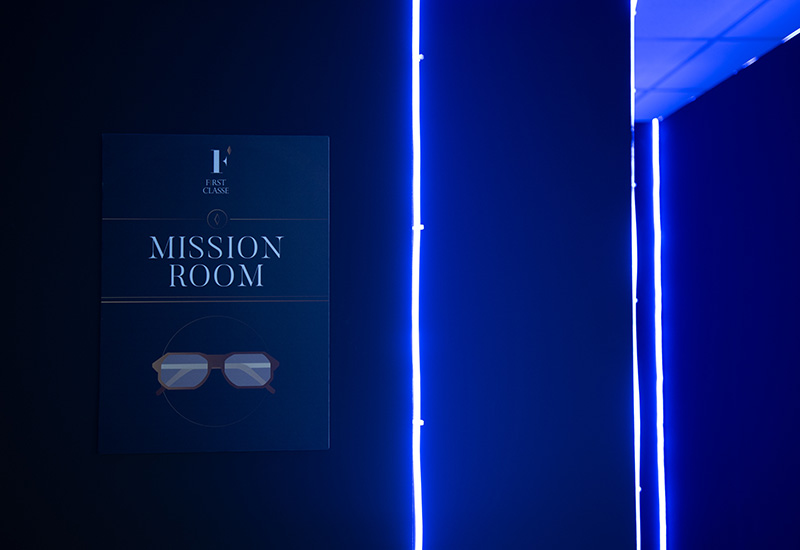 Agents, are you ready for your mission?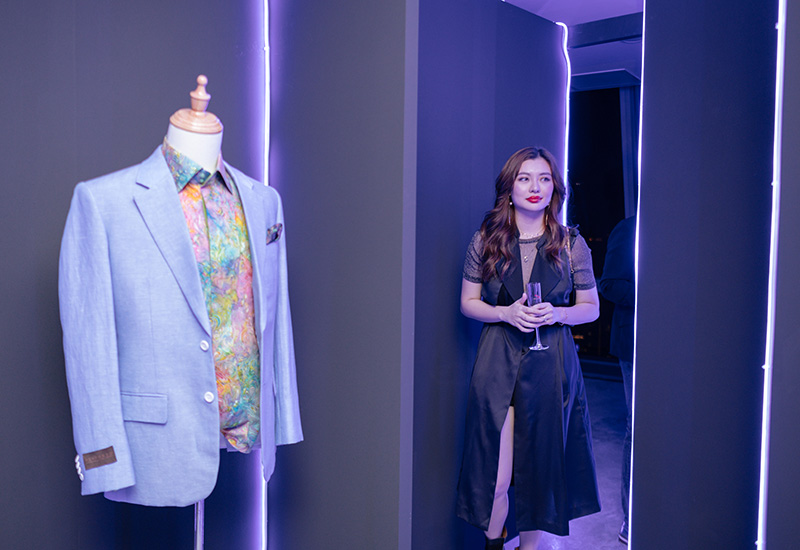 Carey Ng making her way through our maze to look for clues to solve the mission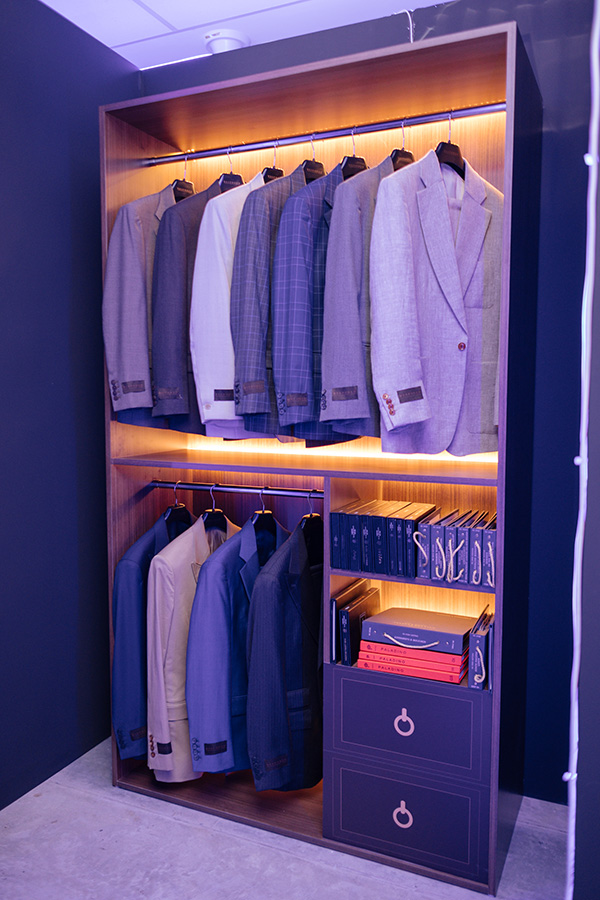 First stop: Can you find out who is the master tailor behind Bespoked by Ian Chang? (Hint: it's in the name)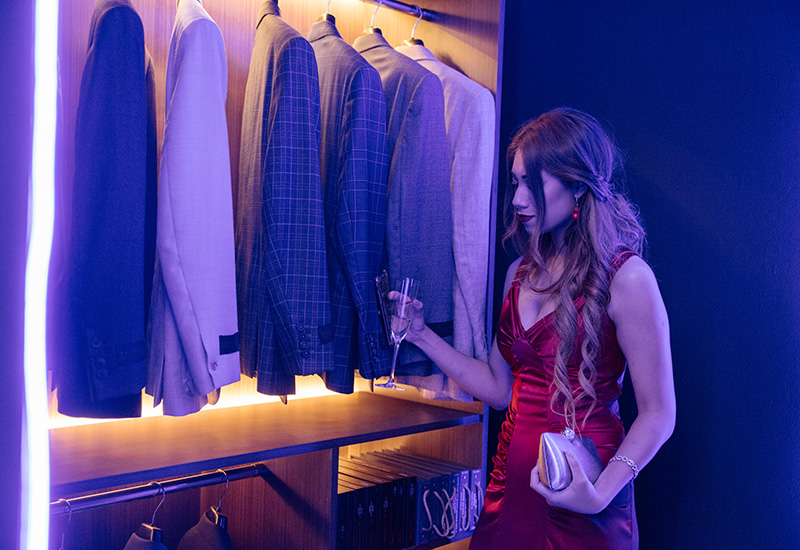 Elyna Robinson looking closely for clues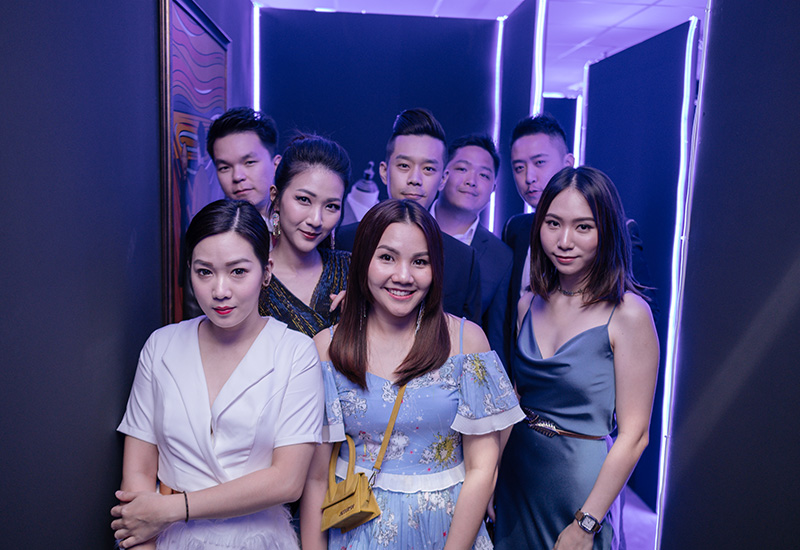 Looks like some agents stopped for a quick photo... (Back row): Vincent Tan, Mah Kok Wah, Ryan Yeoh, Bryan Loo; (Front row): Shaine Wong, Angeline Chong, Sally Quah, Megan Koh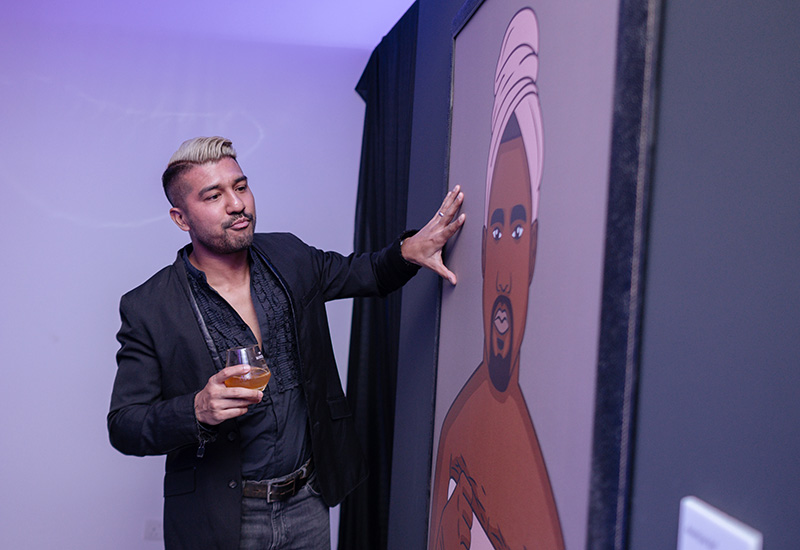 ...while Roen Cian stops to check out 'American Boi Kanye', with a Martell cocktail in hand, no less.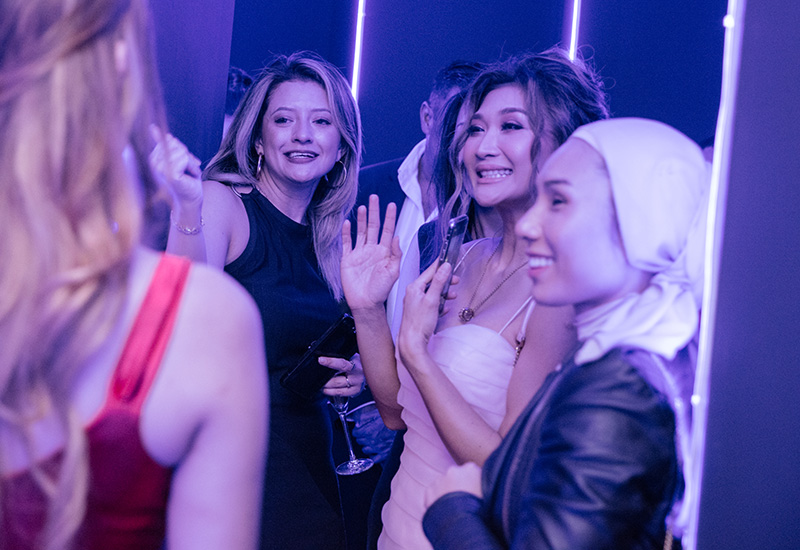 Gina Robinson, Nana Al Haleq and Siu Lim exchange hellos amidst looking for clues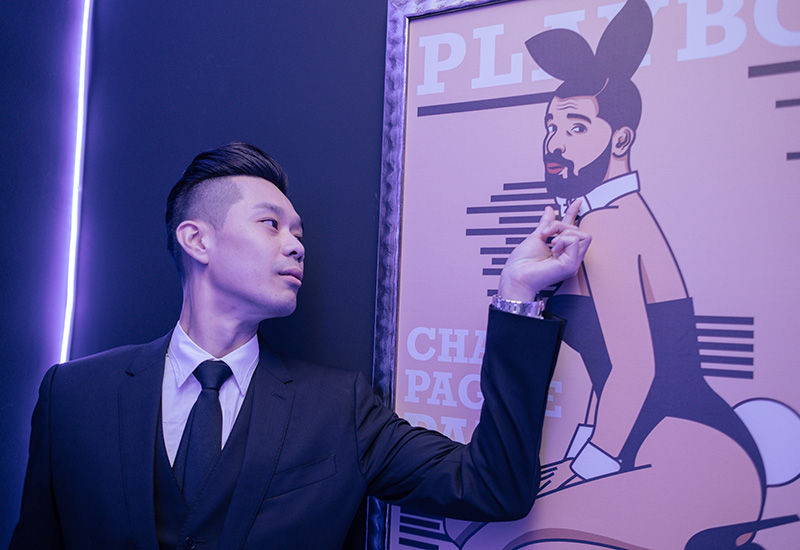 Mah Kok Wah seems to be distracted by a 'Playboi Drake' during the mission...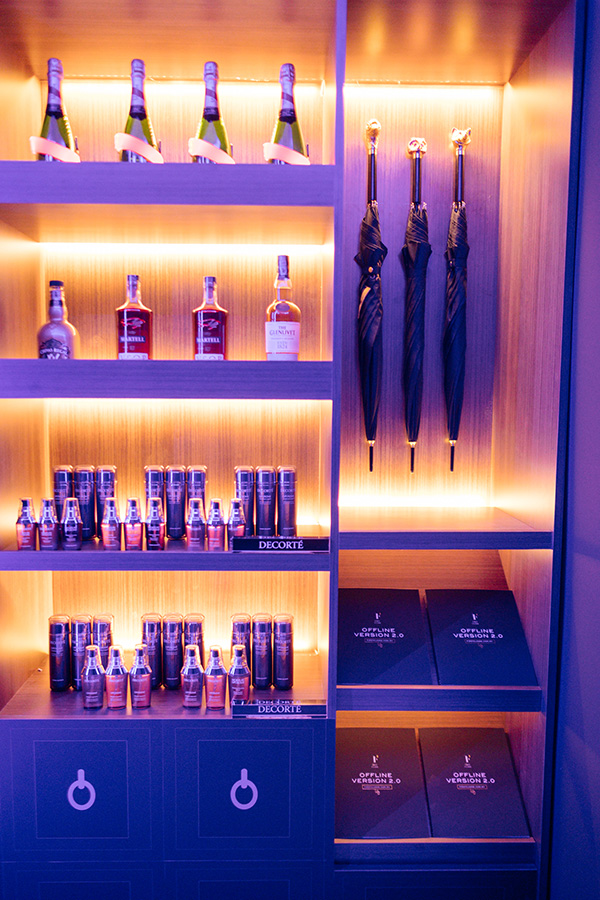 Second stop: Can you tell who is the oldest of the great cognac houses that celebrates 304 years in 2019?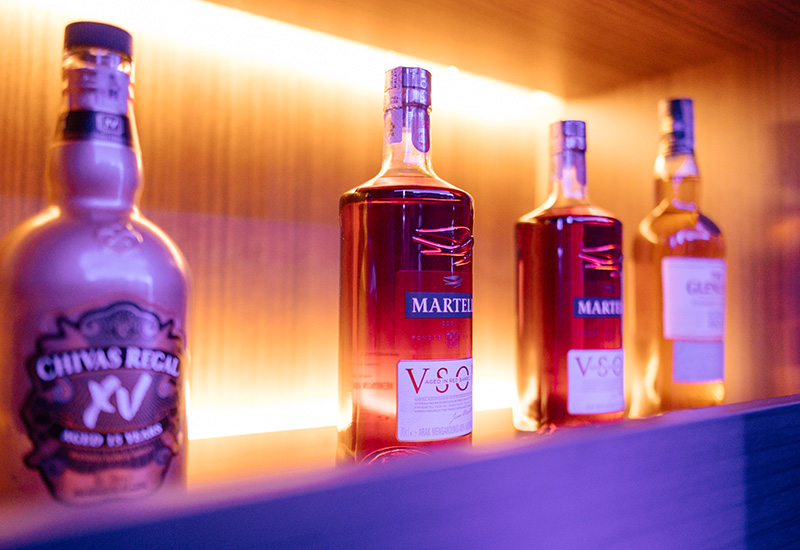 Our cognac sponsor of the night, Martell, of course!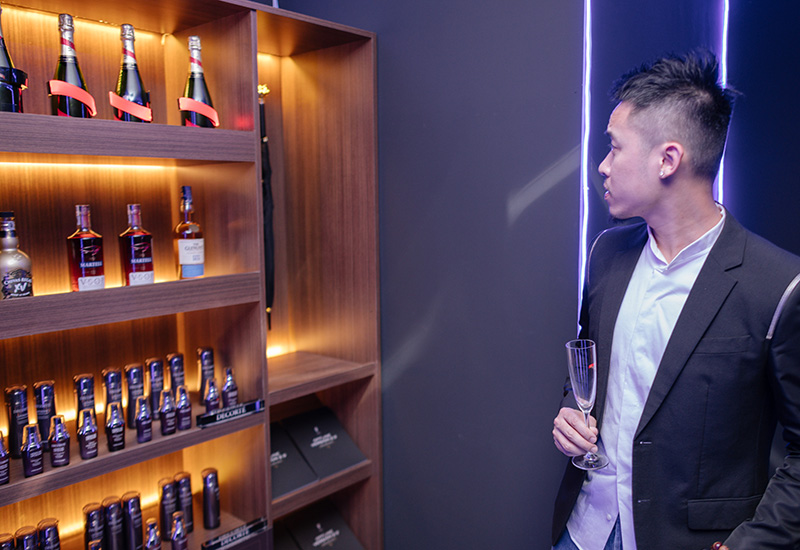 Bryan Loo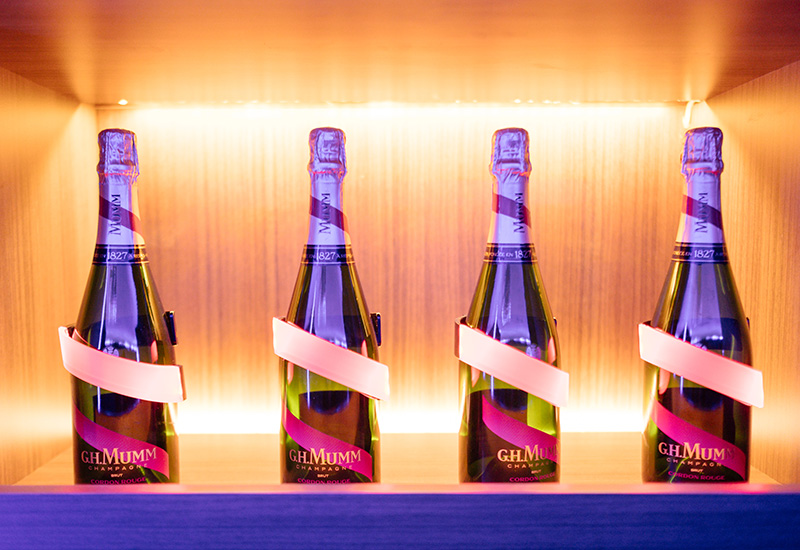 As for the official champagne celebrating with us at Mission 2.0, it was a no-brainer.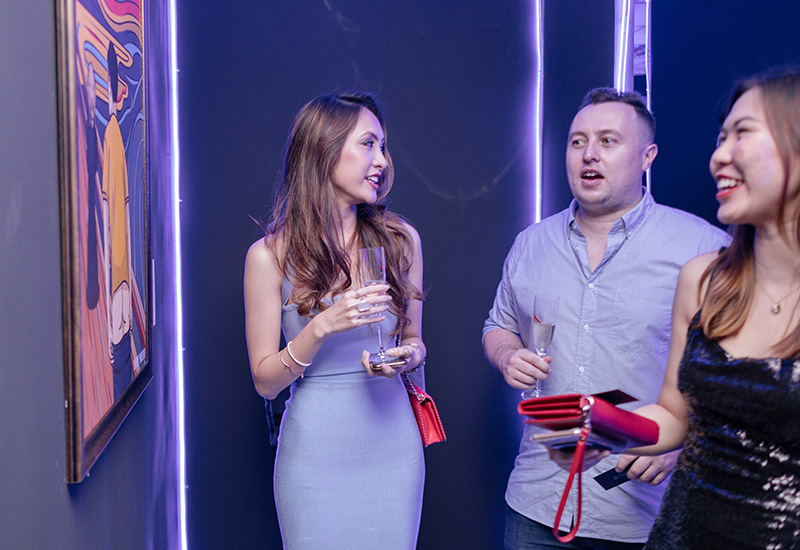 Why, some of our agents like Angeline Khor, Joe McGuire and Kimberly Chong were even enjoying a glass of GH Mumm whilst on mission!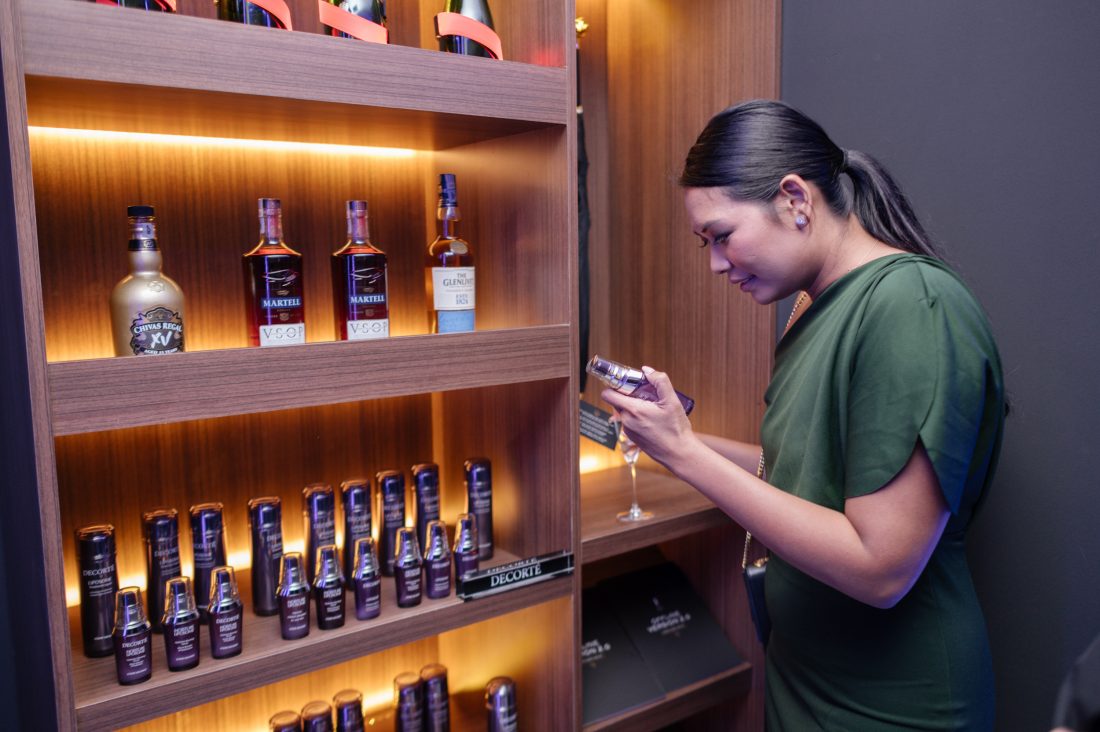 Zaida Ibrahim takes a closer look at the Decorte bottle to find the name of the flower in Decorte's AQ range that blooms only once a year...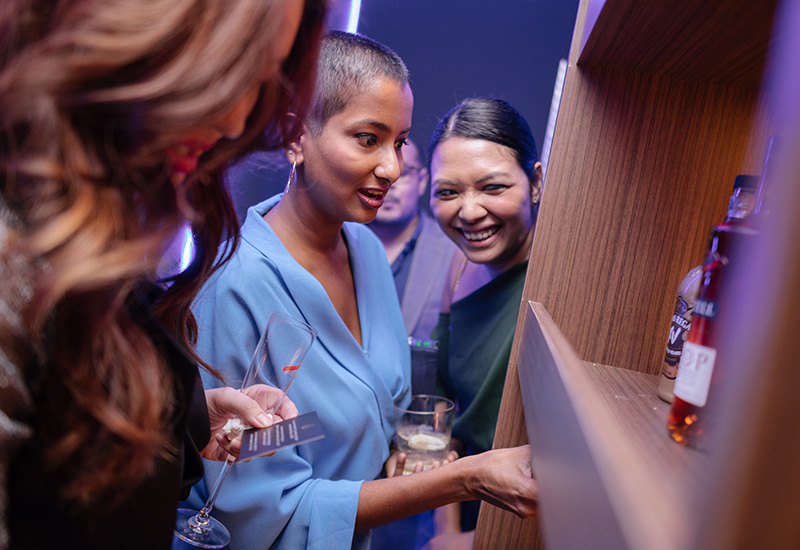 ...did Manisha Jagan and Zaida Ibrahim find the answer?
Actually, the answer wasn't on the bottle. Keep swiping to find out more.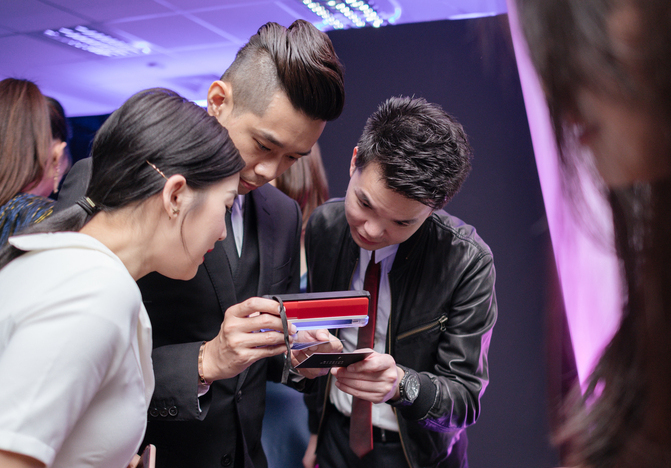 Shaine Wong, Mah Kok Wah and Vincent Tan discovering that the answers were right in from of them all along!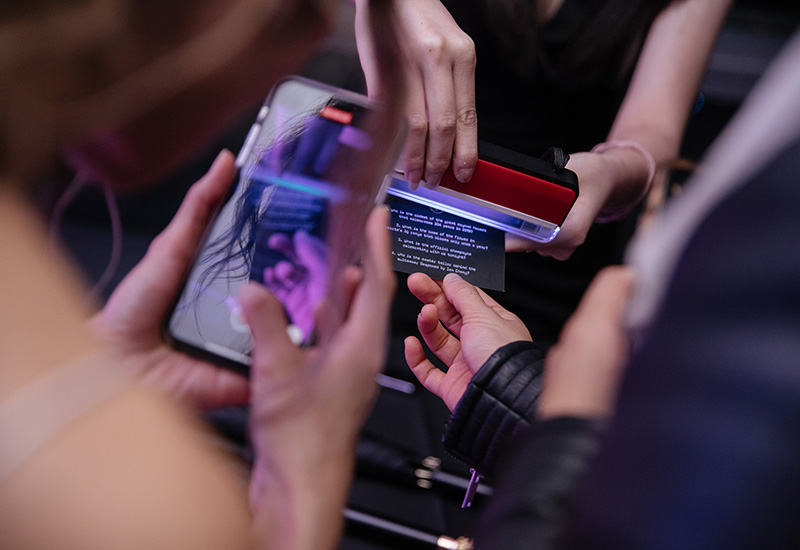 With the help of a UV light, our agents find that the answers are clearly displayed in between the mission questions.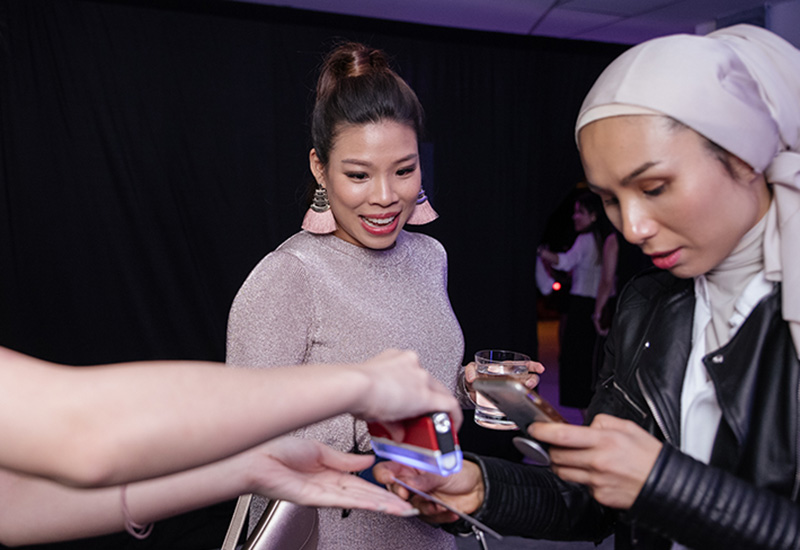 Jolyna Tan and Siu Lim solving the mission with a UV light torch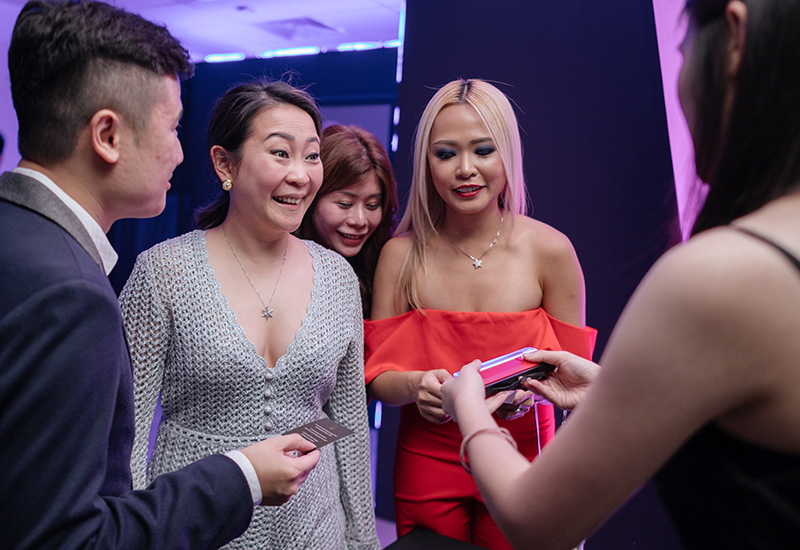 Michelle Fong, Michelle Chai and Lyn Siew completing their mission!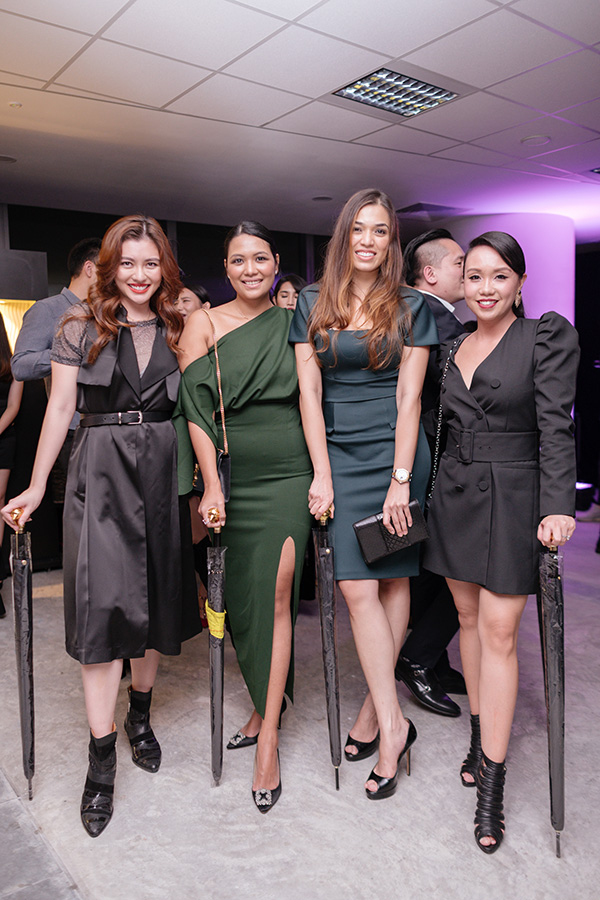 Carey Ng, Zaida Ibrahim, Izzana Salleh and Marisse Tan-Izham posing with their rewards (peep those agent-esque umbrellas) upon completing their mission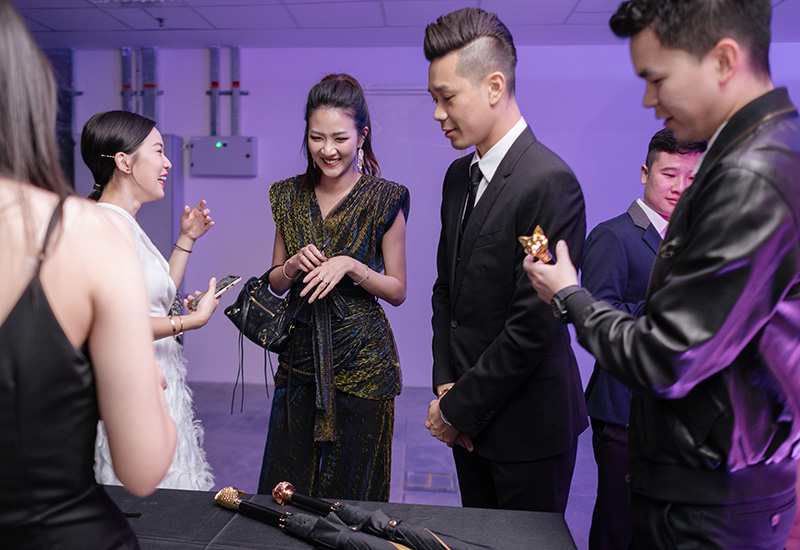 Shaine Wong, Angeline Chong, Mah Kok Wah and Vincent Tan selecting their mission rewards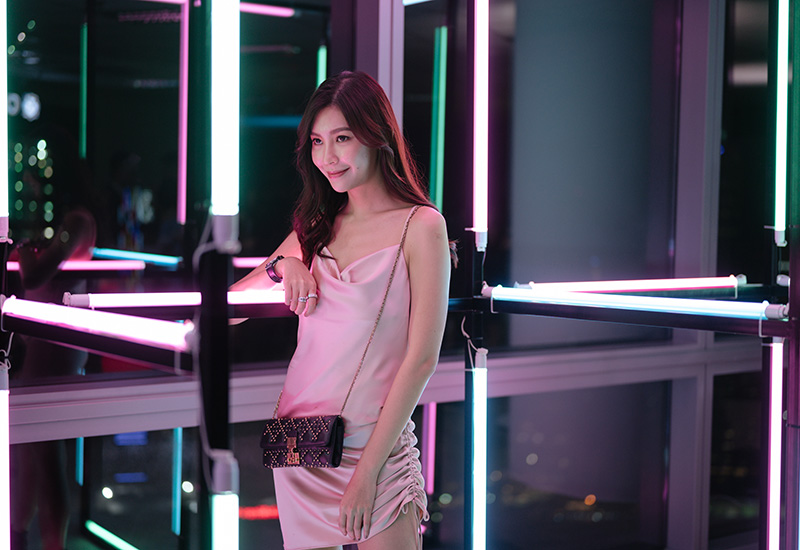 Anjoe Koh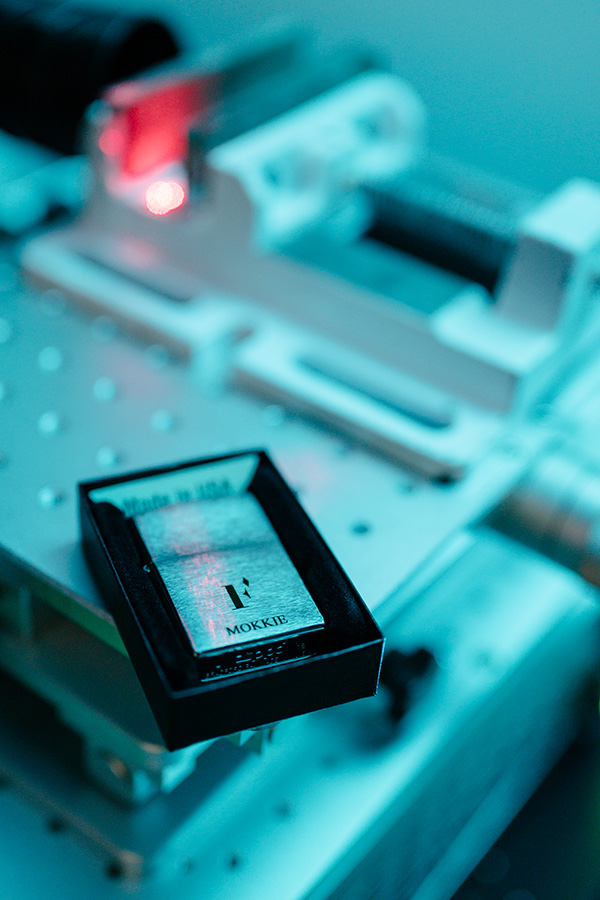 Some agents received a Zippo lighter engraved with their name as their mission reward.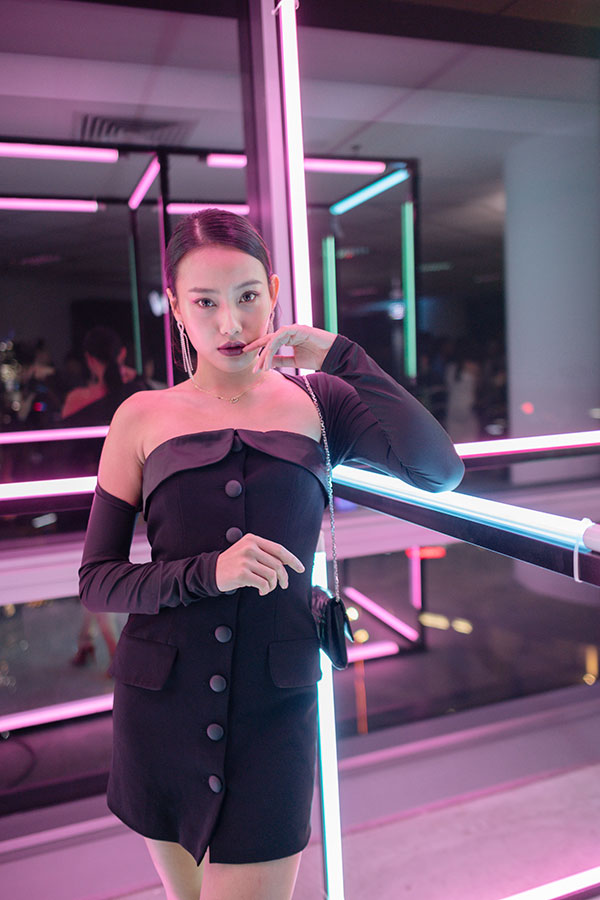 Serene Claire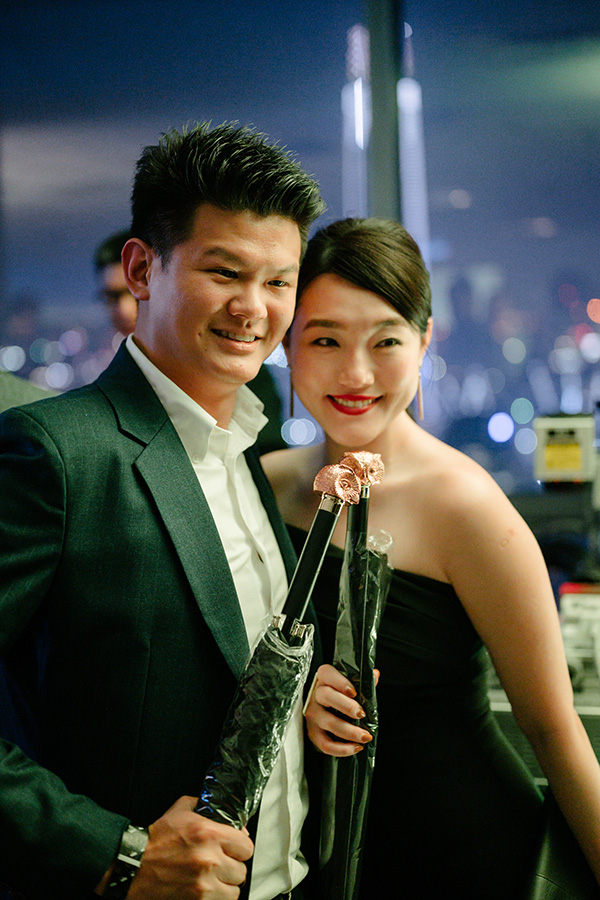 Ivan Chou and Zoe Chou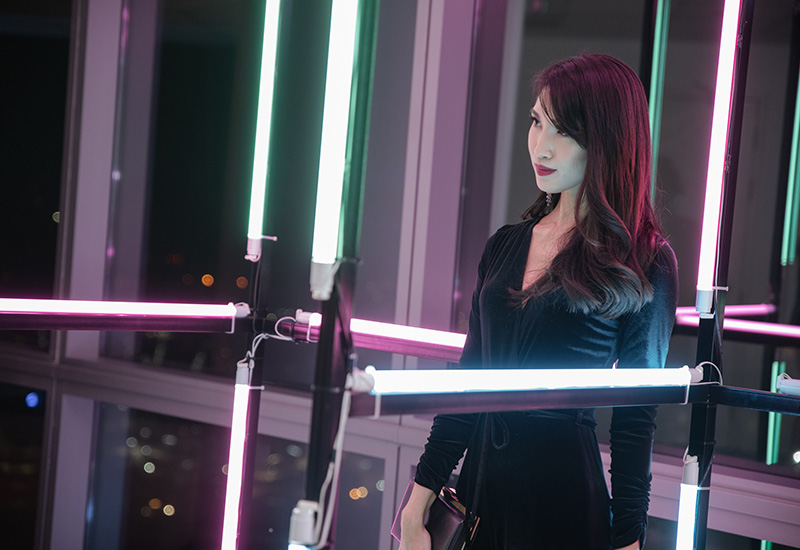 Celine Suen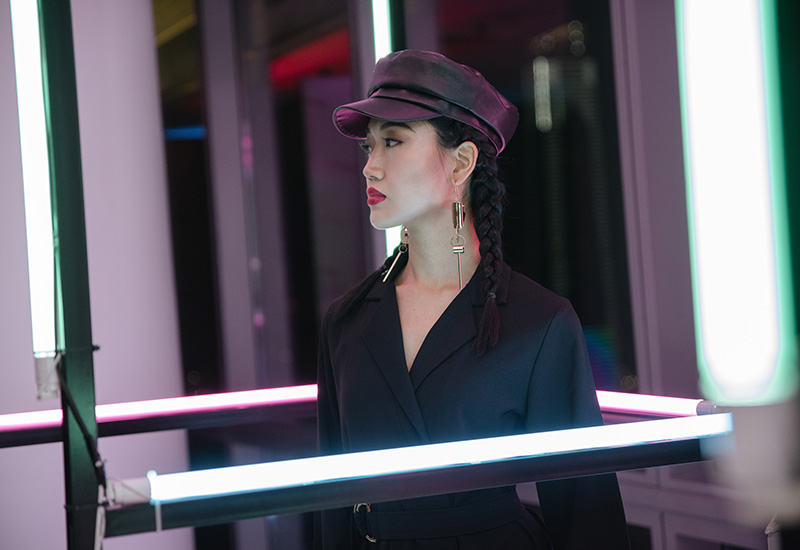 Carmen Liew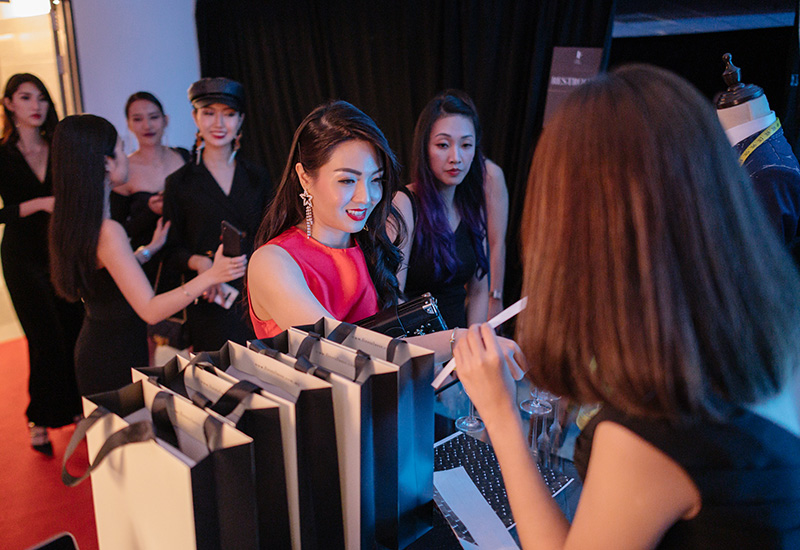 Jas Chin
(swipe left for more photos)
As guests mingled amidst canapés and cocktails, the Mission Room began to fill. In teams of four to eight, they entered the room and were given their mission cards containing four questions that needed to be answered to complete the mission.
The answers can be found in the bottles of Martell arranged neatly in a row, the perfectly tailored suits from Bespoke hung in the wardrobes, the precious vials of Decorte skincare and face creams laid out in complete harmony and pop art portraits from Parody Parlour.
It has never been more imperative to keep their eyes peeled and their ears cocked for any information that can be slipped to them.
Turns out, the answers were right in front of their eyes all along, revealed with a small blacklight trickery.
Guests were then ushered into the Finale Room where the events of the evening could begin. Have a look at photos from the night's finale here.