The mini self-care events are designed for you to take time off to heal and nurture yourself.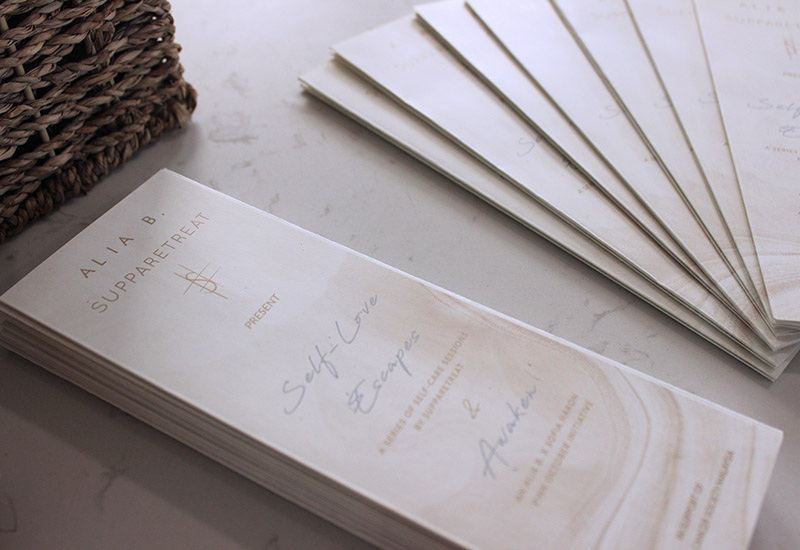 It's officially Pink October – the month dedicated to raising awareness about breast cancer. In conjunction with this, Alia B and Supparetreat have teamed up to host a series of events this month in support of the National Cancer Society of Malaysia (NCSM).
The self-care events will be held at sunset every Saturday in October, at the Alia Bastamam showroom in Damansara Heights. Dubbed "Self-Love Escapes", they are designed for you to take time off to heal and nurture yourself. After all, caring for your mind, body and soul is one way of promoting good health and preventing cancer triggers.
Here are the five events in the lineup:
3rd October: Unlocking Female Pleasure with Jasmine King
Even to this day and age, female pleasure remains a taboo for many. At this event, be prepared to turn shame, fear and stigma into a gratification as sex-education advocate Jasmine King delves into the world of all things female pleasure. Discover how women's bodies work, from the powerful clitoris to the types of orgasms and how to unlock them.
Related: Female sexuality and her pleasure: Why is it still a hushed unmentionable?
10th October: Self-Hypnosis with Asha Gill
This may sound intimidating to beginners, but allowing yourself to access deeper states of relaxation can make a world of difference for your wellness. Let Asha Gill guide you into a better state of mind that not only helps you feel more in control, but also empowers you respond – not react – to what's going on around you.
17th October: New Moon & Tea Ceremony with Liying
Libra calls for judgement, fair game and equality. With a new moon phase, it's time to set intentions and sow the seeds you would like to work into fruition in the next full moon. Ushered by the gentle quietude of Tea, Liying will guide you back into harmony with the Universe within us to discover our inner voice.
24th October: Intuitive Flow by Hannah Lo
This is a 90-minute flow class like you've never experienced before. Designed to serve as medicine for a woman's body and soul, Hannah will lead you through simple movements, gentle stretches and free-form expression to the sound of music. There's no right or wrong moves here; simply be led to listen to what your body needs as you feel, sense and follow your intuition to bliss.
31st October: Full Moon Meditation with Liying & Sound Bath with Sarah Lian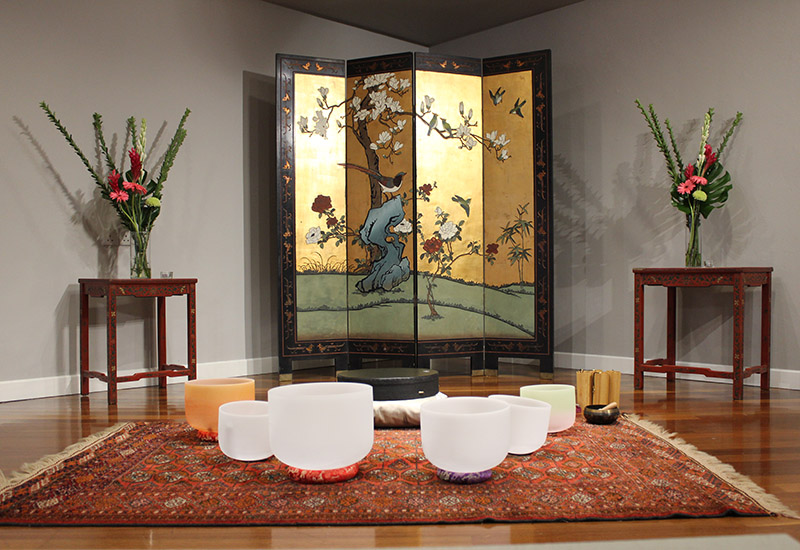 Honouring the full moon in Taurus, this meditative session welcomes the beginning of winter and the end of harvest season. Under the gaze of an earthbound energy from the moon, you'll be guided to receive the medicine that Mother Gaia provides with an open heart and stillness through an accompanying sound bath.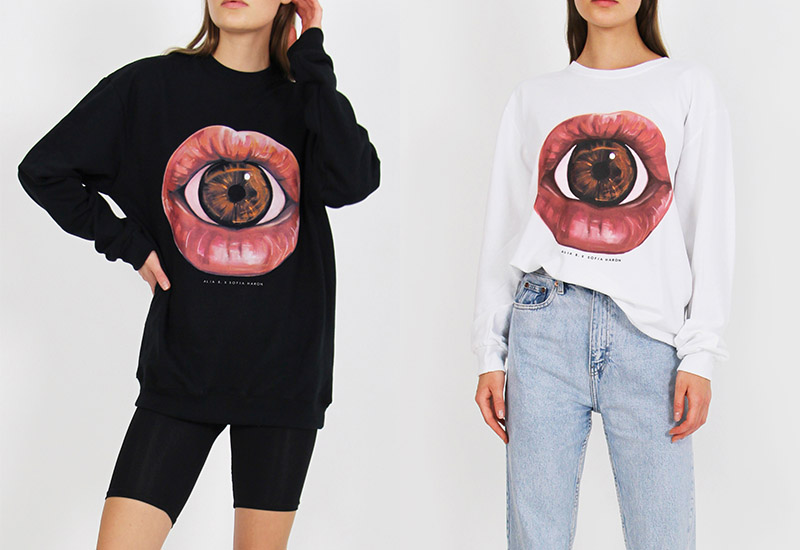 Aside from the mini escapes, Alia B has partnered with artist Sofia Haron to create limited-edition sweatshirts for Pink October. Named "Awaken", the artwork emblazoned on the sweatshirts is inspired by the importance of looking inward beyond what's projected on the surface. It is through this self-awareness that we can begin to build a deeper connection with humanity.
The Awaken sweatshirts are available in black or white and will go on sale for RM129, from October 2 onwards at alia-b.com. All proceeds from Awaken will benefit NCSM.
Tickets to each Self-Love Escape event is priced at RM75 each or RM500 for all 5 sessions, inclusive of an Alia B X Sofia Haron sweatshirt. All sessions will also include refreshments by Oh Cha Matcha and exclusive gifts from Shiseido, Wondrous Curations, Bobble, Smile Makers, Chaziji and Ohm Box.
Time: 5pm to 7pm
Location: Alia Bastamam Showroom, 14, Jalan Chempenai, Damansara Heights 50490 Kuala Lumpur
For more information or to book a spot, please log on to supparetreat.com/events.