Zac Liew has dabbled in law, banking and tech, but his proudest work is to help businesses get paid on time, every time with Curlec – Malaysia's first online Direct Debit company.
Long before he became a fintech entrepreneur, Zac Liew nearly turned out to be a Malaysian football player.
He was called up to join the national team about 10 years ago, but eventually decided on a more 'secure' (read: conventional Asian parent-approved) career path involving a law degree.
"Growing up, sports was a really big part of my life," the athletic 27-year-old recalls of his younger self, "I was super competitive and it sort of has a big influence on me now, professionally and personally."
Professionally, his self-proclaimed competitiveness saw him through the bar exams, a banking job with Barclays Bank and stints in two tech companies while he was based in London. But personally, he always yearned for something outside the corporate life; something that combined his interest in tech and business.
So when a family friend by the name of Steve Kucia asked if he would like to be involved in a fintech startup back in his hometown of KL, his following decision was a no-brainer.
Together, they co-founded Malaysia's first online Direct Debit payments company, Curlec, in early 2018.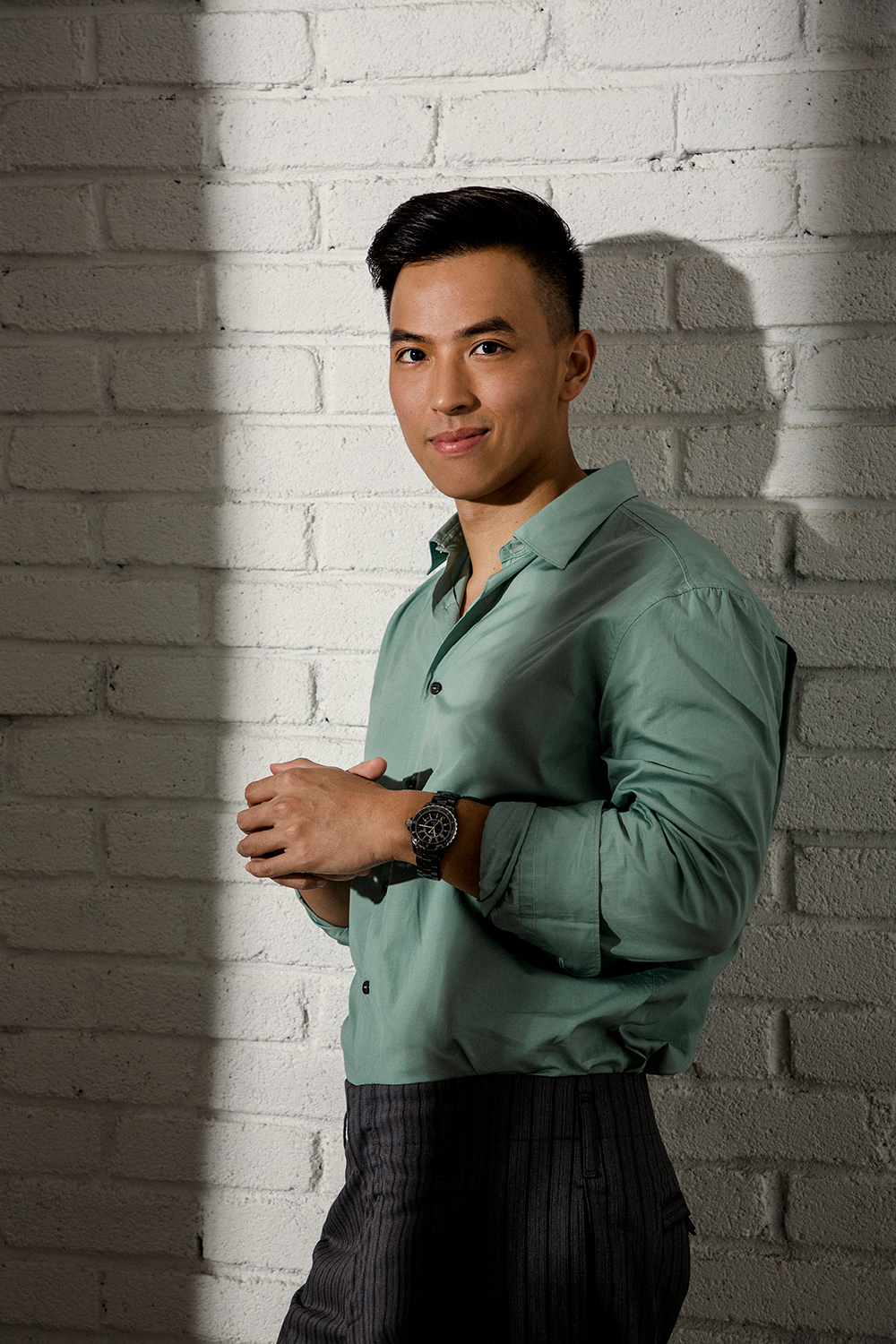 Recurring in the family
While competitiveness may be part of Zac's nature, his thirst for entrepreneurship is likely instilled by nurture.
"My dad came from a big working-class family and was pretty much self-made. He was a lawyer turned businessman and he told me to get a law degree because it was a good backup to fall upon," he says.
It was in homage to his late father that he decided to continue with his bar exams in the first place, despite lacking the interest to practice law. Yet, the apple doesn't fall too far from the tree when it comes to finding a place in business.
"Growing up, my dad used to take me to business meetings and that sort of made me think, I want to have my business when I grow up," he recollects, before adding, "And my mum, who was initially a housewife, also set up her own business – Malaysia's first chain of liquor stores."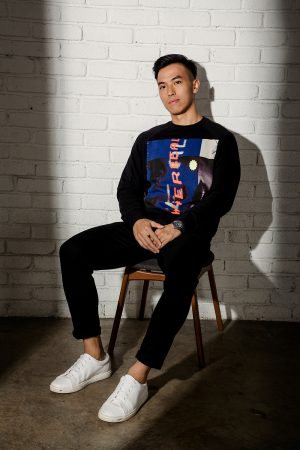 Given this trajectory, it only took the right idea at the right time to spark his own entrepreneurship journey. For this, he is grateful to his co-founder, Steve, who at the start of the company, was the exact inverse of his age (26 and 62, respectively).
"He is maybe younger at heart than I am," he laughs, when asked of the duo's work dynamics. "He is super open-minded and forward when it comes to tech. He is my mentor and I owe him quite a bit because he's given me a shot that allows me to do what I want to do."
Both are well-versed with online payments systems, having worked together in Steve's other company, PayNet, which provides the foundation for Curlec to integrate its Direct Debit mechanism today.
However, Curlec's aim is more tapered to SMEs and their basic need to collect recurring payments. Hence the name – a portmanteau of the words recurring and collect.
Curlec-ting payments, made easier
"Cash flow, for any business – whether you're a really small or really large business – is super important," Zac starts, "But collecting funds and making sure it's consistent is really difficult.
"Banks will only serve large companies, like telcos and insurance companies. But for the majority of businesses in this country, like gyms or tuition centres, no one serves them. We saw the gap and really our value proposition is to serve the under-served."
Before Curlec, businesses were required to send mandate applications to banks in order to approve recurring payments. These involve lots of paperwork and up to three months processing time, at the end of which you may fall under the 30 percent rejection rate. Most of the time, rejection is due to signatures not matching those on the bank's record.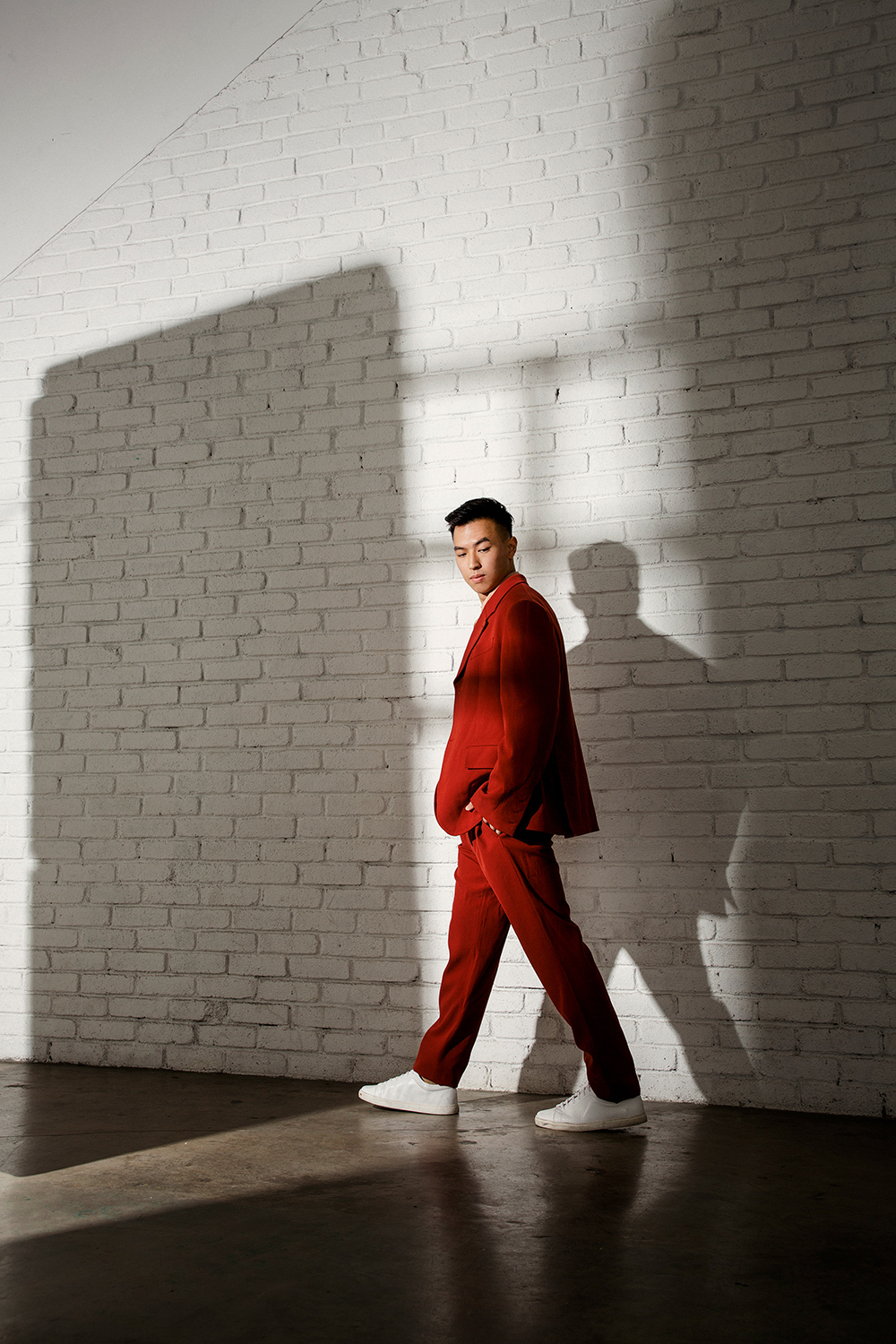 Now thanks to Curlec, merchants simply need to provide clients and customers with an online form to fill in their bank details and subscription package. They will then be redirected to make a one-time RM1 online banking transaction authorising the merchant to collect payments from their account.
"You'll have to do a two-step authentication with the TAC code sent to your phone, like any online transaction, so this replaces the signature and paperwork. That eliminates the whole 3-month process, so it's now done as fast as you can type," he puts simply.
Curlec will also send a notification to customers 3 days before payment is due to ensure they have enough money in their account. Once payment is due, its systems will automatically collect payments via direct debit, thus freeing up admin time and effort.
This allows businesses to track how much money has been collected and how many payments were unsuccessful, for further action. On the other hand, consumers can track their expenses, manage or cancel subscriptions and automate bill payments all in one portal.
"In fintech, payments are really a race to zero. For a business, their main concern is often how cheap I can get my fees for," he shares. "We're building a value proposition that is much wider than that and I can honestly say that the stuff we're doing, no one else in Malaysia is doing at the moment."
A race to zero, from ground zero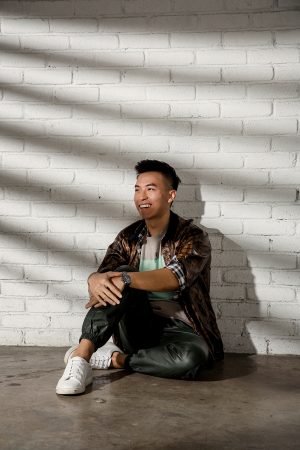 Being the first payments company of its nature in Malaysia comes with bragging rights, but Zac is well aware that the road ahead is long and full of uncertainty.
"I think the most challenging but also the most fun part is that I don't know everything. I'm constantly learning as I go along…What I can say is, learn something and if I make a mistake, learn from it pretty quick and just make sure it doesn't happen again," he says.
With that said, the company has proudly achieved a milestone of RM100 million worth of transactions since its inception under his watch.
"It's a nice vanity metric, if you want to call it that, but we achieved it within 18 months – literally starting from ground zero," he beams. "We see it as a huge achievement because it has validated the idea of what we're doing.
Currently, Curlec lists Stashaway, AXA Affin, Funding Societies, HelloGold and a wide range of SMEs among its partners. And having completed their seed funding round led by Captii Ventures in March, things look promising for the future of the company.
Zac's grand vision for Curlec remains clear: "We started 18 months ago to make our presence felt in Malaysia, and in our space, we want to become the largest company here. I think there is such a huge market opportunity because it hasn't been available before.
"But the bigger picture, if you see all the investors that are pouring into Southeast Asia, is really then to become the no. 1 direct debit payments company across Southeast Asia."
We don't know if that's the competitive or entrepreneurial side of him speaking, but one thing is for sure: Zac Liew is one man to watch.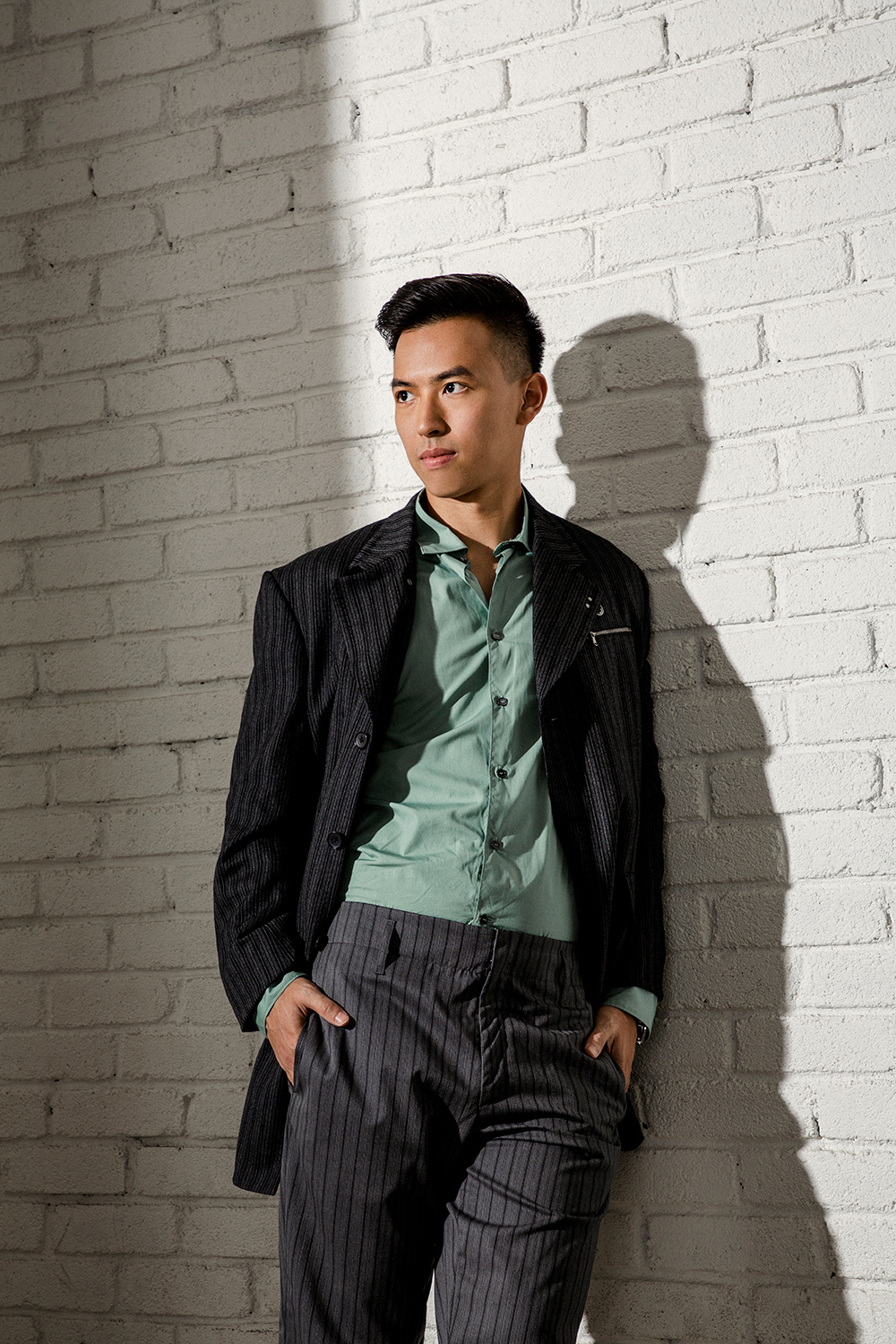 For more information about Curlec, log on to the official website here.
Photography: Jena Yek of Shepherd Pictures
Videography: Zac Lam, assisted by Vincent Boo
Art direction and styling: Anson Siau
Hair and makeup: Jacquelyn Tan
Special mention: Zac sports top by Paul Smith and bottoms by Bally in the featured image