We'll pass on shoulder pads and extra long sleeves, thank you.
Like it or not, fashion revolves around a cycle and old trends inevitably return to the runways and stores. Just this year, we have seen the comeback of '70s straw bags, '80s shoulder pads, '90s chokers and '00s tracksuits (one of which have made it to this list).
While we're all for recycling some of this year's trends, we can't say the same for all of them. Here's a list of 2017 style trends we hope won't be a part of 2018 – or any year after for that matter.
Crocs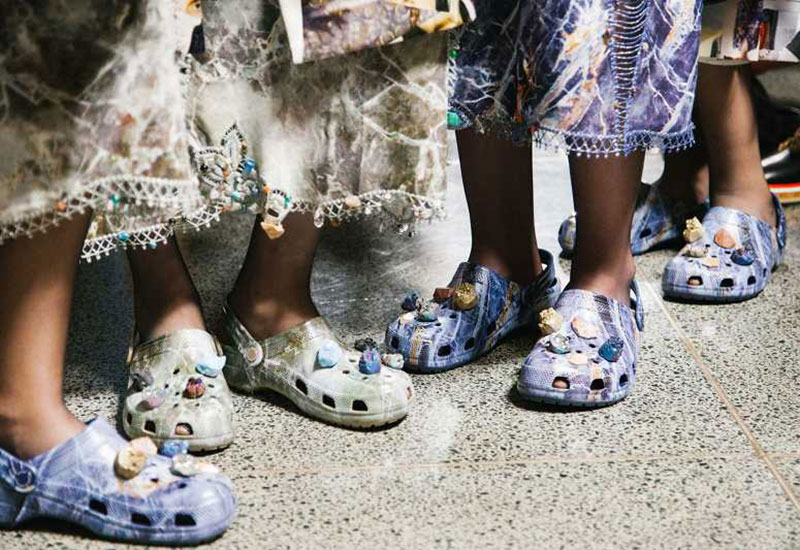 We were beyond grateful when the trend died off a few years back…only to be disappointed again this year with its return to the runways. Why would you do that, Christopher Kane?
Shoulder pads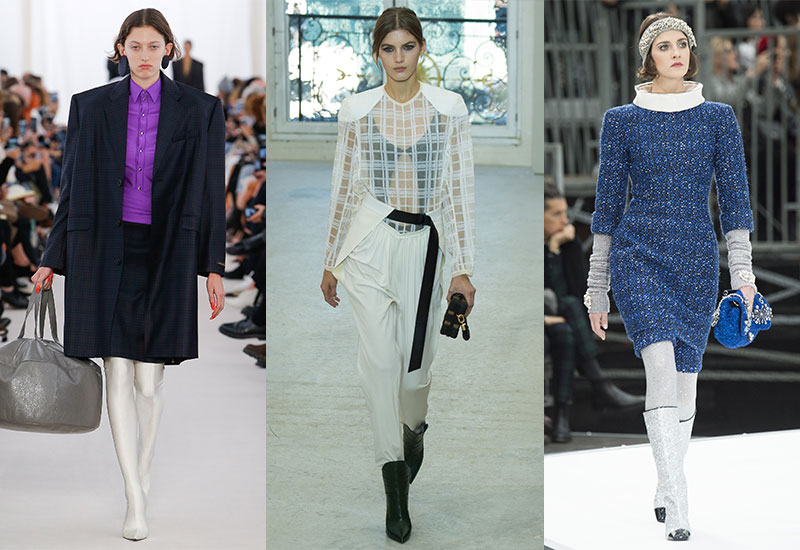 If there's one thing we hope will never come from the '80s, it's shoulder pads. Unfortunately, Fall/Winter 2017 runways gave bulky shoulder-padded garments much unnecessary spotlight. Okay, maybe they don't look too bad on slimmer silhouettes, but for most of us, they look like extra baggage on the shoulders – no thanks.
OTT ruffles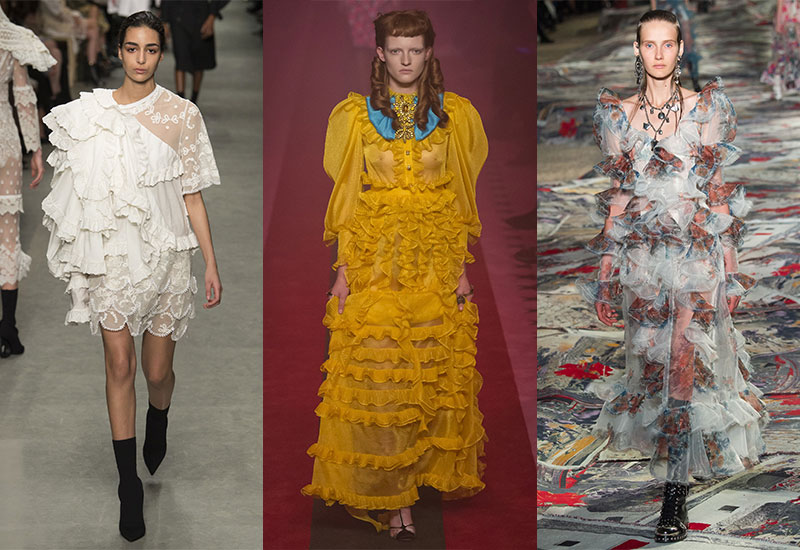 We love ourselves some ruffle details on blouse sleeves, skirt hemlines and even asymmetrically on a dress, but not so much when it's all over a piece of clothing. Too over-the-top, don't you think?
Raincoats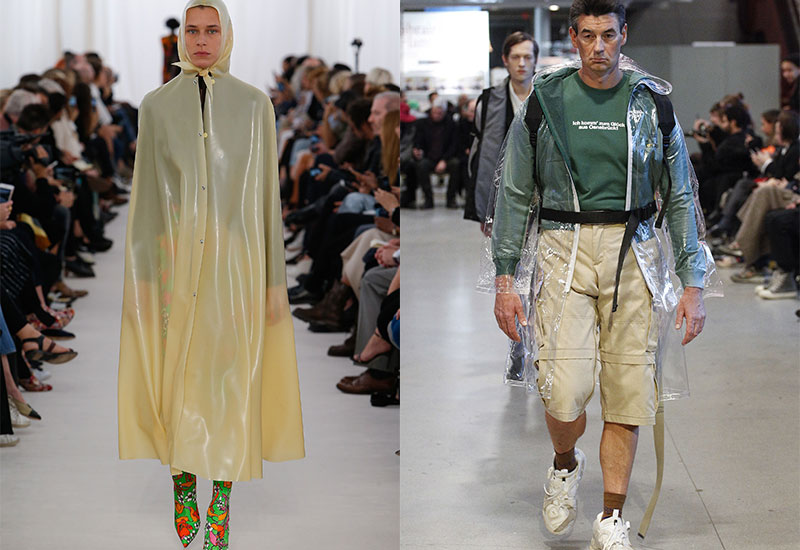 Let's use raincoats the way they're meant to be used (that is, to protect us from the rain) and not as statement jackets, especially not in summer.
Extra long sleeves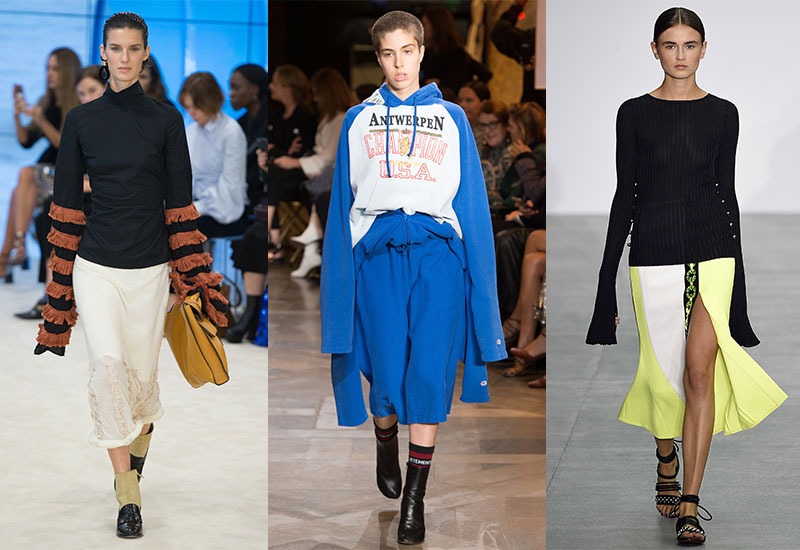 How do people function in these? Our guess is they have to constantly roll up their sleeves to get anything done – clearly not for practical shoppers.
Images: Courtesy of respective brands