T
here's a meet cute story behind every duo, marking the beginnings of a friendship. For
David Yong
and Desmond Sim, it was the case of mild annoyance on the Orchard Road in Singapore as they were both strangers each driving the same car and David had high-beamed Desmond's car from behind.
"I was thinking, what the hell is with this guy?" Desmond tells me with a laugh, only to elaborate that David had mistaken Desmond for someone else. They were both coincidentally making their way to the same place so as they arrived at their destination, they realised that they already had a run-in on the road. After that day, the run-ins continued as they kept running into each other at different gatherings and events.
Today, the pair of best friends credit their business success to their decade-long friendship. "We're friends first. We know that no matter what, we've got each other's backs, so we don't have to worry," Desmond shares. He only joined David's family business Evergreen Holdings in 2017, and is now the COO. "Our friendship has helped us in a lot of things, because there's a lot of trust," he adds.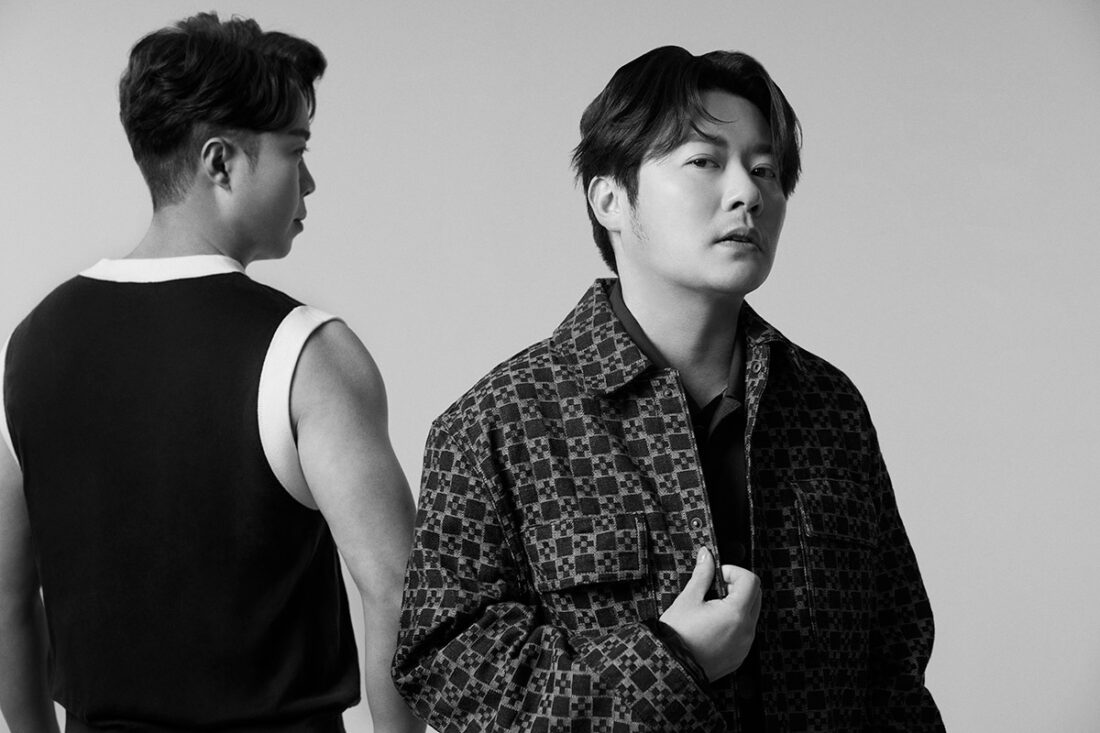 Evergreen Holdings started as a Singaporean timber processing and trading company that now has its hand in finance, real estate, lifestyle and entertainment. As the CEO, David's plans to diversify the business was what started to garner attention – mainly as he started to invest in K content (also known as the Korean entertainment scene).
"I always thought K content had a very huge global impact. It's just that in Southeast Asia, our demand for K pop is so great but there aren't enough bridges," David shares. "There aren't enough links to be able to pursue this business to get good opportunities because there are a lot of cultural differences, and language (barriers)," he adds.
Nevertheless, Evergreen Holdings remains an investment company with a fund and a FI (financial institution) license in multiple countries (such as Cambodia). Kpop, or more accurately, the Korean entertainment company ATTRAKT was the recipient of one of their investments.
"Before we entered, there were already a lot of Korean investors and other VCs (venture capitalists) interested in ATTRAKT. But what we were bringing to the table was investment plus a strategic partnership (to the Southeast Asian region) that could open more doors," David wisely elaborates.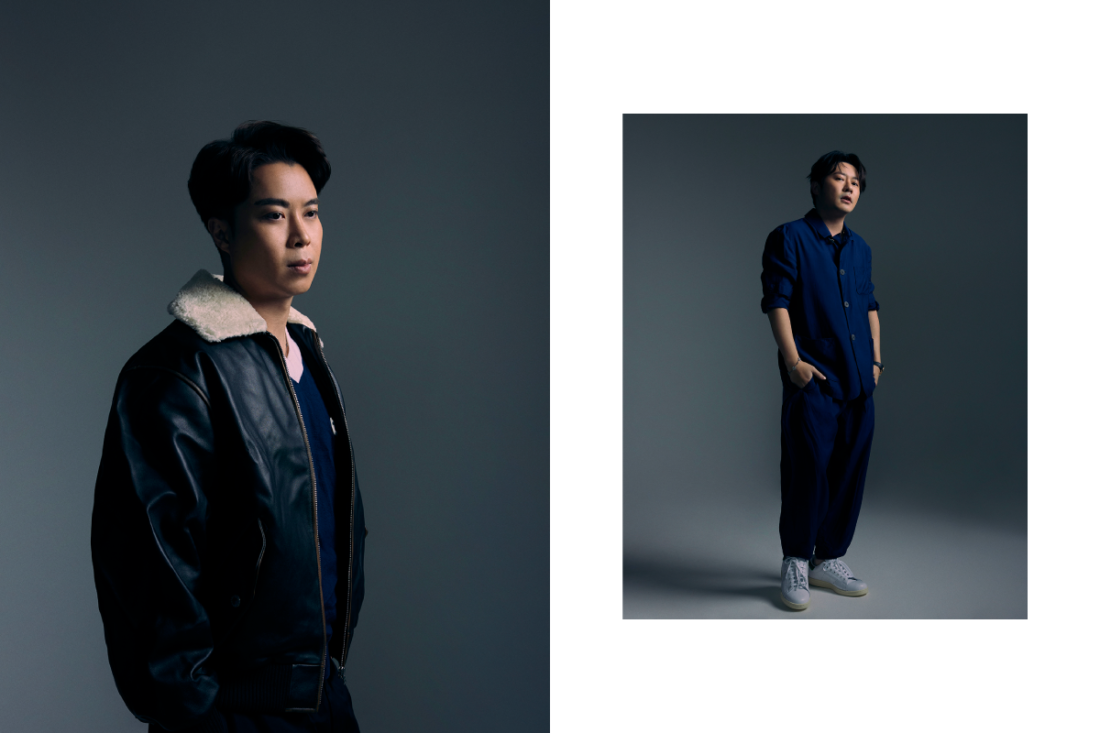 It's not unheard of to find Southeast Asians breaking into the Kpop world. Blackpink's Lisa (from Thailand) or NewJeans' Hanni (from Vietnam) come to mind as beloved Kpop idols from the region. ATTRAKT is also best known to be FIFTY FIFTY's agency, and following their most recent controversy, ATTRAKT has just announced the launch of a new girl group project.
As a matter of fact, the day of our interview was the day ATTRAKT was holding their first global auditions in Singapore in search for members for this girl group project. Auditions in Thailand would also be held at a later date. Shortlisted candidates and winners from these auditions in Thailand and Singapore would be sent to Korea for the main audition that will air on Mnet or JTBC.
"We've been mistaken to be an entertainment company, especially in Korea," Desmond muses. He shares that when David wanted to go into Korean entertainment, he didn't really understand what David was attempting to do.
"Entertainment is what David opened my eyes to because I have always just been a traditional finance guy," he adds. "Of course, there is a different kind of risk exposure compared to our bread and butter but as time went on, I understood David's angle and his approach."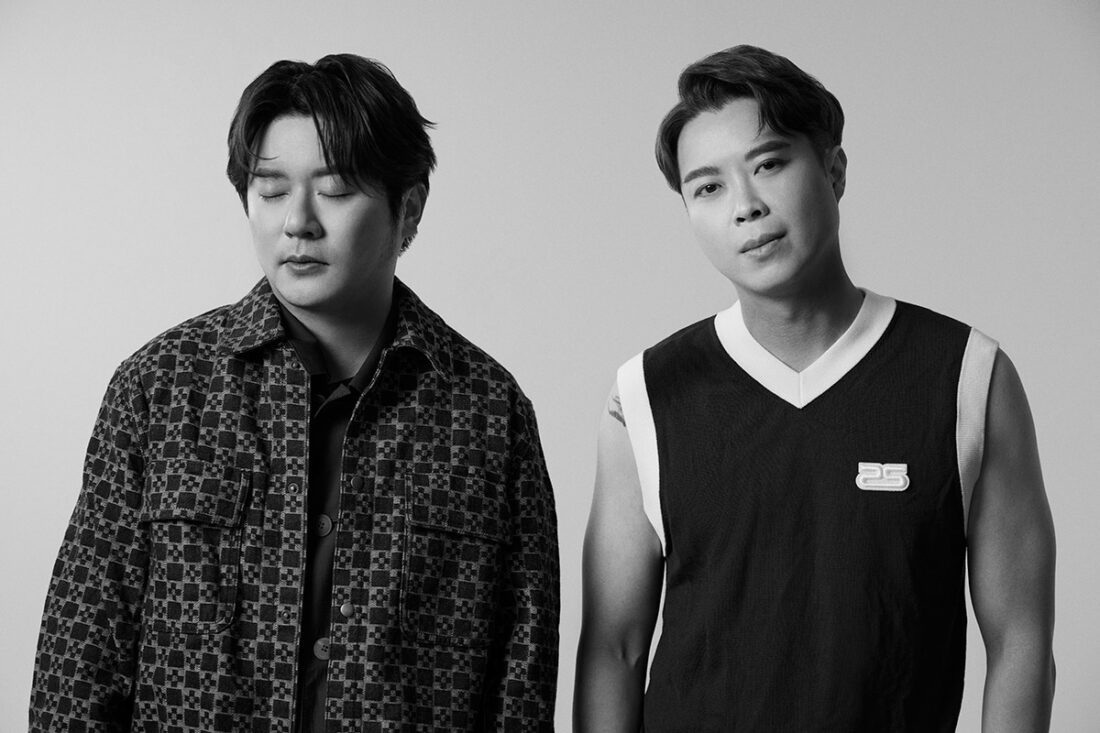 "I mean, in entertainment, there are many flimsy projects. It's very hard to find an investment that has a real solid upside or real potential," David chimes in. "To be very honest, we have to be very selective." So when it came to ATTRAKT, they knew it was an opportunity, especially when they were in the news for their dispute with FIFTY FIFTY. ATTRAKT was in the market for growth and something new.
The story of how Evergreen came to invest in ATTRAKT was actually borne out of a viral moment – a true modern tale. "It was actually organically driven by viewers (of a popular variety show in Korea)," mentions David, as he talks about being a guest on 'Ask Us Anything Fortune Teller' on KBS.
"There were thousands of comments asking us to collab; it really was a viral moment that brought about this investment opportunity."
David himself has tried his hand at a few musical collaborations, such as his most recent release 'Maybe Love' featuring Moonbyul of MAMAMOO. He also released the ballad 'My Way' with 4MEN and 'In My Pocket' featuring Kid Milli.
When asked about his foray into pursuing the path of a musical artiste, he says: "I really only started my own activity into music to be more acquainted with the industry. Just to be more of an insider so I can get to know what's happening. Once I started, more and more opportunities started coming."
The entertainment industry is very network-based and relies on the strength of human relationships – something David has been able to build really well. "The thing with entertainment is that you cannot just go 'I want to invest' and that's it. You really need to know the inside out of the business," he continues.
It's pretty much the same logic for any other business in any other industry. "You can't just go in as an investor blindly without any information about the business you're buying into."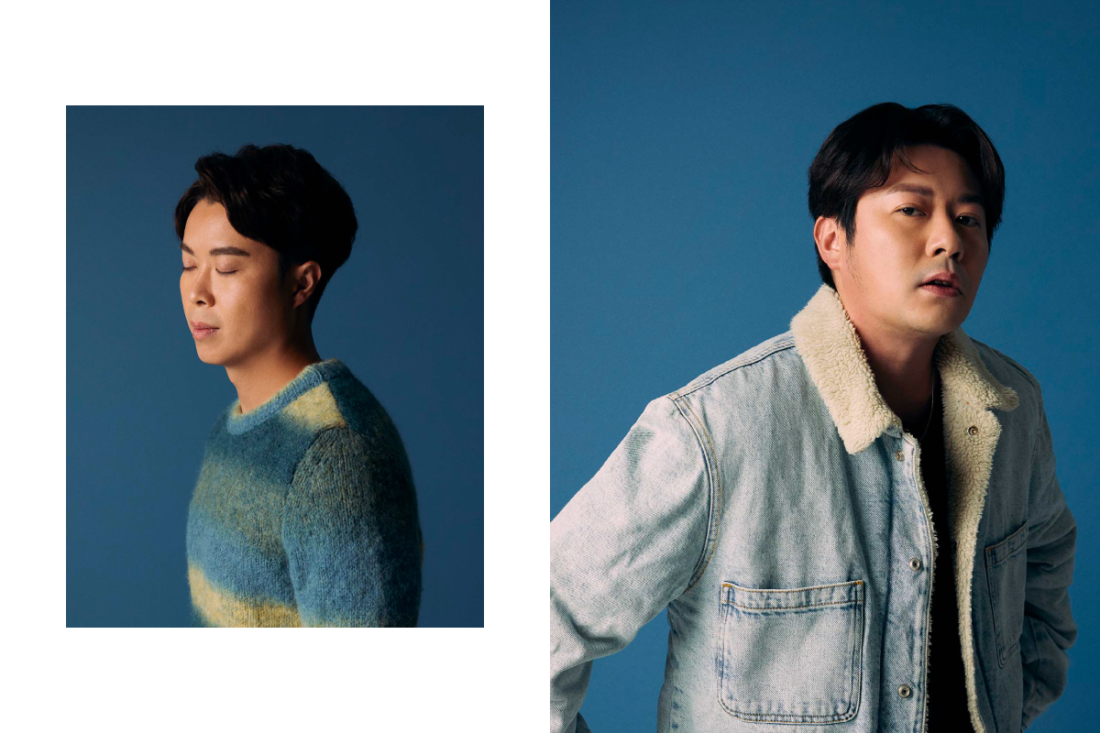 The same can be said about all businesses really, so while to outsiders, a timber processing company pivoting to Korean entertainment might seem like a stretch. But to David and Desmond, it was a no brainer because they are an investment company first, looking to invest in the right businesses. These days, diversity is what drives a lot of success – and it has paid off as their fund were one of the very few well-performing ones which weathered through the past volatile years. Much of this can be attributed to choosing to go against the grain of what others are putting their investments into.
"People can get greedy (when it comes to investments), but we don't believe in talk," Desmond says. "We have guidelines and you can paint a very beautiful story but we look at hard facts." At the end of the day, factual documentation (or collateral) does not lie.
Even with the need to look at such tangible resources, one might argue that something like entertainment and going viral cannot be regarded as tangible. But it really is a balance – one that comes with building human relationships and friendships, as well as looking at the hard facts of how the industry is made behind the scenes.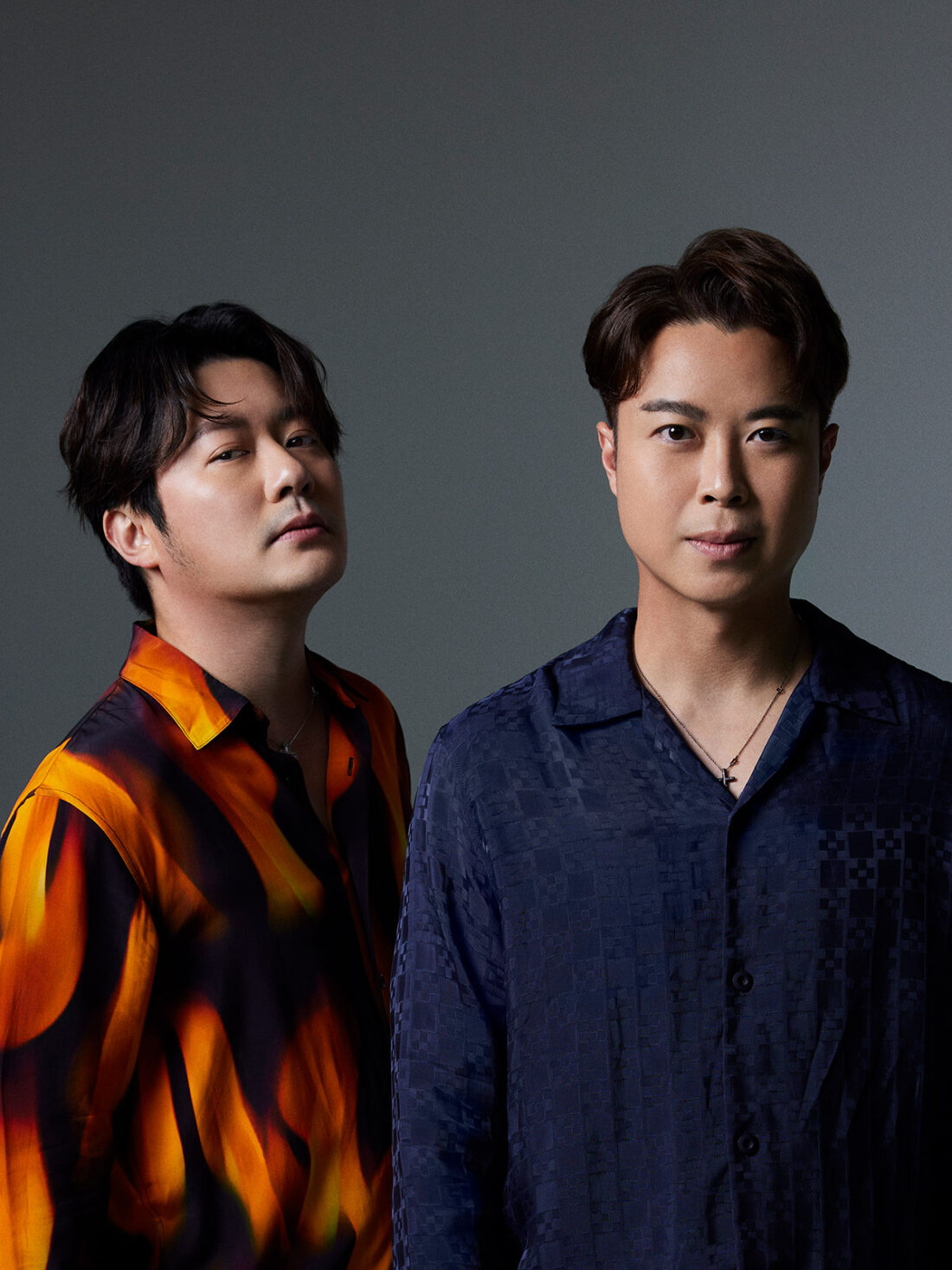 Not many can say they work with their best friend – but like the emphasis of networks and human relationships in the entertainment industry, this theme prevails in David and Desmond's friendship as well. While David is now partially based in South Korea, ("three weeks of a month he's in South Korea," jokes Desmond), they both find the time to hang out whenever David's back in Singapore.
What do they like to do for fun? My question seems to stump the both of them. "We like to just hang out, maybe sing karaoke, uh… play golf?" Desmond offers.
Maybe it's because work is already a lot of fun that everything else pales in comparison, or maybe everything can be fun when you're doing it with your friends.
Featured image: David and Desmond are wearing full outfits from Sandro
Photography: Tommi Chu
Art Direction: Anson Siau
Styling assistant: Mon Kai Siong
Makeup and hair: Asaki