After wowing audiences with her performances in the Spider-Man films and Euphoria TV series, Zendaya now shines in her latest role as the face of Maison Valentino.
In the announcement, Valentino debuted two new images of the actress with its new Roman stud nappa chain bag. For Pierpaolo Piccioli, Creative Director of the fashion brand, Zendaya is a natural representative of his contemporary concept of romanticism.
Known for her stunning red carpet looks, Zendaya is known for making a statement in fashion and beauty. In the past couple of years, she has even landed ambassador roles with Lancôme and Bulgari, as well as helped design a collection with Tommy Hilfiger.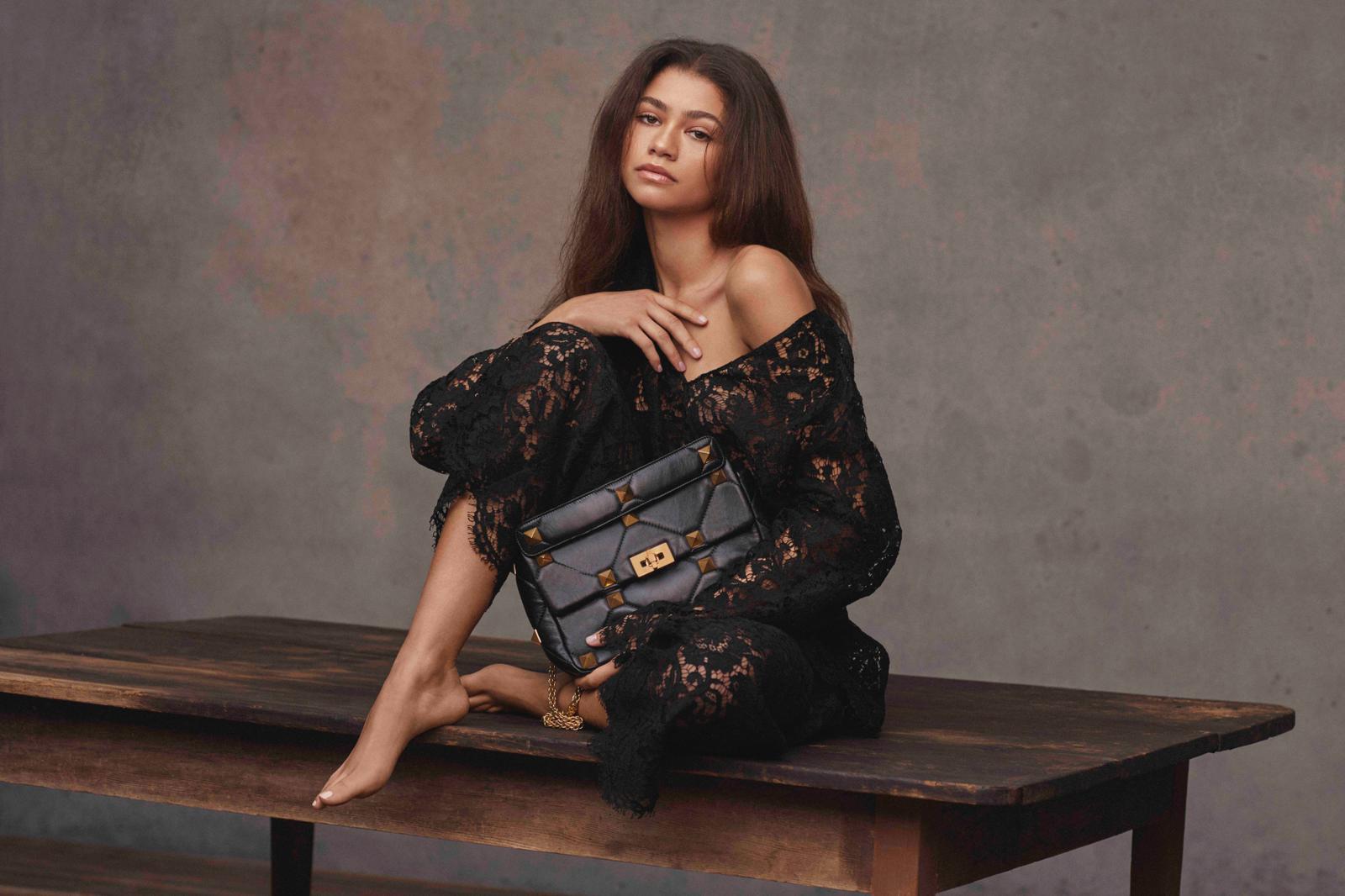 According to Piccioli, Zendaya is the perfect embodiment of the identity values of a generation she speaks for, representing them in her own spontaneous, personal and progressive way.
"The reason why we chose Zendaya as the new face for Valentino is because she perfectly embodies and represents what Valentino is and stands for, today," Piccioli said in a statement. "She is a powerful and fierce young woman that uses her talent and her work to express herself, her values and her generation as well."
"I am honoured to have been chosen as the face of Valentino," Zendaya commented. "I'm so excited to begin this amazing collaboration with Pierpaolo and the entire Valentino family."
Photos: Valentino