&  Other Stories has launched at ZALORA, Asia's leading online retailer for clothing in Singapore, Malaysia, and the Philippines. A unique partnership allows the international brand to offer the e-commerce site the collections from its three ateliers, which are located in Paris, Stockholm, and Los Angeles.
The fashion line from & Other Stories conveys stories for women to design their own personal style. You'll find vibrant colours, stunning designs, and a chic atmosphere throughout the collection. To give you a head start, we've compiled some of our picks that you can use as a reference when shopping for the new collection. 
Casual Chic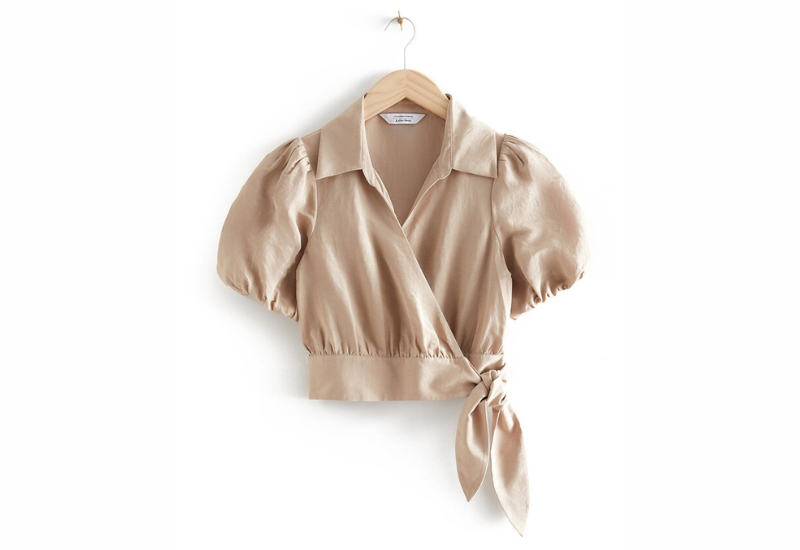 Puff Sleeves Wrap Top - RM349.00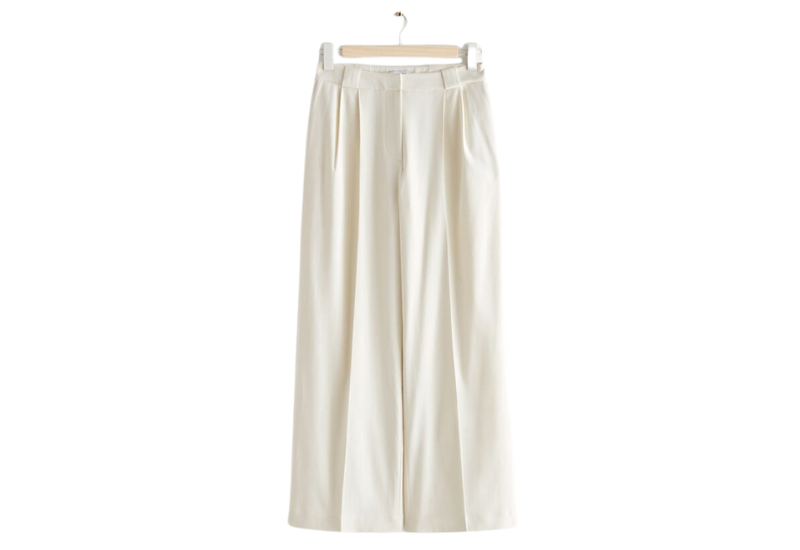 Relaxed Press Crease Trousers - RM499.00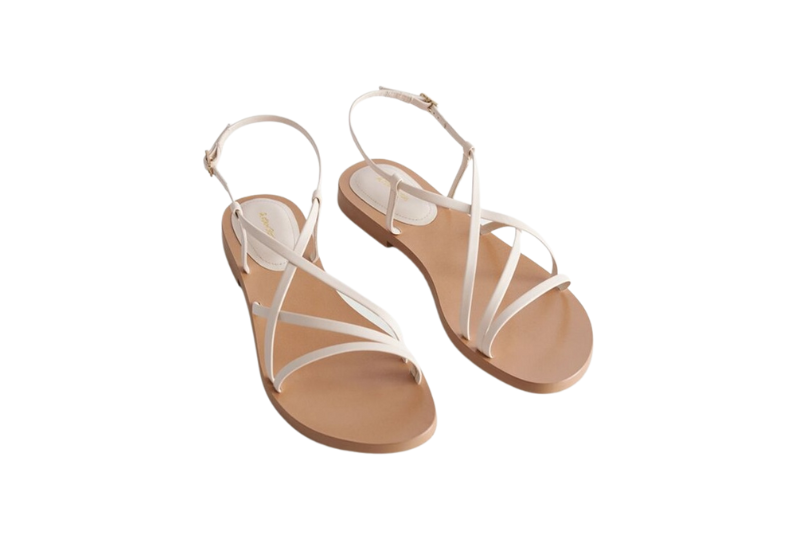 Strappy Leather Sandals - RM449.00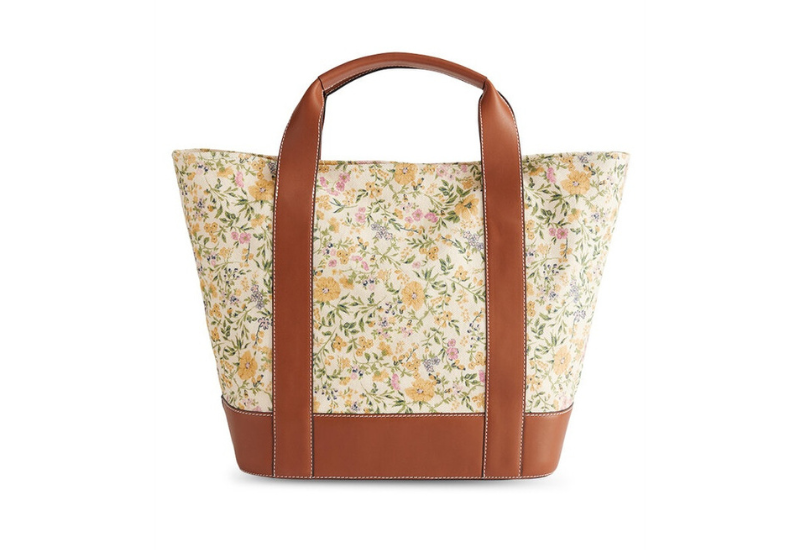 Canvas Leather Tote Bag - RM399.00
Chunky Square Hoop Earrings - RM99.00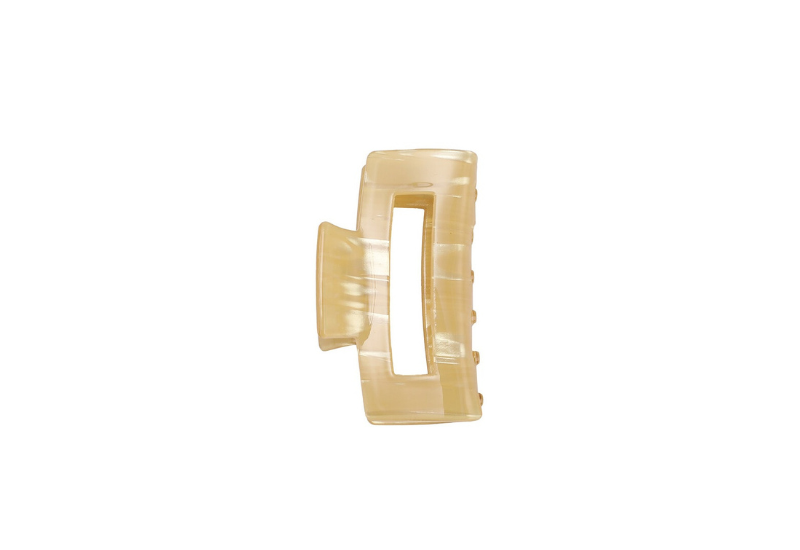 Kody Hair Grip - RM75.00
(Swipe for more)
Want a beautiful medley of comfort and style for work or a day out? This casual chic ensemble gives you the best of both worlds. Flowy trousers and a breathable wrap top allow you to move with ease while the hair grip will keep your locks in place as you focus on getting work done. 
Brunch Date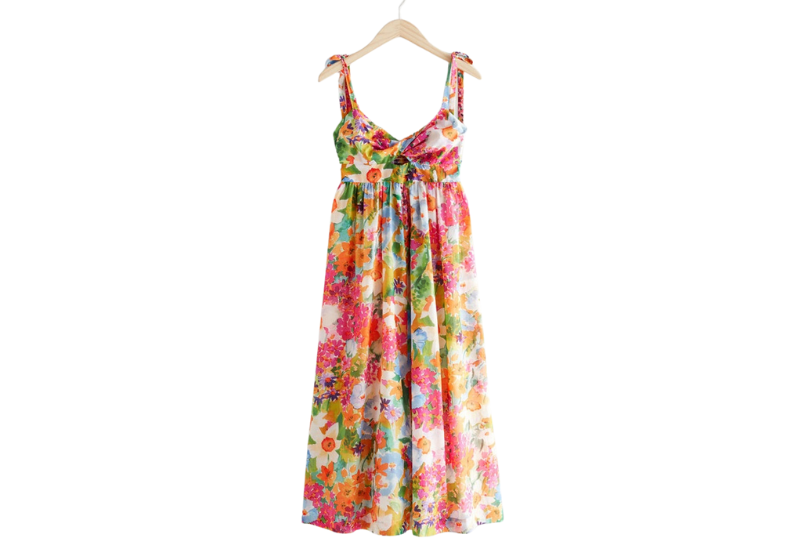 Strappy Printed Midi Dress - RM749.00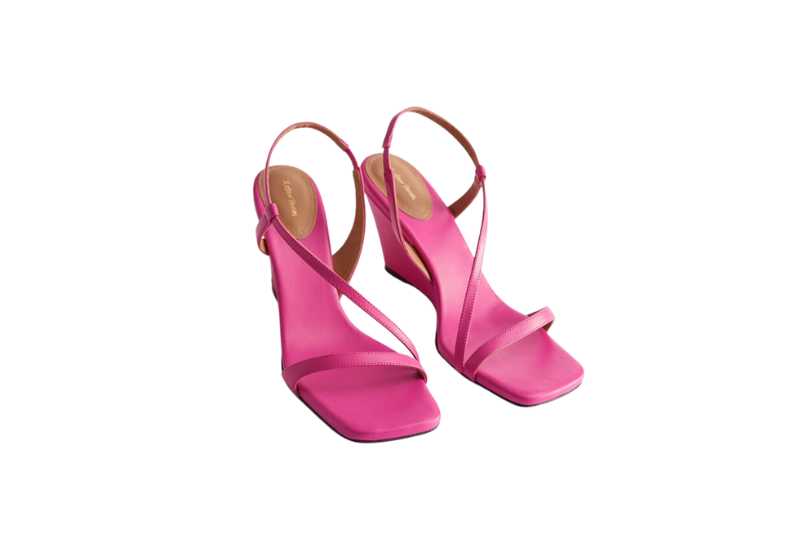 Strappy Heeled Leather Wedge Sandals - RM499.00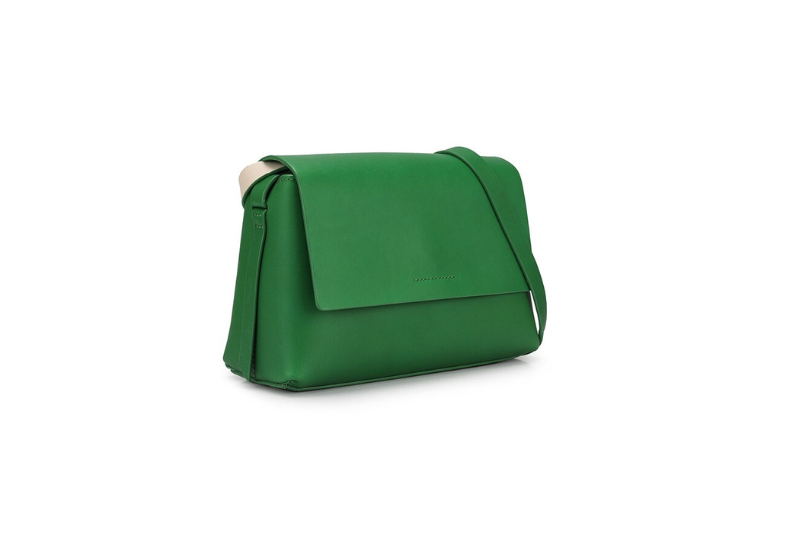 Dora Crossbody Bag - RM649.00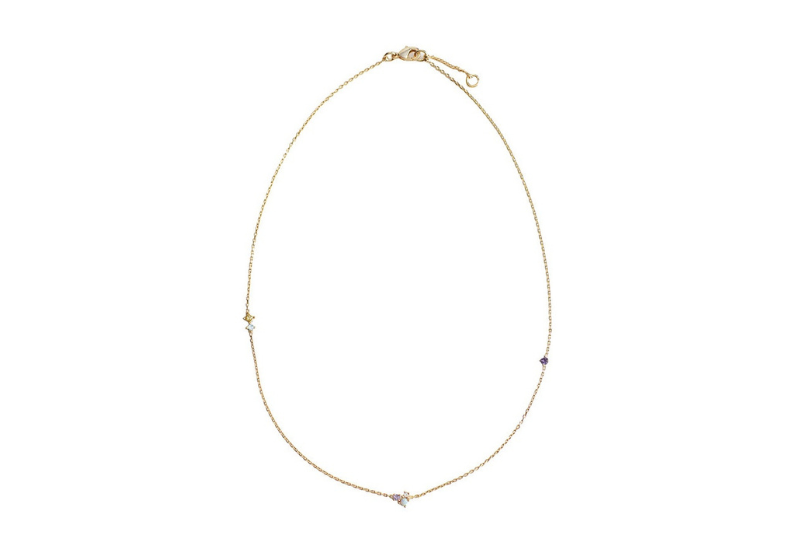 Gemstone Chain Necklace - RM99.00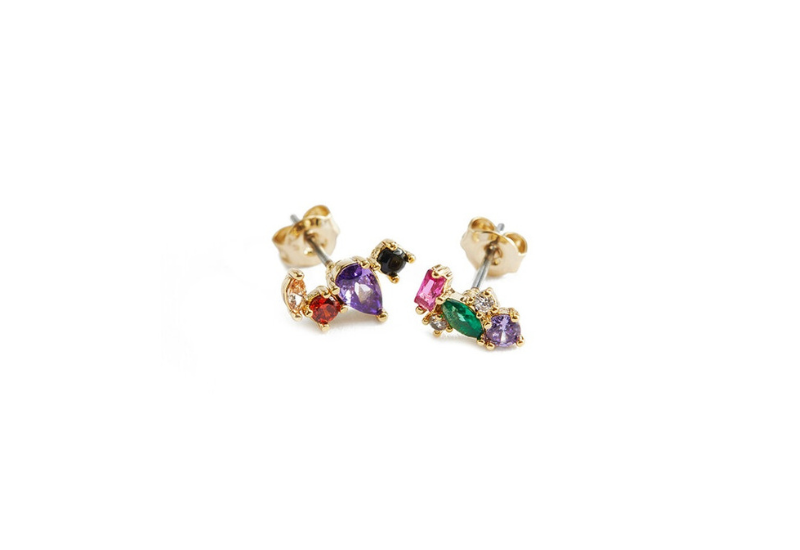 Mismatch Gem Studded Earrings - RM75.00
(Swipe for more)
Bright is always right when it comes to dressing up for brunch dates with your girlfriends. Pair your floral dress with complementing colours that are sure to give a playful pop. As you sip on mimosas, let your jewellery shine in the late morning sun, reflecting the stunning rainbow hues. 
Boss Lady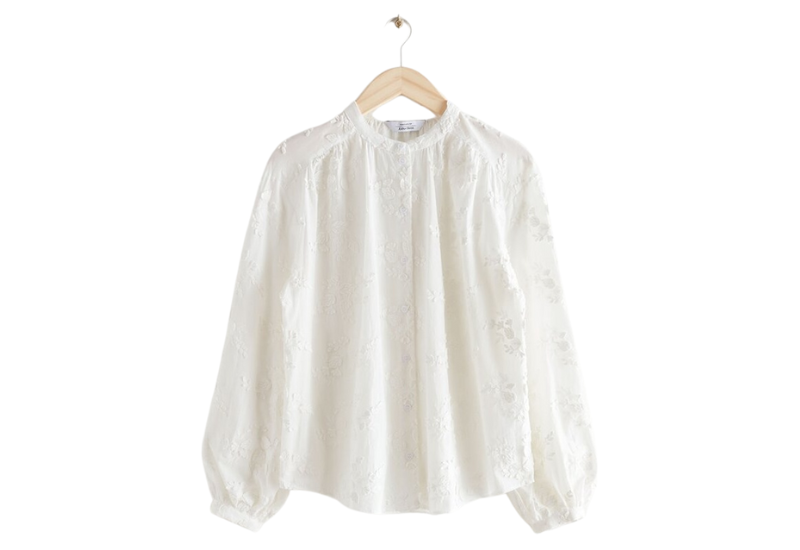 Band Collar Blouse - RM449.00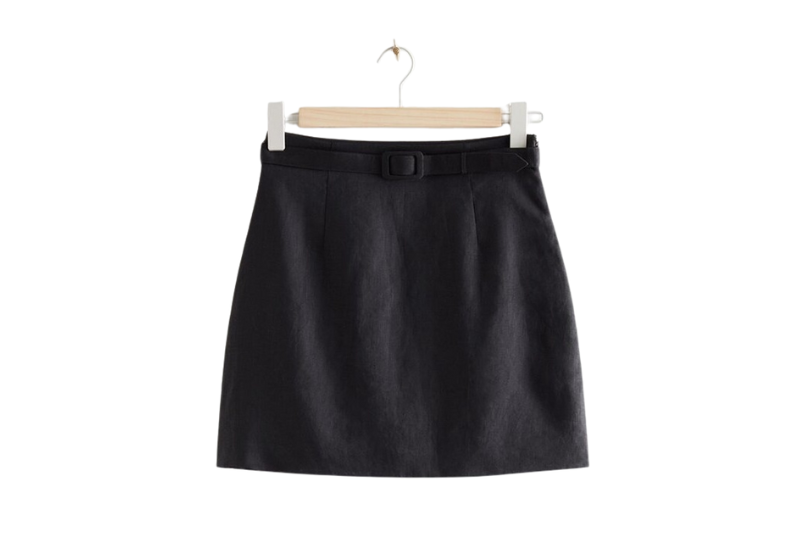 Belted Linen Mini Skirt - RM299.00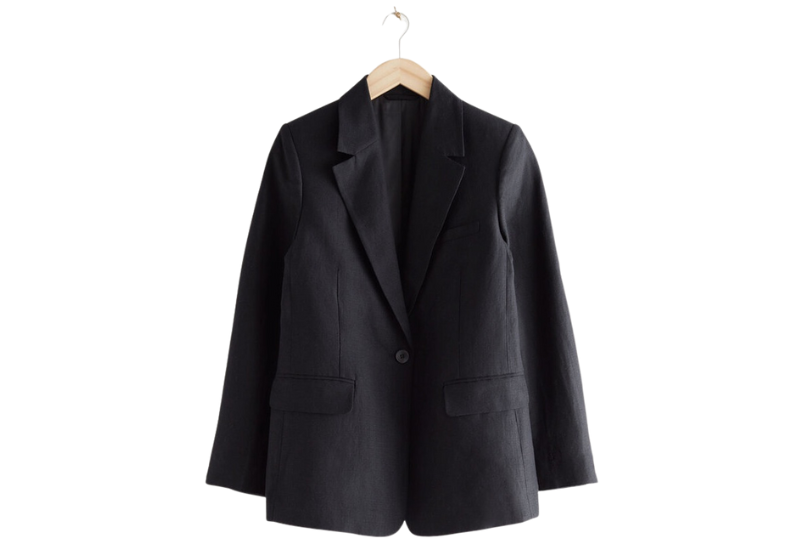 Silk Linen Blazer - RM649.00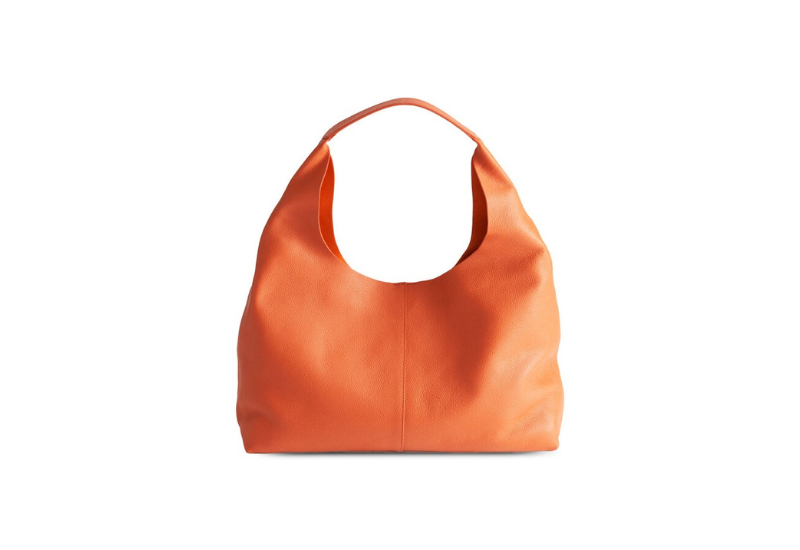 Grainy Leather Tote Bag - RM549.00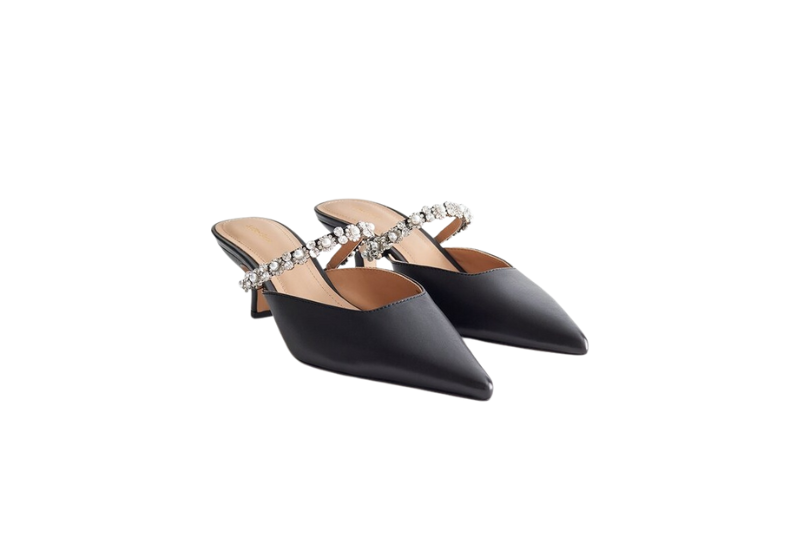 Backless Pointed Leather Sandals - RM599.00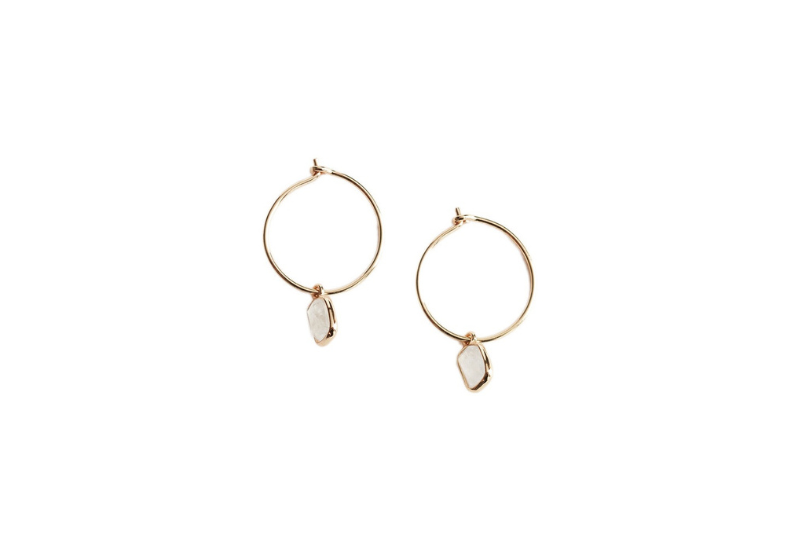 Stone Pendant Hoop Earrings - RM199.00
(Swipe for more)
Arrive to your meetings with finesse in this versatile get-up. For a prim overall, keep your blazer's button intact or let it go for a more relaxed look. Alternatively, swing the blazer over your shoulders for a more easy-going attire for meetings over lunch.
Girl On-the-go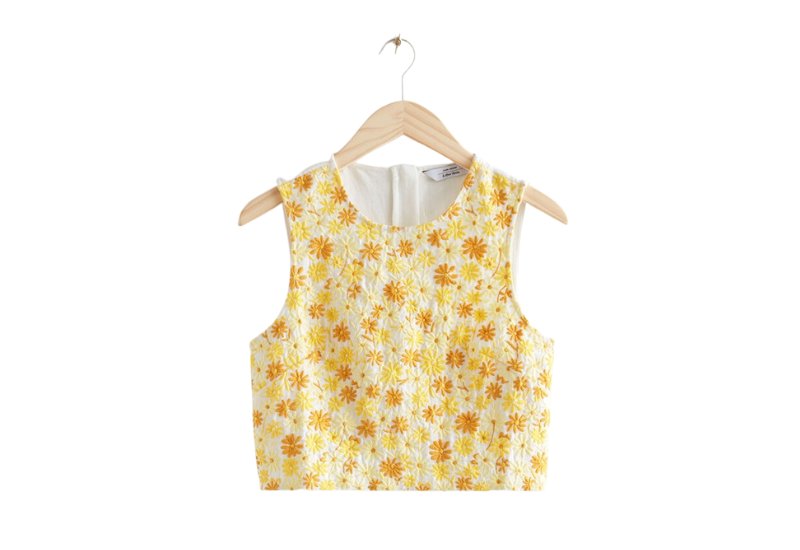 Relaxed Tank Top - RM299.00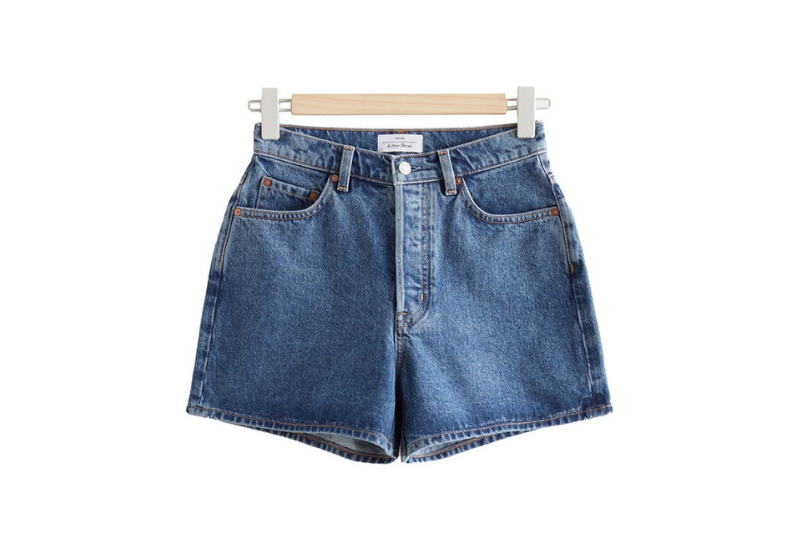 Forever Cut Denim Shorts - RM299.00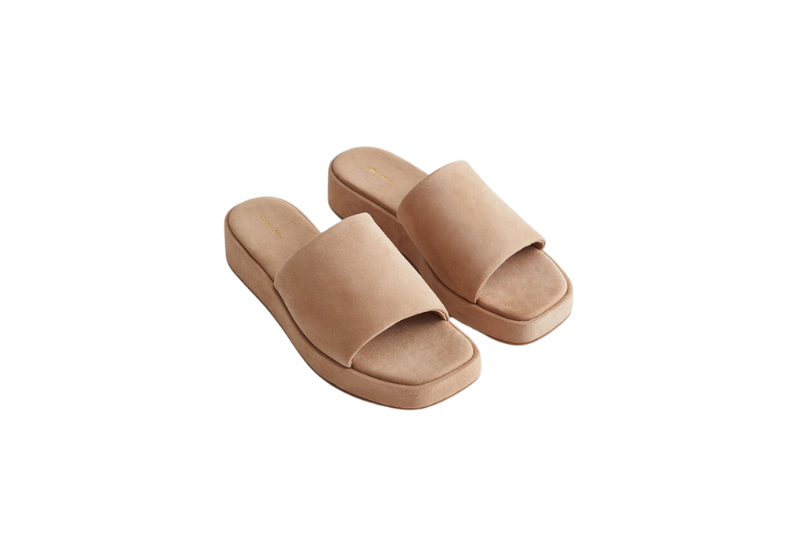 Leather Platform Sandals - RM499.00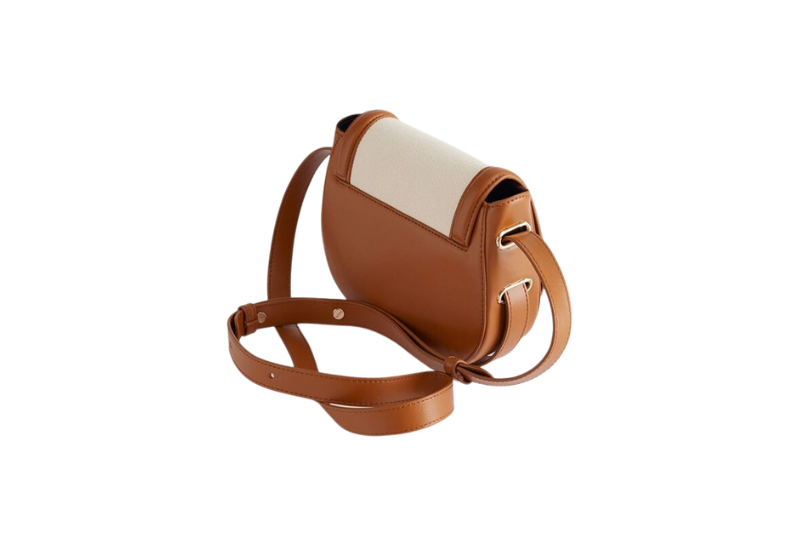 Colour-Block Saddle Bag - RM599.00
(Swipe for more)
On days when you're running errands, keeping it simple should suffice. Throw on a pair of denim and a cooling top that'll keep you breathing through the Malaysian heat. For a little height, add platform sandals and to keep all your essentials, a stylish saddle bag completes the look.
Party Scene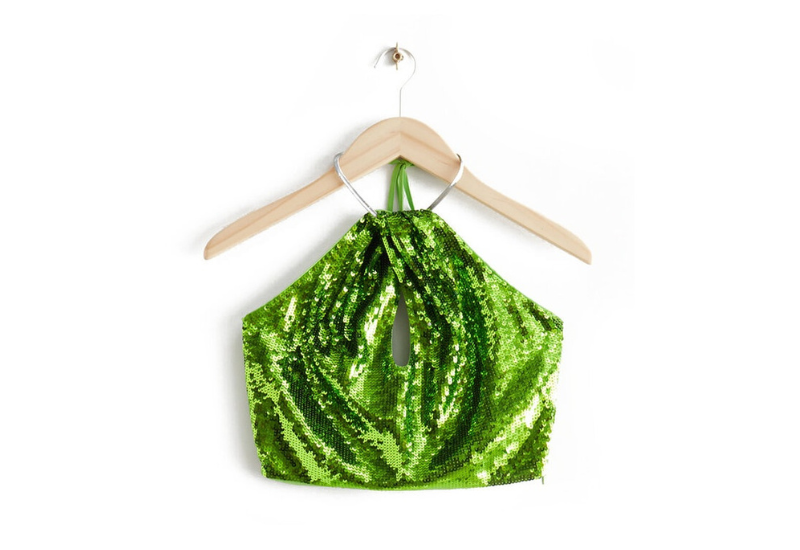 Sequin Halterneck Crop Top - RM349.00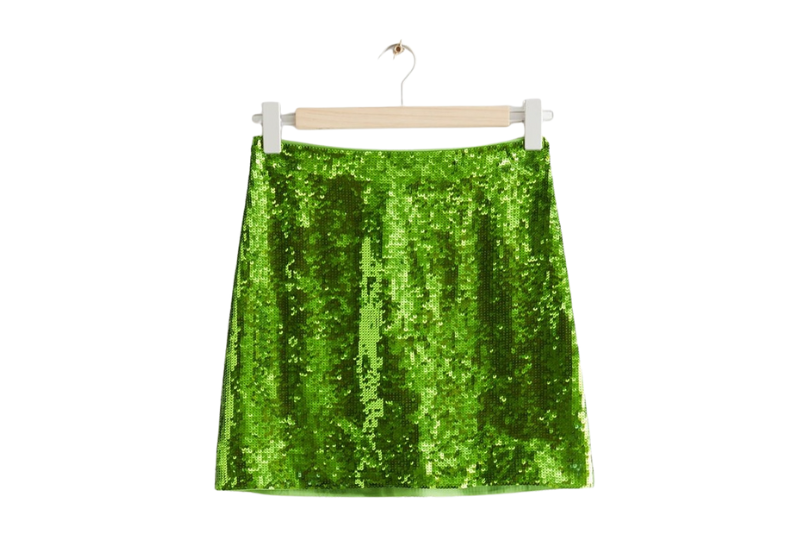 Mini Sequin Skirt - RM399.00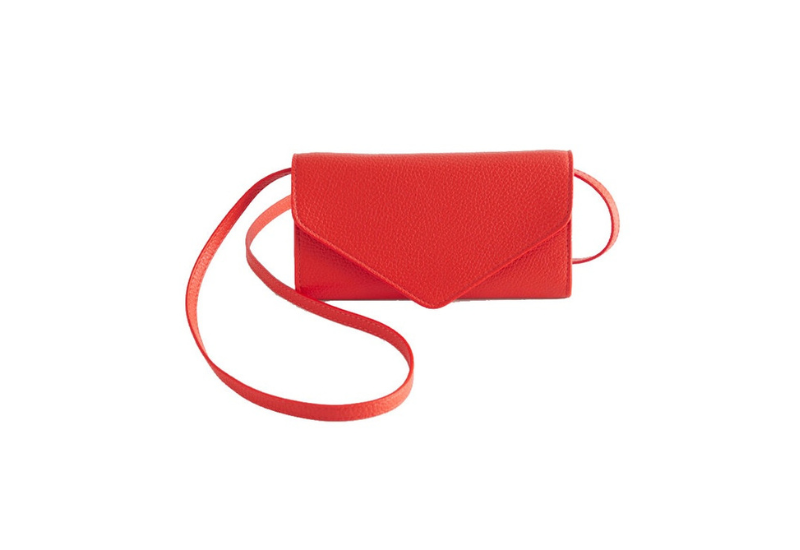 Leather Wallet Neck Bag - RM349.00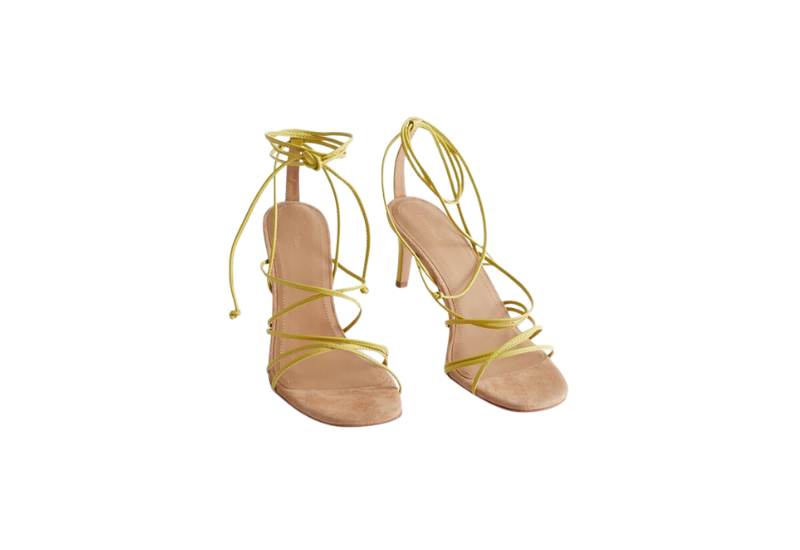 Strappy Leather Heel Sandals - RM499.00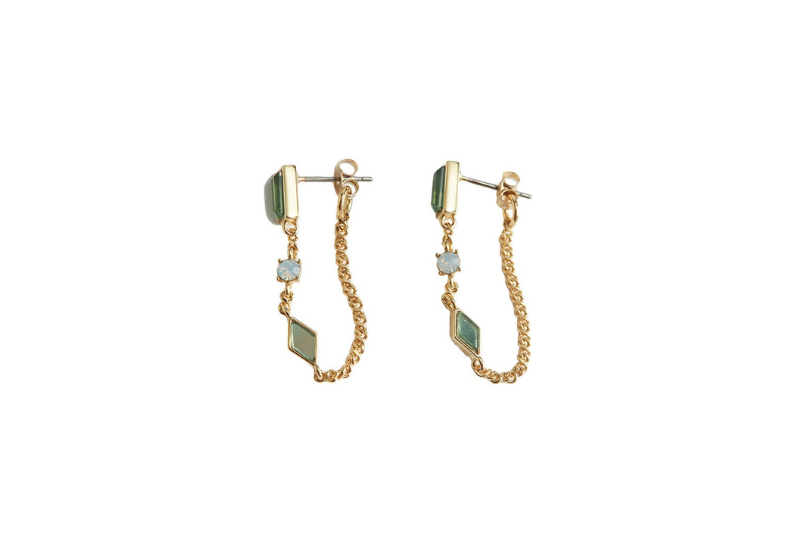 Chain Drop Earrings - RM99.00
(Swipe for more)
It's a green sequin dream at the party scene, a new trendy shade that's not the easiest to match, but when done right, looks divine. We're adding a pop of colour with the red wallet bag while keeping everything else in hue with the gorgeous two-piece. 
Sunny Side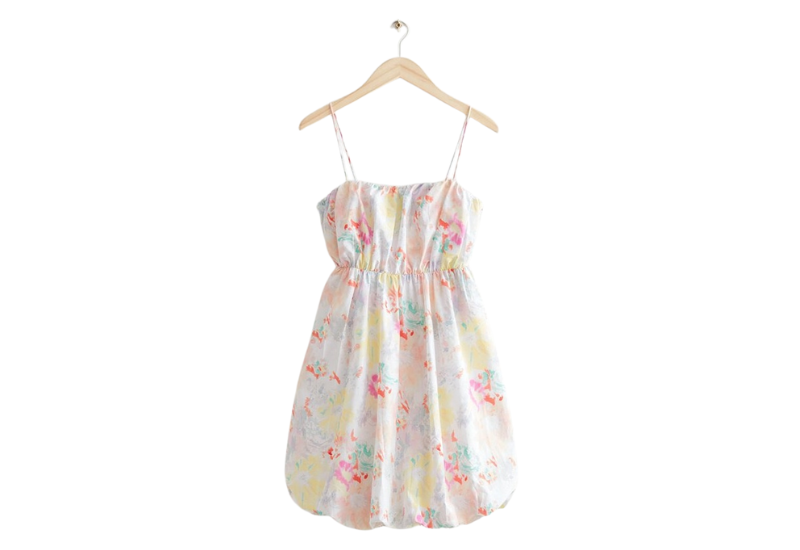 Printed Bubble Mini Dress - RM599.00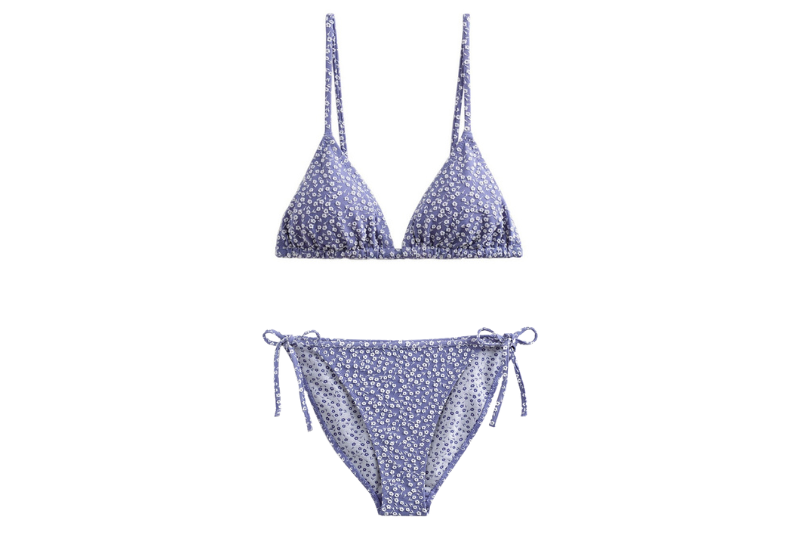 Floral Jacquard Triangle Bikini Top - RM119.00 & Floral Jacquard Bikini Briefs - RM99.00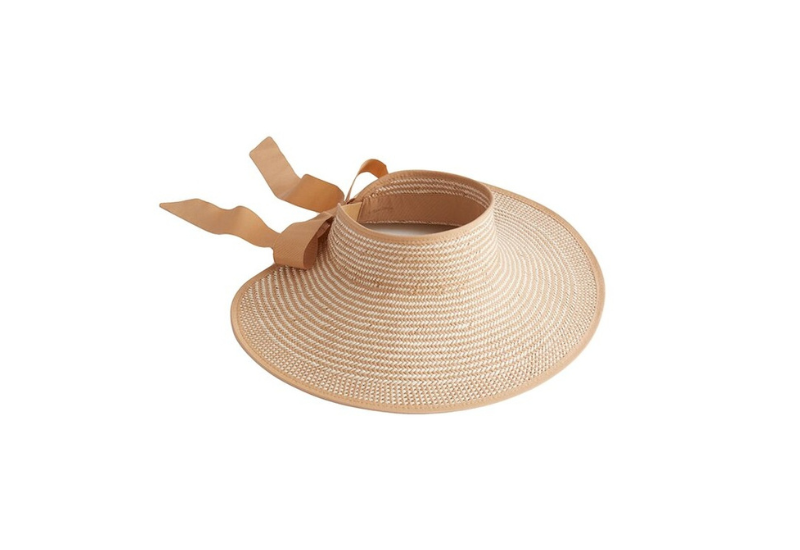 Two-Toned Straw Sun Visor - RM179.00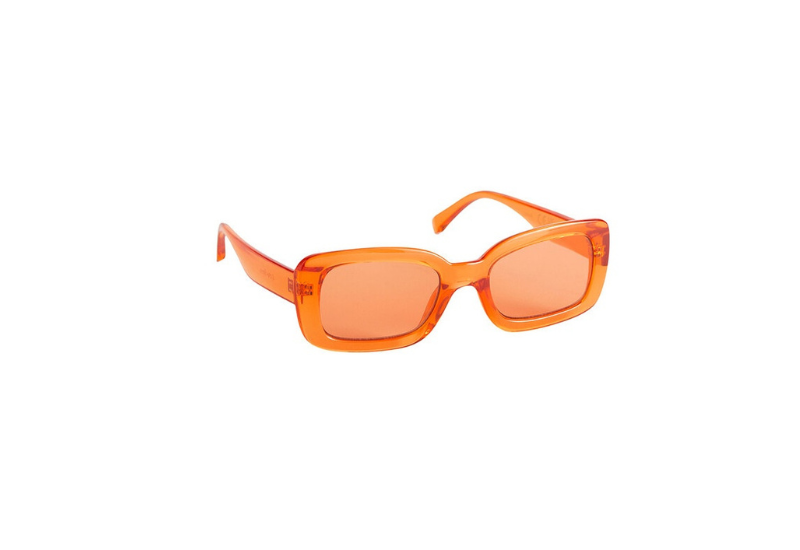 Rectangular Frame Sunglasses - RM149.00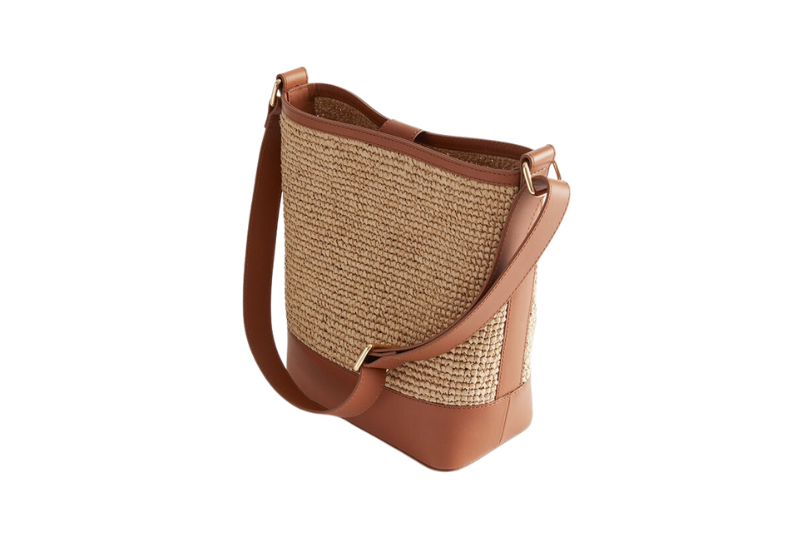 Straw & Leather Bucket Bag - RM549.00
(Swipe for more)
Flaunt your best at the beach with a little bubble dress and a matching bikini in lavender blue. Don't forget must-have essentials like your hat, a protective pair of sun shades, and a spacious bag to keep it all in. 
Shop the & Other Stories collection here.
Photos by Zalora.