Oh, to be Malaysian millennial it-girls, Zahirah MacWilson and Ameera Khan—better known by her online moniker, littlemisskhan—strutting around the town, dressed in head to toe Dior silhouettes and carrying the latest Toujours Bag. What a life they lead. 
Related article: #FirstClasseGoesTo Yangon with Aiman Hakim and Zahirah Macwilson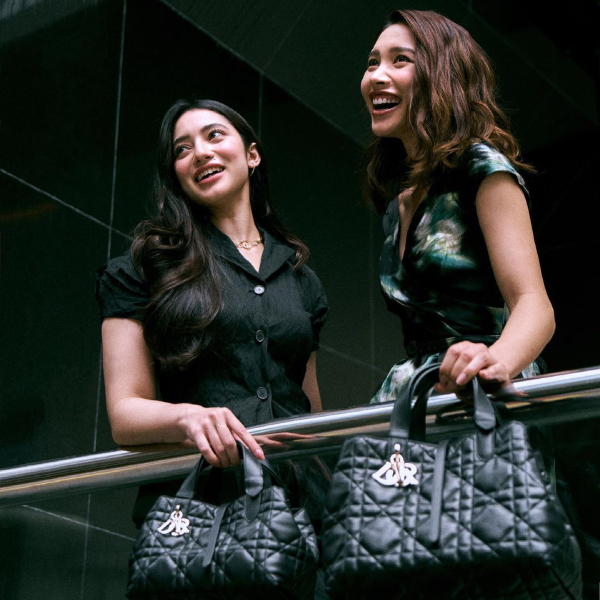 The fresh essential accessory dreamed up by Maria Grazia Chiuri, which was presented at the Dior spring-summer 2023 RTW show, is distinguished by its elegant silhouette, timeless appeal and ultra-contemporary. Emblematic of Dior heritage, the shoulder piece is adorned with the micro cannage motif and sublimated with delicate, refined finishes, such as the "D, I, O, R" charms, recalling the founding-couturier's good-luck charms.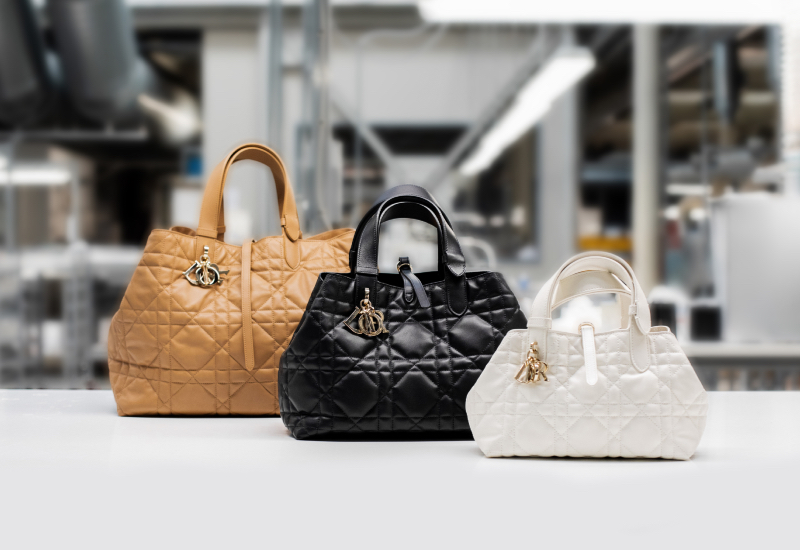 This object of desire is a bold mash-up. Dior Toujours is available in three sizes: small, medium, and large. Each size comes with two adjustable handles that allow for a variety of carrying options, including hand or shoulder carry that may be both classy and casual. This new tote, available in black, tan, latte, powder beige, and grey stone, offers an overall Dior aesthetic.