When Coach first released its 'Courage To Be Real' short clip featuring the brand's global ambassador Lil Nas X, the world took notice. Directed by Petra Collins, the fashion house's unambiguous message remains clear: Be brave and honest in the face of self-expression. 
This time, Coach continues to promote bold self-expression in a series of vignettes. Starring the Coach family, the fashion house debuts a short video featuring Malaysian icons Yuna and Joe Flizzow.
In the series of vignettes, each member of the Coach Family shares significant and insightful moments of bravery that got them to where they are now. The film aims to share a genuine celebration of embracing all aspects of who you are with confidence. Hence, the cast can be seen discussing topics that range from building confidence and overcoming obstacles to boldly breaking down doors.
Malaysian artists Yuna and Joe Flizzow both shared their noteworthy moments of being bold, alongside other celebrities like Ramona Young, Richie Shazam, Benito Skinner, Parker Kit Hill and Rickey Thompson.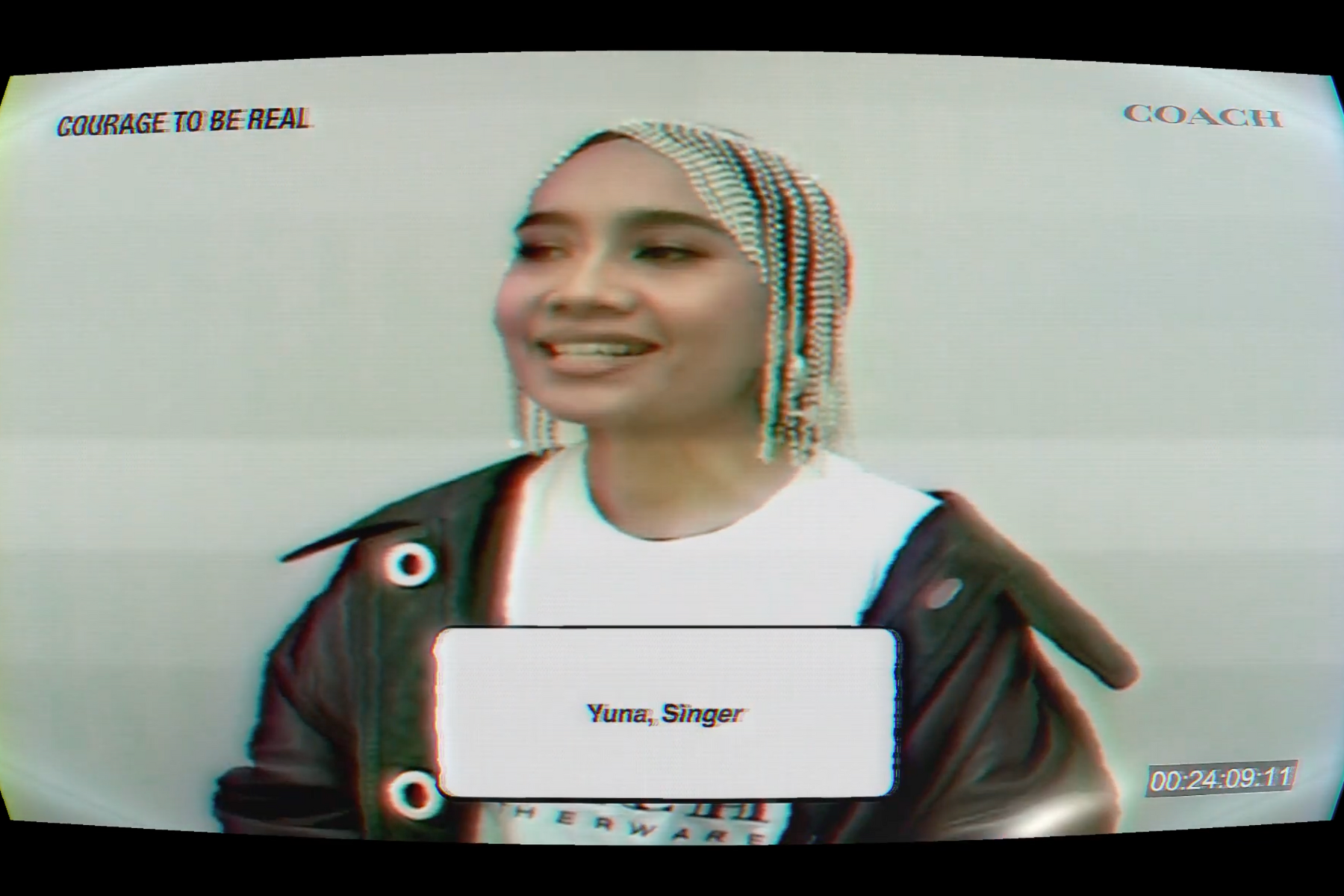 In the film, singer-songwriter Yuna shares: "Courage to Be Real means not caring about what other people think about you. Being an artist, a singer, you need to amplify your personality and identity to 110 per cent,".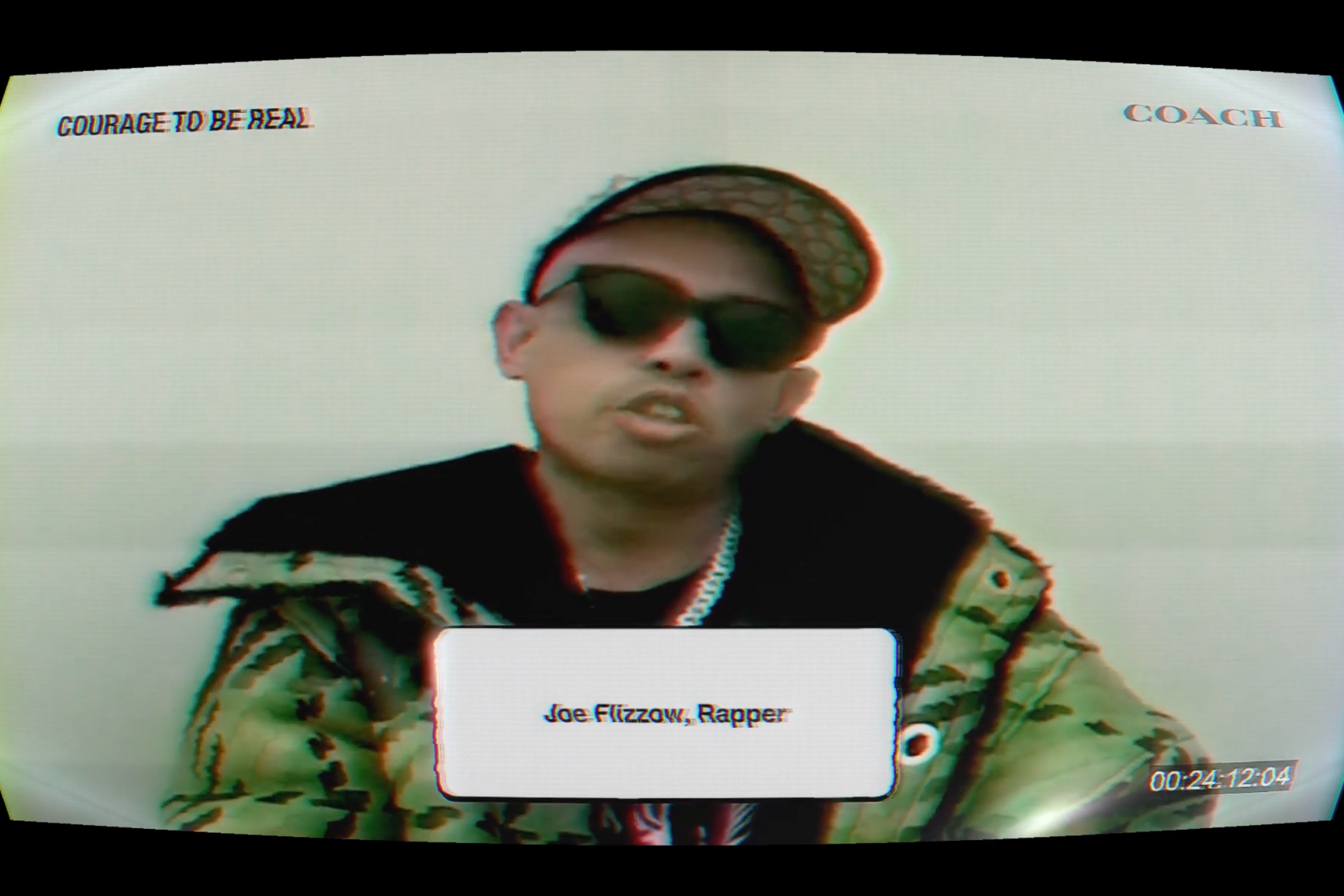 Rapper Joe Flizzow said: "Courage to Be Real means being as honest as possible, not trying to be someone you are not,". Check out pieces from Coach to help you achieve the courage to be real.