From the 27th to the 29th of May, Aureo Gallery showcased '50 Golden Finites', an exhibition by Kim Il Tae that featured the works of the world's only 24-karat gold artist. Kim's complex works were unveiled in order to captivate Aureo Gallery's prominent art collectors and clients. Six of Kim's eternal golden masterpieces were prominently displayed in the Dome area, with dazzling light projections and performances accompanying them.
Aureo Gallery was created by Serena Chiam in 2017, three years after falling in love with Kim Il Tae's gold paintings while on a work trip. Serena brought Kim's first series of artworks to Malaysia, and she is always eager to share the beauty of his gold art with a wider audience. Serena is also passionate about charitable causes and is using this opportunity to aid a number of charitable causes.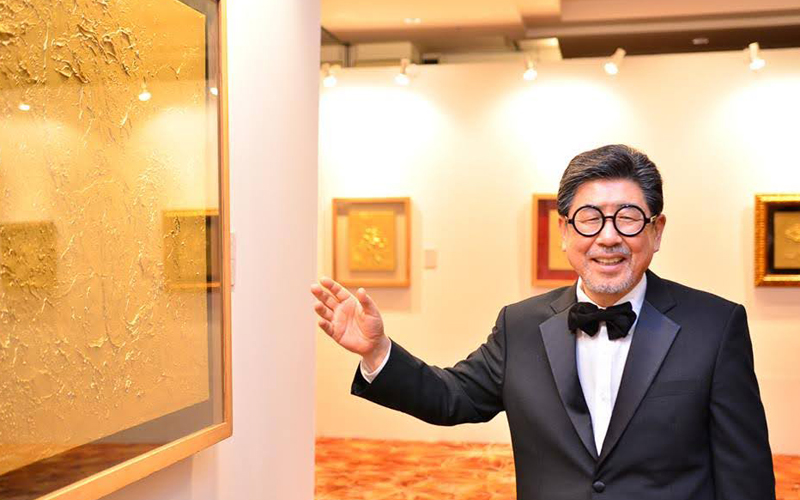 Kim Il Tae, a South Korean artist born in 1956, is credited with becoming the world's first artist to paint with 24-karat gold. At the age of 30, he had a successful career in real estate, but he chose to fly to San Francisco to study art for six years. Kim II Tae decided to use the highest grade of gold, 24-karat gold, as his primary painting material. Kim spent 11 years perfecting the unique paint mix that ensures his stunning artwork's enduring brightness.
His work has been shown at the prominent Saatchi Gallery in London. Prince Michael of Kent, South Korean pop sensation PSY, Chinese actress Zhou Xun, and others are among those who collect Kim's gold art.
Featured artworks at '50 Golden Finites'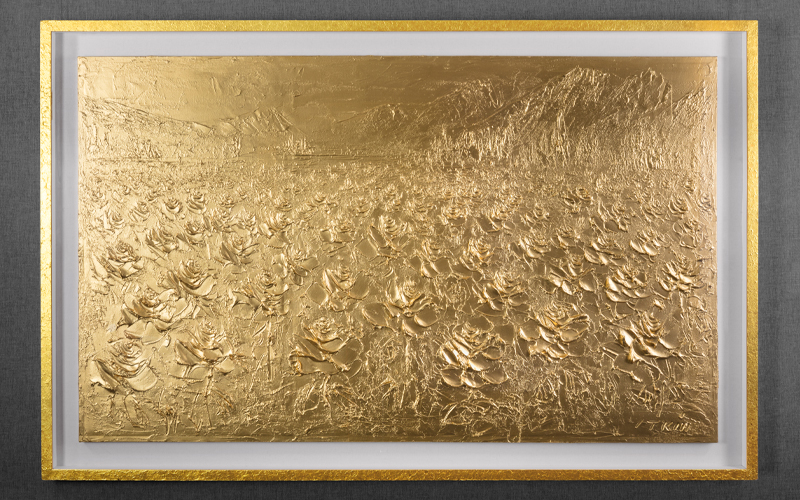 Charming flowers blossom as far as the eye can see in the country of grace. A rose garden unlike any other in 24K gold, a symphony of blooms that illuminates even the darkest of days. Kim Il Tae's work helps us to imagine the marvellous beauty of nature while also reminding us that we are all lovely in our own right.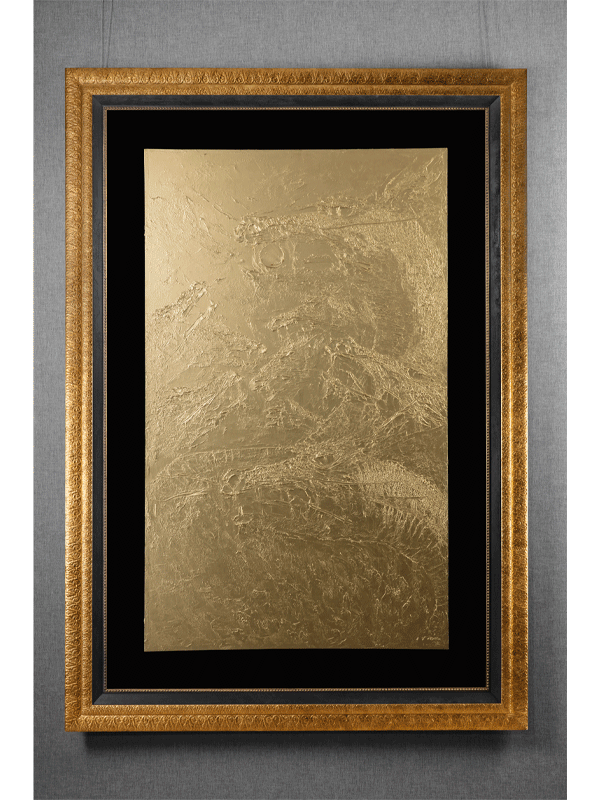 In Oriental culture, a dragon is a legendary creature that represents enormous power and a dominating presence. The dragon is also a symbol of imperial power in ancient China, as it exhibits exceptional leadership, intelligence, and a majestic demeanour. The golden dragon is a symbol of wealth and success that appears frequently in various cultures. It also represents joy and tranquilly, which is a sign of growing affluence.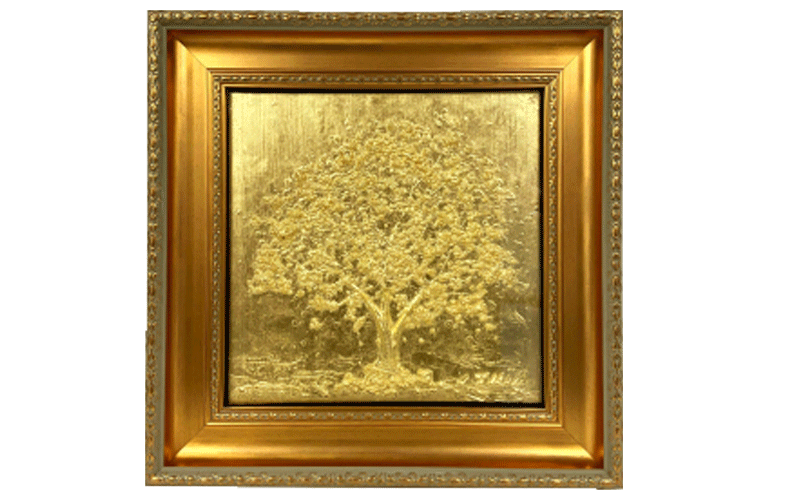 There is a beginning to everything. It takes a long time for a majestic-looking tree with golden leaves and powerful branches to mature. What you see is the result of years of careful cultivation, care, and pruning. A voyage of growth, on the other hand, is more than it appears to be. Kim Il Tae's most recent work shows his progress in skill by painting a sequence of trees with close attention to detail. Kim pointed at his robust health and his path of exploration as beneficial and rewarding as he achieved the unthinkable task of painting in 24K gold, leaving a timeless legacy in the world of art, with healthy leaves and a sturdy build.