Game of Thrones fans rejoice! Wolf Blass and Warner Bros. Consumer Products are collaborating to release a limited edition House of the Dragon vintage! The release commemorates the second season renewal of HBO's House Of The Dragon, the critically acclaimed sequel to Game of Thrones.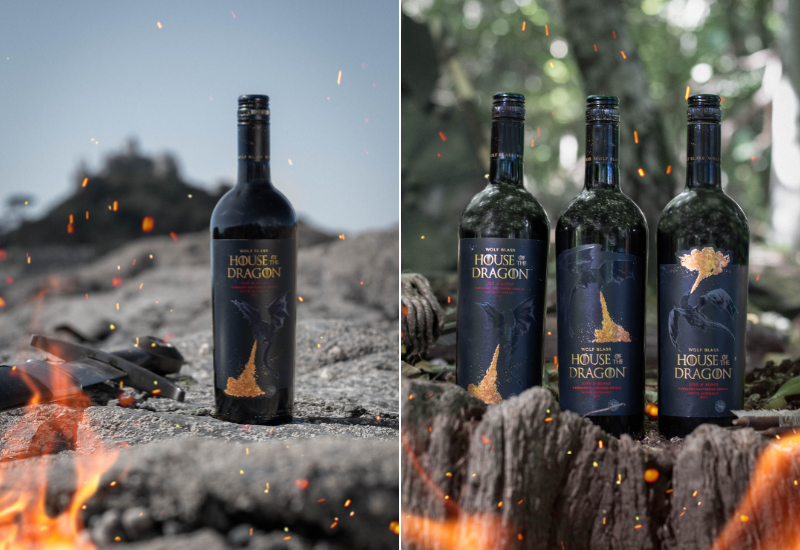 Available in three striking and limited-edition labels, you'll be transported back to the land of Westeros. And in these bottles, you'll find the Fire & Blood Cabernet Shiraz by Wolf Blass, a gloriously fiery, high-quality, classic Australian red blend wine.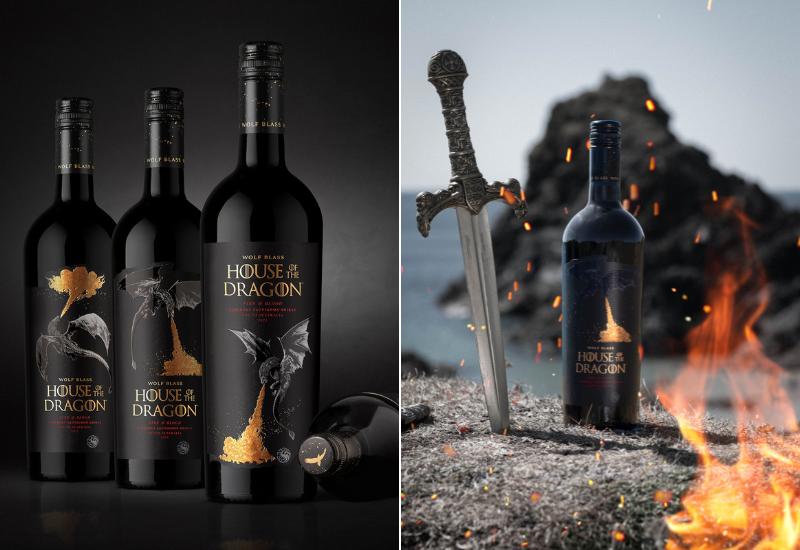 The limited edition Wolf Blass Fire & Blood Cabernet Shiraz is available now at Jaya Grocer, Cold Storage, Mercato, Urban Fresh, Sunshine Penang, Village Grocer (Gardens Mall), Leisure Grocer Cheras (Leisure Mall), Cellar 18, and Tong Woh Enterprise. You can also catch House Of The Dragon with the Astro Ultra Box and Astro GO app.
Photos by Wolf Blass.